Our Services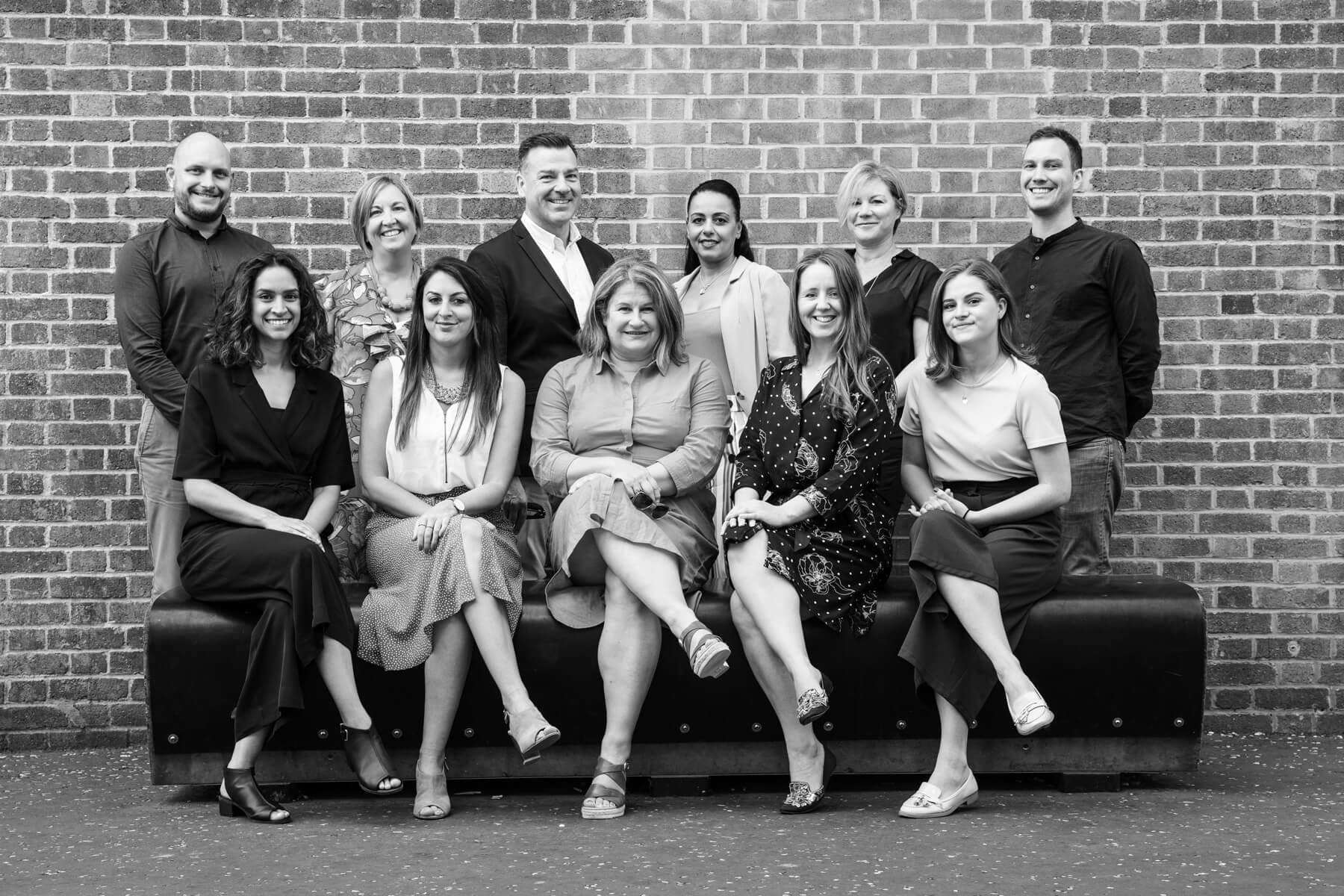 About us
We're a curious, ambitious, knowledgeable and passionate travel specialist agency in central London. Whether it's paid, earned, social, or owned we create unbeatable campaigns that resonate with consumers. We have an extensive network of relationships and tailor our skills to your every need.
But enough about us. How can we help you?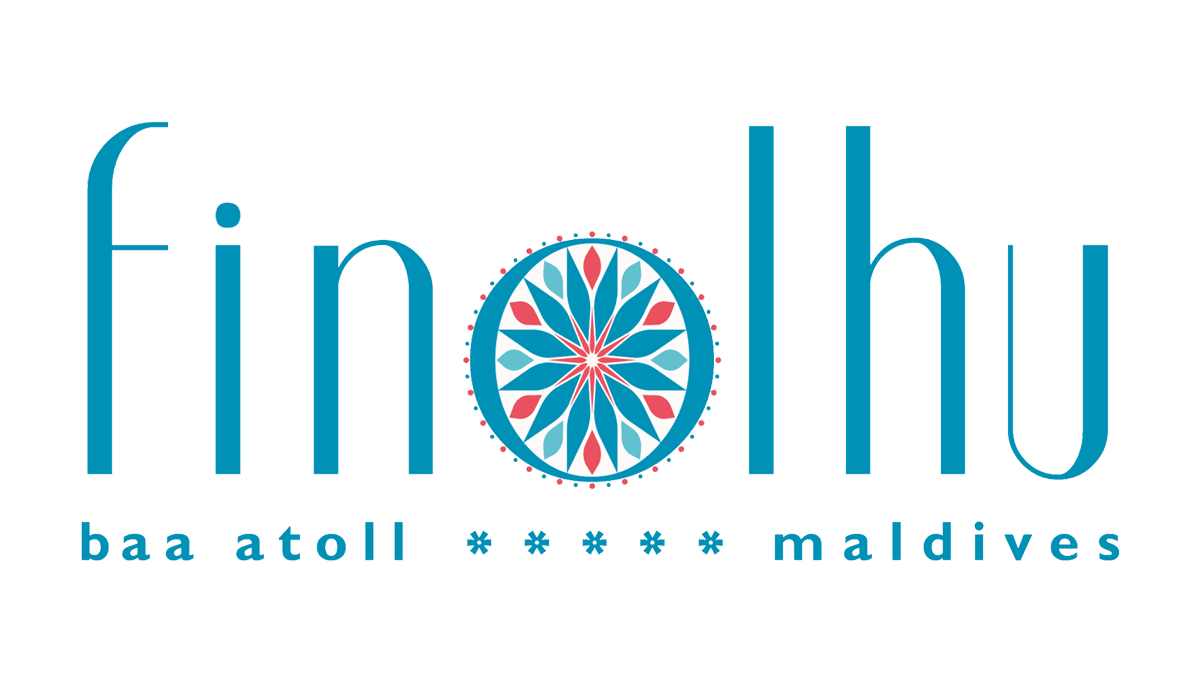 What we do
Since 2005, our highly experienced team has been helping destinations, hotels and commercial travel brands to successfully reach trade partners, media and customers.
We understand tourism inside out, and we love to motivate travellers by creating content and campaigns that inspire.
We're experts at building your brand, generating excitement and getting your message heard. It's what we do.