Our Services
About us
We're an independent, specialist PR and communications agency for travel and tourism brands. Our clients benefit from our expertise on public relations, social media management, content creation, influencer relations & influencer marketing.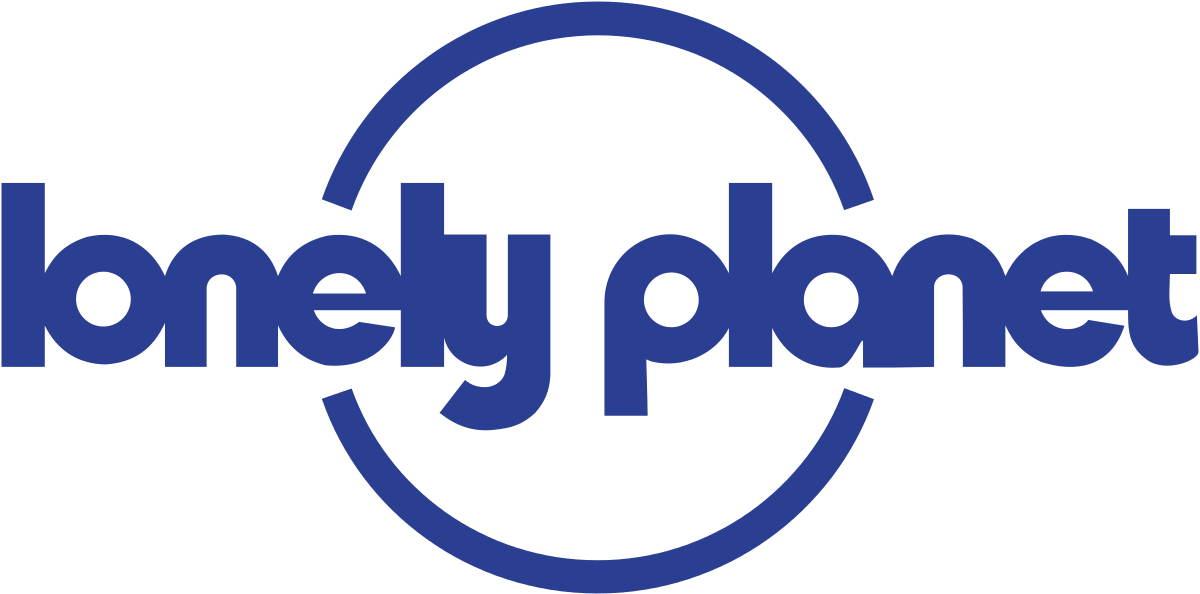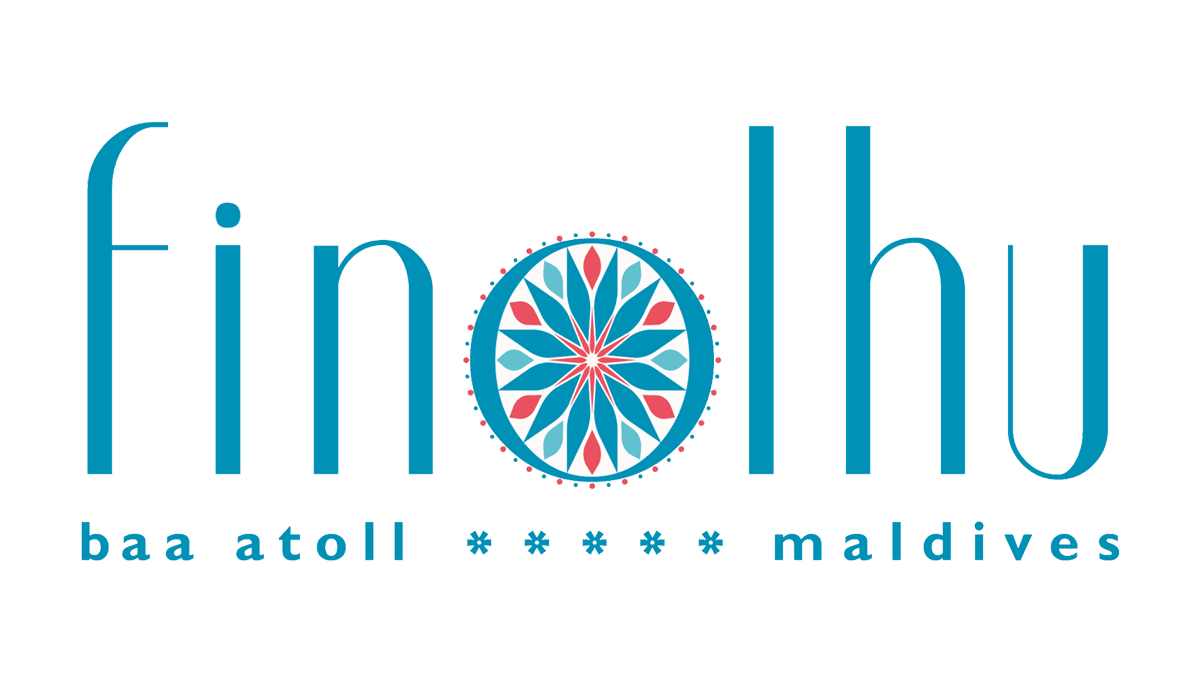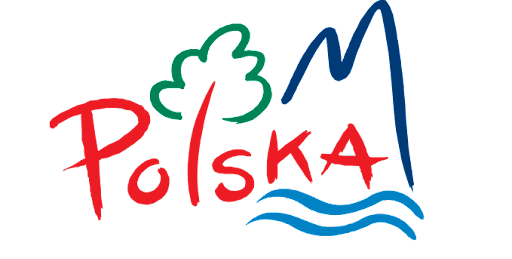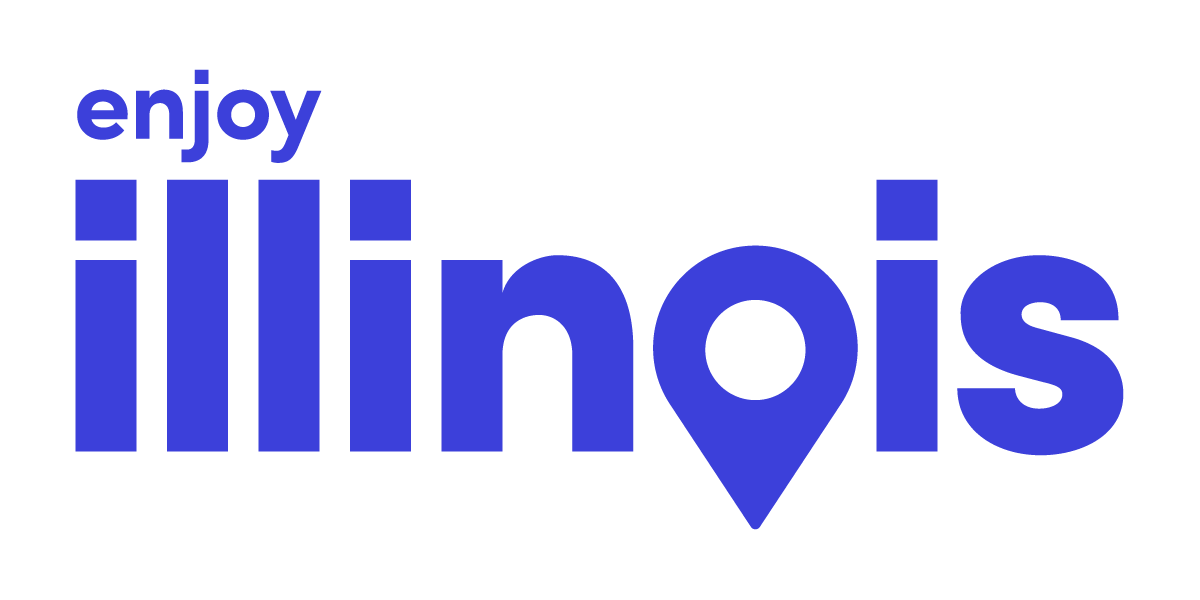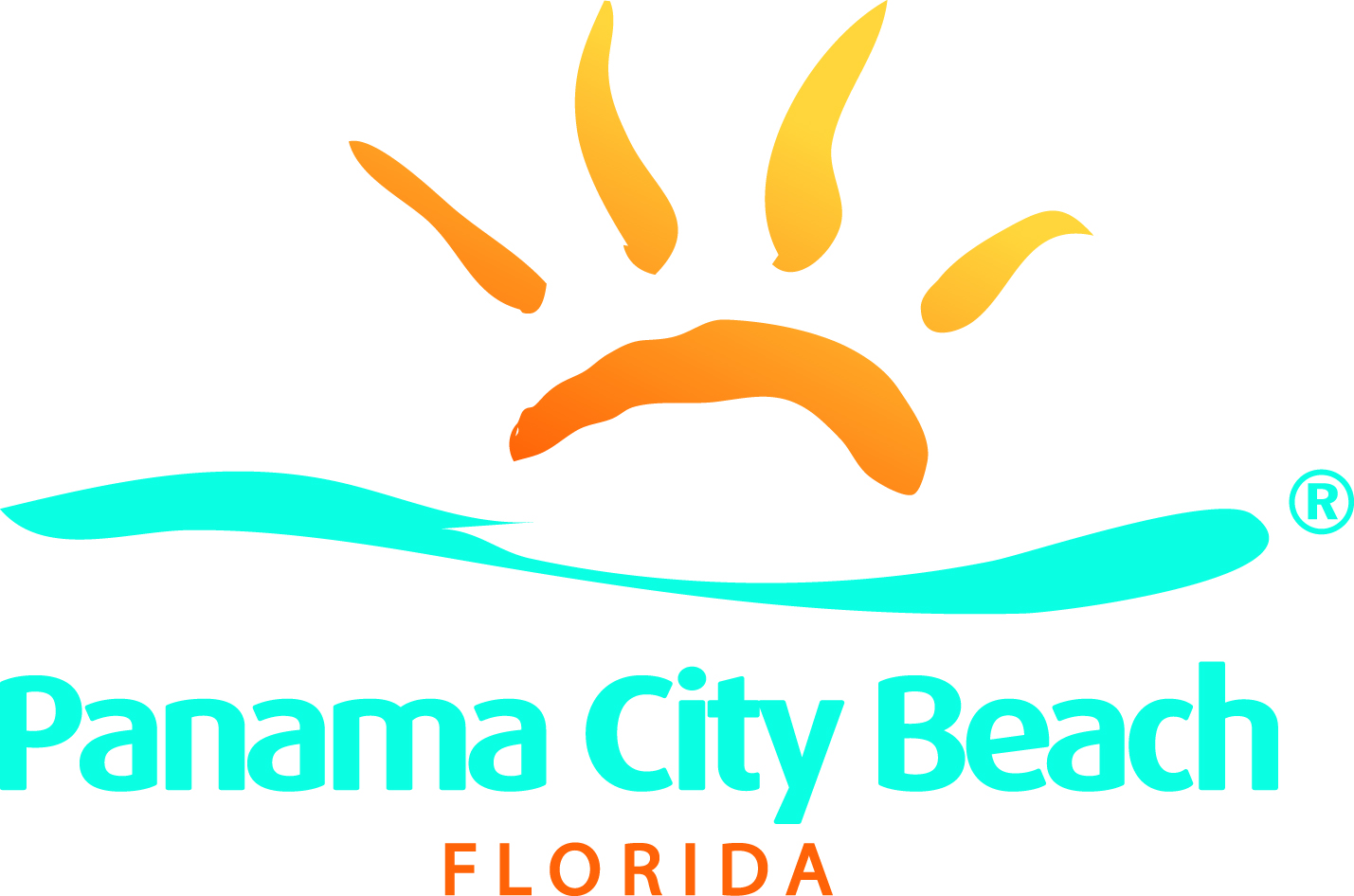 Our story
Our story begins in 2005 when our founder, Dru Bryan, felt the travel landscape was lacking an agency that clients could turn to for a highly responsive and hands-on service carried out by a closely-knit team. A team small enough to be nimble but large enough to provide a wide range of in-house services.
Since then, we've evolved from a specialist travel and tourism public relations agency into a marketing communications company for brands and destinations, both large and small. We've been early adopters as the world and media landscape has altered its axis, and innovators when we felt change was needed – all in service of our clients.
After all, we understand that it's not easy to put yourself on the map, that's why we're here.