Social Media Management
We make your social worth following.
Social Media Management
We were early adopters in having a social management team and have worked with international brands and destinations since 2007. We're just as comfortable creating and carrying out long-term strategies for your social as we are with one-off campaigns.
Your social media isn't just about followers and likes (although it's pretty great to have), it's also about establishing a tone-of-voice, creating beautiful and clever content, and engaging with existing customers as well as bringing in new ones.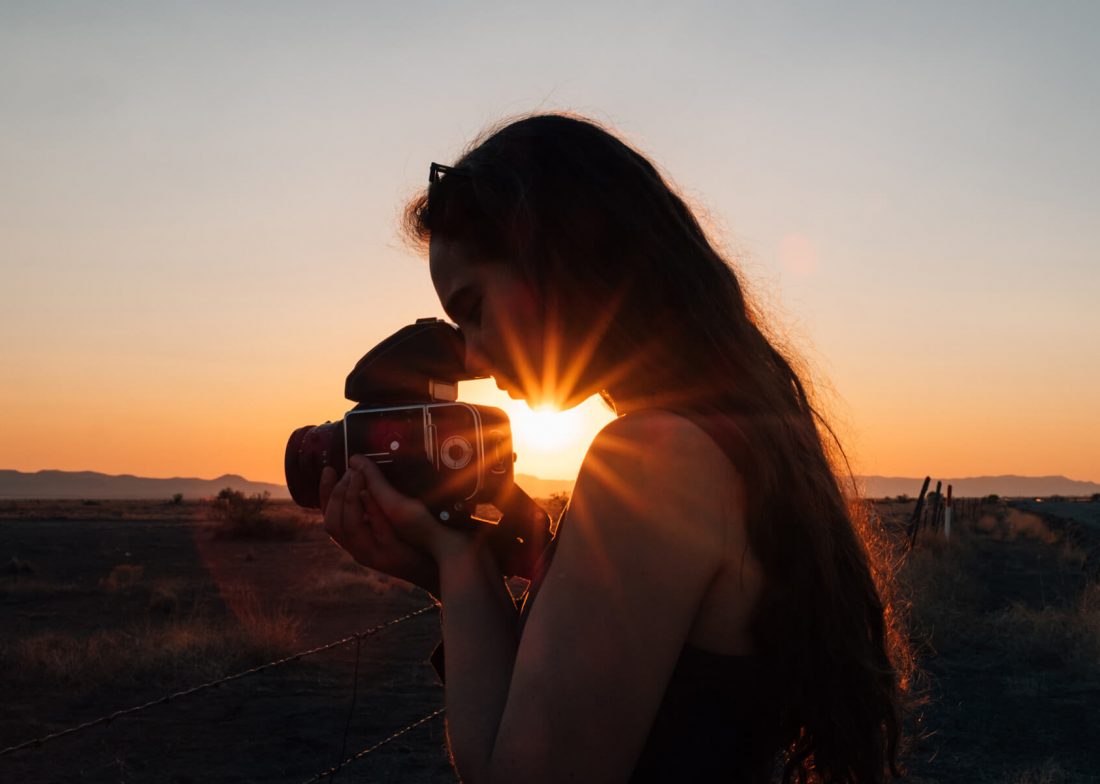 What we offer
Strategy & Planning
Scheduling & Advertising
Lead Generation
Content creation:
– Copywriting
– Video Editing
– Design
– Production
Social Marketing
Community Management
Monitoring & Analysis
Social Listening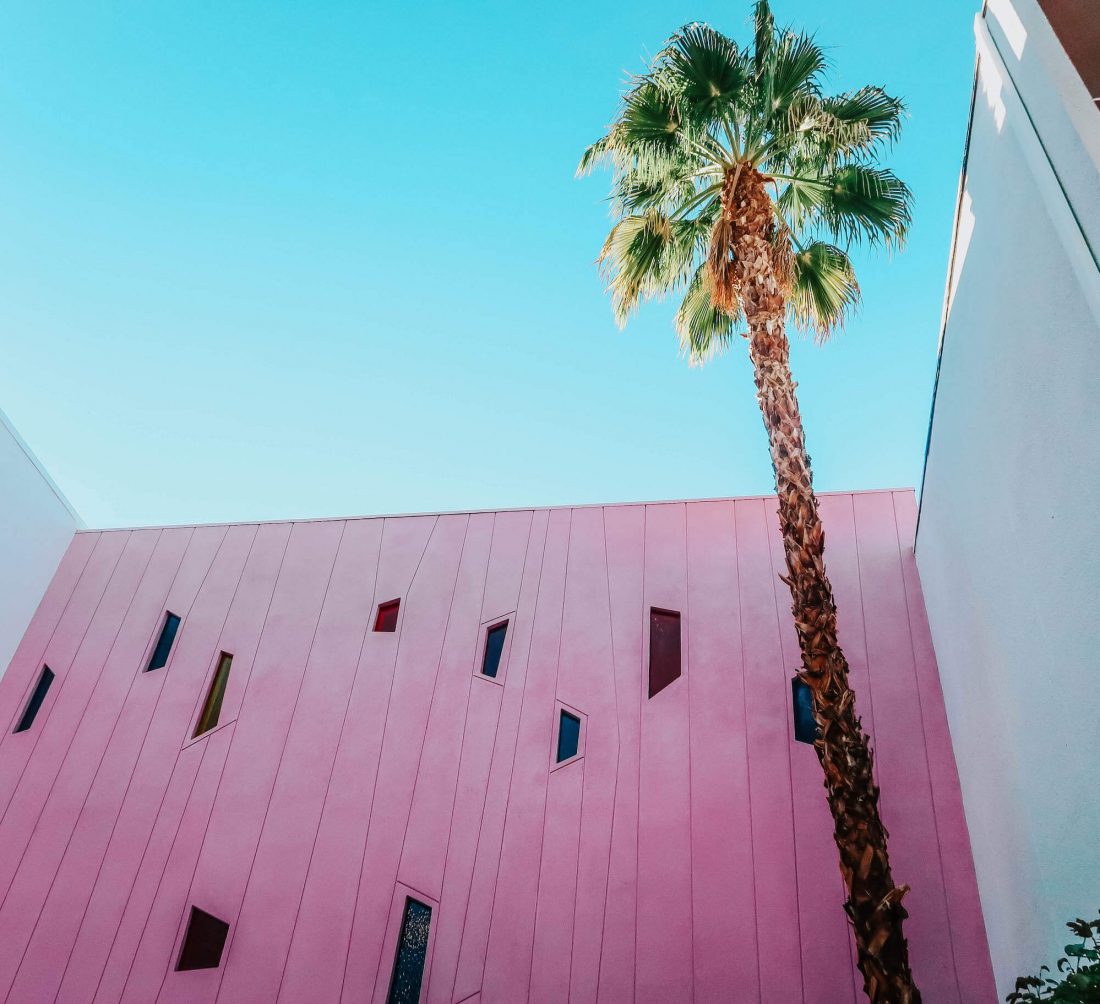 Let's discuss your requirements