Case study
VISIT FLORIDA WTM Dinner
To organise VISIT FLORIDA's Monday night World Travel Market event and dinner.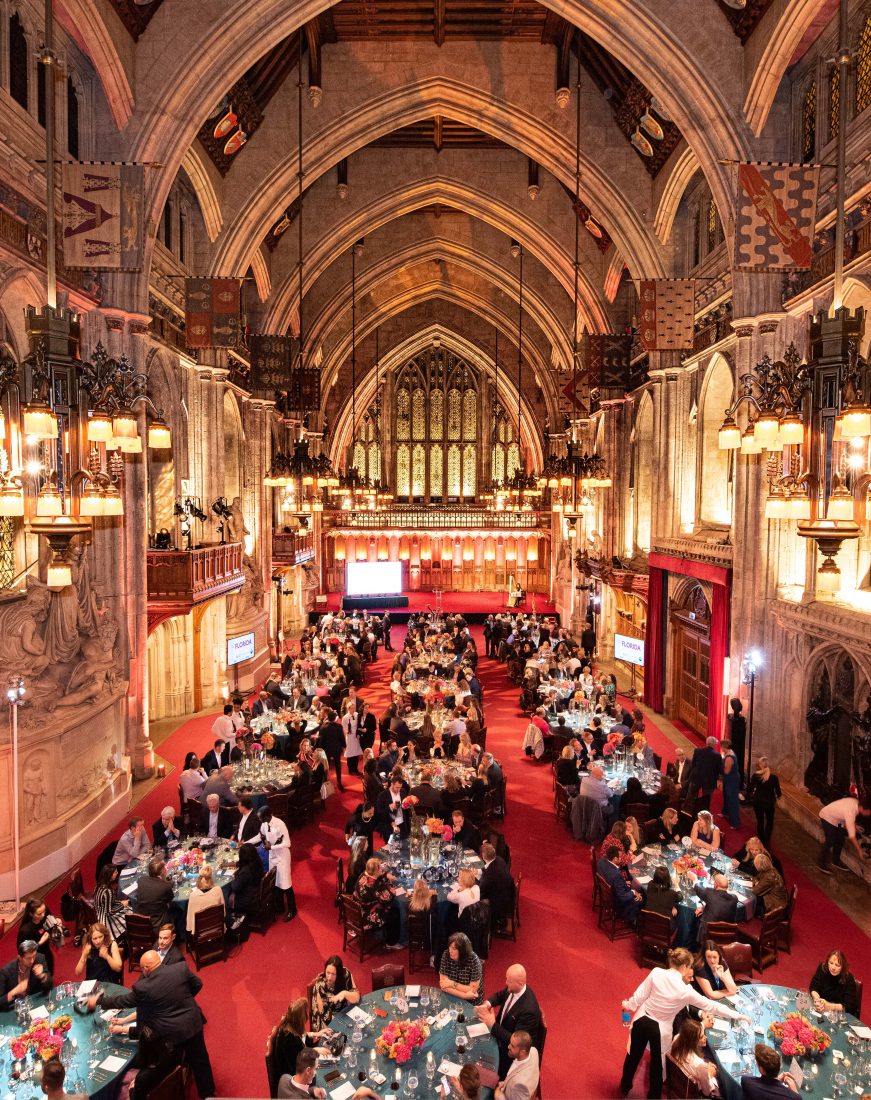 The Solution
For the last five-years, we have created and organised the renowned annual VISIT FLORIDA partners' dinner, securing 260 attendees from the travel industry. The event has become legendary for its innovative entertainment and networking opportunities.
Every year we try and come up with something unique and out-of-the-box to ensure the event is even more spectacular than the previous year, and this extends to finding impressive venues. These include Abbey Road Studios, the V&A Museum, Banqueting House and Guildhall.