Case study
Lonely Planet – Best in Travel Campaign
The second of two campaigns for Lonely Planet in 2020, supporting their reimagined Best in Travel list 2021.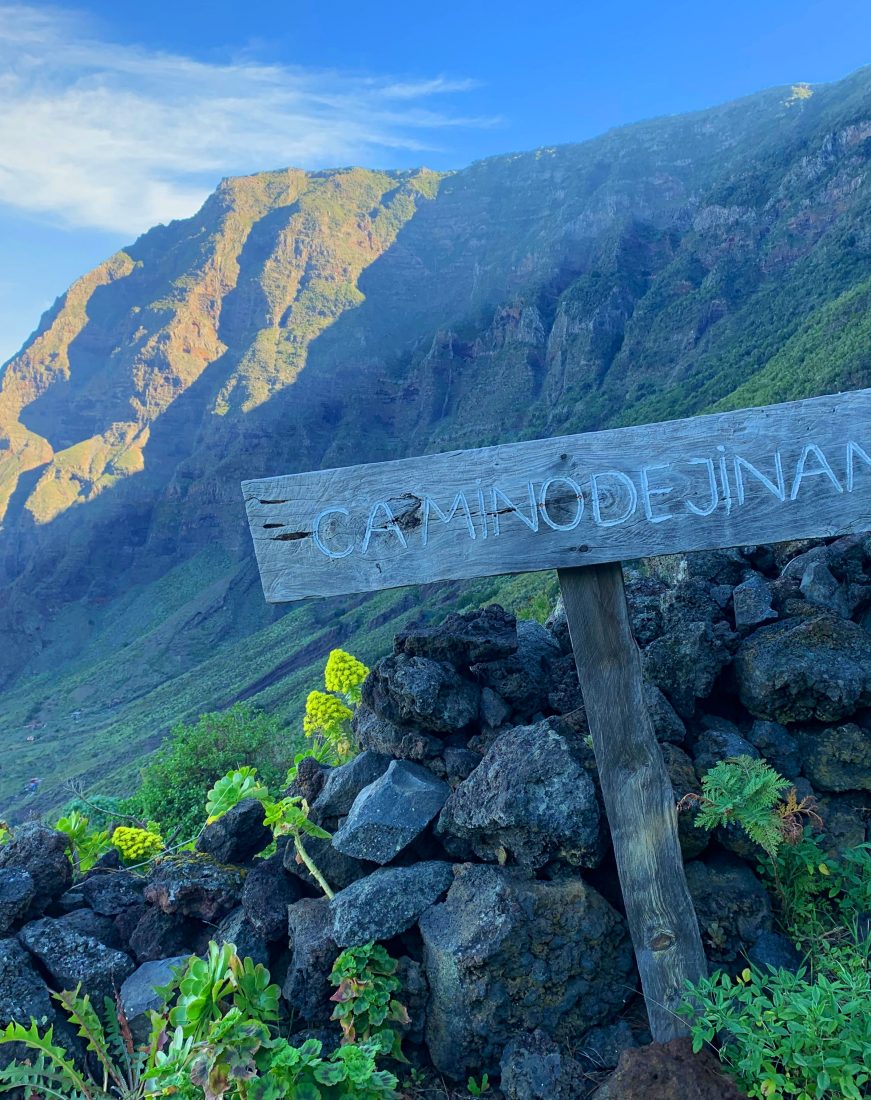 The Brief
In autumn 2020, the Gosh PR team directed the UK and Ireland launch of the Lonely Planet Best in Travel list 2021 – their annual pick of the best travel experiences, reimagined to recognise places and people demonstrating a genuine commitment to sustainability, community, and diversity.
The Solution
Our strategy was to develop a flexible PR plan that could adapt to the rapidly changing news agenda, which was focused on the US election and imminent second COVID-19 lockdown. And position the annual listing of experiences as more of a thought leadership piece from Lonely Planet, rather than the usual must-see destinations 'hot list'.
We coordinated with the 30 winners to identify the strongest lead stories.
For the UK, this was Invisible Cities – a UK city walking tour led by people formerly affected by homelessness. As well as Tourism Australia – recognised for the restoration work following the bush fires (connecting with the one-year anniversary of the devastated fires). In Ireland, the lead story was the Burren Eco Tourism project in Galway – recognised for its sustainability innovations.
Conducting an extensive pitching and media outreach campaign across regional and national, print, broadcast, and online channels, we generated 151 (29 of which were broadcast) pieces of coverage, including BBC TV news and various regional BBC radio stations, Mail Online, Independent, inews, Manchester Evening News, Refinery 29, Harper's Bazaar, Irish Independent, RTE online and Good Morning Ireland radio show.
This produced a total AVE value of over £400k and audience reach of 629 million with a high percentage of the coverage containing links back to the Best in Travel page on Lonely Planet's site.