PR Management
Our media and influencers help us create PR campaigns that resonate.
PR
The media landscape is ever-changing, and we've always been ahead of the curve. Great PR agencies are storytellers, and our stories end with fantastic returns-on-investments.
Our long-standing relationships with journalists and influencers not only ensures great coverage but that your story is told the right way and resonates with the right people.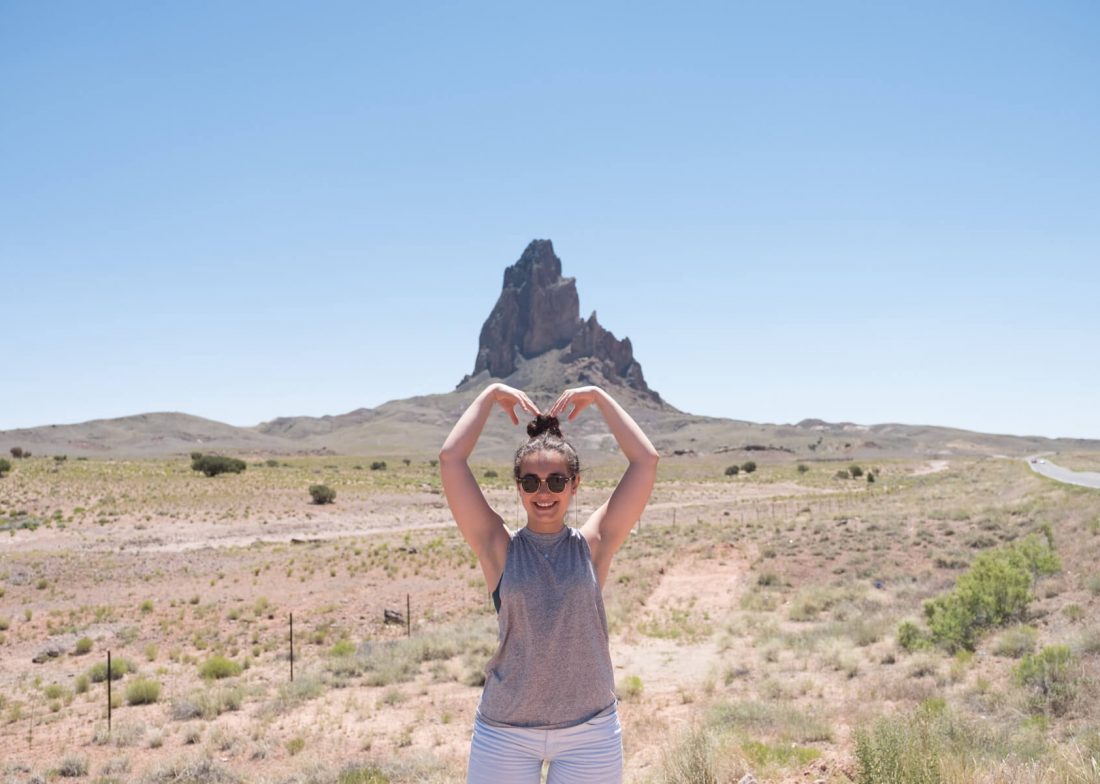 What we offer
Press Office
News Generation
Media and Influencer Relations
Press Trips
Media Missions
Crisis Management
SEO Support & Link Generation
Tracking & Measurement
Media Monitoring
Luxury Travel PR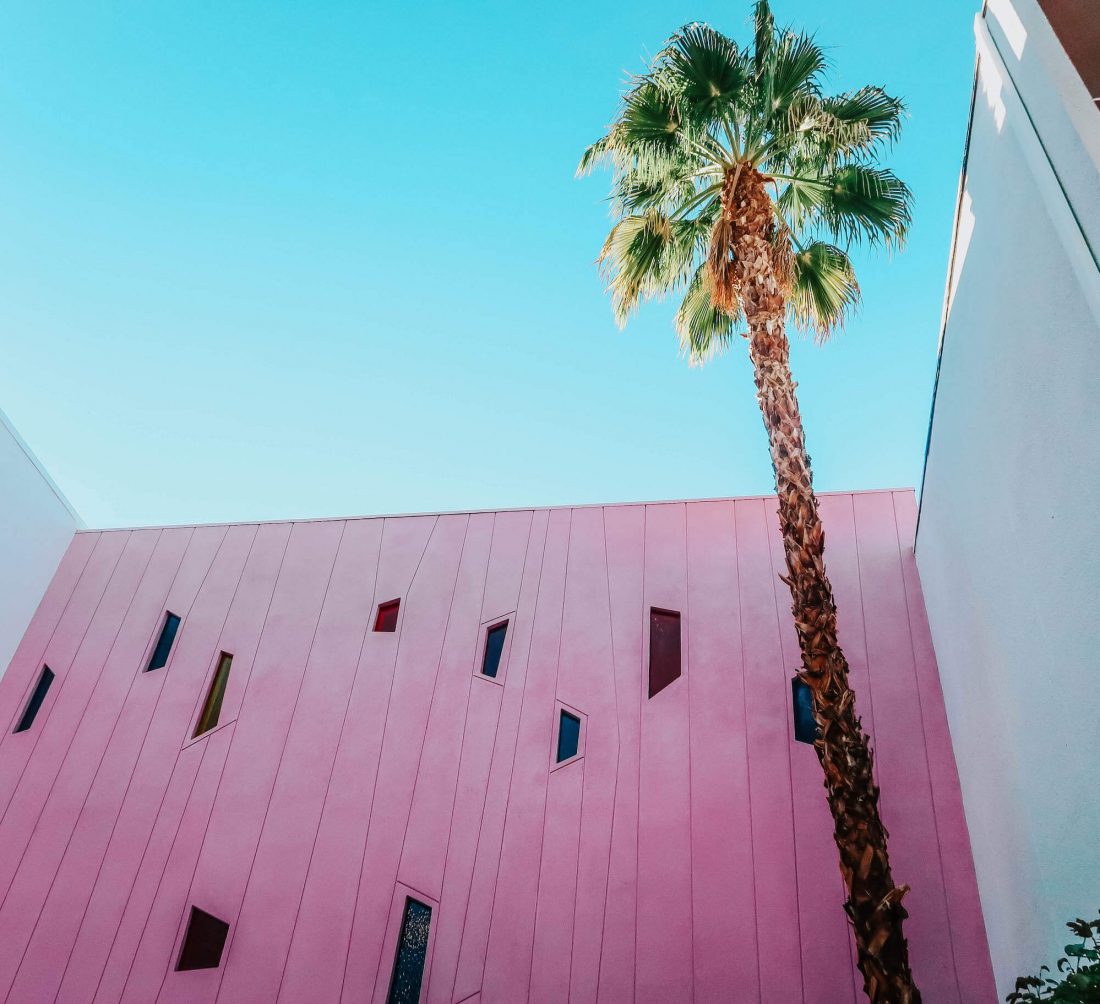 Let's discuss your requirements