Case study
VISIT FLORIDA and TTG's Florida Fest
October saw the very first VISIT FLORIDA and TTG FLorida Fest.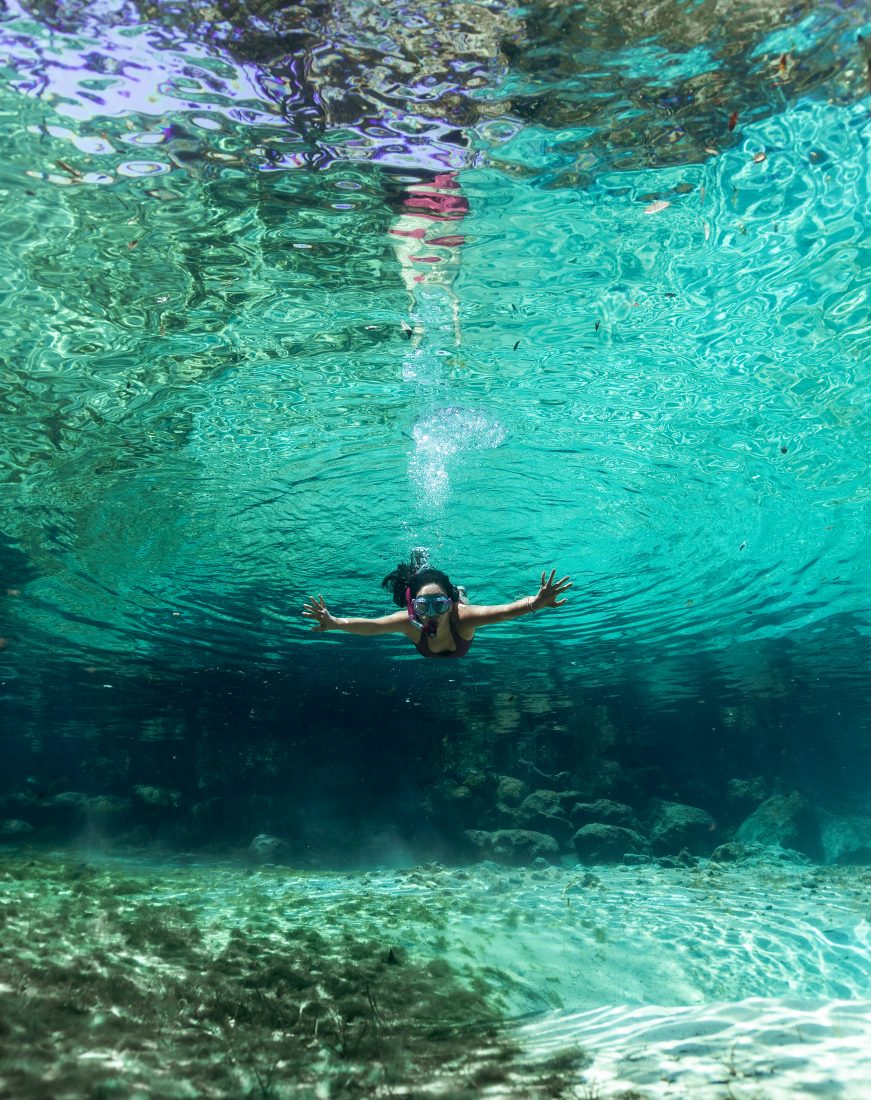 The Brief
In light of being unable to hold face-to-face training events, informal social events, and our annual formal dinner in November, we knew we had to find a new way to engage with the trade and offer VISIT FLORIDA's partners, within the state, a platform to interact with the UK.
The Solution
Working with TTG Media, a leading trade publication in the UK, we organised a week-long virtual festival of all things Florida. With nine events over five-days, including panel discussions with both UK and Florida-based industry leaders, training sessions for agents, inspiring them with new ways to sell Florida, and fun online sessions. These included: a yoga class filmed from a stand-up paddle board in a lake in Jacksonville, Florida and a live craft beer tasting event with Cigar City Brewery in Tampa, Florida.
Each session finished with a live Q&A so anyone watching, with a burning question about Florida, got to ask real people. There was also a competition to win a two-week Florida holiday that ran throughout the week to encourage engagement. All visitors to the festival had the opportunity to network live with each other, alongside VISIT FLORIDA partners in virtual booths. They could also download collateral and watch inspirational content.
Over 450 people, from across the UK & Ireland travel trade, registered for the event, with an average attendance of 80+ people for each live event on the day, and many more visiting to watch the session on demand at a time convenient to them. 19 VISIT FLORIDA partners joined Florida Fest, and 3 UK trade industry partners.
The feedback was extremely positive, with 96% of participants saying the event enhanced their knowledge of Florida and 93% saying they would be more likely to recommend Florida to their clients as a result of attending.
100% of those that attended said they would recommend Florida Fest to a colleague.