Case study
Polish National Tourism Office – Nature Breaks Campaign
Client
Polish National Tourism Office
In August 2021, we were tasked by the Polish National Tourism Office (PNTO) to create a social media campaign to inspire post-pandemic travel to Poland.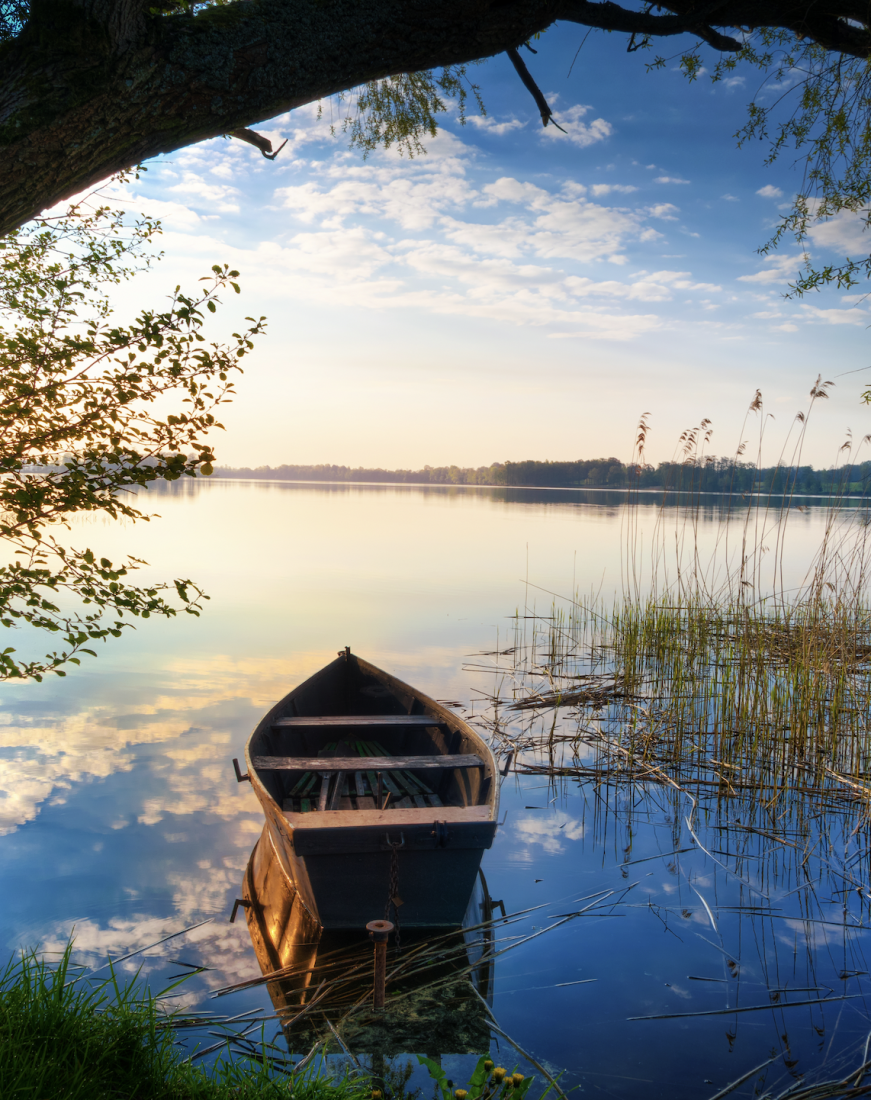 The Brief
The campaign – running on Facebook, Instagram, and Reels – was to target digitally savvy British travellers with a special emphasis on Poland's outdoor offerings, whilst highlighting the Masuria and Malopolska regions.
The Solution
We created a playful campaign with a take on the idiom 'Green with Envy' (#greenwithenvy) to highlight that Poland has enough green spaces to make anyone jealous. We devised creative (including copywriting, art direction, and video editing) to reflect this, as well as a content plan and strategy to maximise results for the 3-week length of the campaign.
The overall objective for the Nature Breaks campaign was reach, but we also embedded URLs into the posts themselves for the added benefit of driving traffic to the relevant page of PNTO's website.
We tailored ad audiences for the initial run of adverts to cast a wide (but relevant) net, before refreshing the content at the two-week mark and retargeting the people who had interacted with the ad in the initial run.
The results far exceeded the set KPI, generating 3.7 million impressions, whilst coming significantly under budget.