Blog
Introducing… The Way Forward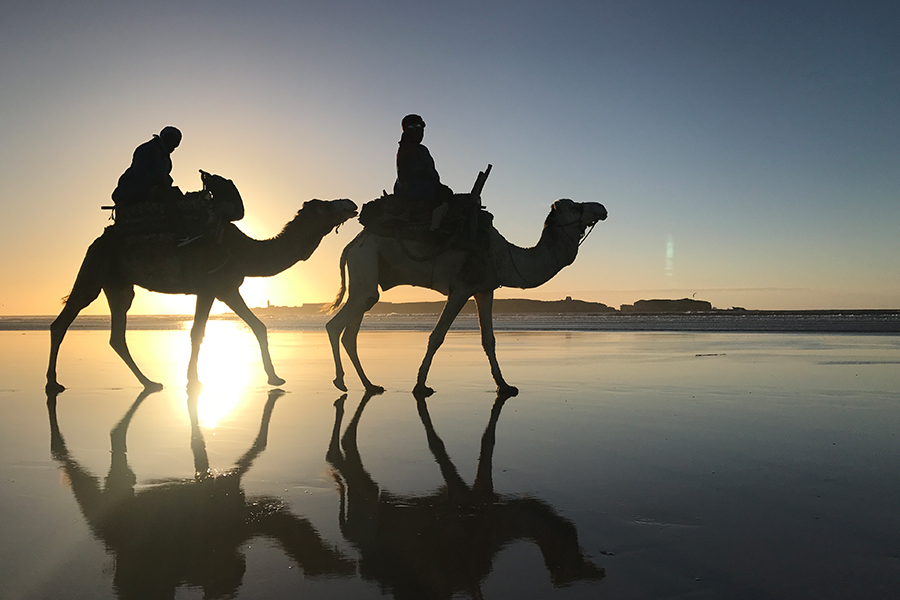 Starting today, we will be introducing a new series to the blog, highlighting innovations in the travel industry in its vision to return to the 'new normal' post-Coronavirus.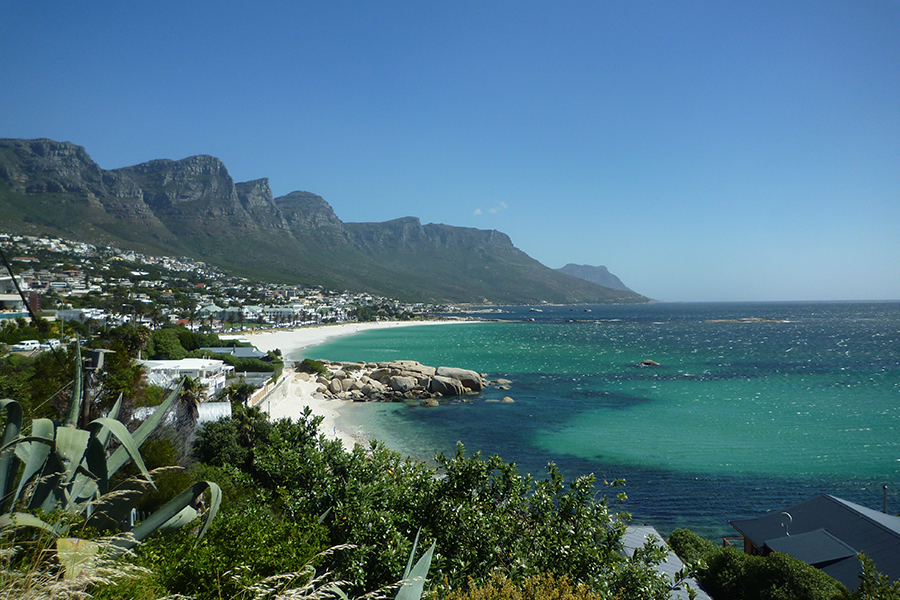 Even though Matt Hancock announced today that the British public should be prepared to cancel their summer holiday plans, the travel industry has been demonstrating its resilience, adaptability, ingenuity, and positivity to the Covid-19 crisis, with the news stories below giving a glimpse into the way forward.
The Canary Islands (Spain) and the World Tourism Organisation (UNWTO) have agreed a pilot flight in July for the world's first 'safe' flight using the Digital Health Passport, developed by Canarian company Hi + Card.
Kuoni will launch a video appointment service for customers later this week, with boss Derek Jones encouraging other travel brands the current situation was "a great time to experiment".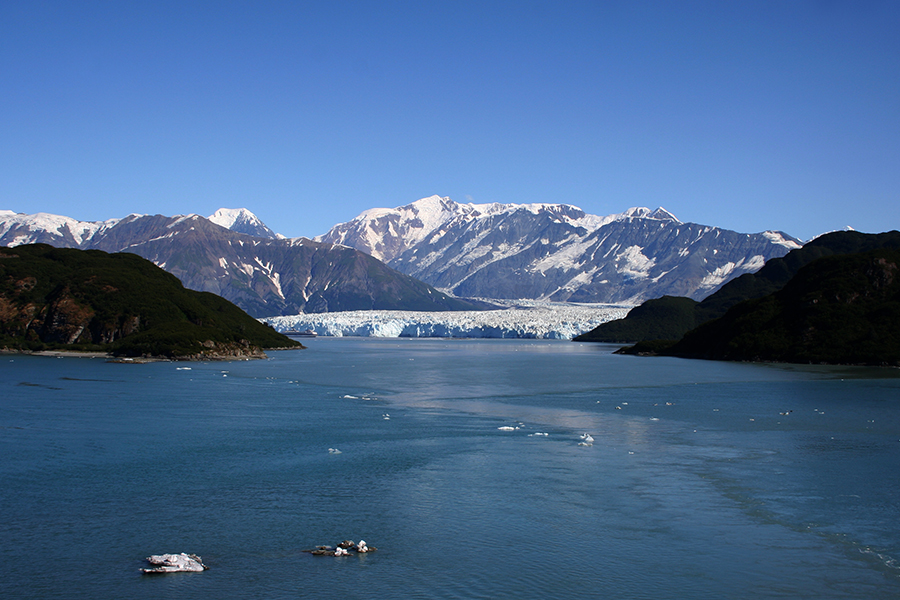 A ten-point plan setting out standards for Tui to re-open tourist hotels after the lifting of Coronavirus lockdown has been outlined.
A four-stage Healthy Tourism Certification has been initiated by Turkey as the country seeks to attract foreign tourists from this summer once Covid-19 lockdown restrictions are eased.
Portuguese tourism officials have created a "clean and safe" accreditation for its industry as the country looks ahead to its post-Coronavirus tourist recovery.
Related posts