Blog
Best Workplaces in Travel Awards 2023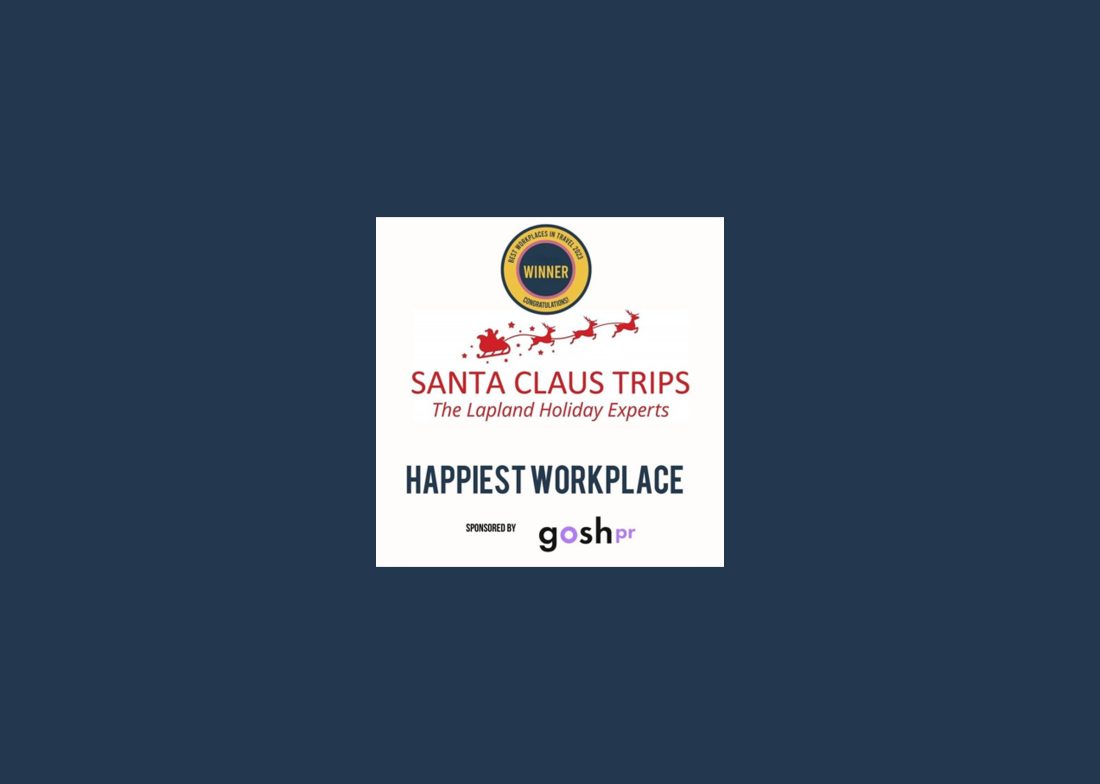 Gosh PR Sponsored the 'Happiest Workplace in Travel' Award
Yesterday, Santa Claus Trips won the Gosh PR sponsored 'Happiest Workplace in Travel' award at the Best Workplaces in Travel Awards 2023.
We'd like to say a big congratulations to them and to all the other winners yesterday evening at the lovely Rose Court, Southwark, London.
We think these awards are a great idea and we were delighted to be there and to be sponsoring this award category… and here's why…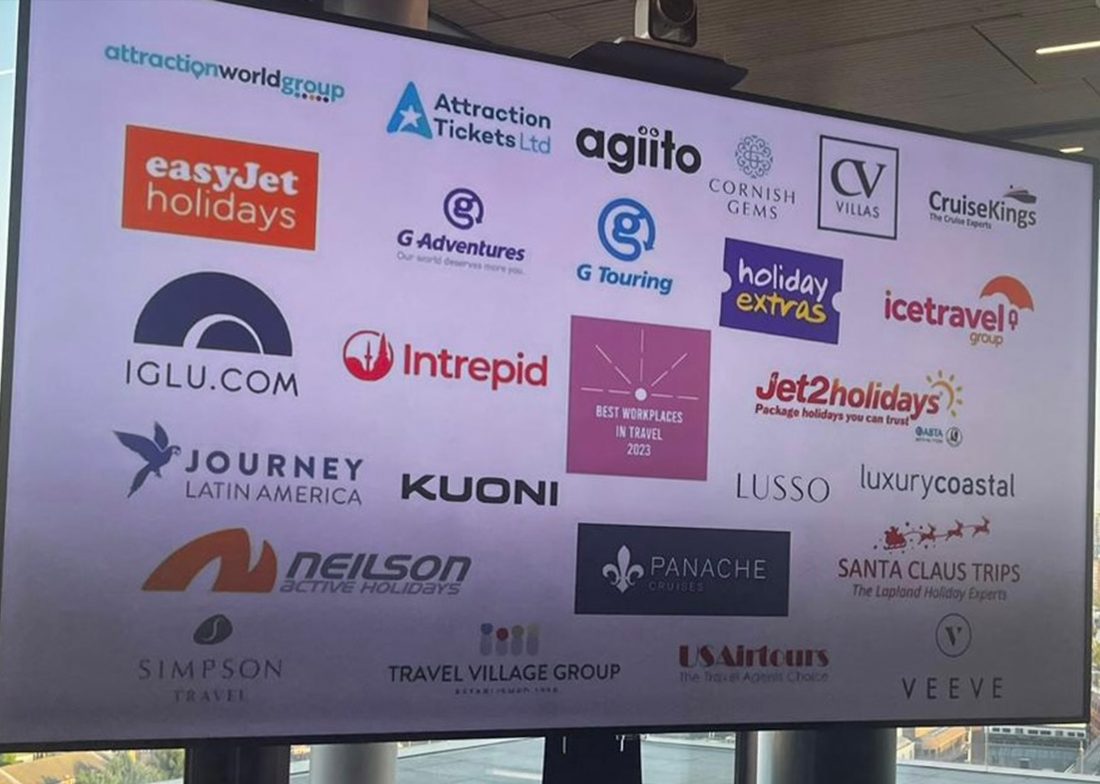 Continued...
Happiness, attracting and keeping a talented team is very close to our hearts at Gosh PR.
Everyone gathered there appreciates that this happiness at work can't be achieved through material offerings alone. It is way more complex than that.
It involves, at all levels of the organisation, planning for and providing growth and development, connection, community, meaning and purpose, and of course that little thing called fun!
Happiness at work is not just a fluffy aspiration. It is deadly serious. Because if you aim for happiness, profit and re-investment in people and the organisation comes with it.
Related posts