Blog
Visit Estonia Appoints Gosh PR as UK PR Agency
Some exciting news as Visit Estonia appoints Gosh PR as their UK PR agency.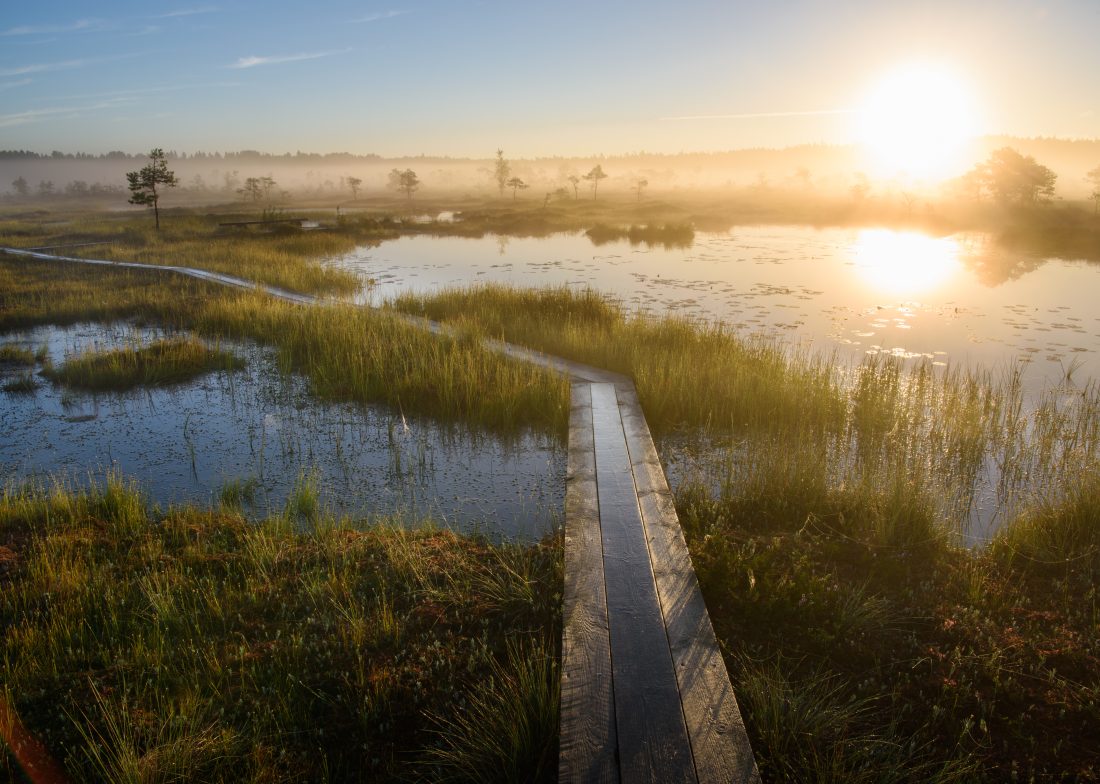 Read the press release below...
Travel and tourism expert Gosh PR has been appointed as Visit Estonia's retained agency to provide public relations services in the UK. The team will develop and implement media relations and content creation campaigns promoting leisure travel to the UNESCO protected medieval city of Tallinn and beyond. Working closely with the UK trade team to lengthen stays in the destination by promoting the pillars of nature, culture, culinary and an industry-leading approach to sustainable tourism across the country.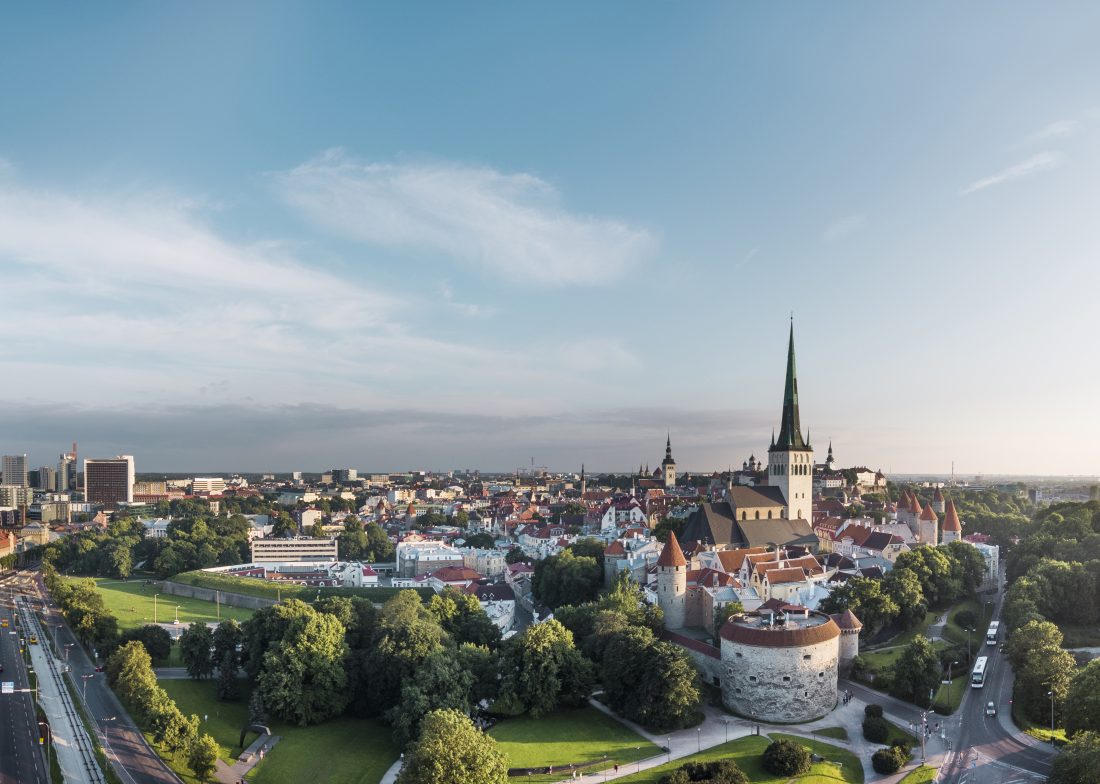 Continued...
Kadri Groon, Head of International Media and Gastronomy at Visit Estonia commented "The UK is one of the key markets where we promote Estonia as a tourism destination and over the last few years have seen growing interest from travellers, we believe that we have lots to offer them in return. Whether it's our cultural heritage, blooming and vibrant cities, and expanding culinary scene, including new a Michelin Guide 2023, that will be announced on the 25th of May. We are excited to collaborate with GoshPR, whose broad expertise in the tourism sector can enhance our media visibility and drive more visitation. Their support will play an important role in promoting our country's attractiveness and drawing more visitors."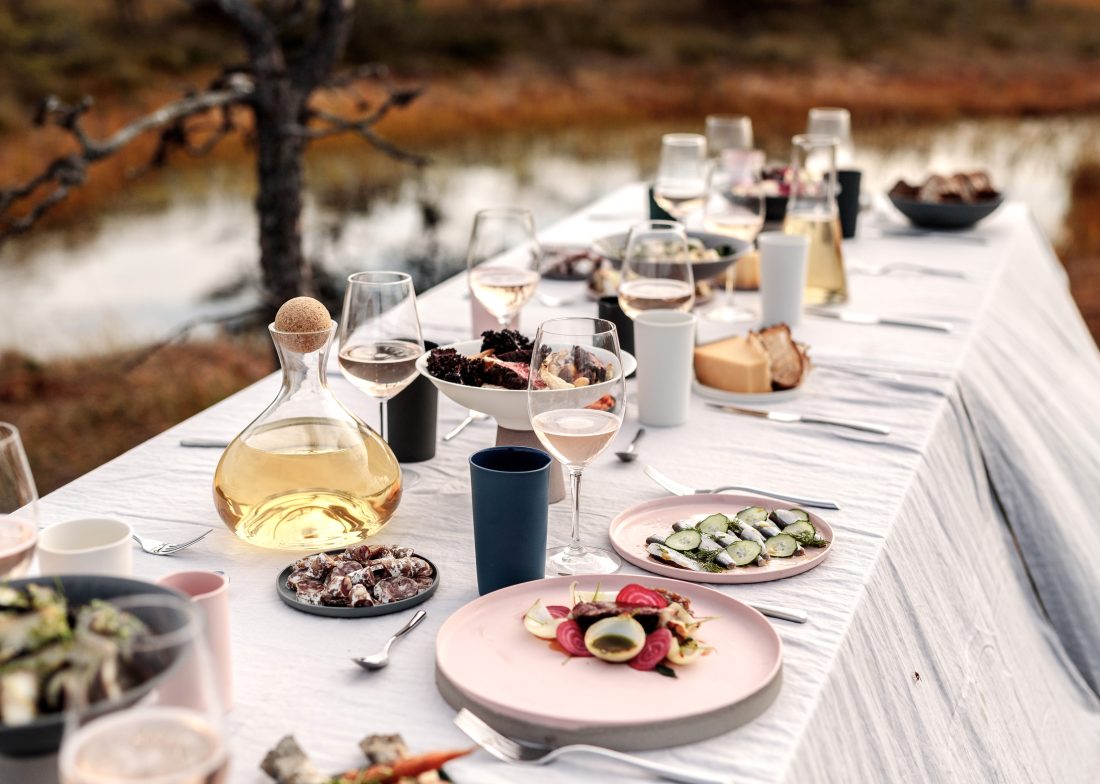 Continued...
Dru Bryan, MD of Gosh PR commented "We are incredibly excited to be working with Visit Estonia, it's an inspiring destination and there has never been a better time to visit; 2023 is the Year of the Sauna, Tallinn has been recognized as the Green Capital of Europe for this year, Michelin has recently introduced a guide to the diverse range of restaurants across the country, it is a leading responsible travel destination and in 2024 Tartu will be the European Capital of Culture.
Our specialist Gosh PR 'Green & Good' team, dedicated to promoting sustainable and ethical travel initiatives, will be responsible for educating and inspiring UK travellers on how to best experience the Nordic and Baltic heritage, combined with an adventurous outdoors spirit which is at the heart of the Estonian life."
For further information on Visit Estonia visit www.visitestonia.com
For media enquiries or to receive the latest news please contact samantha@goshpr.co.uk
Related posts