Blog
Introducing The 2023 TTG 30 Under 30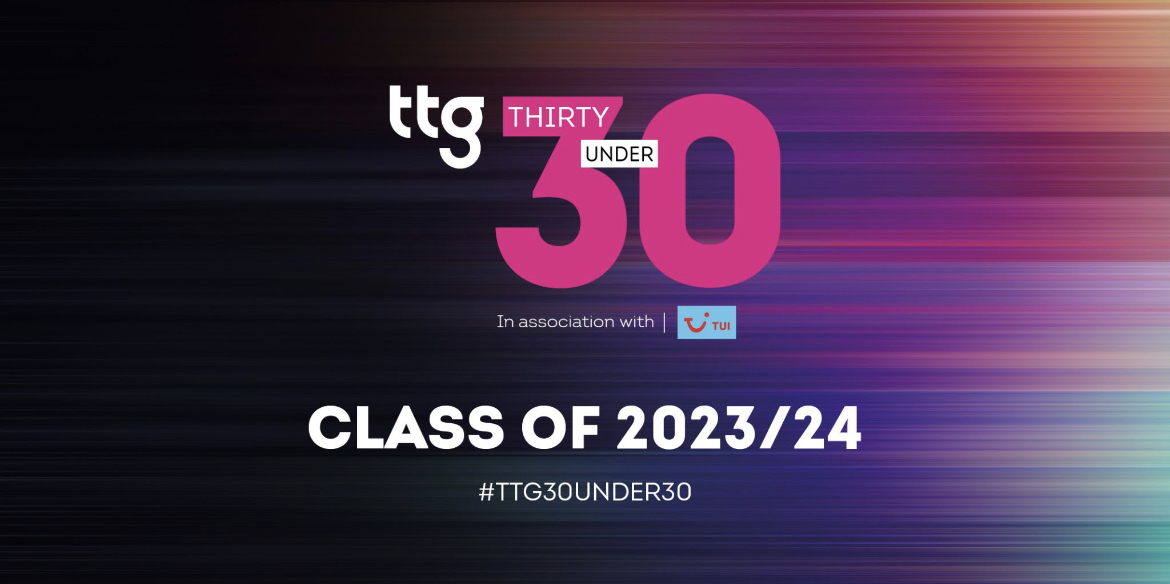 More than 100 nominations and entries from across the travel industry came in for this year's group of TTG 30 Under 30 and we are so pleased to see our very own Muna Abanour feature for the class of 2023.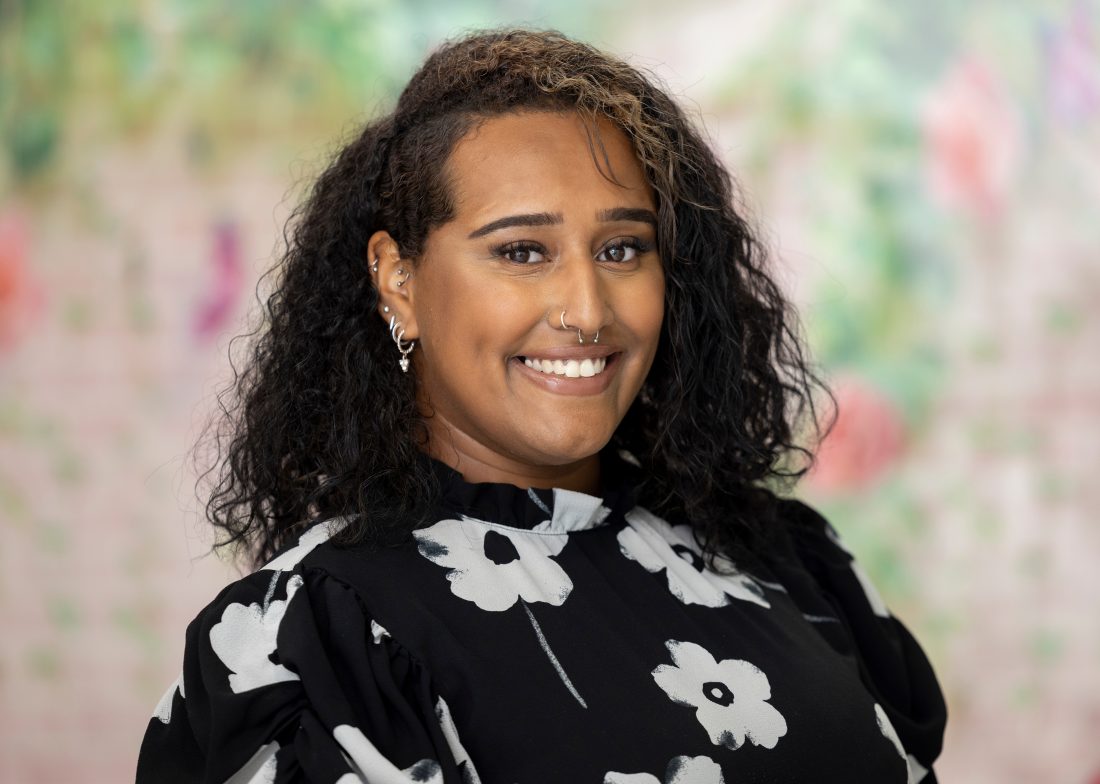 TTG 30 Under 30
Drusilla Bryan, Managing Director of Gosh PR says: "The Gosh PR trade team has immense faith in Muna and entered her for this amazing opportunity, TTG 30 Under 30. Congratulations to Muna for making it. We are all so proud of you!"
Embarking on a marketing apprenticeship with Ocean Holidays aged 17, Muna quickly established her position and made an impact, consistently smashing targets. Progressing through a marketing executive position to product and commercial, where her role included contracting, product planning, training, and hosting fam trips, pricing and reporting, and assisting with marketing campaigns, she joined MMGY/Digital Springs as campaign account manager in 2021 where she managed multiple destination clients.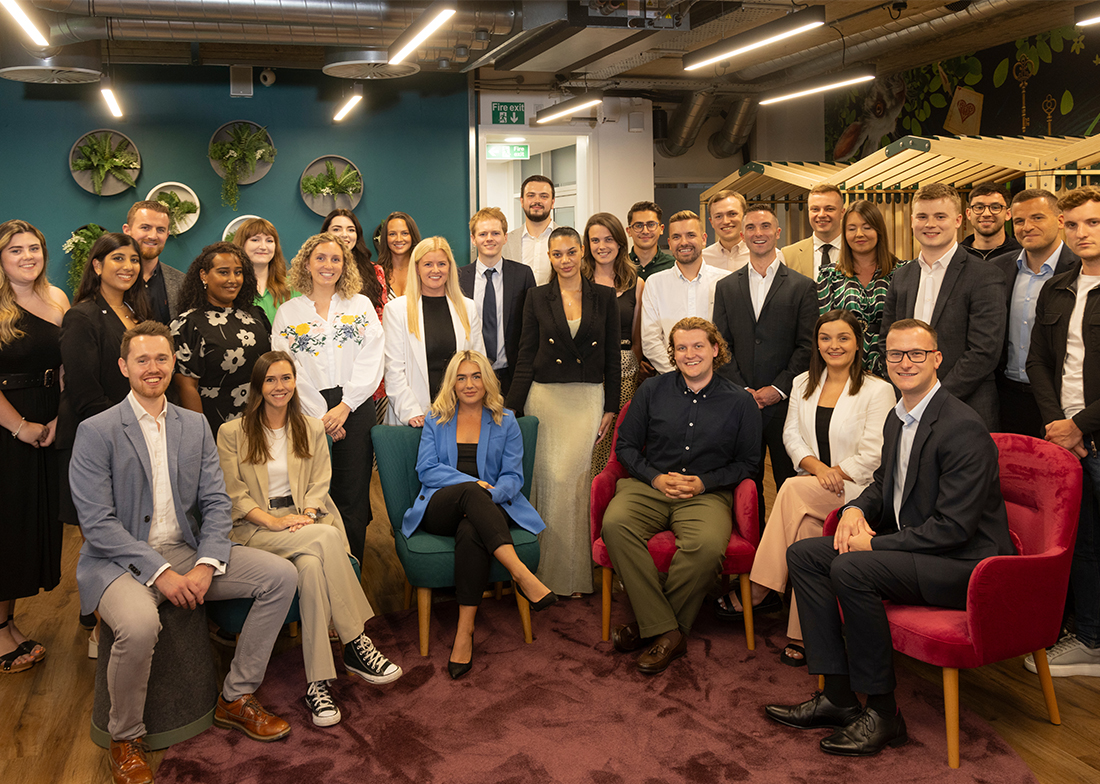 Muna's current role as an account manager at Gosh PR sees her holding overall account management for Visit Sarasota County and Discover Crystal River and managing marketing campaigns for Visit Florida while supporting all areas of trade representation.
Nominating Muna, Gosh PR's Account Director of Travel Trade Gill Standeven said: "Muna could be a voice for women and under-represented minorities in the industry. This opportunity will give her the chance to learn from peers and industry leaders and develop wider industry relationships as well as gaining experience beyond her current role."
The panel that met in June this year was chaired by Daniel Pearce, CEO of TTG Media, who said: "There are so many benefits to the 30 Under 30 programme. Our 30 receive invites to exclusive dinners and social events, they become members of the ITT and AWTE, they are profiled in TTG and perhaps the biggest advantage of all is the networking that happens between the 30 themselves – we see business relationships and genuine friendships form."
To find our more click HERE
Related posts