Blog
Travel Trends to Take On in 2022!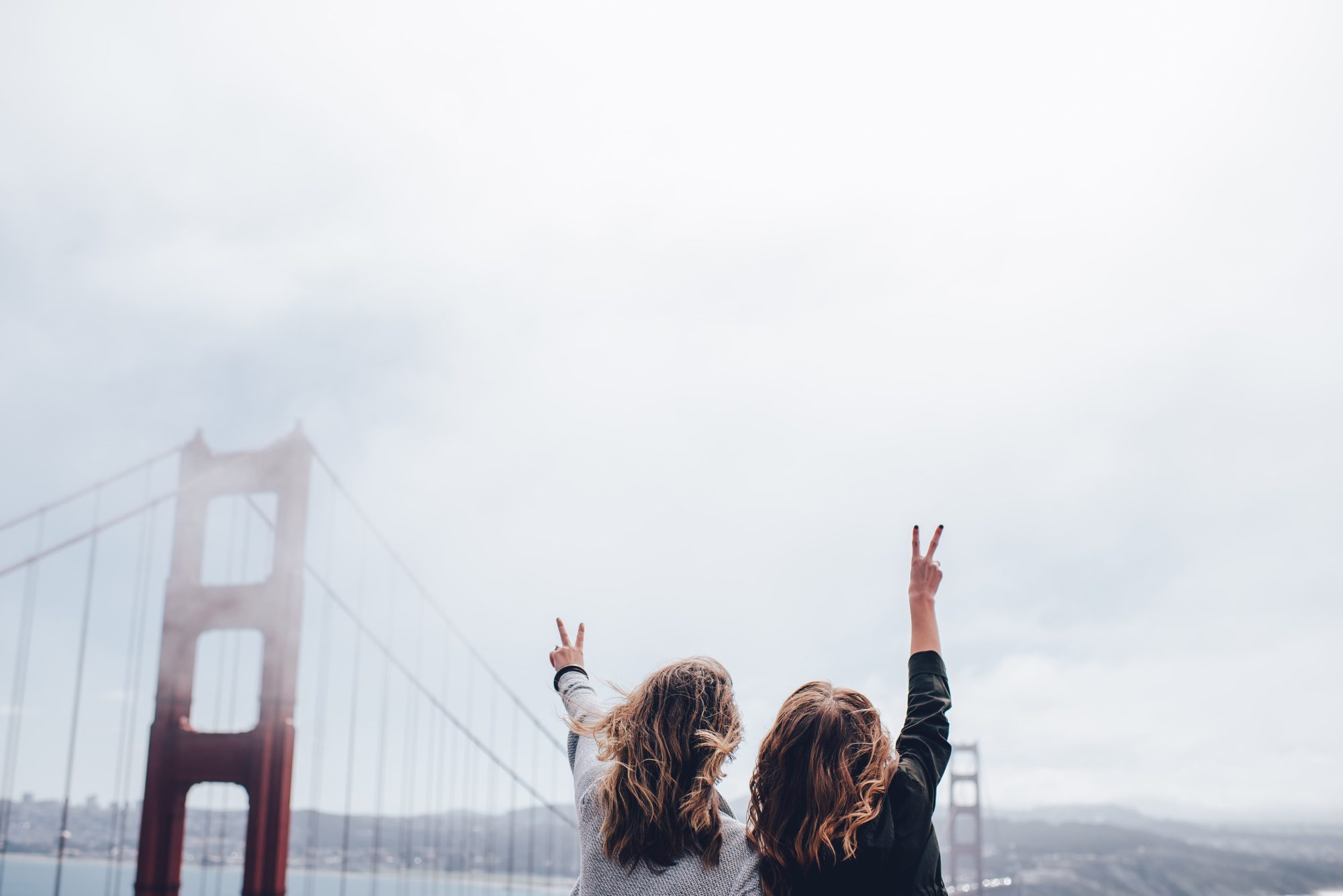 What to look out for in travel in 2022 – here's some trends that are likely to shape the year ahead.
As 2022 is almost upon us, we look at upcoming trends that are set to define travel in the New Year.
Whilst the 2021 was the year of 'start-stop' with regard to travel due to Covid restrictions, we're hoping 2022 will be smoother sailing. Navigating these waters may be easier in small part thanks to observing these handy trends.
Some of you that followed last year's trends will sense some familiarity amongst this year's – and with good reason – the forecasts for 2021 were perhaps a tad optimistic considering the challenges of vaccinating the entire world, not to mention the variants, et al. Think of these trends as bigger and better for next year instead!
The Year of the Expert

Consumers, who have felt on shifting sands, are expected to have a greater reliance on experts, putting faith into the likes of travel agents and operators. According to ABTA, 30% are more likely to book with a travel professional than before the pandemic. This is great news for those able to include their years of knowledge as part of their offering, and, let's face it, it's nice to feel needed.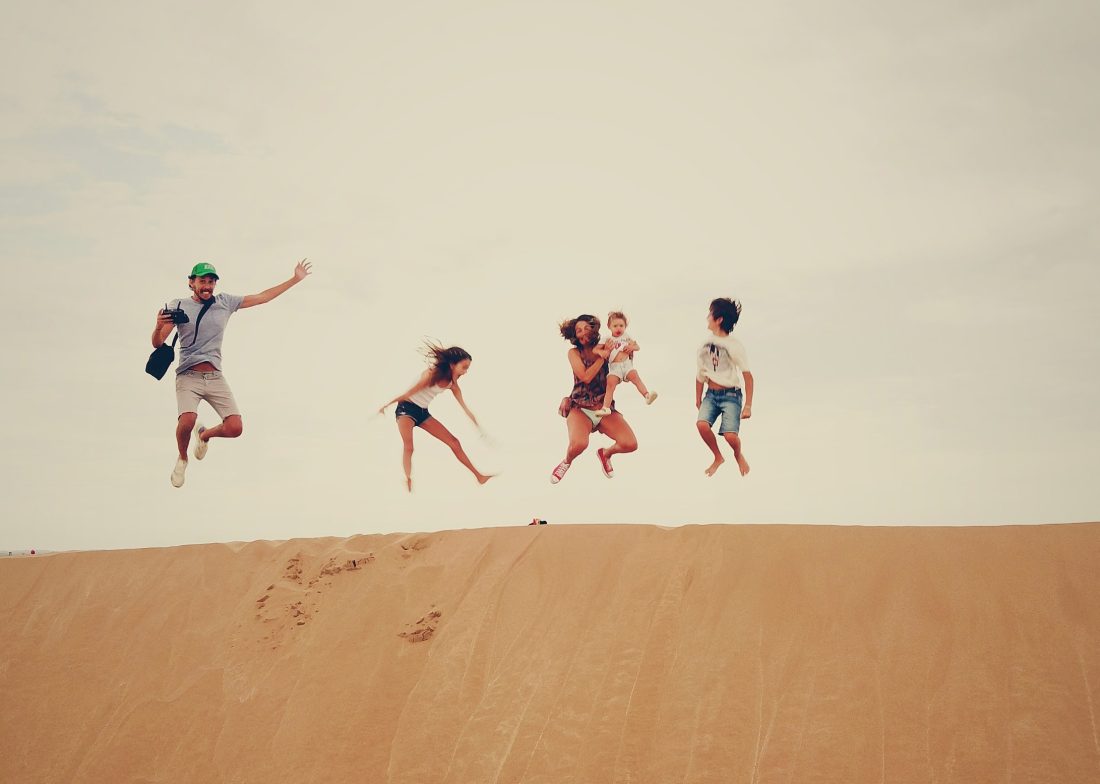 Sustainability Is Still Top-of-Mind
As the environmental challenges of the planet become more pronounced, it stands to reason that this will continue to preoccupy consumers' choices with regards to how green and eco-friendly their holidays can be. Travel, by its very nature, isn't the most environmentally friendly activity, but as people's awareness and behaviours change, the more we'll expect for our holidays to carry some sort of green credentials. Showing that you're prioritising being part of the solution, rather than the problem, will resonate much more.
Packing for a Package Holidays
Another trend influenced by the pandemic – more of us are turning to package holidays as a way of mitigating some of the uncertainty and variables that are likely to interrupt or even ruin our trip. The reasoning makes sense – if all the elements (air travel, accommodation, meals, etc.) of your holiday are consolidated in one place, it's easier to keep on top of it should something go awry. A practical way of making the most of this trend is to look at your offering, and make sure it's as inclusive as possible to satisfy the growing demand.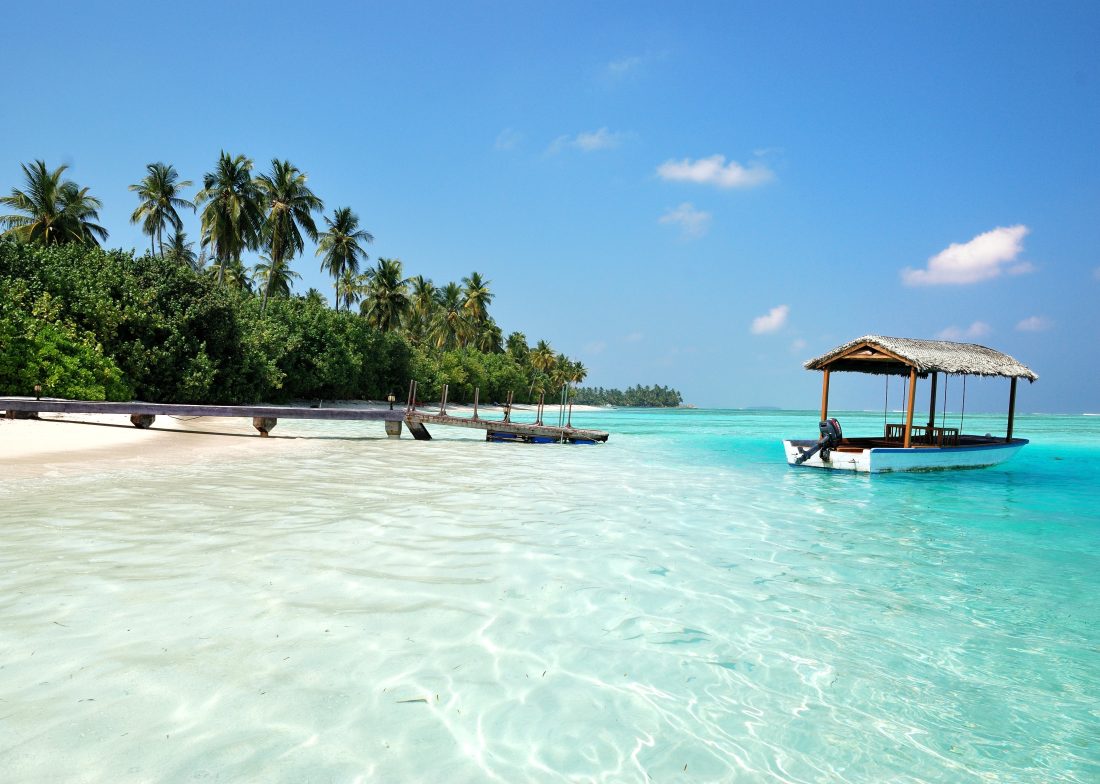 Reconnection
2021 was supposed to be the year for reconnecting, and that extended to going away with loved ones to make up for lost time whilst making new memories. For the most part, that wasn't really able to happen, so this trend moves over a year. Expect an appetite for multi-gen family trips, and large reunions with friends. Hopefully, this isn't a trend that gets pushed back to 2023. This takes us to…
Playing Catch-Up
Whilst a lot of people did manage to travel in 2021, a lot of people were put off by the volatility and confusion surrounding the rules. These people will (fingers crossed) go all out in 2022 with their dream trips, going bigger and better to catch-up on the two-years they missed out on. Some of these people will have additional funds, having set money aside over this period. 37% of people are likely to visit a destination they've never been to, whilst bucket list destinations like the Maldives, the Caribbean, as well as once in a lifetime experience to the Galapagos, and the Arctic are expected to have a huge upturn. Whilst Forbes earmarks the USA as one of the most sought-after destinations for Brits in 2022 following its survey of over 2,000 adults. Almost 20% said the US was their preferred destination, with 38% planning a luxury holiday, and 30% opting for the beach.
So there we have it – these are just some of the trends to look out for in 2022. We hope it's been a worthwhile read, and, in the same breath, we wish you all the success for the year ahead!
Related posts