Blog
Daydreaming of Hotel Design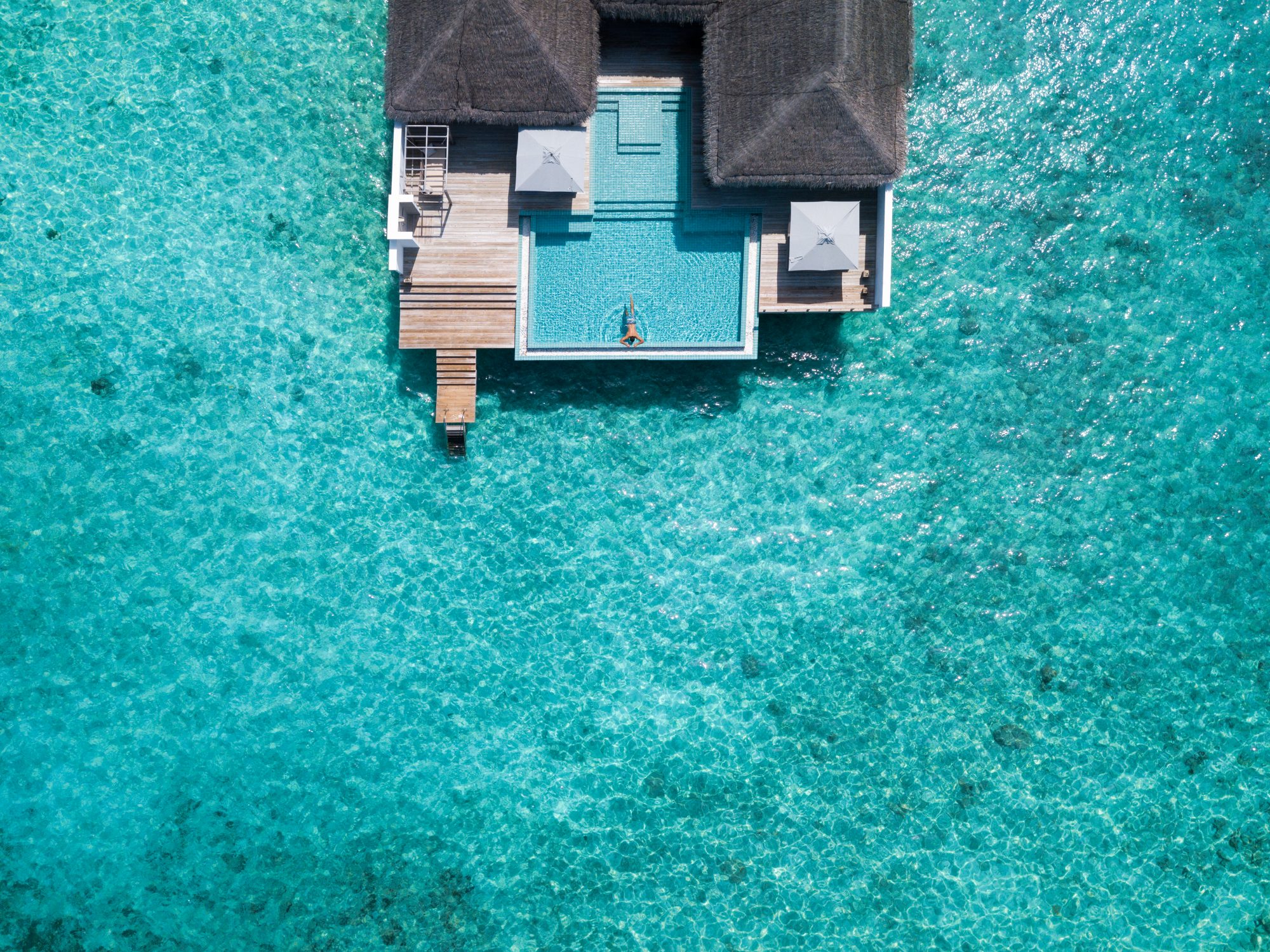 Staying in hotels is within touching distance, and here's a look at what we've been missing!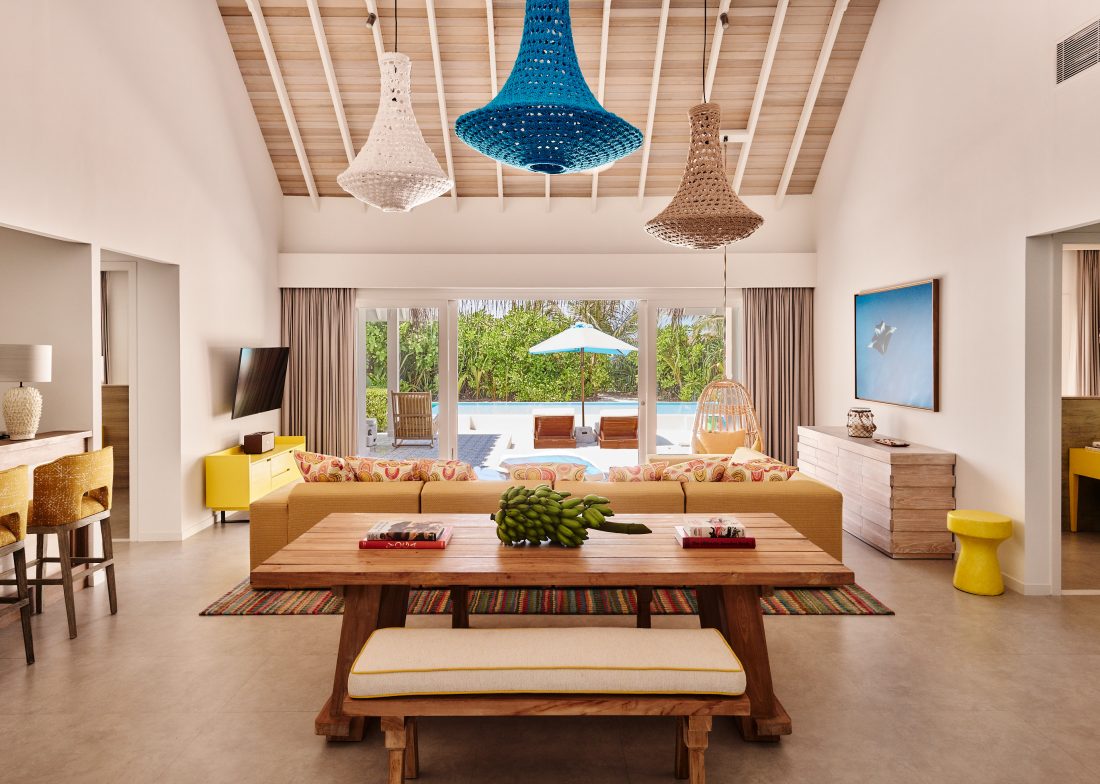 A room with a view
Feeling like you need a little tonic for your eyes after a year or so of staring at the same walls of your home? We should think so. Luckily, we have just the thing in the form of stylish hotels, steeped in immersive design.
Hotels are upping their design ante to coincide with the changing, more discerning tastes of its clientele. This is, in part, driven by (and not a lot of guesswork needed here) social media – particularly Instagram – with 97% of millennials likely to share their holiday experiences online, according to Business Wire. This can be reciprocally beneficial, as having your hotel tagged and ever-present in people's feeds can do wonders for your bookings too, of course. At large, this is reflected in shows like Netflix's new World's Most Amazing Rentals.
But it's not just a question of aesthetics – there are changing sensibilities reflected in real world concerns, such as sustainability, wellness, and technology. These are redefining hotel expectations and, by extension, our standards of luxury.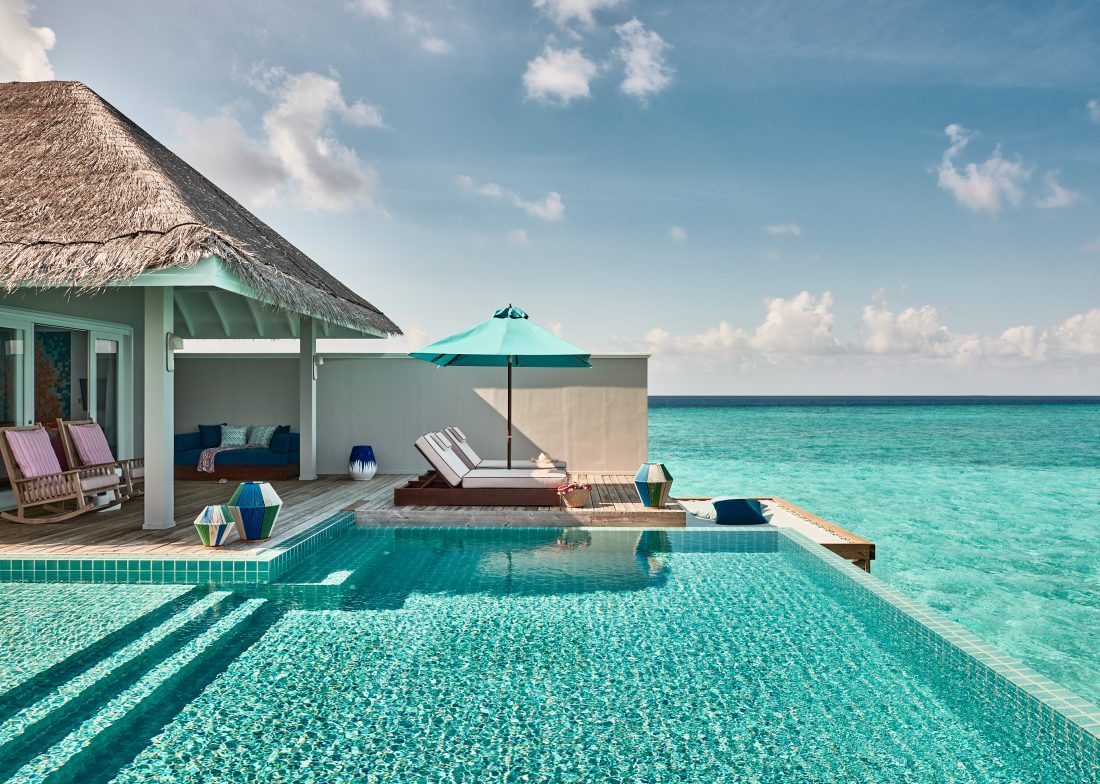 Rockstar Villas
Thus, considerable time and expense is being invested in the sector to maintain appeal. This includes our client, Finolhu, the five-star Maldives hotel frequented by the likes of Cara Delevingne and Rita Ora as part of the Seaside Collection. Finolhu saw a kaleidoscope-inspired transformation, overseen by interior design supremos, Muza Lab, in November of last year.
The new-look design, which includes the Rockstar Villas – the most sought-after villas on the island, equipped with their own private wine cellar, bar and a guest experience host – have paid off, with Finolhu being awarded as the first member of the Design Hotels in the Maldives.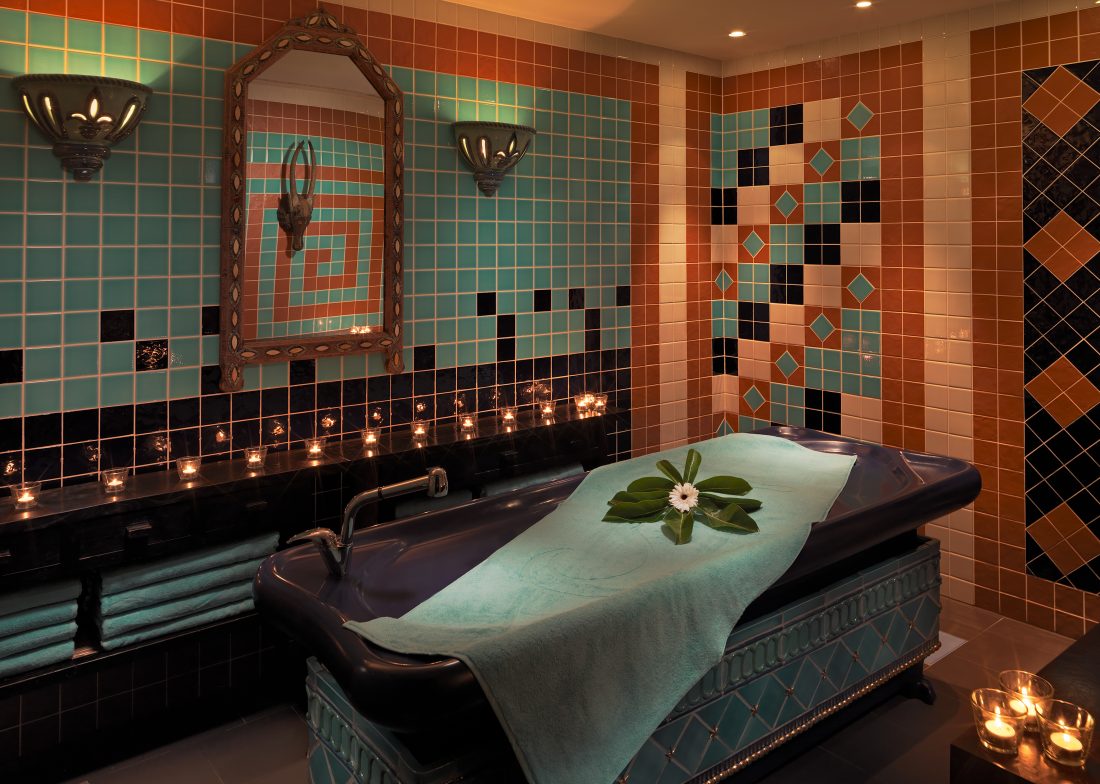 Retro cool
Other hotels within the Seaside Collection – Seaside Palm Beach Hotel and Grand Hotel Residencia, for example – won't disappoint aesthetes either, with both having been overseen by the late, great architect and interior designer, Alberto Pinto. Seaside Palm Beach in bold, 70s retro, and the Grand Hotel Residencia in Spanish colonial-style.
Celebs are also getting in on the action, as seen by music and fashion mogul Pharrell Williams and Miami scenester David Grutman's new fun and retro Miami hotel venture – The Good Time Hotel. Pharrell does seem to have the Midas touch when it comes to his business portfolio, so a design-led hotel signals, well, good times ahead.
Whilst there's nothing like the real thing, we hope that this hotel inspo ties you over until your next stay – surely within striking distance now!
Related posts