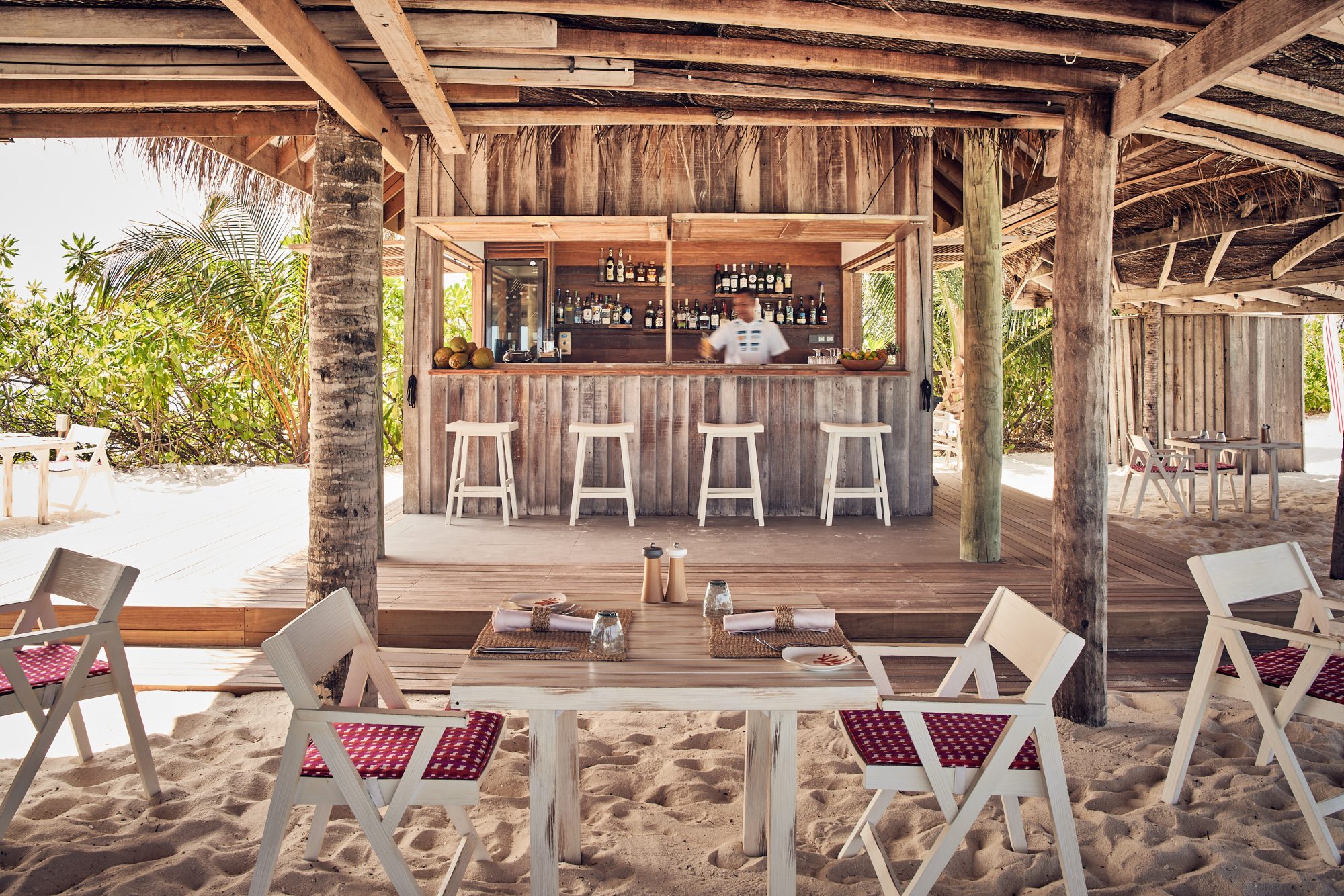 Finolhu Baa Atoll Maldives will be doffing their cap to Her Majesty's historic reign with two new royal cocktails, tailored to the palette and likes of Queen Elizabeth II.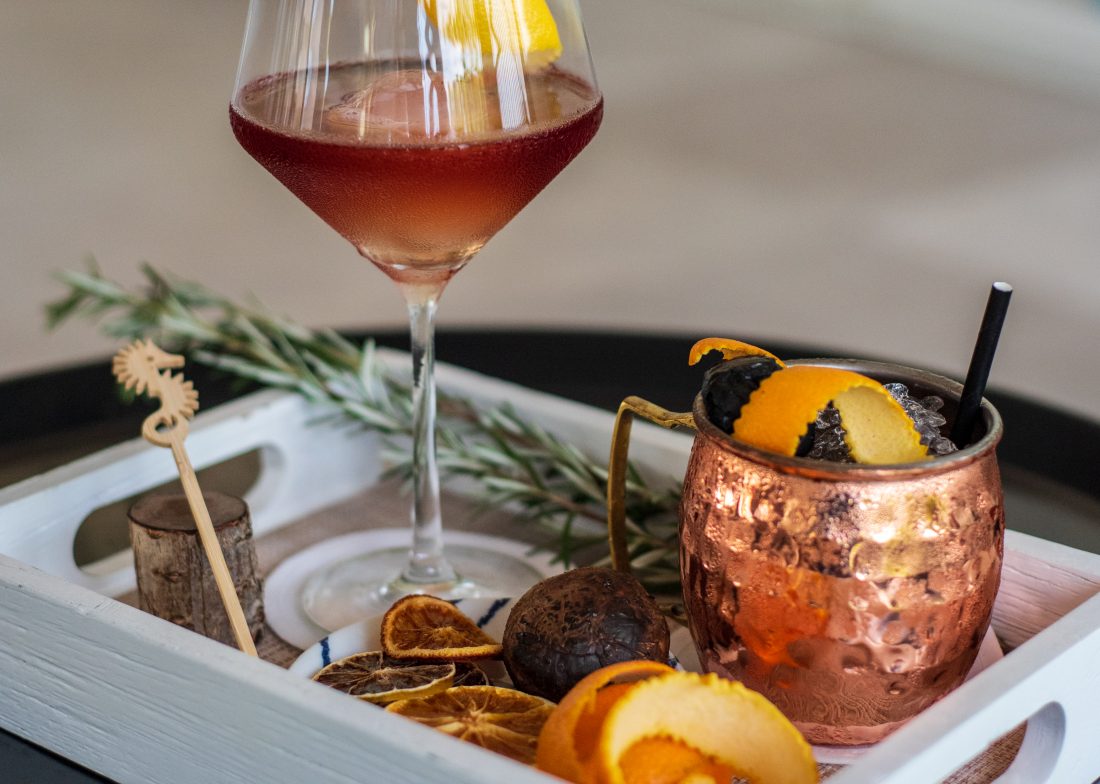 With the appetite for travel back on the menu after a bumpy couple of years, it's great to see people filling up their passport pages once again and catching up on postponed trips. But new data this week has revealed that some have their sights a little closer to home – for the bank holiday at least.
VisitEngland have revealed that an estimated 5.3million people plan to take an overnight stay in the UK during the Platinum Jubilee bank holiday, bringing a predicated £1.2 billion boost to the economy.
The survey also revealed that a whopping 19 million people in the UK plan to mark the Jubilee in some way. But don't be fooled into thinking that it's just the Brits celebrating on their home soil – our wonderful clients further afield also have their own plans, to make their British visitors feel right at home.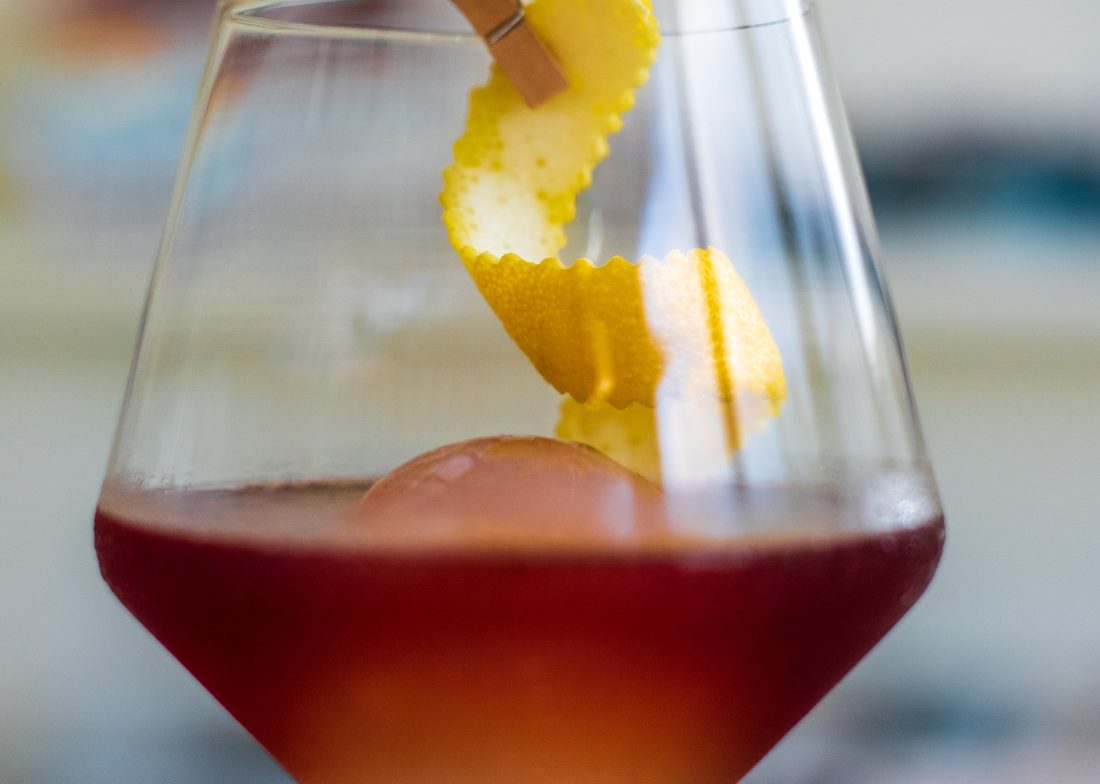 The "Zaza" Dubonnet
A classic cocktail of the 1930's, the Dubonnet cocktail is said to be Her Majesty's favorite pre-dinner tipple and was also a favourite of the late Queen Mother. The glamorous French cocktail is traditionally served straight up and without garnish, but the royals are said to enjoy the drink best when it's served over ice and with a twist of lemon.
Ingredients: Dubonnet, dry London gin, splash of lemon bitters.
Method: Combine all ingredients in a mixing glass, add ice and stir until chilled, pour and garnish with a lemon swath.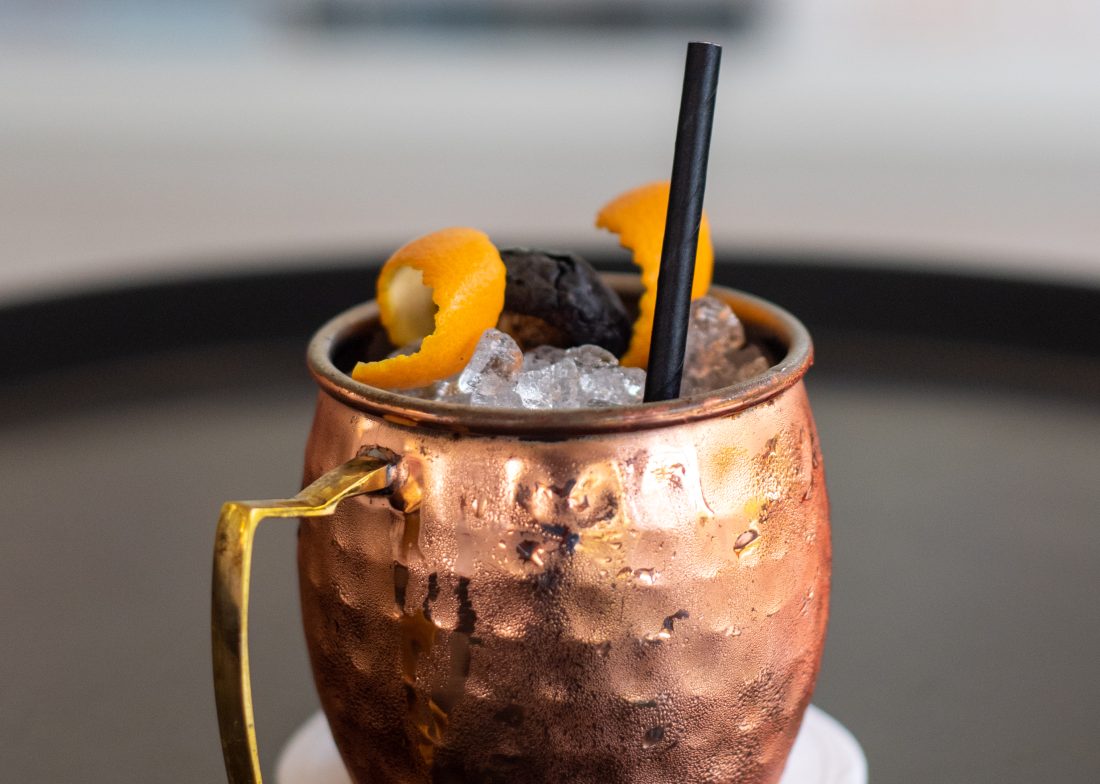 Thyme-less & Down to Earth
Combining Her Majesty's love of whiskey, chocolate and Prince Phillip's mushrooms a la crème, this unique cocktail celebrates earthy flavours from both land and sea.
Ingredients: Mushroom-infused blended Scotch, thyme, orange and dark chocolate bitters, seaweed mist and dark cacao.
Method: In a copper mug, combine thyme leaf, bitters and seaweed saline solutions and lightly muddle. Add crushed iced, pour over the whisky, and gently mix. Top up with crushed ice and serve with a cocoa powdered orange peel.
Cheers to you Ma'am!
Related posts