Blog
Family Traveller Excellence Awards 2019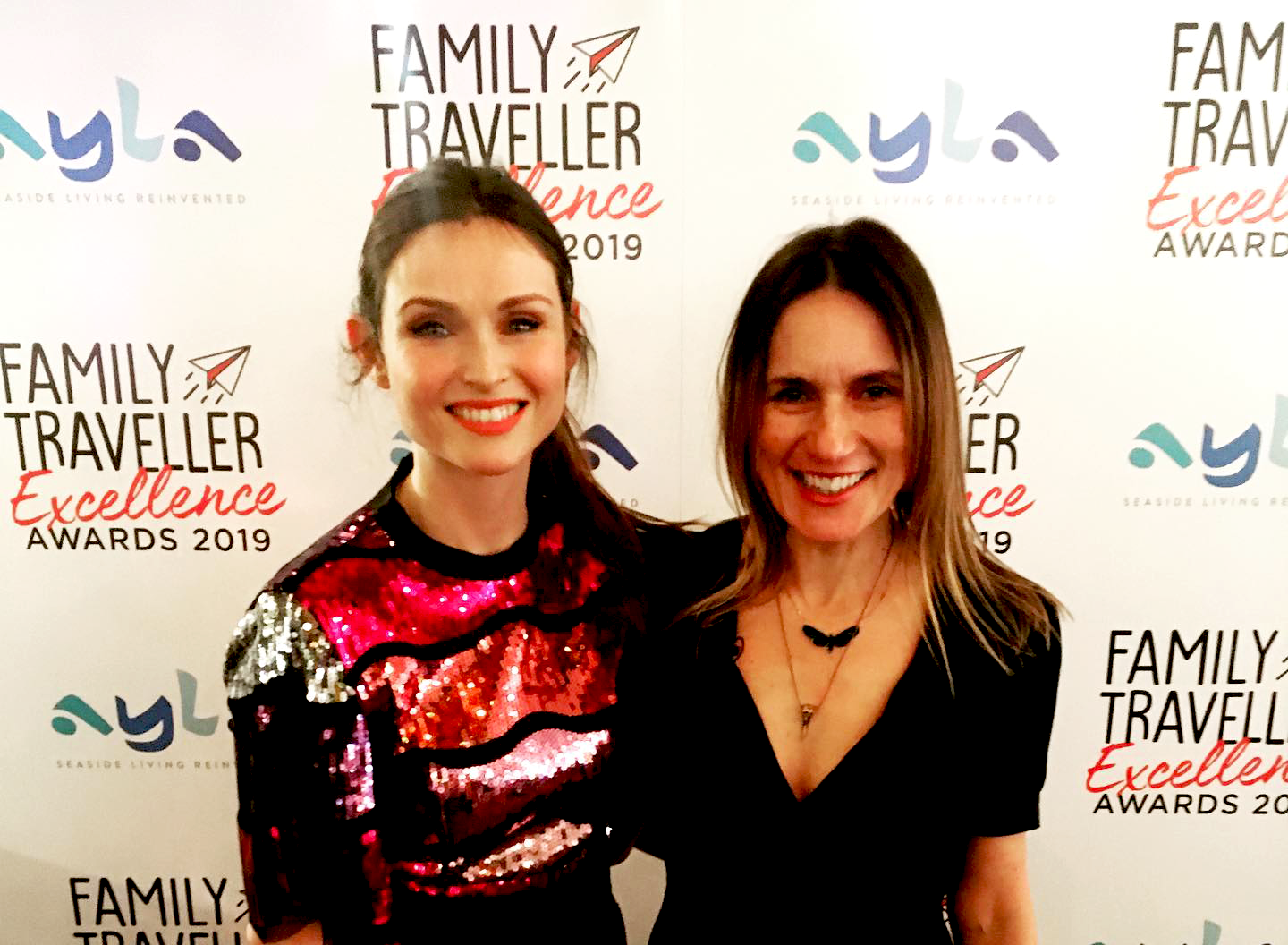 We joined Family Traveller for a night of fun, sun and family at London's Natural History Museum.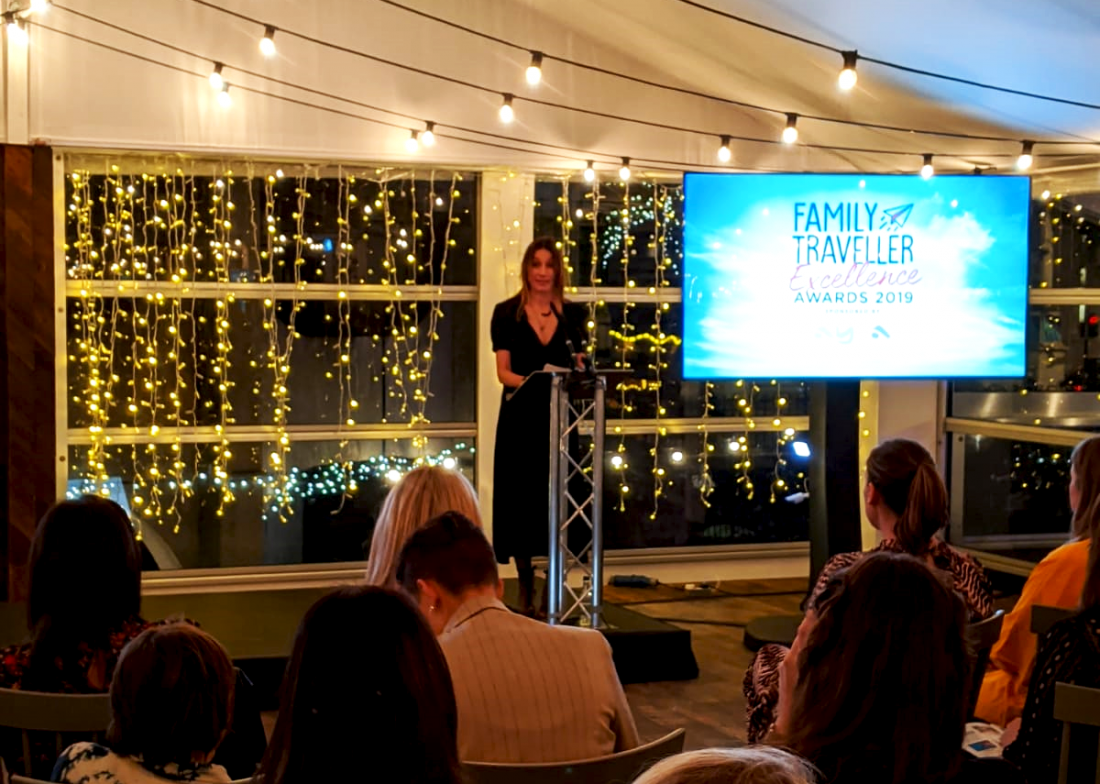 Shaking things up for 2019
This year's Family Traveller Excellence Awards dispensed with categories and acknowledged the innovative work of 50 winners from around the world. Rather than focusing on hotels and destinations specifically, the digital and print publication rewarded innovation in areas such as 'accessibility', 'inclusive wellness' and 'sustainable intentions'. For its 2019 edition, the awards took place above the ice rink at the beautiful Natural History Museum, and was hosted by national treasure, Sophie Ellis-Bextor. The singer, who has five children herself, breezily welcomed the 50 winners to the stage from the following categories:
1. Sustainable Intentions
In an increasingly conscious travel market, this category sought to award organizations that allow guests to make a positive impact during their stay.
2. Cool Innovations
Keeping kids entertained in an increasingly digital age and can be tough. The five winners in this category have managed to create fresh and interesting activities for families.
3. Awesome Thrills and Spills
This category rewarded the organizations that created the most exciting family experiences in 2019.
4. Immersive Experiences
As more families seek to totally immerse themselves in a destination, this category acknowledges those organizations who strive to get families more involved.
5. Pure Fun
This category doesn't need much explanation. It rewards playfulness and fun.
6. On Your Marks
Winners innovated and pushed the boundaries of physical activity in this category.
7. Accessible and Specialist Initiatives
Innovations in accessibility are opening a whole new world of travel to families. These winners are at the forefront of this change in mindset. Accessible travel is a key trend in for 2020.
8. Learning and Enrichment
Combining education with a family holiday is no mean feat. The winners in this category allow guests to learn whilst on holiday.
9. Inclusive Wellness
Wellness is a top travel trend for 2020. The winners in this category help families disconnect from their busy lives and reconnect with each other.
10. Above and Beyond
Care and consideration are the key aims for the winners in this category. These organizations go the extra mile for their guests, creating unique experiences as a result.
Congratulations to all this year's winners and nominees!
Related posts