Blog
WTM 2019 – Trend Talks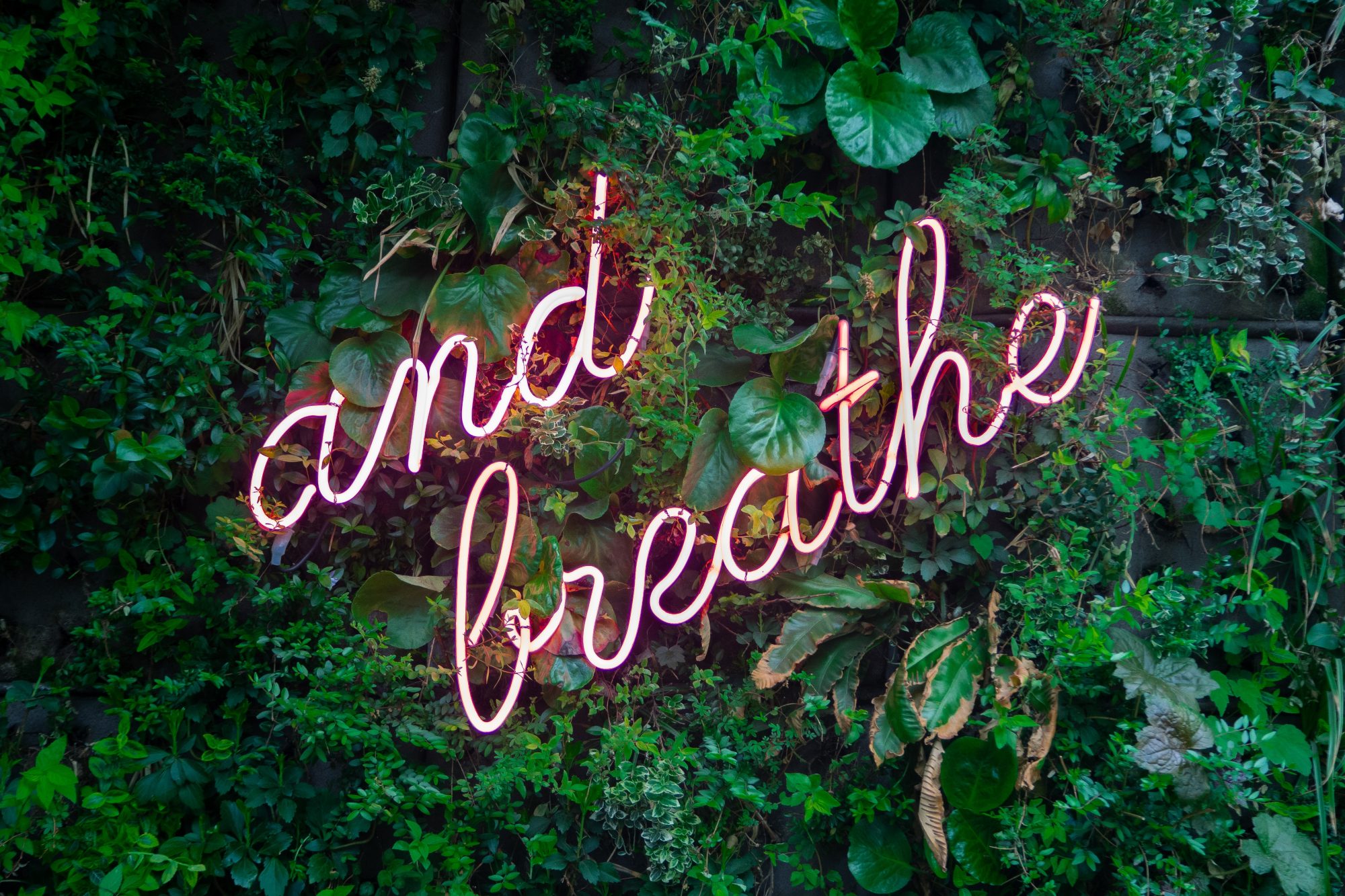 We were at World Travel Market 2019 in London's ExCel Centre last week and had the opportunity to attend the always interesting talks, seminars and panel discussions. Here's a brief roundup of those we attended and our takeaways from them.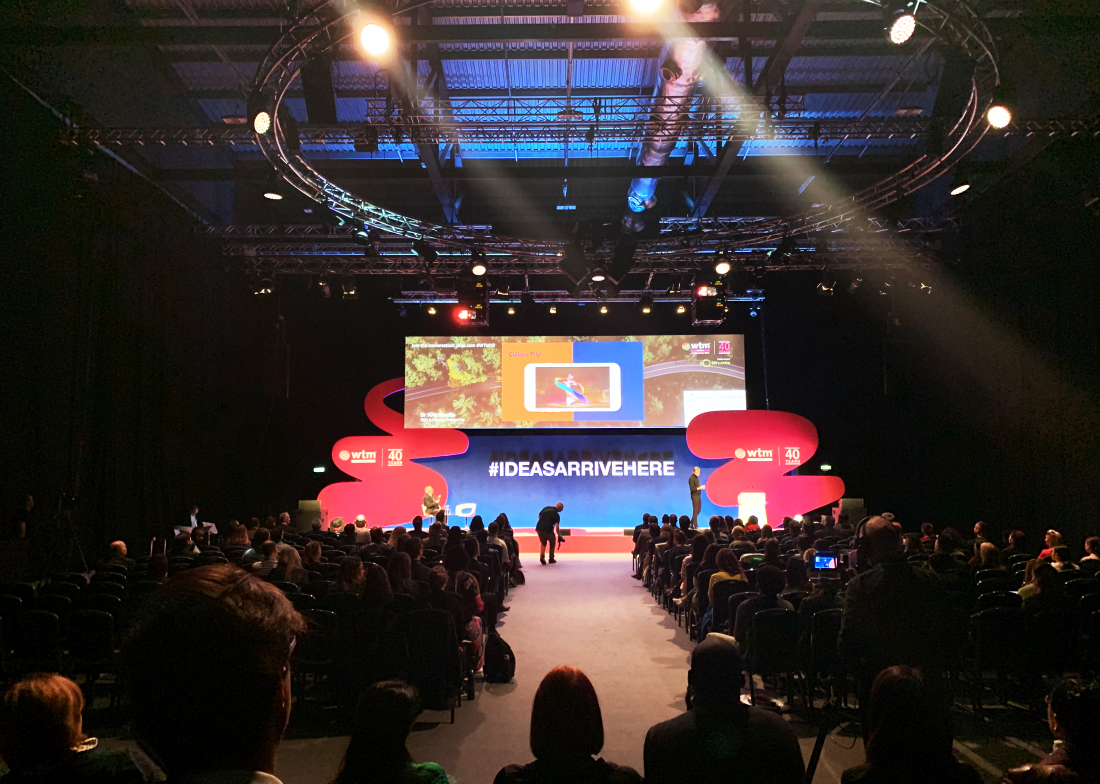 Travel Mega Trends for 2020
As the global travel industry rises in value, the trends that will come to the fore in 2020 are set to evolve. According to market research company Europoint Monitor, super apps such as Facebook Messenger and China's food and retail delivery service Meituan-Dianping are shaping the way Asia shops on mobile devices.
In travel, this has translated into a rise in hotel and flight bookings over Instagram and Facebook. In Europe, inclusive and accessible travel is a growing industry that can't be ignored. Apps like Be My Eyes allows blind and low-sighted users to connect with volunteers around the world via video chat.
For the Americas, those surveyed said real life experiences are still prized over digital ones. However, they still want seamless technological integration in all aspects of their travels!
You can find the full Europoint Monitor on 2020's Travel Mega Trends Report here.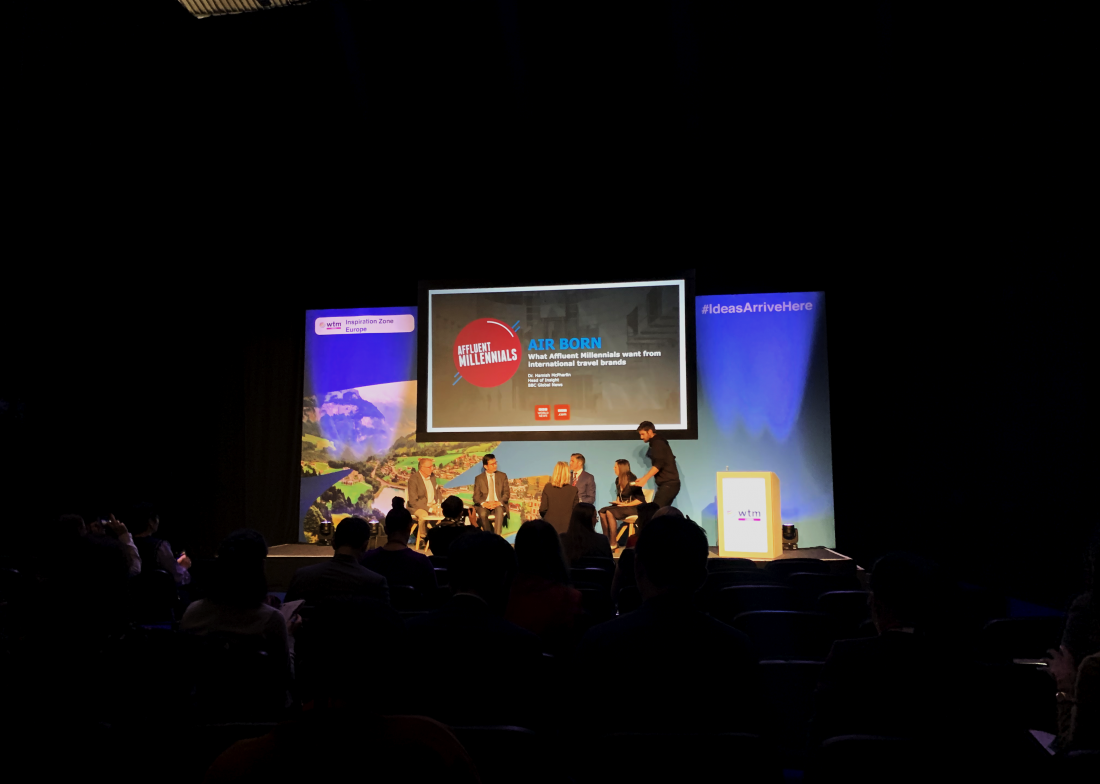 How the Power of Live Entertainment Can Put a Country on the Youth Travel Map
Malta has seen its partnership with MTV make it a capital for youth travel. Every year they host Isle of MTV, a live music event that has become a staple of the island's summer offering.
MTV presenter Becca Dudley, Laura Hamilton of Channel 4's Place in the Sun joined Russell Samuel VP of Marketing at Viacom, and the minister of tourism in Malta, Konrad Mizzi.
Air-Born: What Affluent Millennials Want from International Travel Brands
Ah millennials, that often misunderstood and tricky to market to generation. With the help of The Travel Show and BBC World News presenter, Christa Larwood, and BBC's head of insight, Dr Hamish McPharlin, helped to dispel some of the myths surrounding what's important to this group and how best to reach them.
It turns out millennials care deeply about the places they visit, and look to give back, often taking up volunteering projects whilst there. They're also incredibly dedicated travellers with 3 out of 4 millennials having travelled internationally in the last 12 months.
Sheldon Hee, the general manager of Singapore Airlines UK & Ireland, was also there to give insights into how this generation's taste for tech has influenced the product offering onboard the aircraft as they become some of travels biggest spenders.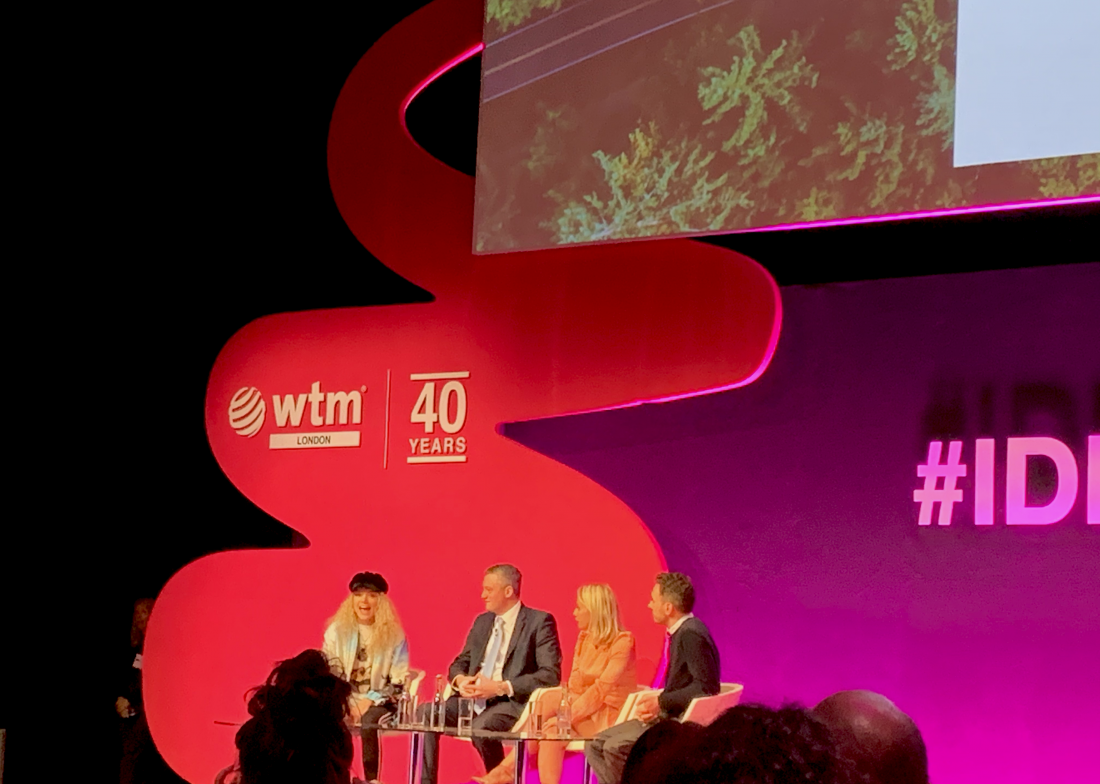 Wellness Trends for the New Decade
In 2020, wellness travel will evolve. Clients want life changing results and they want them now. Detox and weight loss plans are at the forefront of wellness travellers' minds, with retreats like the Walhotel in Switzerland offering tailored diet and exercise plans for clients. In an increasingly busy world, travellers are looking for a better quality of sleep, with some hotels decreasing the number of plugs in their bedroom areas. One hotel even offers a mattress menu to guests, inviting them to tailor their sleeping experience to the finest detail.
Lastly, guests are looking to disconnect, unplug and immerse themselves in nature. The Japanese practice of Forest Bathing allows clients to walk in local forests and take them in without a smart phone or internet access. As Wellness trips continue to rise, 2020 will be a year of change and evolution in the industry.
Related posts