Blog
What Were Our Holiday Habits in 2019?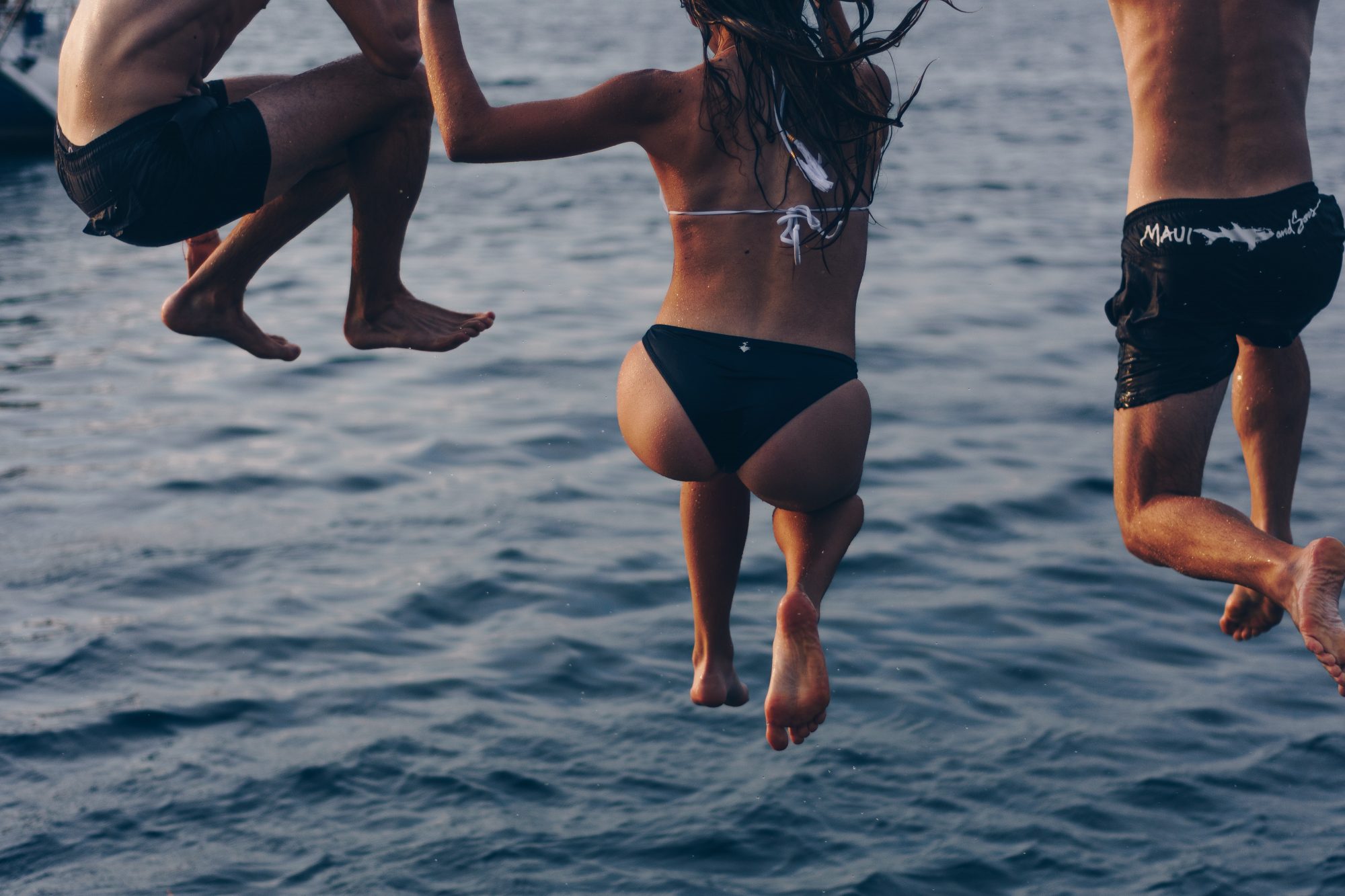 What were our holiday habits in 2019 according to ABTA's latest report?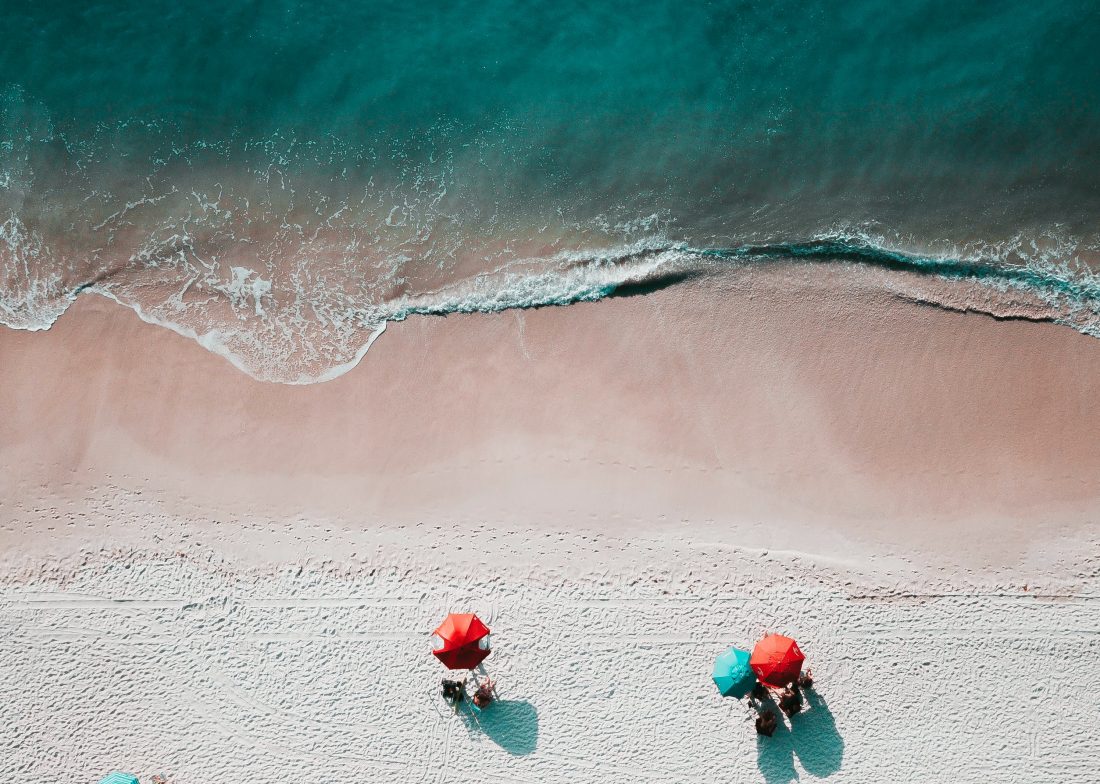 We can't get enough...
Some great insights from the latest ABTA Holiday Habits Report for 2019. Despite the unrest caused by Brexit, it seems to have had little impact on the British appetite for holidays. Excellent news!
In fact, 88% of Brits took a holiday in the last 12 months, up slightly from 86% last year.
People are spending less however – £98 less whilst away on short overseas breaks, £94 less on longer overseas breaks.
In terms of destination, Europe is still the number one choice for Brit holidaymakers. 84% visited the continent in 2019.
Spain continues to be the most popular destination, but there has been an increase in bookings to less conventional destinations – Turkey, Tunisia, Bulgaria and Egypt are all significantly up on summer 2018.
The appetite for the exotic doesn't stop there, long haul travel – Asia and North America in particular – are increasingly popular.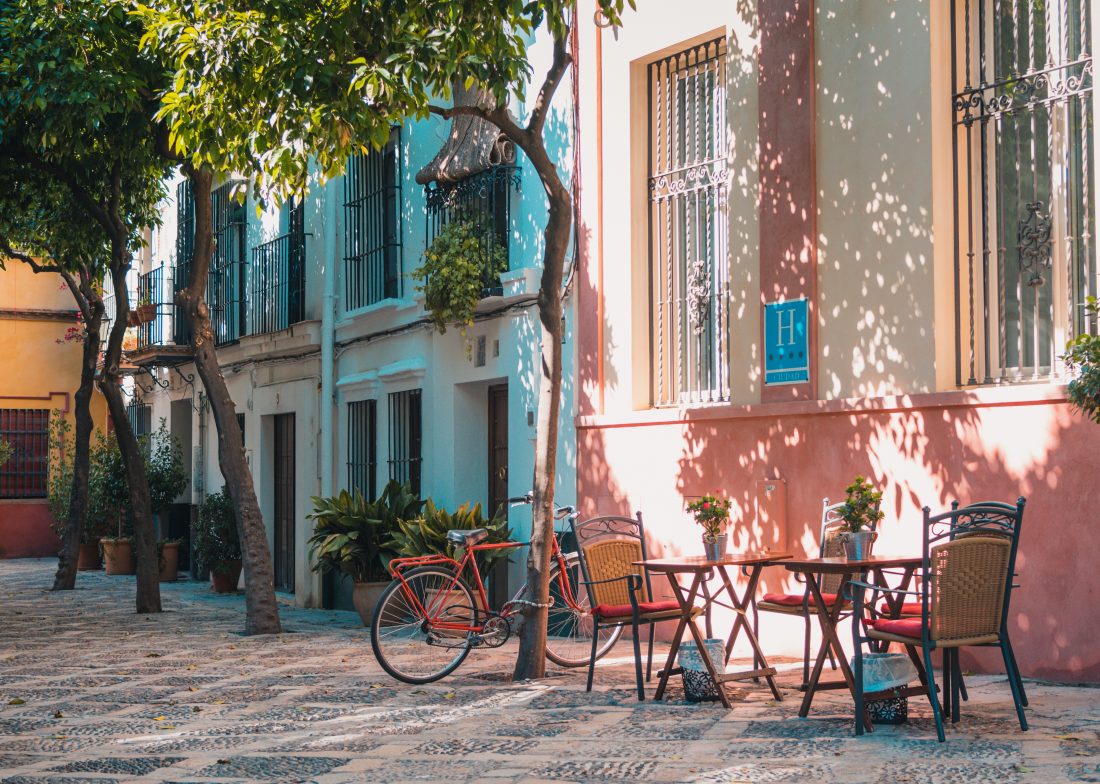 Keen to be green!
Responsible tourism is more important than ever as attitudes and awareness to the planet's wellbeing take centre stage. Two thirds book with concerns over plastic and waste and animal welfare.
Booking online is still overwhelmingly the preferred options, with a whopping 83%. Phone bookings account for 17% with over 75s favouring this method.
So, these were the takeaways from 2019, but what's the outlook like for 2020? According to ABTA's report, people are:
Planning on spending more
Apprehensive about what travel will be like in a post-Brexit landscape
Spain will still top the list, but the US is in second place
All-inclusive holidays are also looking set to increase
Related posts