Blog
TTG Luxury Travel Summit 2019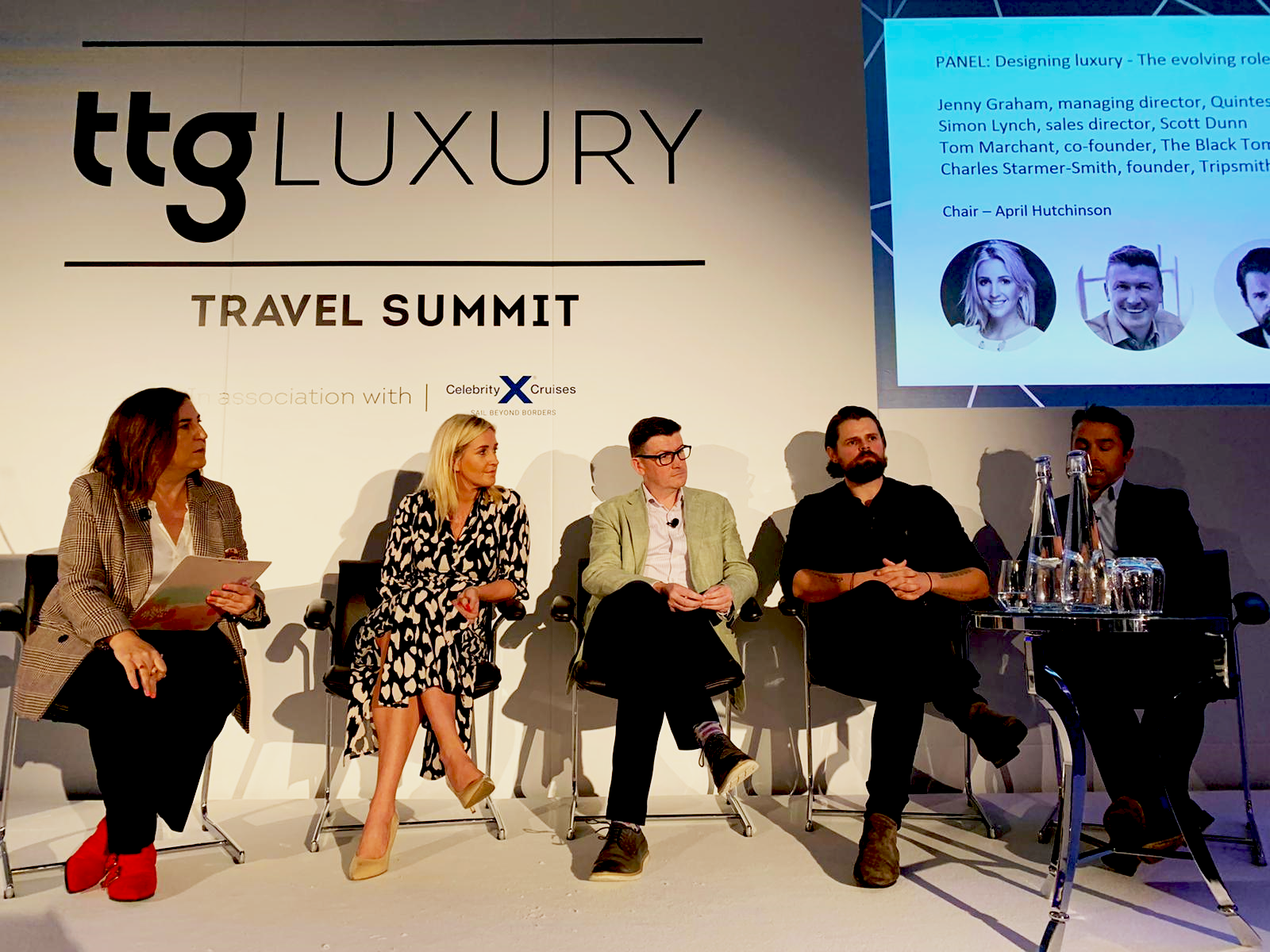 We attended last week's TTG's 2019 Luxury Travel Summit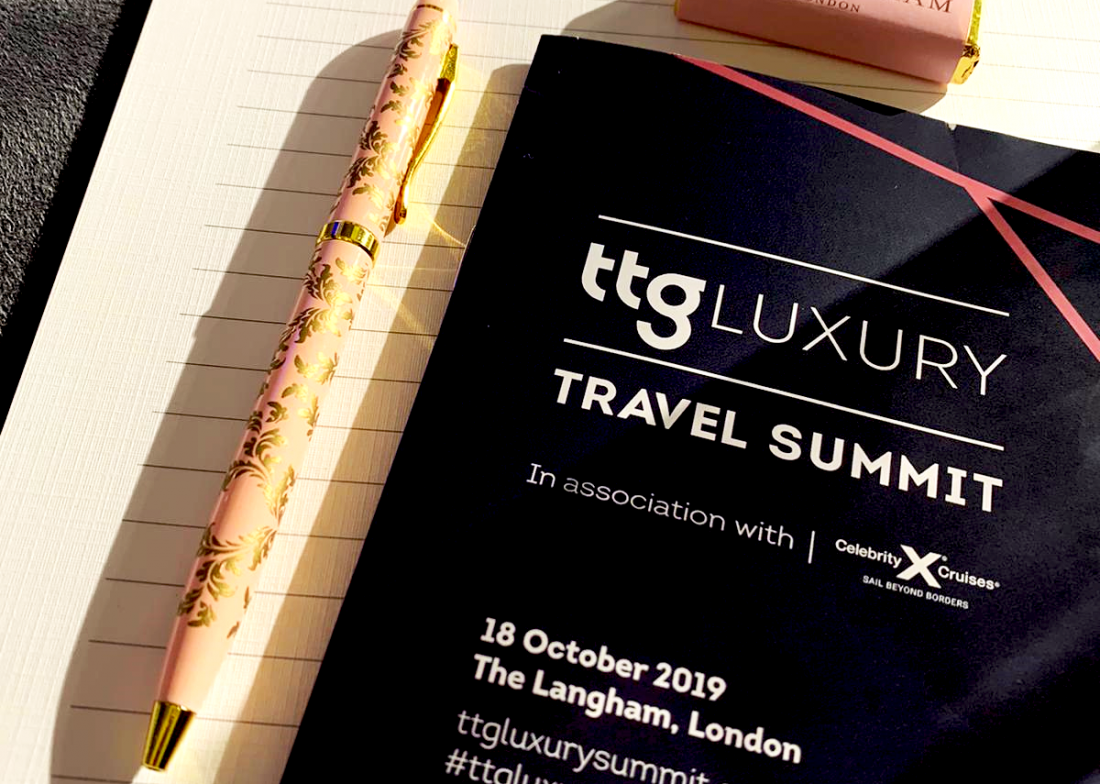 Luxury travel's time to shine!
Regent Street's beautiful Langham Hotel played host to the 2019 Luxury Travel Summit, an event that explores the future of the sector and the challenges it faces.
This year championed sustainable and experiential travel – what can the luxury travel industry do to balance a need for greener luxury tourism, whilst delivering the kind of trips that clients will remember for the rest of their lives? Here's what we learnt.
1.The wellness industry will be worth $2bn in 2022.
It's not just about mud baths and massages anymore, wellness is now a holistic industry which promotes sleep, rest and getting back to nature. What clients want is rapidly changing, and it's up to the luxury travel industry to meet this demand.
2. Millennials and gen Z want sustainable, greener travel options.
Mandy Maven from Stylus magazine spoke about the importance of those considering slow travel and walking holidays as and alternative to long-haul flights and short weekends away. Sustainability and offsetting are becoming increasingly important to Millennials and Gen Z travellers, and the luxury travel industry must reflect this.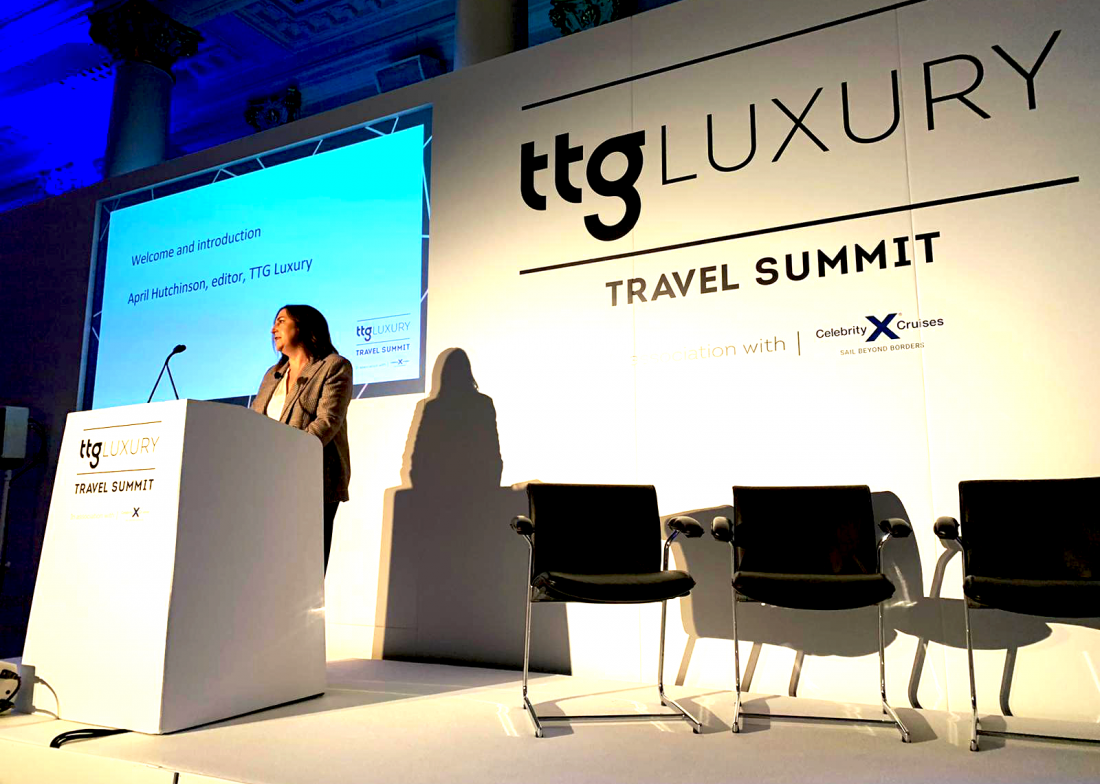 Luxury can be enriching...
3. Clients want more personalisation
As the demand for experiential travel continues to increase, companies are creating detailed, personalised travel options for travellers. Airbnb have introduced DNA match trips that allow clients to both explore their ancestry and create a once in a lifetime trip around it.
The main message of the 2019 TTG Luxury Summit was summed up beautifully by editor April Hutchinson. She stressed that "we need to champion forward-thinking business and brands that challenge the old luxury status quo".
Related posts