Blog
Travel Trade News Round-Up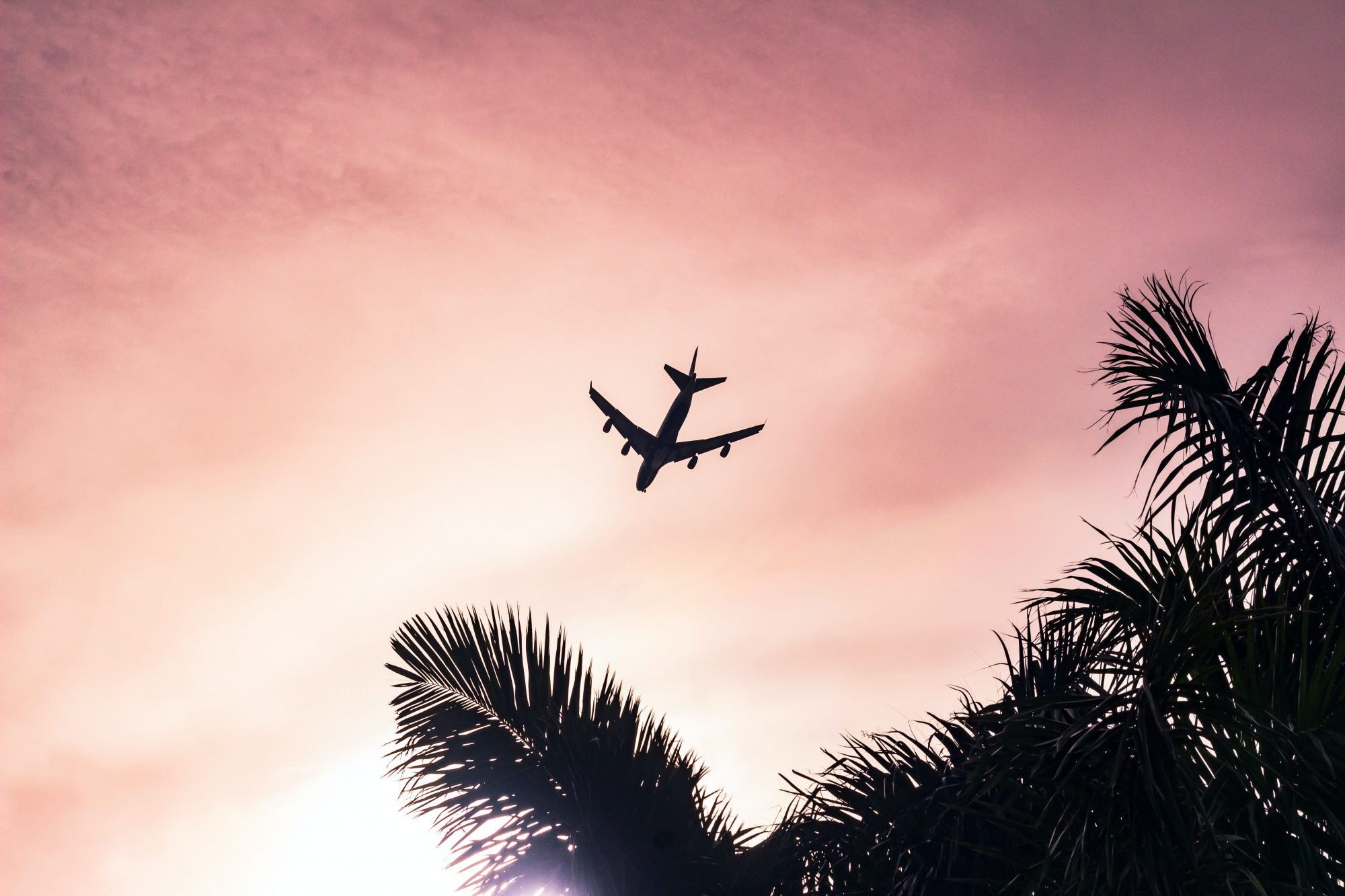 No one can deny it's been a testing time for the travel industry and that word has taken on a very different meaning in the last few weeks in not only the travel trade press, but recently the national press have also started to apply pressure for the government to do more to re-start people travelling and a much needed shot in the arm for our beloved industry.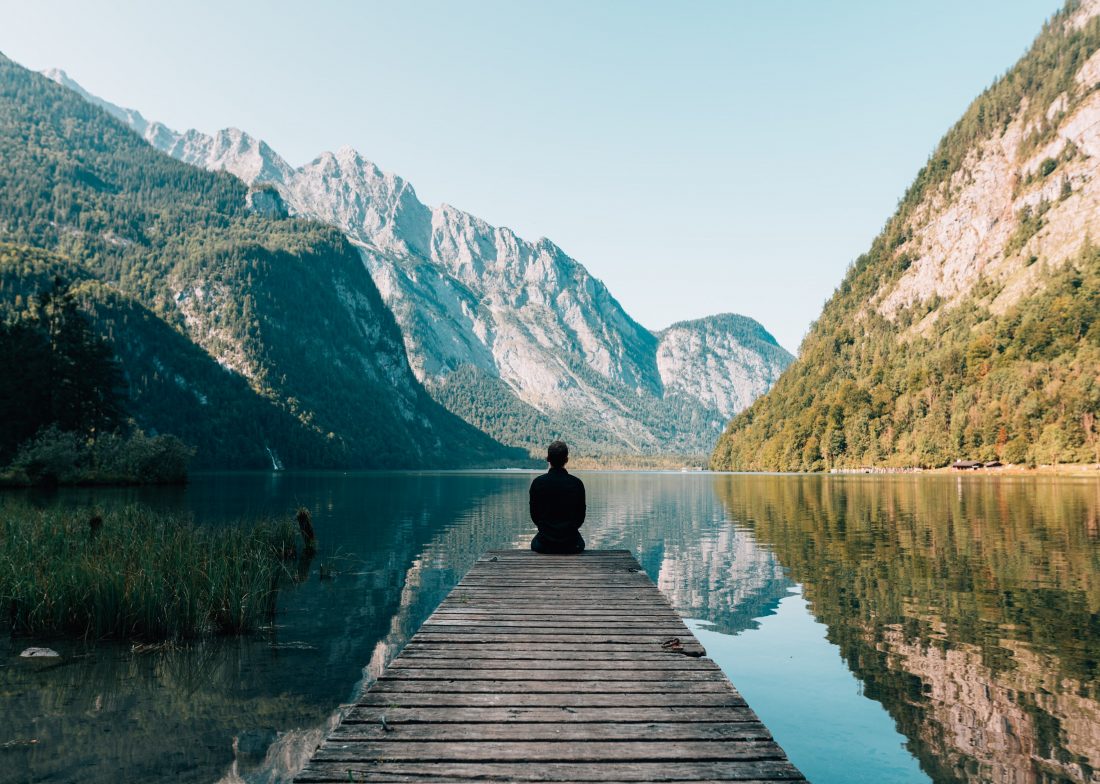 An opinion poll out this week shows that the public are still desperate to travel and would support a robust testing system more than our current quarantine policy, the question is whether it's safe and practical to roll out, but until a real resolution can be found, our industry remains at a terrible risk as the winter season approaches.
Travel industry and political momentum is mounting on government to overhaul its "chaotic" travel quarantine policy in favour of Covid testing at airports.
National newspaper The Telegraph has launched a campaign calling for Covid-19 testing to be introduced at airports and ports by Christmas.
Nearly two-thirds of people would prefer a Covid-19 test on arrival to the current 14-day quarantine, a new opinion poll has found.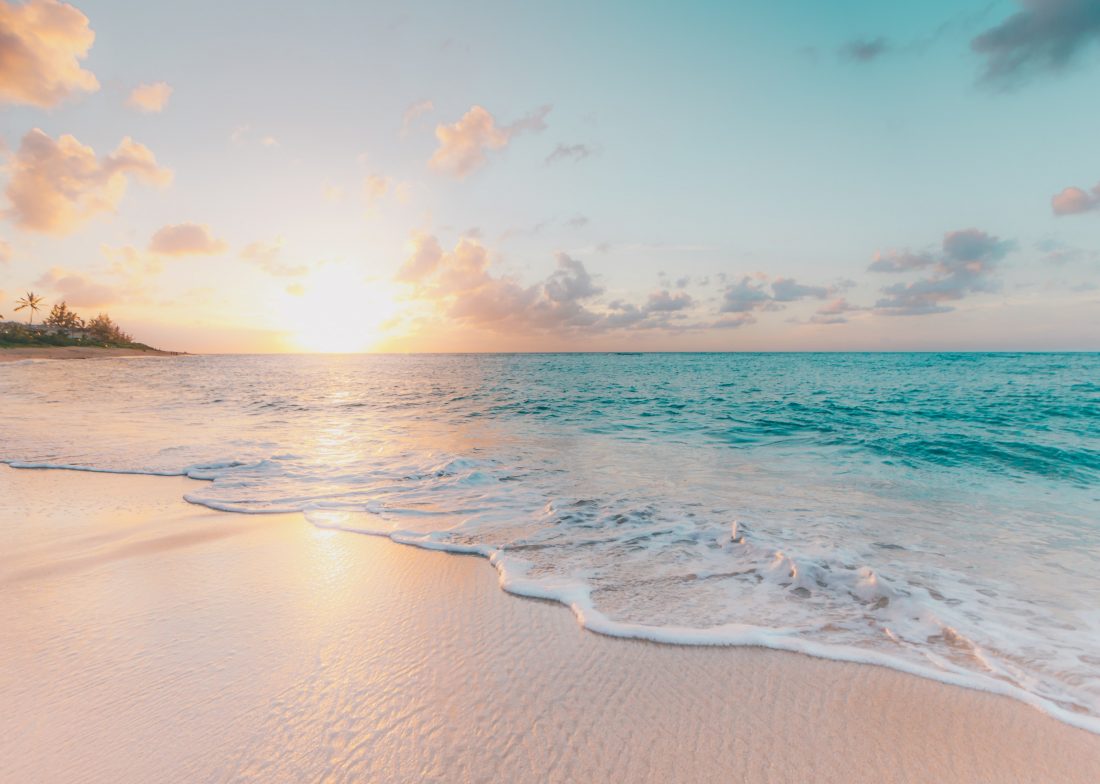 Throughout the industry, companies are having to make some very tough decisions about their talent, we commend Kuoni with this fabulous initiative to support staff that they have been forced to let go, helping other companies recognise their skills and experience when recruiting. A great example of how this industry supports it's people through difficult times.
Kuoni has launched a new Talent Finder service to highlight the myriad skills of departing staff and help them find new jobs.
When every day we see news of another brand name streamlining their business or having to close down completely, could a familiar face be set to re-emerge? Wouldn't that be something?
Thomas Cook could relaunch as an online travel agent in the coming days, according to reports.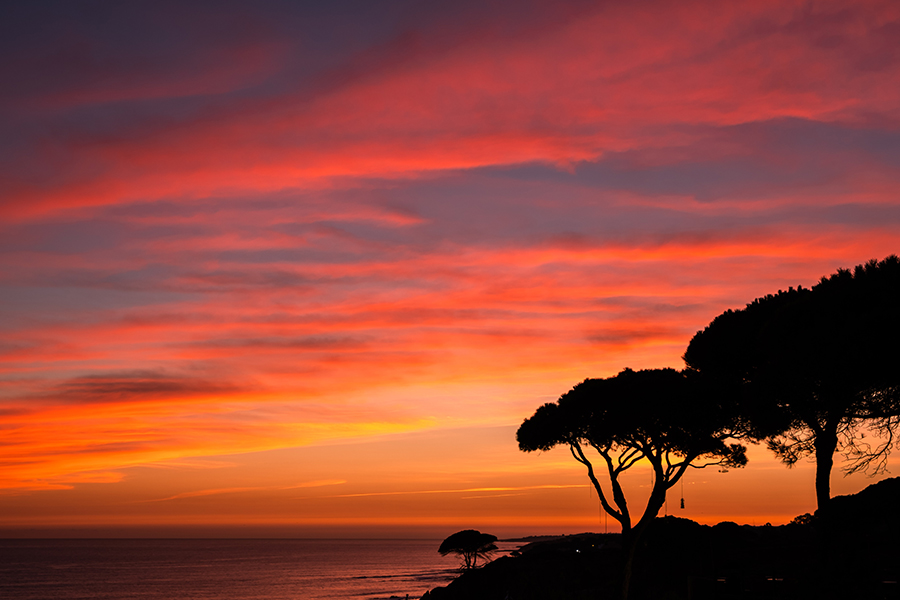 And finally, ending on a positive, we loved the optimism shown by Giles Hawke chief executive of Cosmos and Avalon in his article with Travel Weekly last week. It's good to remember, it won't always be like this, things will change, and people will travel again.
There are rays of sunlight amid the dark clouds, says Cosmos and Avalon chief executive Giles Hawke
Related posts