Blog
Travel Trade News Round-Up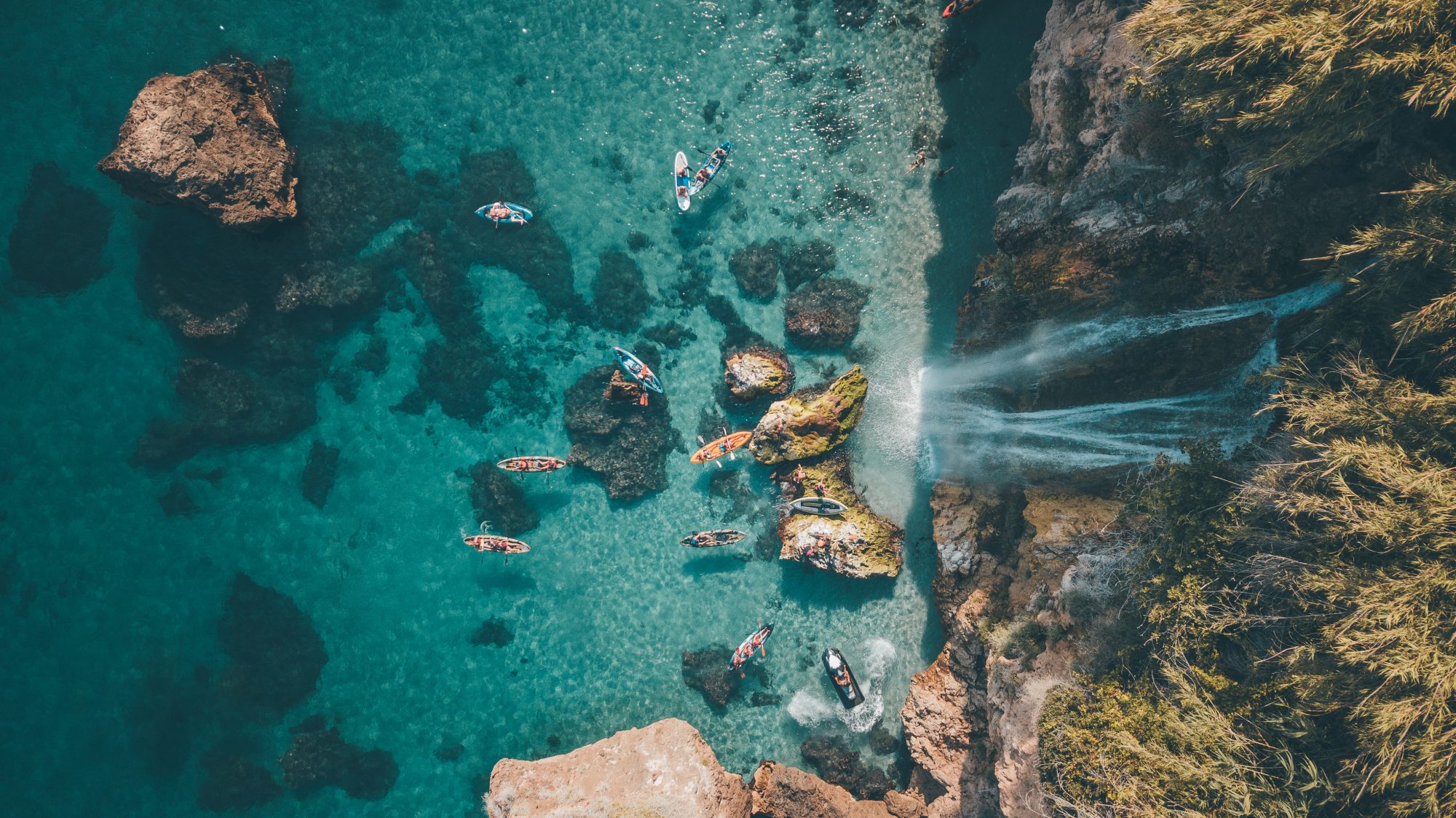 We take a look at the travel trade news from this week.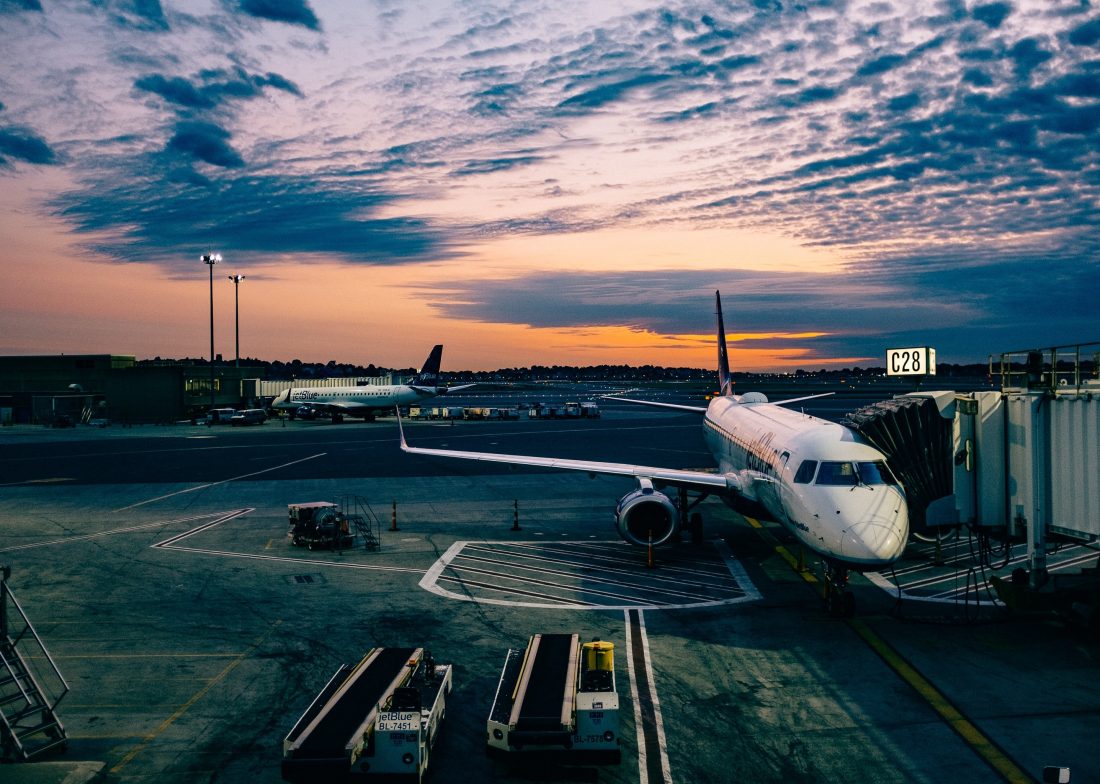 Travel Trade Round-Up
It's been an undeniably tough few months for travel and with both demand and supply coming to a complete standstill, it's sometimes difficult to see how we will quickly rebuild an industry that contributes so much to not only our own economy, but that of every country we visit.
The introduction of the quarantine rules for anyone entering the UK this week have been contentious (to say the least) and pitched our industry at odds with the government. With no clear timelines, planning for recovery is made that much more difficult. Despite all of this however, the resilience of the British traveller still shines through, their desire and hunger for travel seems to know no bounds. So the demand is there, we have to try to sit tight, wait this out for a little bit longer, continue to fight to protect our businesses and show the same resilience as the British public.
To begin this week's trade press round-up, we'd like to share Justin Francis' powerful TTG article about the need for reform in travel in the wake of George Floyd's killing. It's brave, it's engaging, and we hope it resonates with you the way it did for us.
Justin Francis: We Need to Talk About Race and Tourism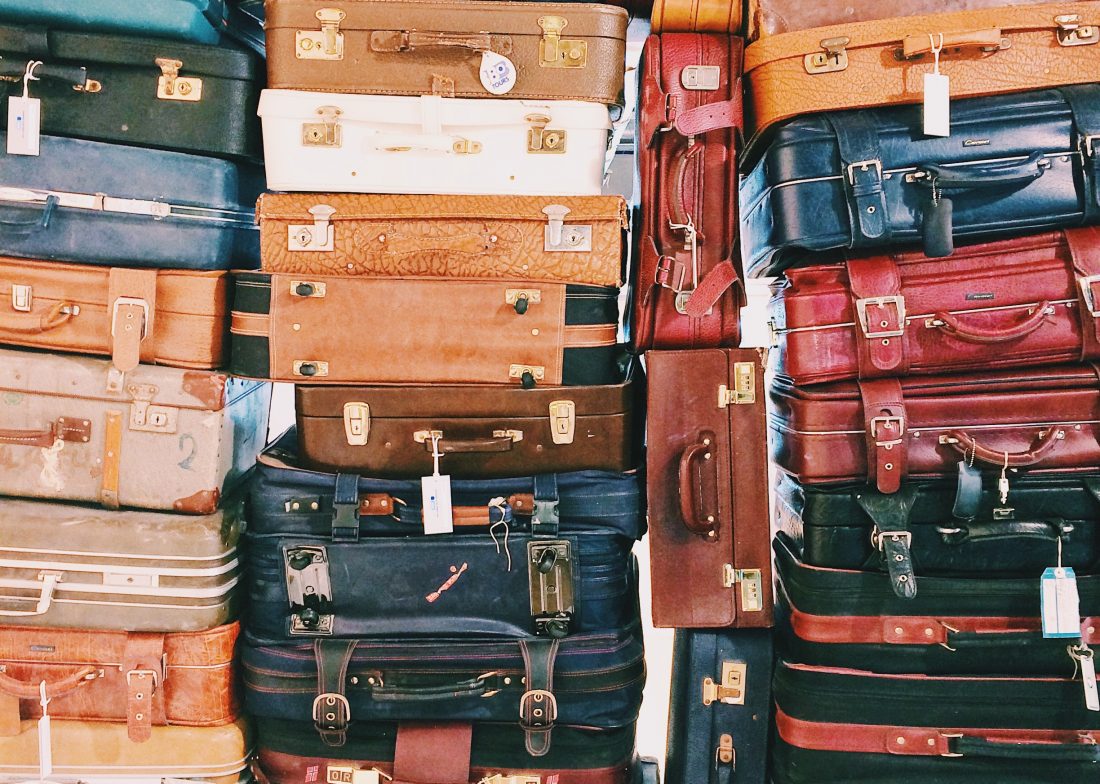 Related posts