Blog
Travel Trade News Round-up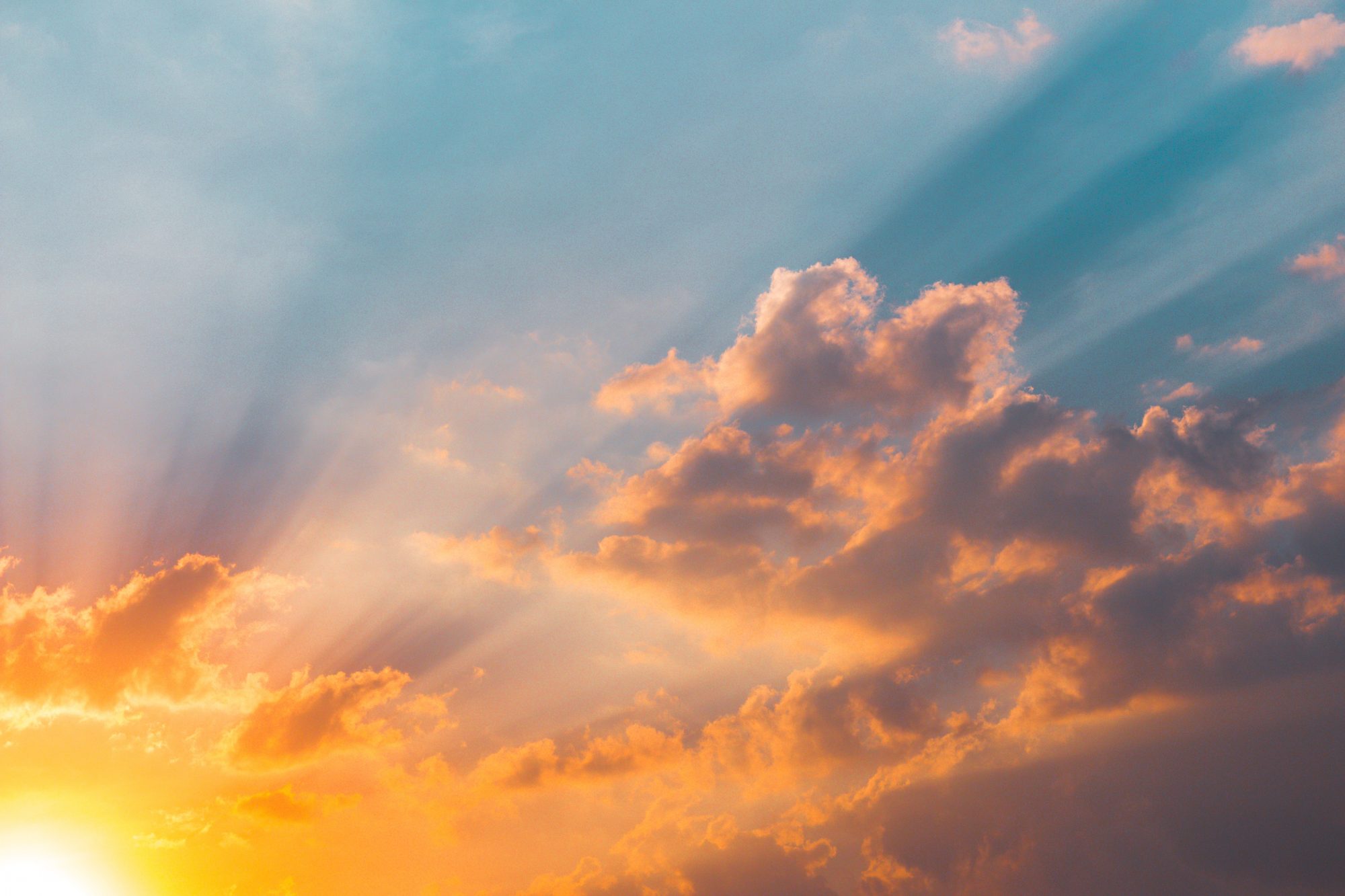 Health Secretary Matt Hancock gave us all a glimmer of hope on Wednesday when he appeared on ITV's This Morning. He said that the possibility of foreign travel was progressing better than he'd first hoped and that he would "absolutely not rule out people taking foreign holidays this summer". It's clear from all the polls and surveys that desire and demand is there.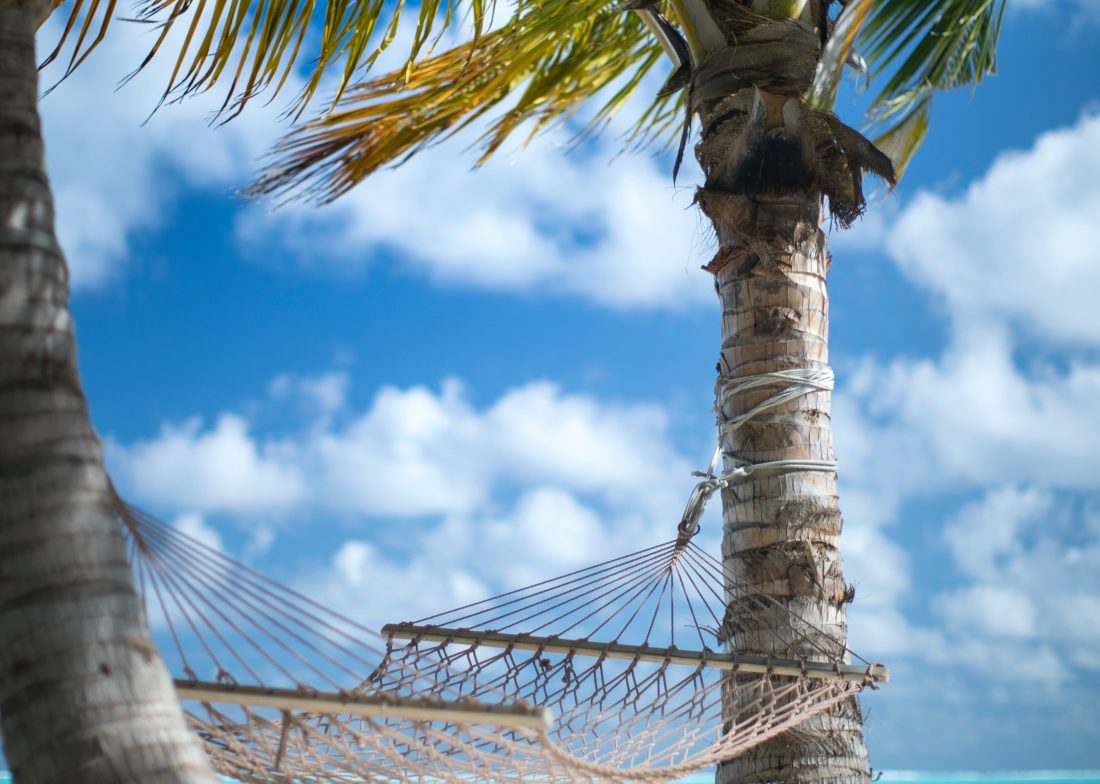 This week the travel trade press was full of lots of different destinations saying they are ready to welcome visitors again. With the quarantine restrictions in place, it might be difficult, but not impossible for some people to think about travelling again, and travel companies are adapting to be able to provide the UK customer with what they want.
Poll finds 39% of Brits want to travel 'ASAP' after lockdown
A poll by a homeworking group has found that more than a third (39%) of customers would like to travel "as soon as possible" after lockdown restrictions are lifted.
Icelolly records spike in late 2020 searches and bookings bounce
Talk of air bridges and destinations opening up has driven a spike in enquiries for September and October 2020, according to the boss of Icelolly.com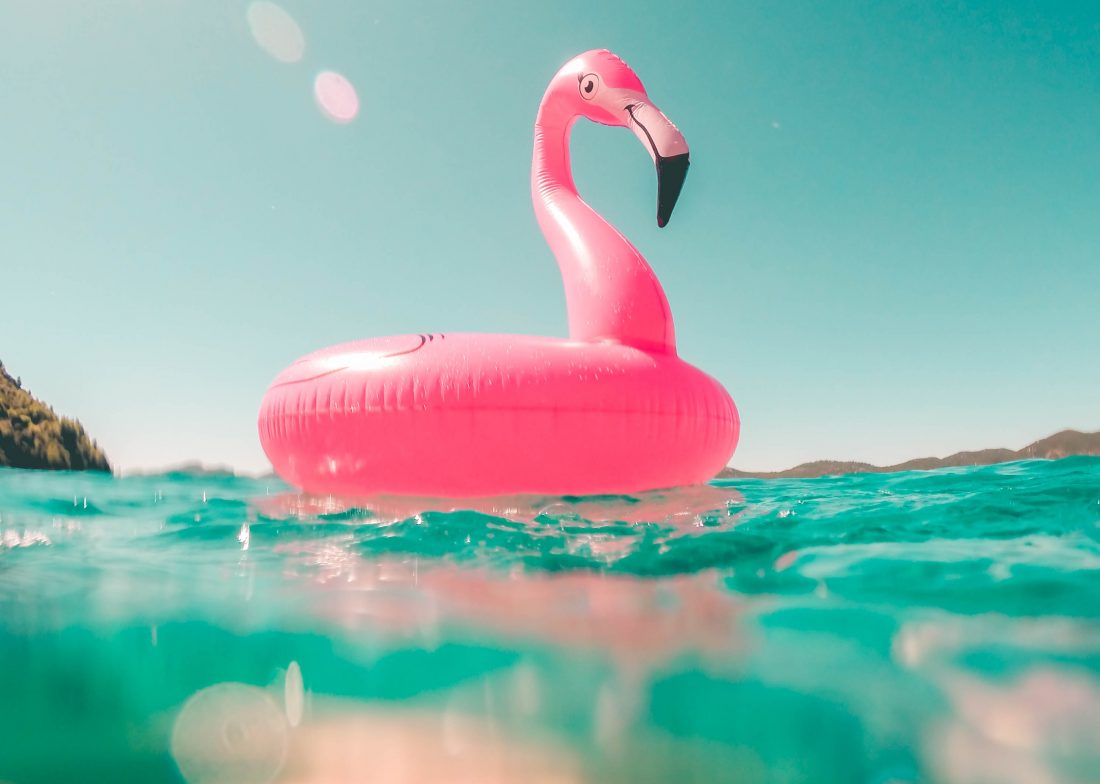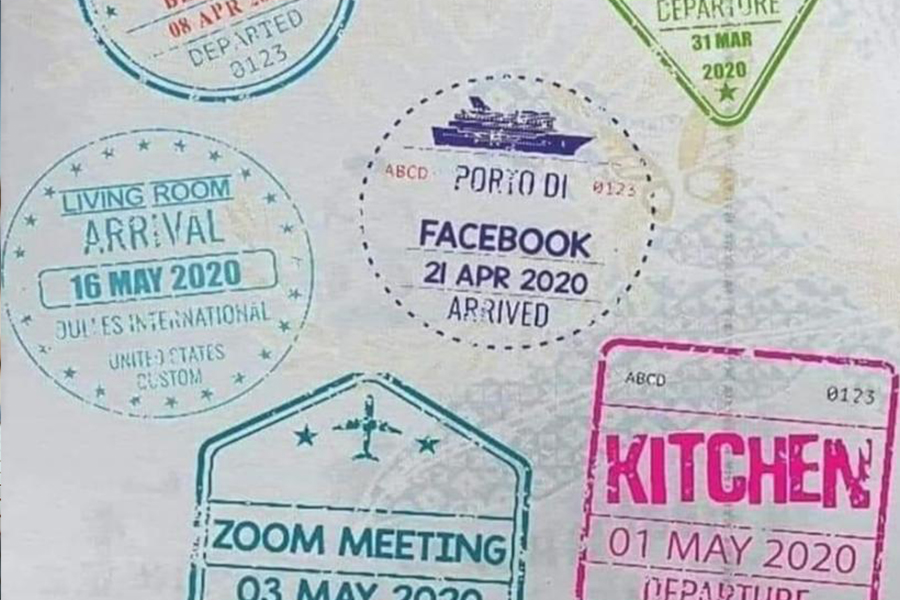 Mauritius' tourism campaign highlights the benefits and beauty of nature amidst the pandemic
The Mauritius Tourism Promotion Authority has released a new campaign entitled #MauritiusUnwavering to showcase the destination's natural beauty and stunning landscapes during a time when the whole world has been forced to pause and reflect while Mother Nature has breathed, healed and regenerated.
Let's hope that the easing of lockdown continues, and we can add to the rather disappointing lack of stamps we've got on our passports so far in 2020.
Related posts