Blog
Travel Trade News Round-up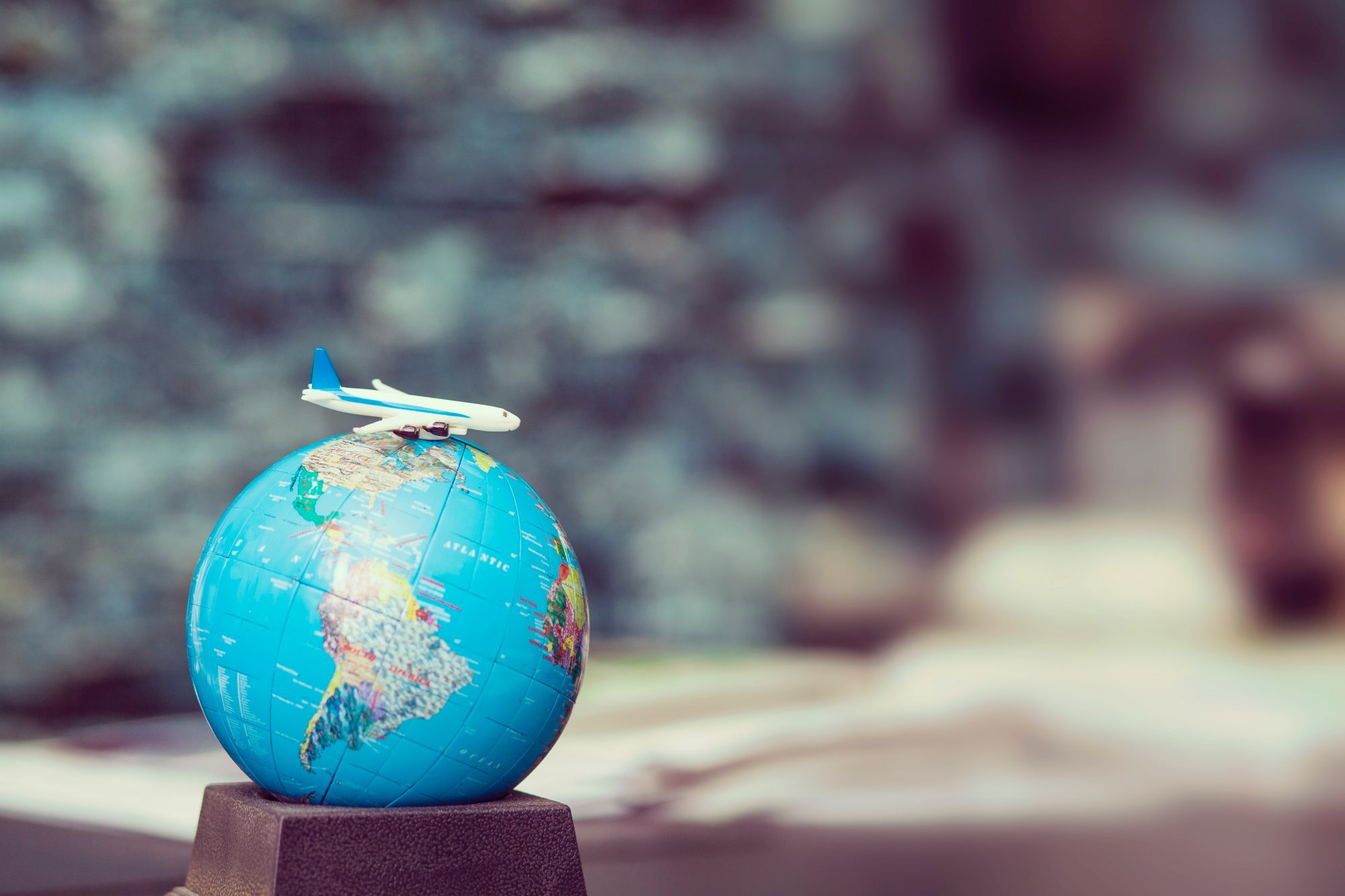 A week in the world of travel when no one is able to travel goes by a lot faster than you would think. We've said before that we love our industry for its adaptability and innovation, and never has there been a time when these skills are needed more.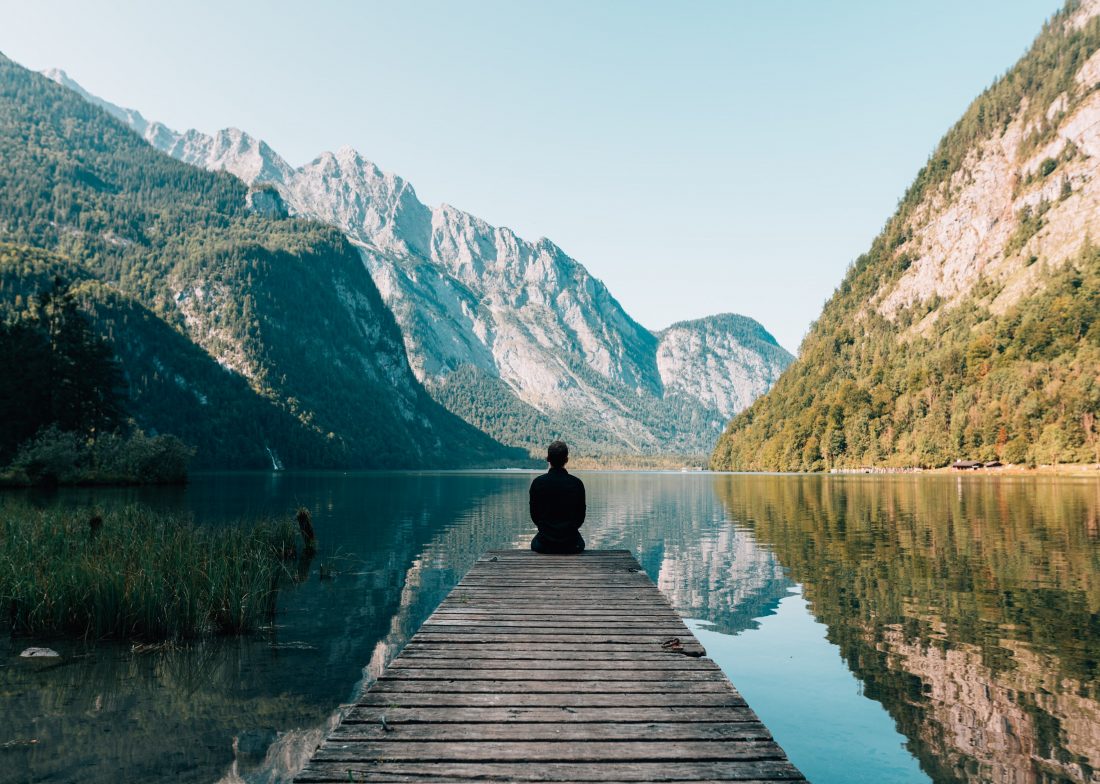 The week started with some of our lockdown measures being eased, but with the likelihood of a quarantine period being introduced for anyone returning to the UK from abroad. Our Health Secretary put a damper on the likelihood of us enjoying a summer holiday abroad the very next day. As the week continued travel industry experts began commenting on what the future might look like. Destinations and businesses started showing signs of how they are adapting so the public can still enjoy holidays, when they are ready to take them again. To say it's been another roller coaster of a week would be an understatement.
Here's a round-up of some of the articles in this week's travel trade press which piqued our interest.
Health secretary Matt Hancock has played down the prospect of a resumption of international travel in time for the summer holiday season.
The head of Tui has dismissed concerns that the UK's imposition of a 14-day quarantine on arrivals will finish any remaining summer travel business, saying "let it evolve a little".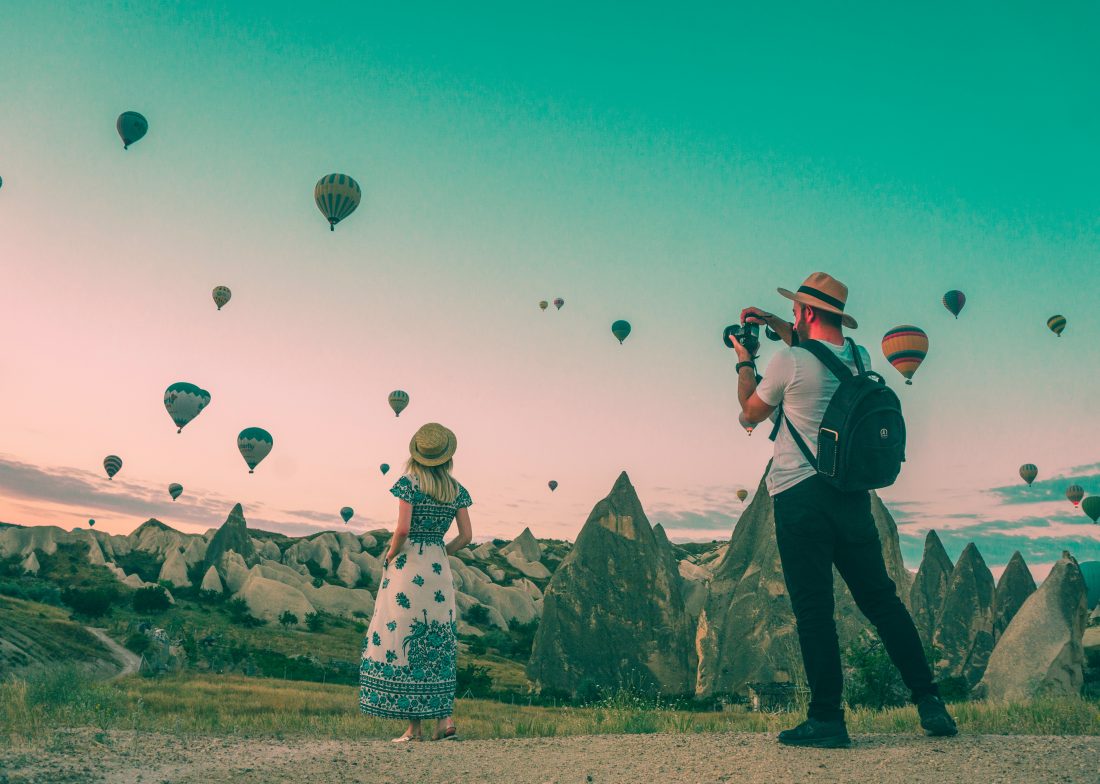 Travel Counsellors will be "better, leaner and fitter" when the industry emerges from the Covid-19 pandemic, its chief executive insists. Speaking on a Travel Weekly Webcast, Steve Byrne said the crisis would accelerate changes to his business, and also predicted a bright future for start-up travel firms.
Contact tracing apps, artificial intelligence and robotics could be used to help the European tourism industry resume operations more quickly this summer, according to the European Commission.
Travelzoo has seen a significant decline in interest in all-inclusive trips during the Covid-19 crisis but has found the desire among its members to book a holiday remains strong.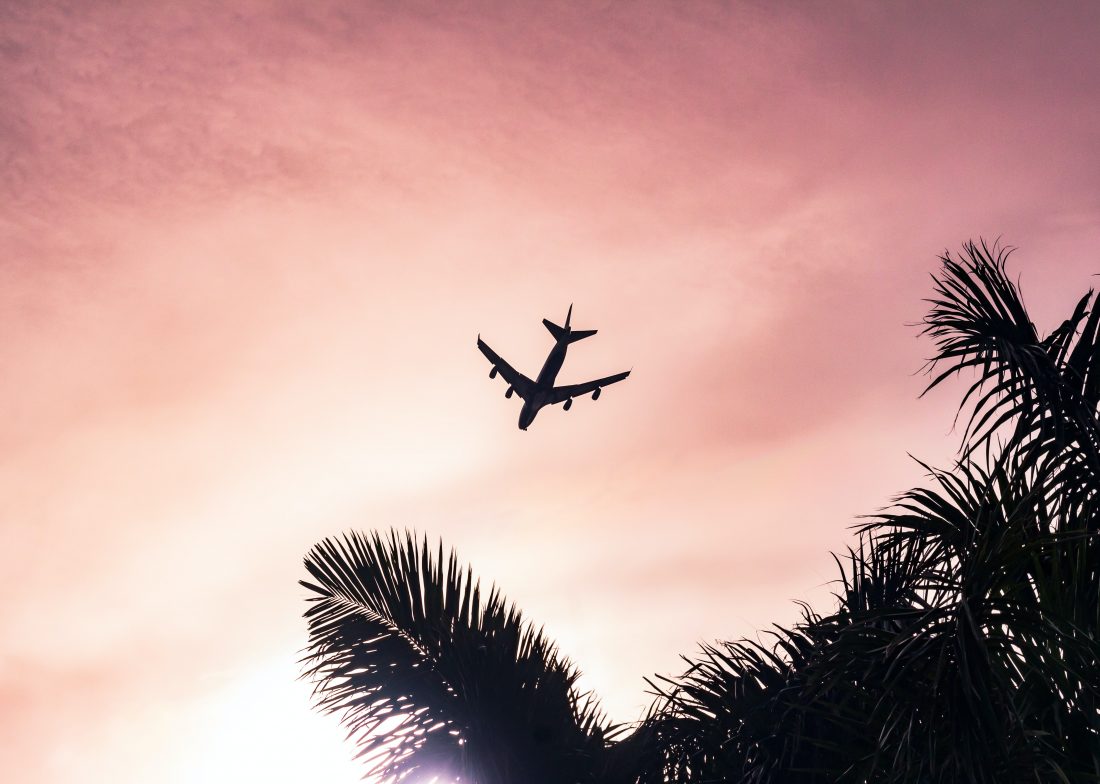 The Algarve in southern Portugal is open for tourists this summer and will be welcoming international visitors once travel restrictions are lifted.
HomeAway has announced new ways for families to find holiday homes so that when they are ready to travel again, they can easily find accommodation that meets their standards for cleanliness and flexible cancellations.
And finally, just for fun – if you're an aviation fanatic and are missing seeing the planes fly overhead, check out this back garden air show!
Related posts