Blog
Travel Trade News Round-up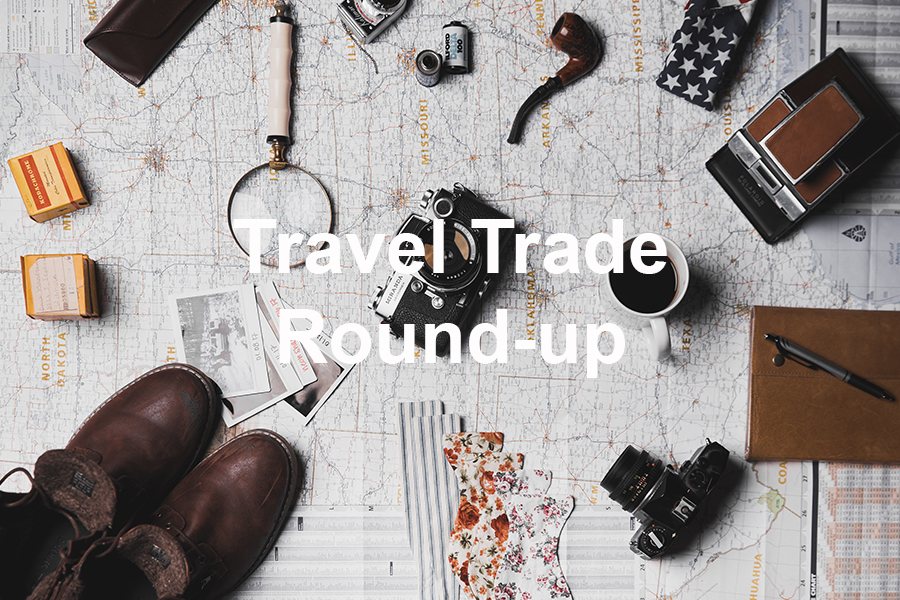 We're not going to lie, there wasn't a lot of good news for the aviation industry this week, nearly all the airlines we work with are facing issues that no one could ever have conceived a couple of months ago. The travel industry is resilient though, many industry experts agree, business will come back, but it's certainly still not clear cut how it's going to look. One thing is for sure - it's going to be different and we will all have to adapt, and this week many companies and industry experts are commenting on how they think this will look.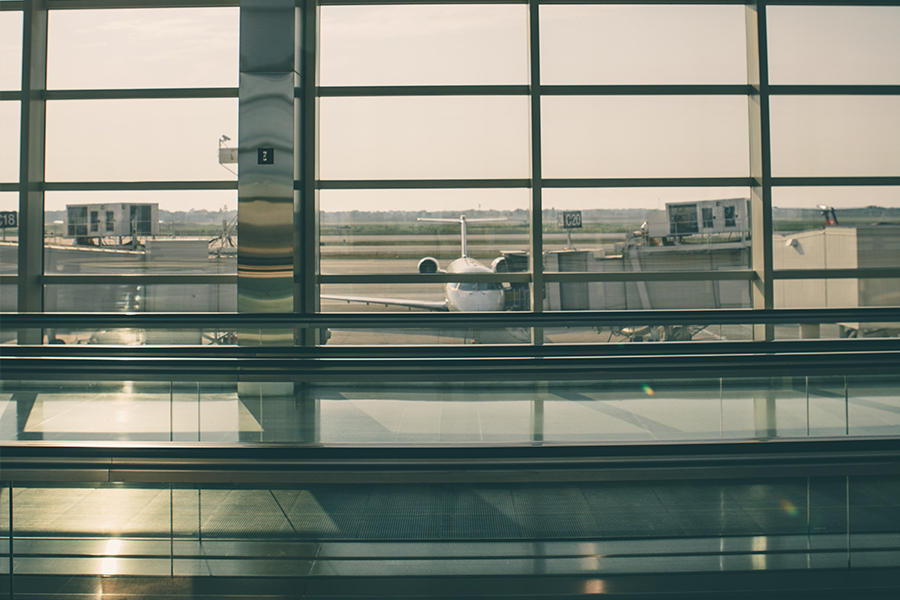 We've pulled out some of the significant articles of the week from our trade media, and also some good news stories and initiatives that our industry is reporting too.
Happy Birthday Colonel Tom Moore. What a guy! If anyone demonstrates resilience in the face of adversity, it's this guy, what a legend and now a national treasure. His story has inspired the nation and even reached as far as Barbados, where the tourism minister has invited him to take a holiday. You deserve it Colonel Tom Moore, we salute you!
Barbados' tourism minister is offering Colonel Tom Moore a holiday to the island as a mark of recognition and respect for his NHS fundraising, as well as 20 trips for healthcare workers.
The aviation industry, which is the foundation of our industry is having to make some really tough decisions about how to survive through this crisis, the industry will recover but it's going to take longer than any of us initially thought.
Parent company IAG warns it will take 'several years' to return to 2019 passenger levels
The head of Delta Air Lines has warned recovery from the Covid-19 crisis "may take years" and the carrier must "re-size" to survive.
Operators are actively working on plans for the resumption of travel, but future programmes are likely to be scaled back and the rebound uncertain and erratic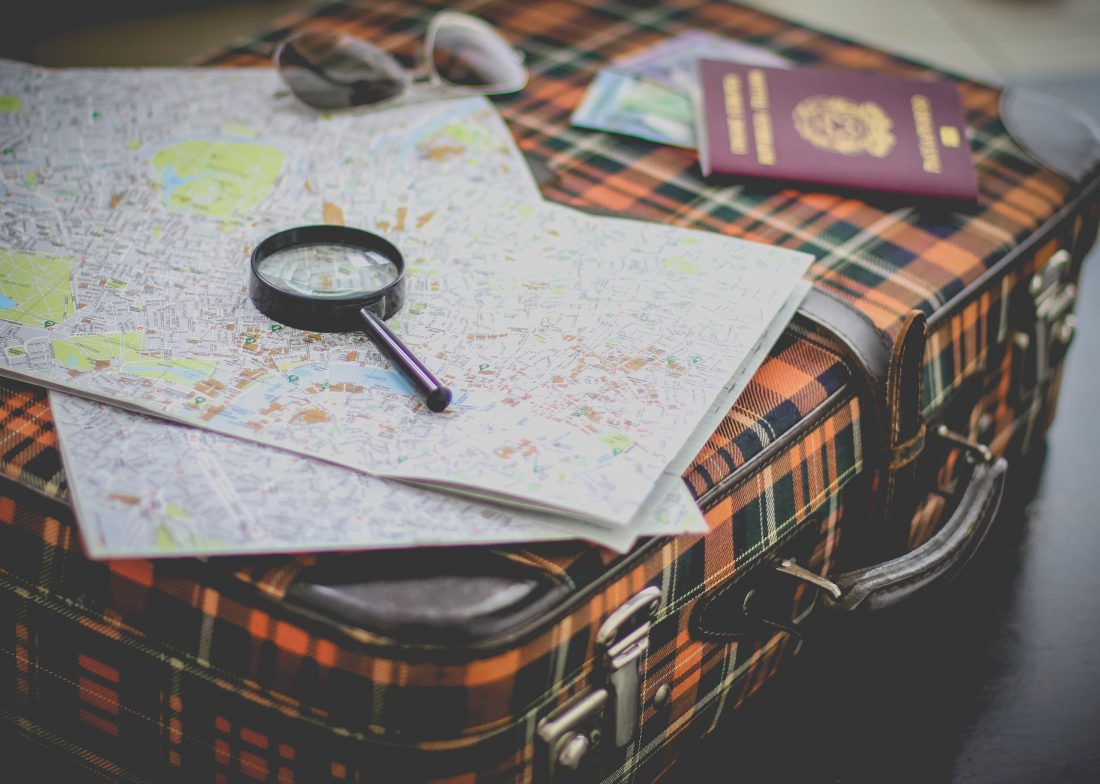 The issue of refunds has been widely reported in consumer media and across our trade media. The rules and regulations that are in place in our industry were never written with a situation like this in mind, and it's understandable that the consumer is getting frustrated, but those in the business know it's a complex situation and not an easy one to solve. G Adventure's founder explains the complexities of the travel industry's circular economy in his interview with Travel Weekly's Lucy Huxley this week.
Covid-19 will force a tightening up of travel's "comfortable circular economy", according to the founder of G Adventures.
Whilst companies are planning, re-planning and re-planning again about how their fightback strategies might look, there are reports that the general public's wanderlust is still there, which is encouraging and means their plans are justified for a time when we can all travel again.
Consumers are still "dreaming of travel" despite an almost total global collapse in airline demand amid the Coronavirus crisis, according to new data.
And finally, a hotel chain that is doing some amazing work to raise money for charities that need it right now, and the chance for an NHS worker to have a free wedding for them and up to 150 guests to the value of £100k, well done Rosewood!
Rosewood London has partnered with luxury wedding company Bridelux and leading wedding suppliers to offer a complimentary once-in-a-lifetime wedding for one deserving couple, working as key workers, NHS staff or carers during the current COVID-19 crisis.
Related posts