Blog
Travel Trade News Round-up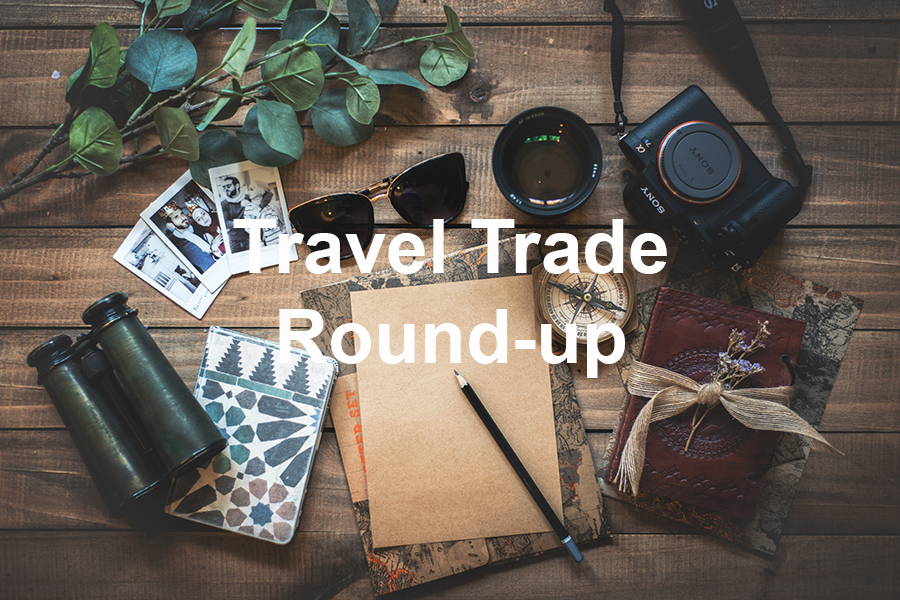 As the government announces a further three weeks of lockdown for the UK, this week saw some glimmers of hope from other European countries as some of their restrictions were eased. It got us thinking about what life might be like when we can travel a little more freely again and what that might mean for the travel industry. It's seems we weren't the only ones starting to think this way.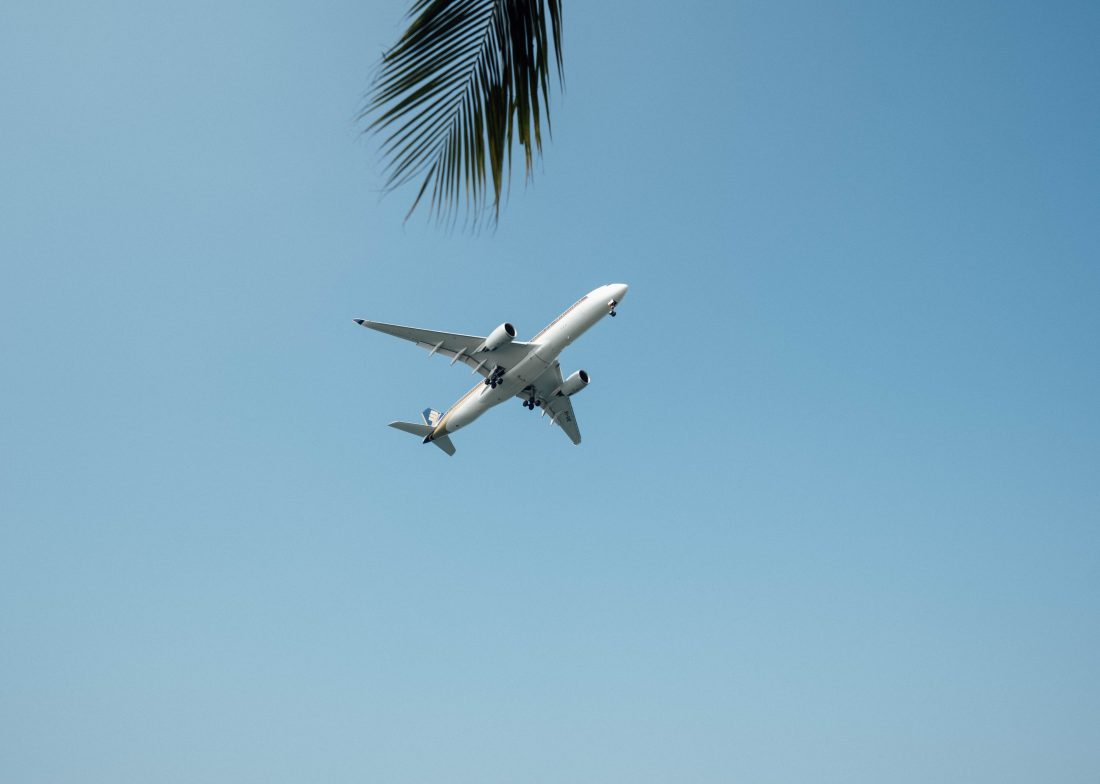 Airlines
Taking a flight anywhere might be a completely different experience for some time to come, with social distancing measures put in place by airlines, even compulsory testing before boarding the plane. Here are some articles from airlines as to how they see things changing in the future…
easyJet plans for "slow return" to flying
A slow return to flying should be expected when travel restrictions are lifted, easyJet chief executive Johan Lundgren has warned.
Emirates roll out "rapid" pre-flight covid-19 testing
Emirates has announced a range of new precautionary measures to guard against the spread of Corona Virus, including testing all passengers for Covid-19 prior to boarding for the first time.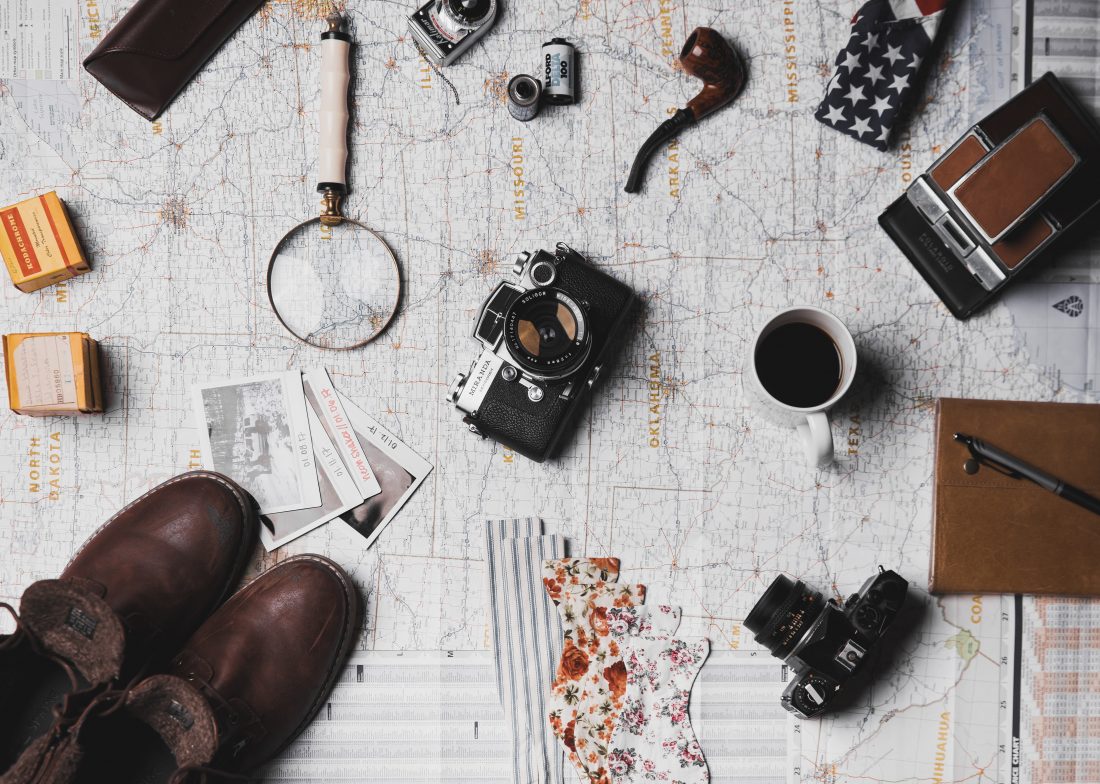 Booking Trends
Our experience in the travel industry tells us that the Brits are a resilient bunch and our annual holidays are no longer seen as luxury items but a commodity, which usually stays in the calendar when other high value discretionary spending might have to take a backseat. With so many livelihoods affected by this situation, holidays are once again going to be a very carefully considered expense, but we do think it's something people will need having spent so much time cooped up at home, or estranged from their extended families.
Feedback from our industry friends seems to suggest that people are still enquiring about future travel, and this article from Travolution suggests that autumn seems to be the time that people are thinking they'll want to travel again and if you can't go away in the Autumn, tour operators are starting to load their products much earlier than normal with 2021 and even 2022 on sale with some operators.
Skyscanner poll offers "glimmer of optimism" over future bookings
A glimmer of optimism has emerged over future travel bookings with new data suggesting many consumers think it will be safe to take trips abroad by the autumn.
One in three agents report sales despite crisis
Travel professionals are continuing to sell holidays during the Coronavirus crisis, according to the results of the first TTG Travel Agent Tracker.
Jet2 places full summer 2021 programme on sale "earlier than ever"
Jet2.com and Jet2holidays have placed their full summer 2021 programme on sale earlier than ever before, with more than 15 million seats available from the airline and operator's nine UK bases.
And finally...
So, the school holidays are over, back to the joyous task of home schooling the kids from Monday. If you need something a little bit different, why not let our friends at Virgin Atlantic take some of the strain for any budding pilots, cabin crew or engineers.
Virgin Atlantic launches 'virtual flight school' on Instagram
Virgin Atlantic's pilots, cabin crew and engineers will bring their expertise to the classroom this week with the launch of the carrier's "virtual flight school".
Related posts