Blog
Travel Trade News Round-up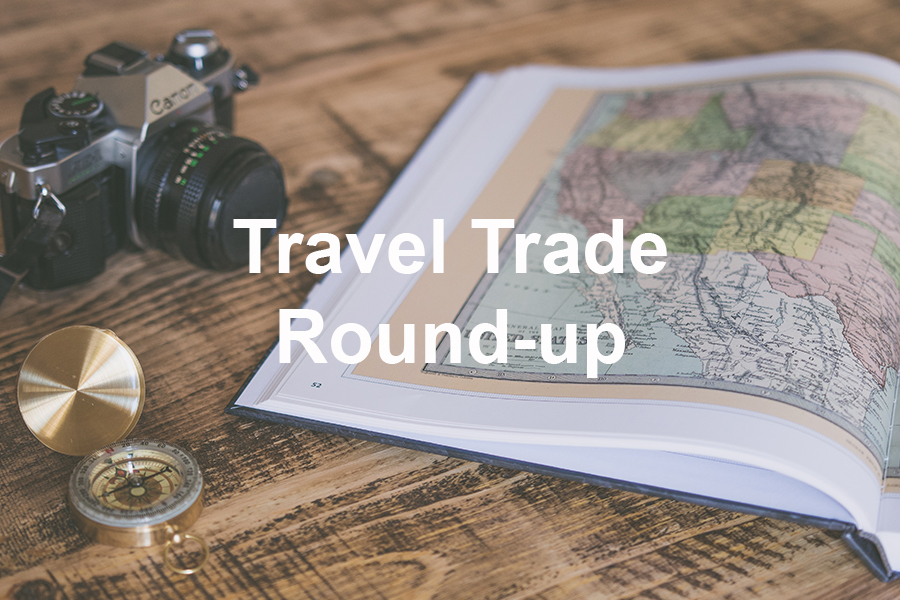 In this week's travel trade round-up we shout out to companies that are adapting in the face of adversity by showing their compassion and resilience even in tough times. This is why we love the travel industry so much.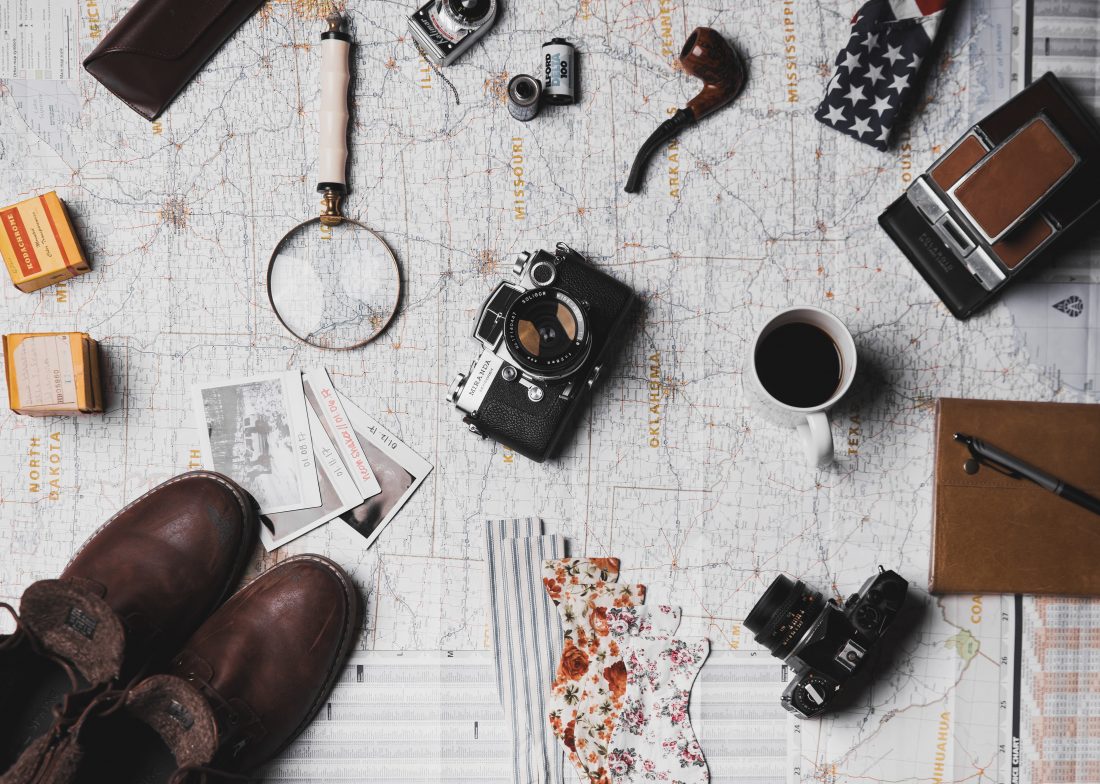 Travel Trade Round-up
But first, some serious stuff…. We fully support ABTA's Save Future Travel campaign launched this week and urge all our friends in travel to do the same.
ABTA is increasing pressure on MPs to support its demands to protect jobs and livelihoods in the sector with the launch of a Save Future Travel grassroots campaign.
And let's applaud the travel trade for some great initiatives, and also the people who are putting personal hardship aside to help the UK in our battle against this virus.
Virgin Atlantic and Virgin Unite have joined forces to fly in NHS medical supplies during the coronavirus pandemic.
A British Airways volunteer taskforce is being created to help the fight against the coronavirus crisis across the UK.
Tui Airways cabin crew will be deployed across hospitals nationwide supporting a new St John Ambulance initiative to help tackle coronavirus by relieving pressure on the NHS.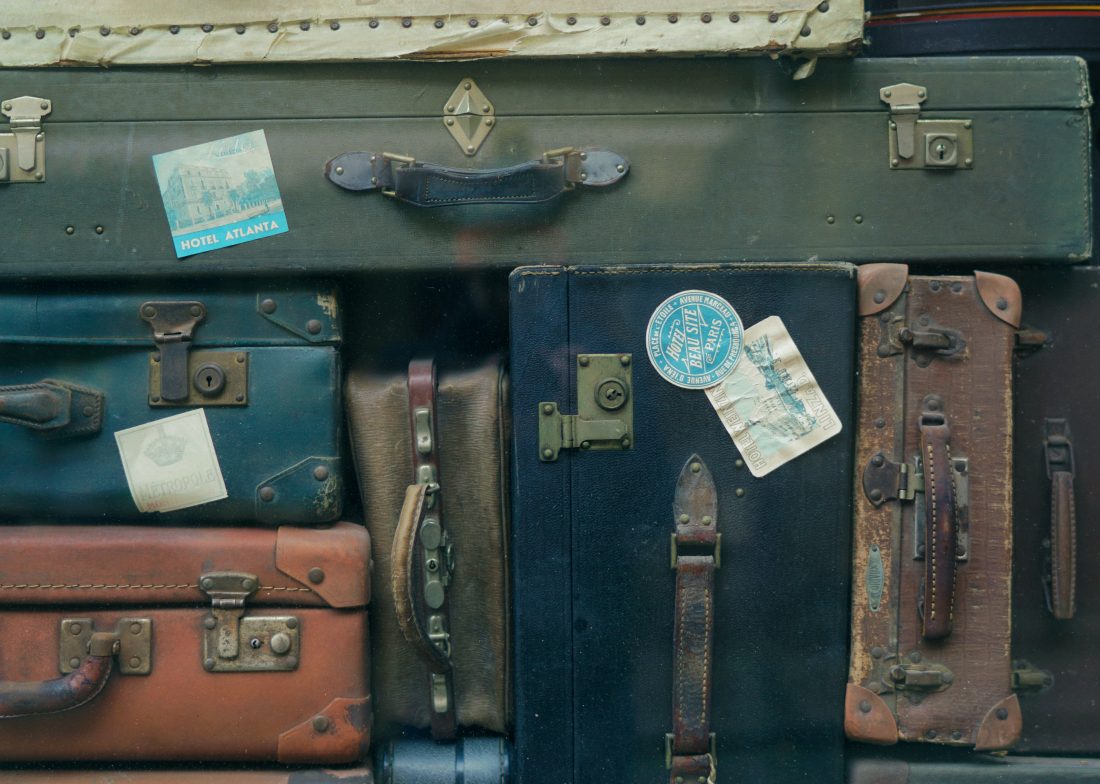 Selfless people from all over the travel industry have stepped up to support the stretched NHS during coronavirus pandemic.
The public can buy NHS staff a discounted room at an OYO hotel through the coronavirus pandemic.
Sandals is to offer 10% discounts for NHS workers on future holidays to thank them for their work during the coronavirus crisis.
And finally, something for the weekend…
The British seaside resort of Blackpool has joined a growing list of destinations offering virtual experiences as the COVID-19 lockdown continues.
Related posts