Blog
Top 5 Influencer Trends for the New Decade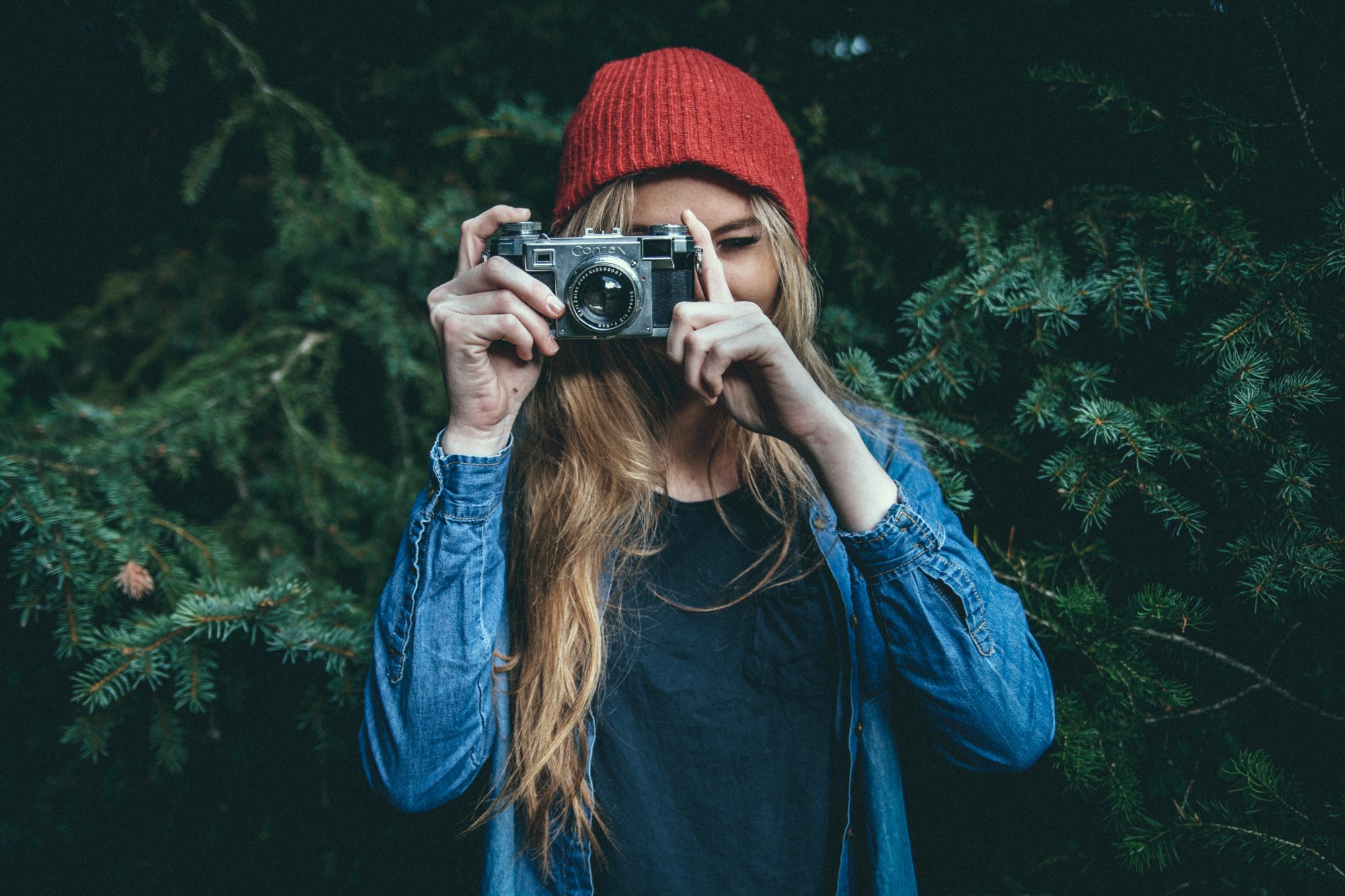 It's a new year and a new decade, but what trends can we expect for influencer marketing in travel?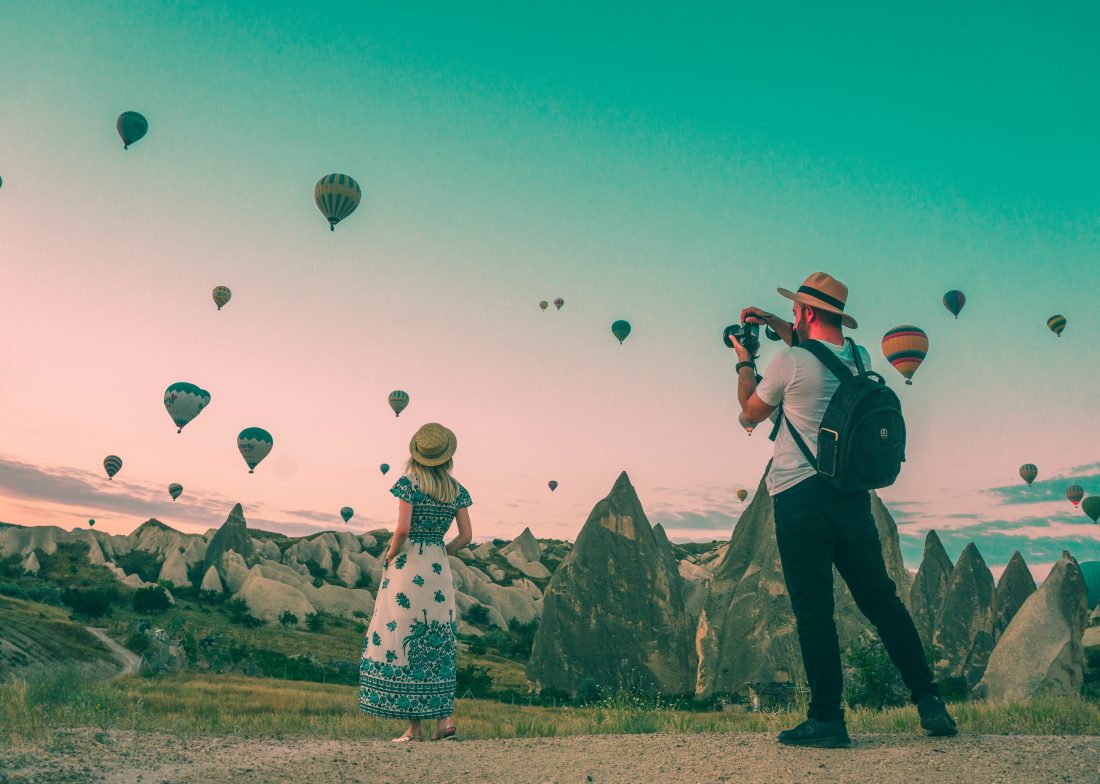 Influencers to be more influential
The 2010s were the decade in which social media use rose to staggering heights. According to Hootsuite there are now over 3.89 billion social media users worldwide, active across all platforms. That's almost half of the world's population (which currently stands at 7.7 billion).
Brands haven't been idle in addressing this demand and have begun to devote more effort into partnering with influencers to promote their products. This modern breed of social media celebrity continues, in terms of their audience reach, to be instrumental in how social media users interact with brands online.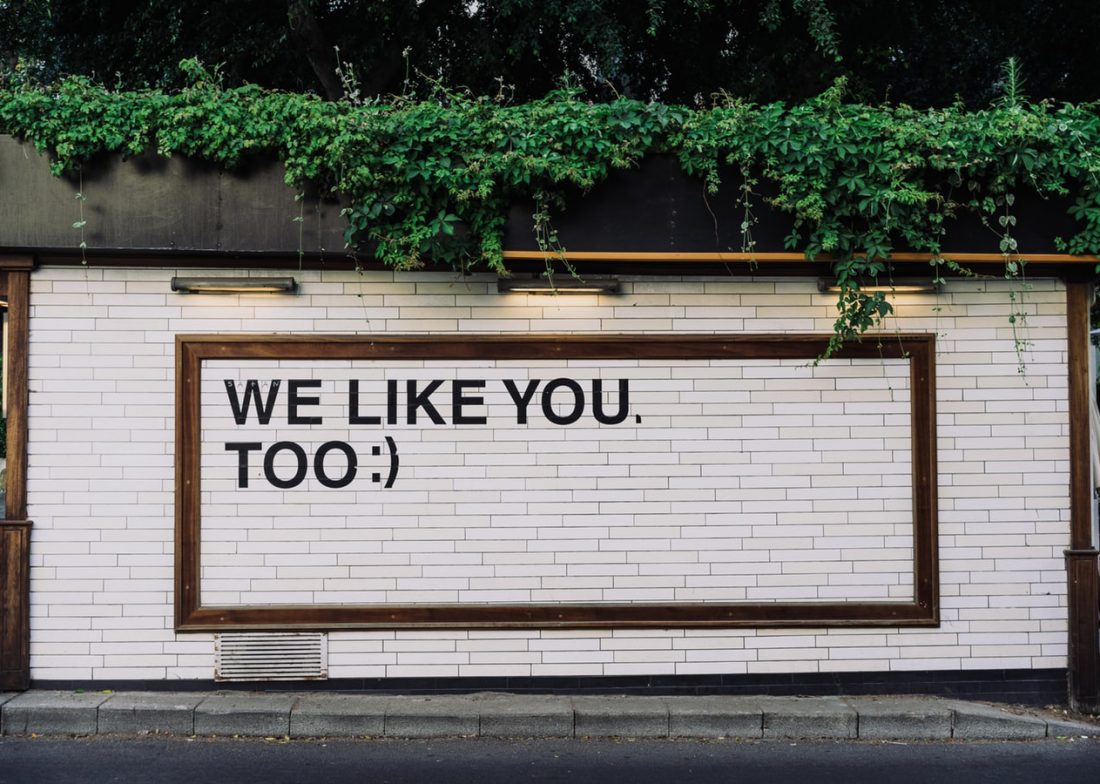 Marketing budgets will adapt to include more room for influencers
According to the Instagram marketing platform Later.com, brands are beginning to allocate more of their marketing budgets to influencers. Estee Lauder, for example, has committed to spending 75% of theirs solely on influencer lead campaigns.
Small will have more impact
Danielle Wiley at Forbes Magazine suggests that this year could be the year of the 'nano' influencer i.e. '… an influencer with less than 10,000 followers.'. Wiley suggests that these influencers, targeting a niche audience, will have a better understanding of who their following are and of their core interests. This, in turn, will help to build trust and understanding between the two.
Quality over quantity
When it comes to Instagram, influencers are now focusing on their best content. According to Later.com the Instagrammers of 2020 will only post an average of twice to their grid every week. It might not seem like a lot, but in 2019 the 'less is more' method showed promising engagement results. However, the role of Instagram Stories in developing a lasting online profile is set to increase.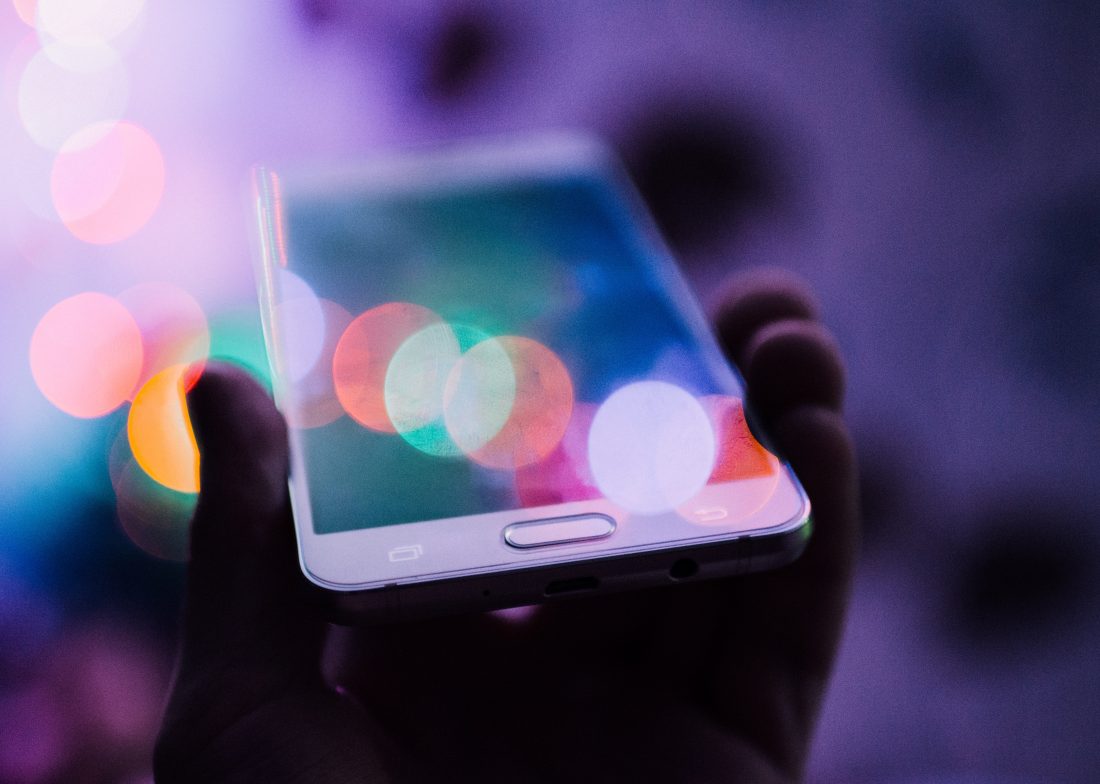 Product integration will become the norm on Instagram
Online content advisory service TINT suggests that influencers will continue to integrate their online content with clickable/shoppable links that users can engage with. Just expect more of it. According to their source '83% of users surveyed claim that Instagram directly influences what they purchase'. This figure is staggering, so it isn't too much of a leap to think that this kind of product integration are not far away.
Hidden likes will change how content is created and viewed
Finally, Instagram began the removal of visible likes on posts in late 2019. Beginning with the Canadian Market and then rolling out into Japan and Brazil, Instagram boss Adam Mosseri told Bloomberg that the move was an attempt to 'depressurize' the site and '…reduce anxiety and social comparisons'. This change will no doubt have a dramatic effect on what is posted and, possibly, usher in a new era on online creativity.
Related posts