Blog
To our clients, our colleagues, our friends… A message from Gosh PR 💜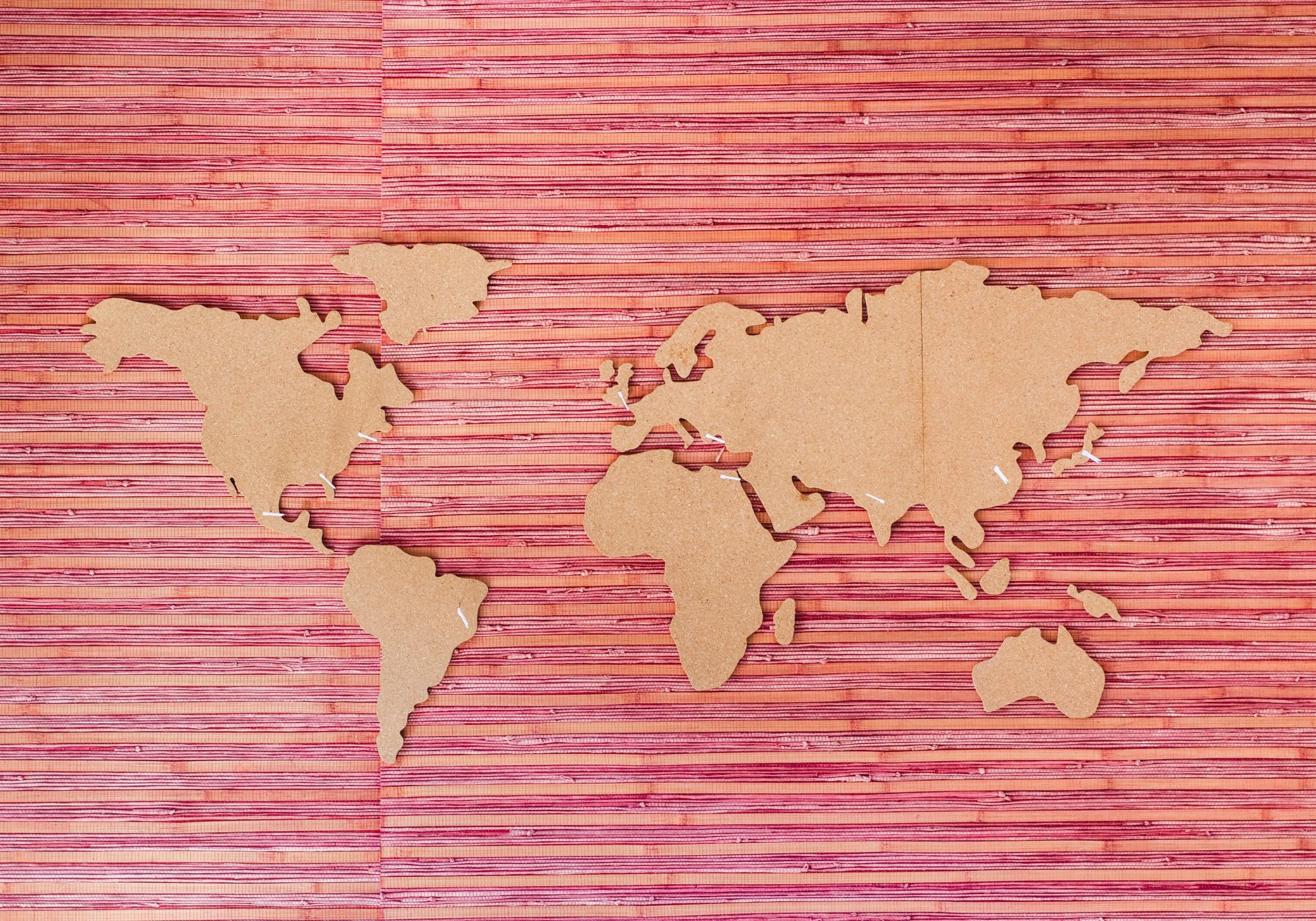 A brief message from Gosh PR on Covid-19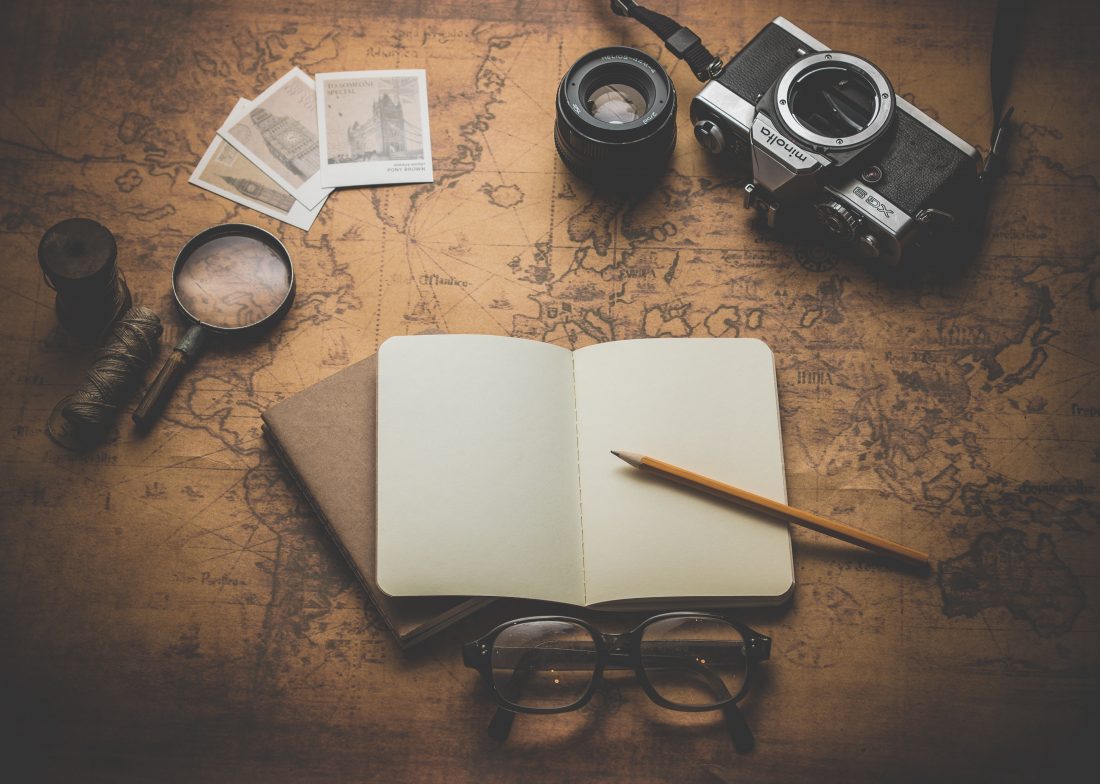 To our clients, our colleagues, our friends…
Watching the Covid-19 situation change so quickly and dramatically, it hasn't been easy to formulate a response. As a comms agency, we're used to being part of the conversation. However, in the last week it's felt more important to listen. Listen to the developments, advice, and concerns – those of our clients and friends in the industry.
These are, of course, challenging and unprecedented times. But we'd like to strike an optimistic note – we believe that once 'normal' life resumes (and it will), the appetite to explore this planet will still be there. In fact, the itch to explore and adventure may be stronger than ever.
During this time, we can still plot our next life-changing trip, make a list of the places that we've always wanted to visit, the foods we wanted to taste, the people we wanted to meet and even reflect on some of the incredible destinations we've explored in the past. In that spirit, we'll be sharing inspirational content and ideas in the coming weeks on our website and social channels.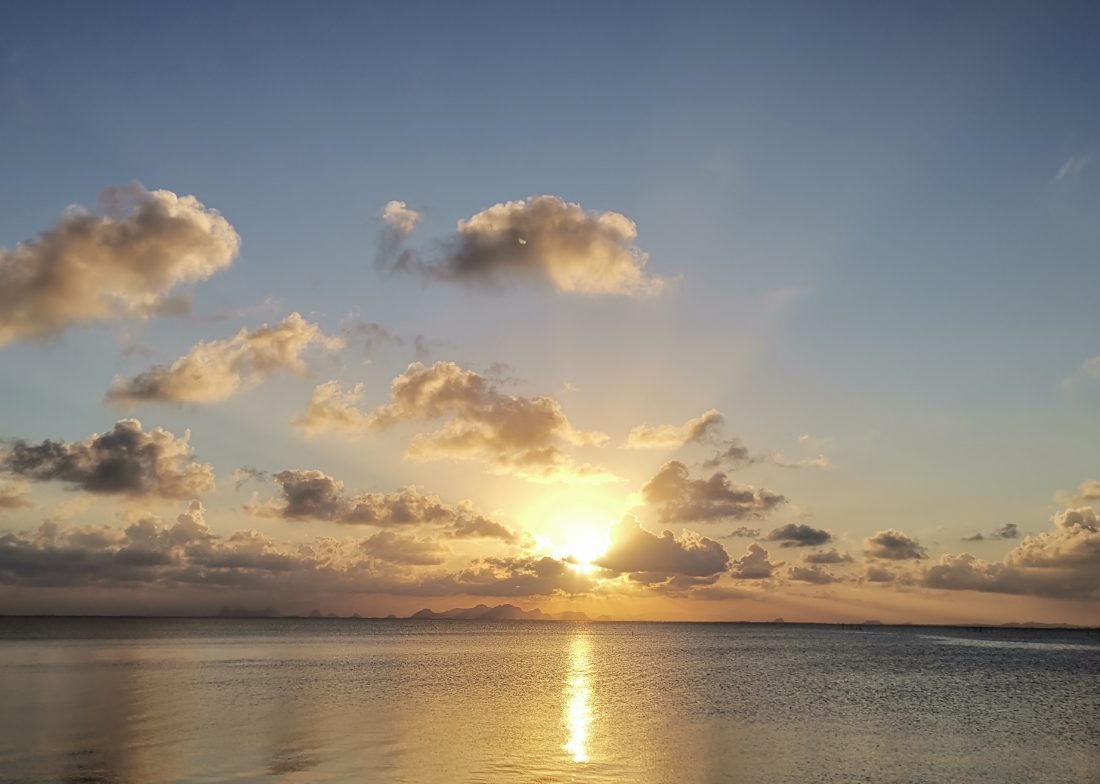 Stay safe, stay hopeful, stay strong...
Inside the agency, we've been working from home but communicating with each other throughout the day on every platform imaginable – video calls, emails, texts, phone calls, and, of course, memes – to lift each other's spirits and those of our clients given these challenging circumstances.
We'd like to reiterate that our communication channels are always open, and if there's anything we can do for our friends across the travel industry and the media landscape then please don't hesitate to get in touch.
In the meantime, stay safe, stay hopeful, stay strong and look after one another. And for the first time in our history, we're encouraging you to stay at home.
Thank you.
Related posts