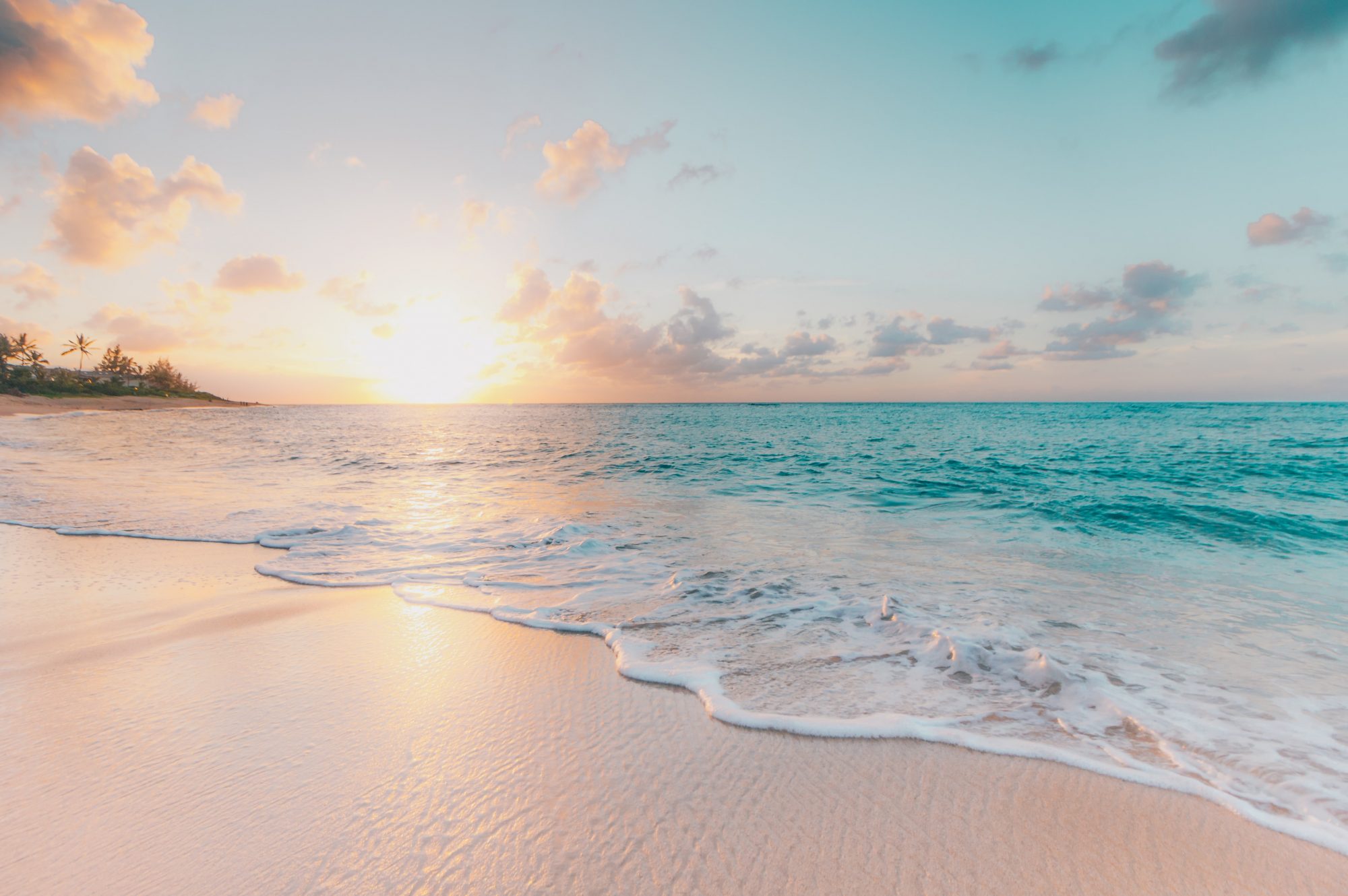 The hospitality and tourism industries are continuing to show innovation in their pursuit to embrace the new normal. Here are a few recent news stories which demonstrate their resilience and determination to steer a path forward.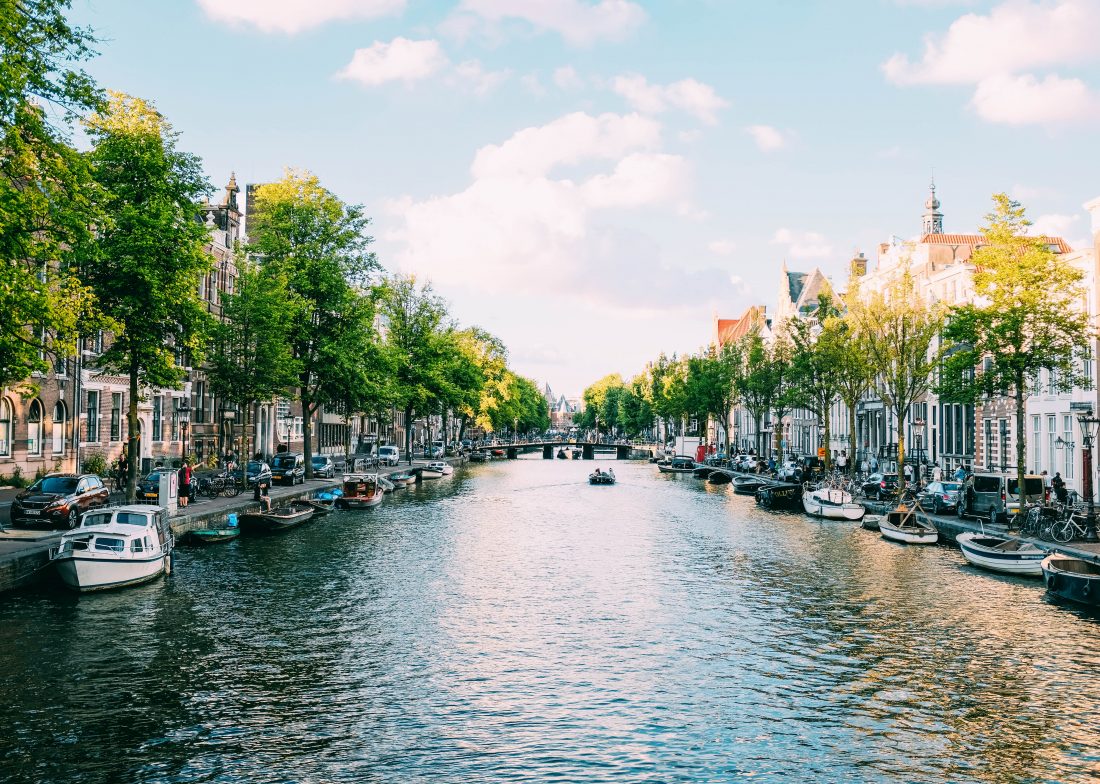 An Amsterdam Restaurant has created small greenhouses for diners to enjoy meals while social distancing
Our social media team spotted this article and love the idea that a waterside restaurant in Amsterdam has created mini greenhouses to serve and seat diners, without breaking social distancing guidelines. Genius!
Our travel trade team are hopeful that hotels could be useful in trialling how social distancing will work from July, with the initiatives below:
Contactless check-in
Digital key
Temperature checks
Regular touch point cleaning
Electrostatic disinfectant sprayers
Footwear disinfectant areas
Housekeeping to wear PPE
Reduced occupancy
Allow a full day between each stay for deep cleaning
Suites with own kitchens and pools will become more popular
Hand sanitisers and face masks provided in rooms
One to one yoga and pilates classes
Bookable swim times
Beach booths
Bar reservations
Room-service only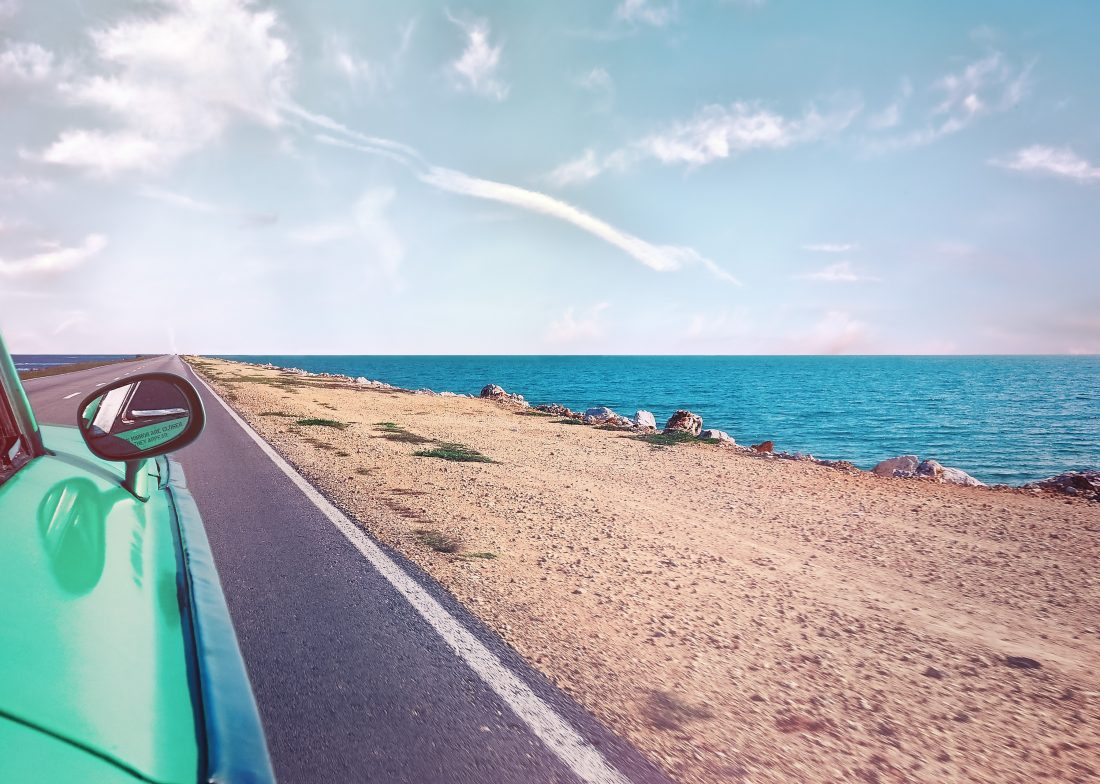 Finland's biggest online event – a gig by rap duo JVG – was 'attended' by over half a million but Helsinki has even more ambitious plans to become the virtual capital of the world. Our PR team love this initiative!
We might be able to travel abroad this summer after the Government announced plans to create 'air bridges' with other nations. This is wonderful news!
It's been called the four-person puzzle. If you could only see the same four family members or friends for a few weeks of coronavirus lockdown, who would you choose?
And finally, if you're missing hugging family and friends, here's a novel solution:
Plasterer Antony Cauvin, 29, from Stratford-upon-Avon, created a shower curtain with arms as he missed giving his gran a cuddle after months spent apart. This is too cute!
Related posts