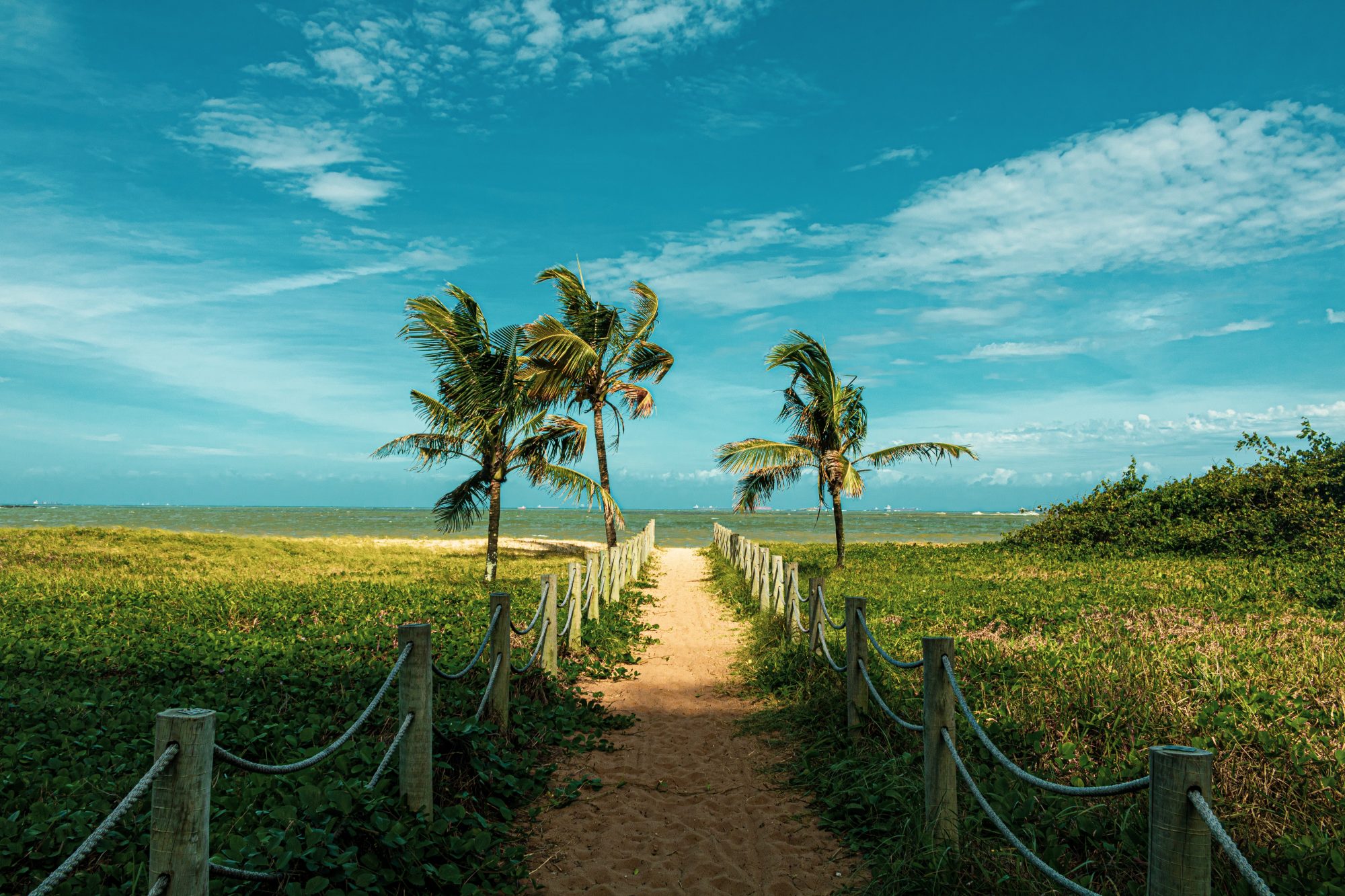 With signs of lockdown easing around the world, the hospitality and tourism industries have continued to show innovation in their pursuit to embrace the new normal. Here are a few recent news stories which demonstrate their resilience and determination to steer a path forward.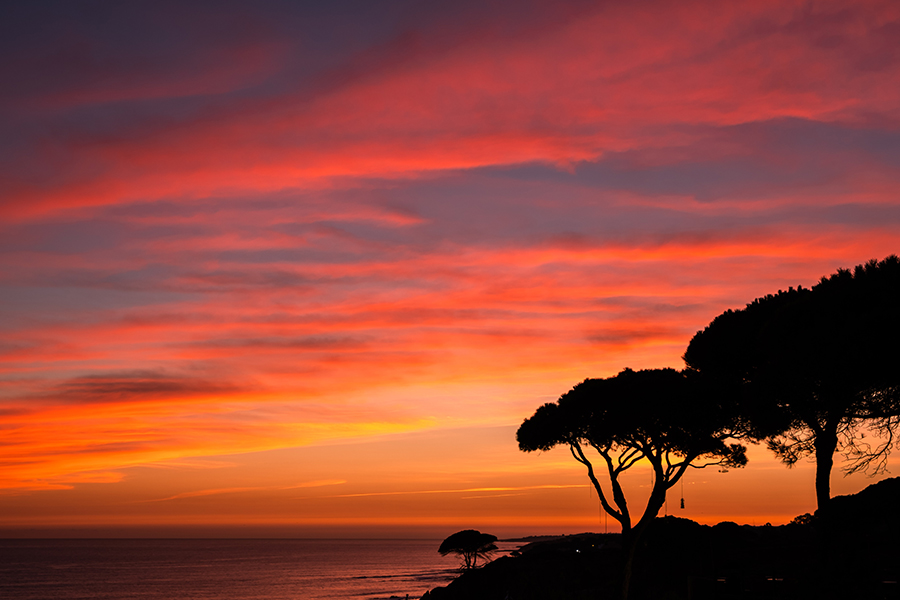 An Audience Comes Out of Lockdown for Schubert and Mahler
Observing social distancing, a German theatre cautiously restarted live concerts. Read about it here.
How new technology could make airport social distancing possible
Our travel trade team love that technology company Veovo is attempting to make social distancing in airports possible with its latest products. The technology promises to provide both real-time and predictive insights to airports about passenger movements through a combination of movement monitoring and machine learning. More about that in this article.
Emirates staggers boarding as regular passenger flights to nine destinations begin
At the check-in, Emirates has introduced complimentary hygiene kits to be given to every passenger at Dubai International Airport and on flights to Dubai. These kits comprise masks, gloves, antibacterial wipes and hand sanitiser. The hygiene kits supplement a slew of additional measures already introduced to keep customers safe. Read about that here.
Tokyo's Gacha Gacha Coffee Is A Blueprint For Unstaffed Cafes Of The Future
Eating and drinking out, it's going to be a long time until consumer confidence returns but innovative concepts such as Gacha Gacha Coffee in Tokyo show how automated, anti-social, staff-free environments could be an answer. Our social media team saw this article, and thought it quite a novel idea.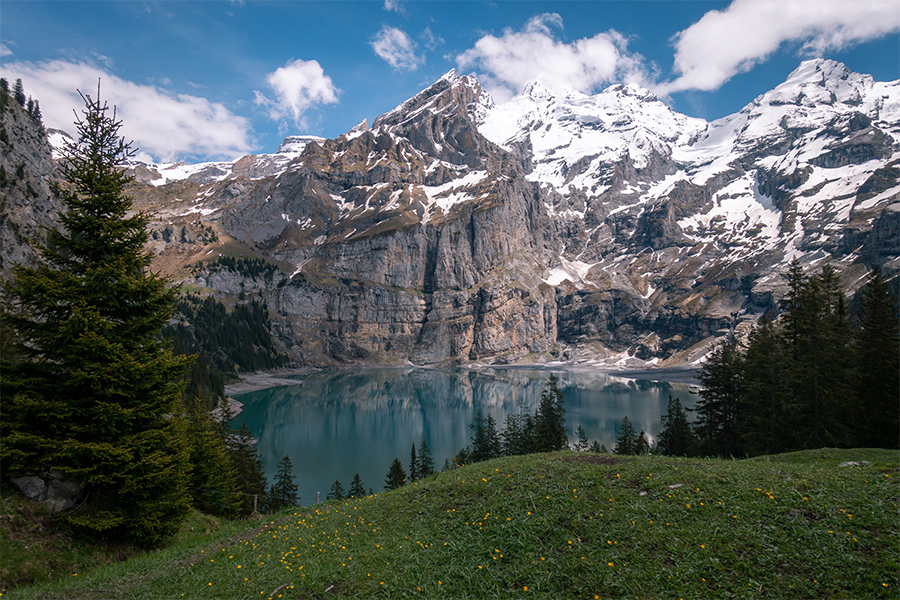 'Demand is huge': EU citizens flock to open-air cinemas as lockdown eases
From Berlin to Madrid the movies are back, albeit with hygiene and distancing restrictions, and our travel PR team are already discussing what films they would want screened. Read about that here.
Maldives to reopen on July 1 – but with caveats
New measures will include the need to apply for tourist visa ($100) and visitors must prove they are virus-free a week before travel, as well as paying an additional $100 for a test on arrival. Guests must be confined until their test results come back, which can take 3-12 hours. Read the full article here.
Japan to subsidise holidays in effort to revive tourism
Under an initiative that could come into effect within a couple of months, Japan is to provide subsidies to travellers in an attempt to breathe life into the country's coronavirus-hit tourist industry. Ideal if you want to try one of those automated coffees from Gacha Gacha Coffee in Tokyo! Click here for the full article.
Related posts