Blog
Seaside Finolhu Becomes Design Hotels Member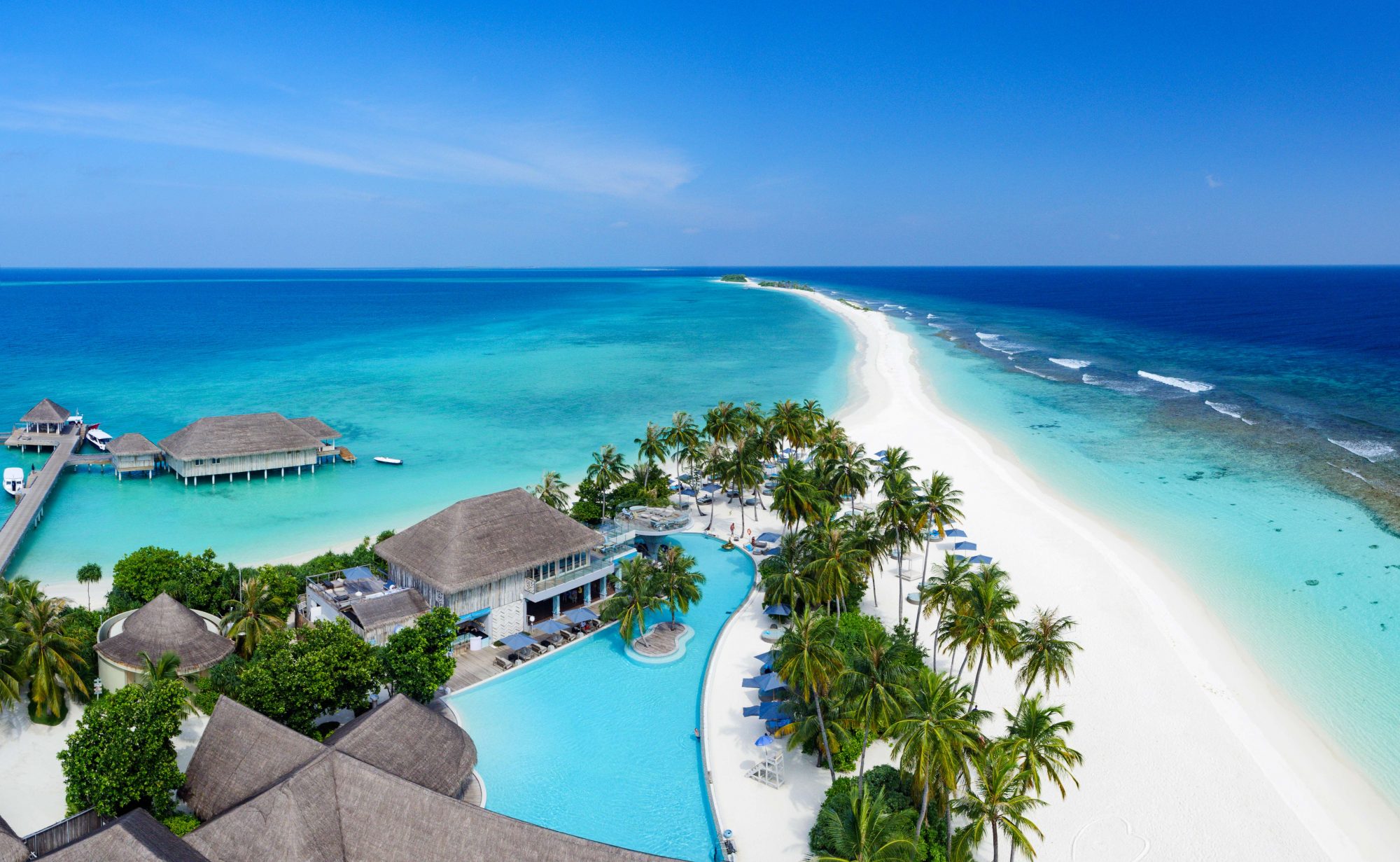 Seaside Finolhu becomes the first Maldivian member of Design Hotels.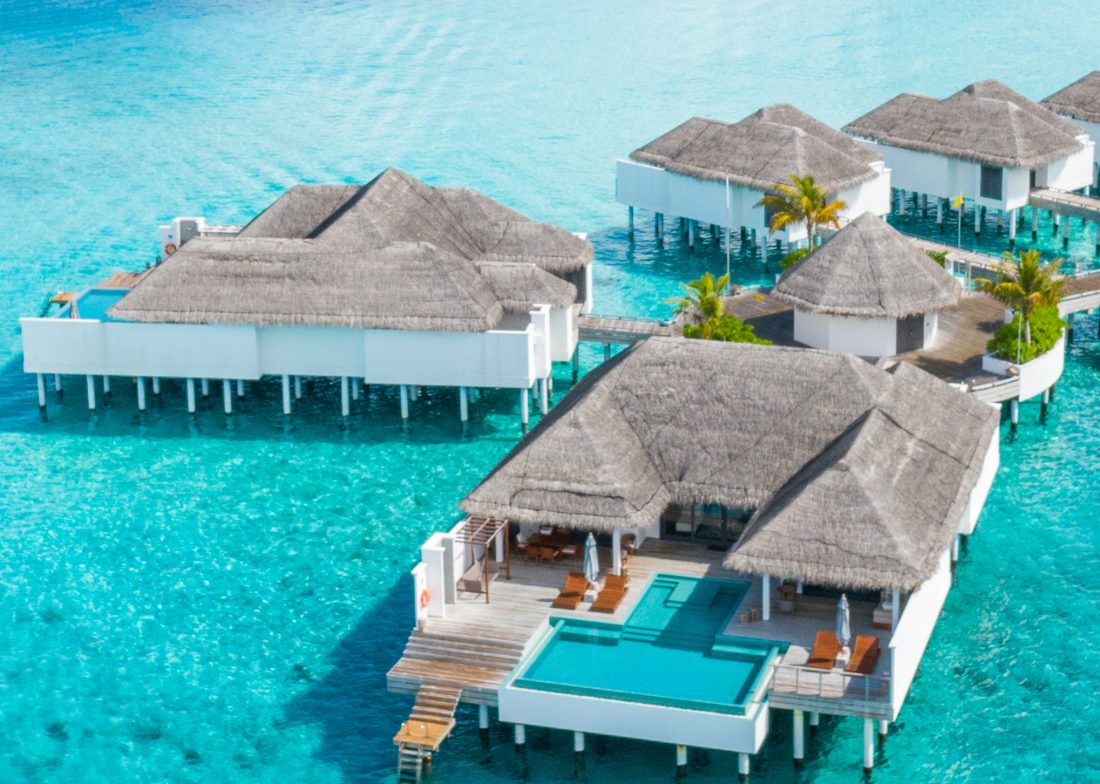 Exciting news!
We're delighted to announce that our client, Seaside Finolhu, part of the Seaside Collection, is the first luxury resort in the Maldives to be accepted as a member of Design Hotels.
Design Hotels is the globally recognised resource for curated design-led hotels and Finolhu earned its place in the prestigious international portfolio after successfully meeting the criteria of embodying quality, style, and holistic hospitality concepts.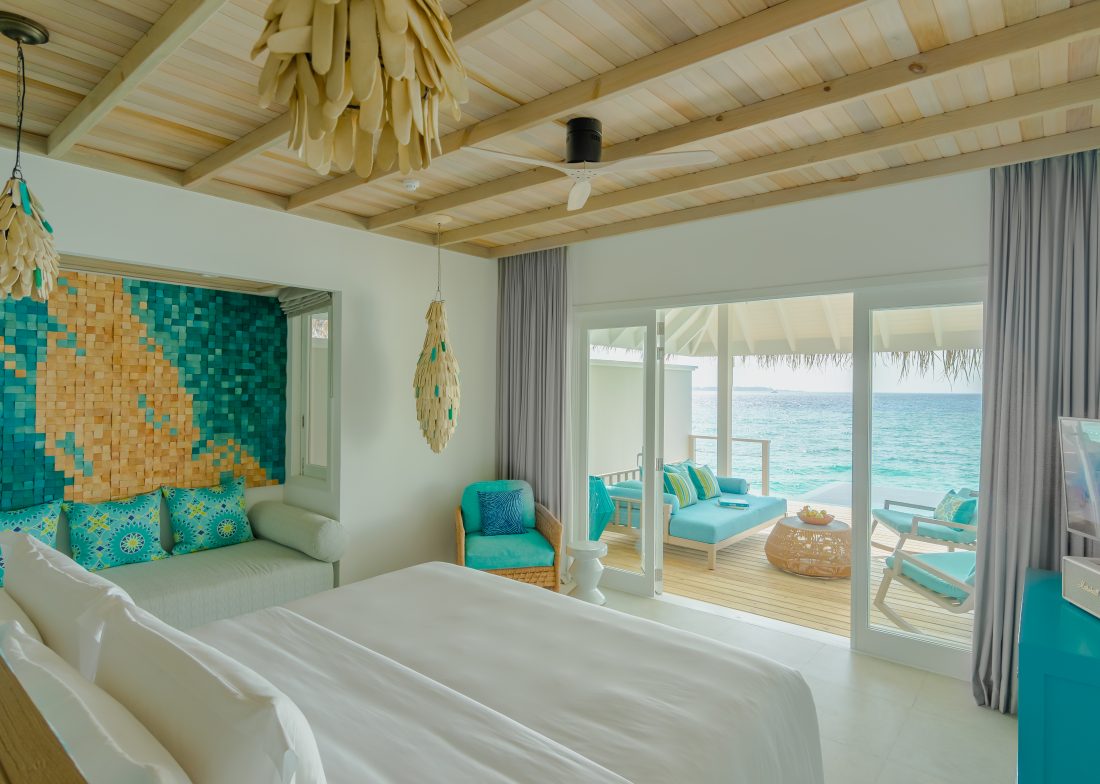 And a new look...
The exciting news doesn't stop there however, the resort is currently undergoing a redesign (due for completion in the second quarter of 2020) which is being overseen by award-winning London-based design studio, Muza Lab.
The resort's new look will showcase contemporary design whilst combining natural raw materials such as ropes, clay and timbers.
The perfect new look to compliment some perfect news, we're sure you'll agree.
Related posts