Blog
Seaside Collection Hotels Poised to Re-Open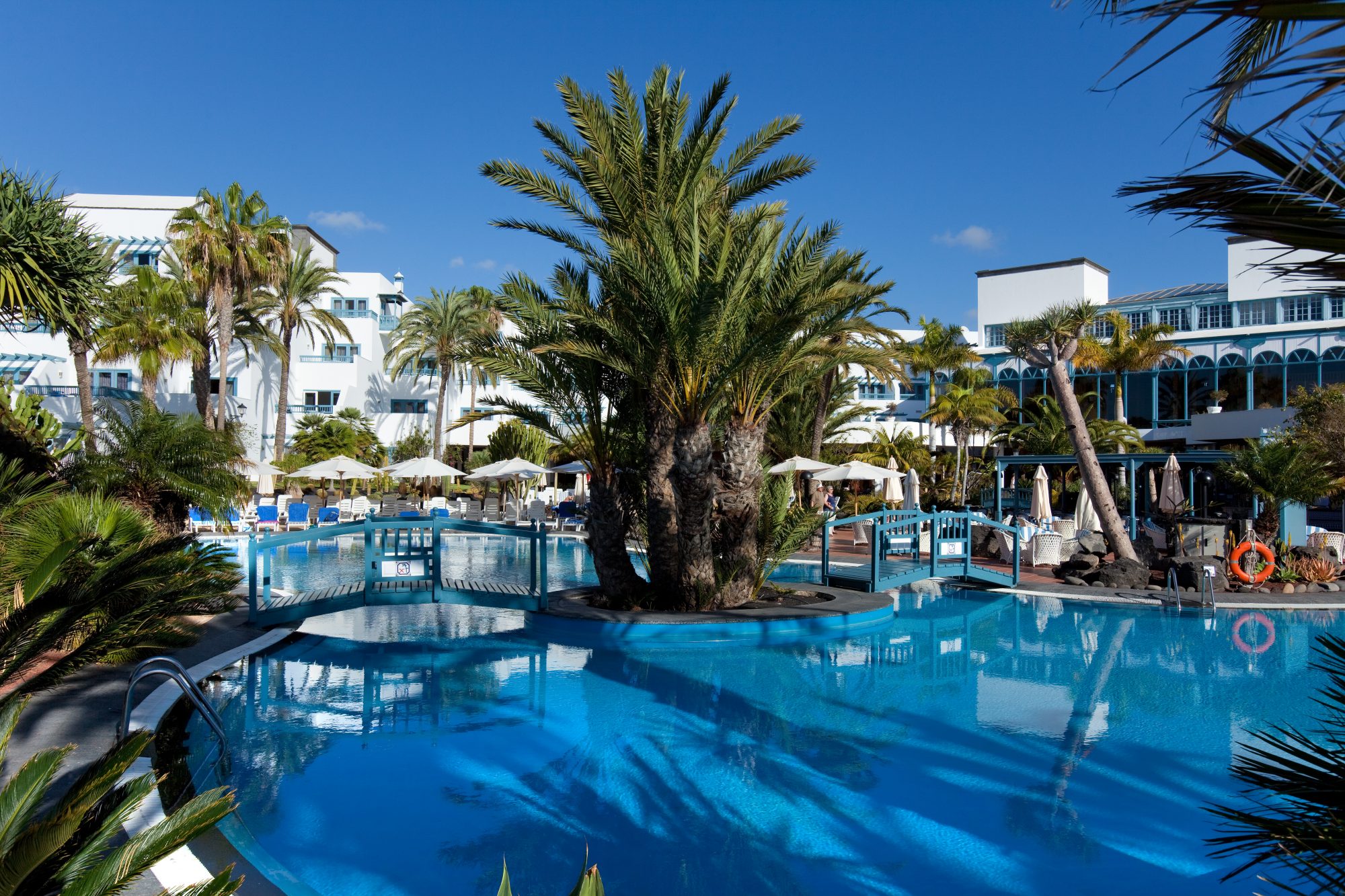 Our client Seaside Collection announces re-opening dates!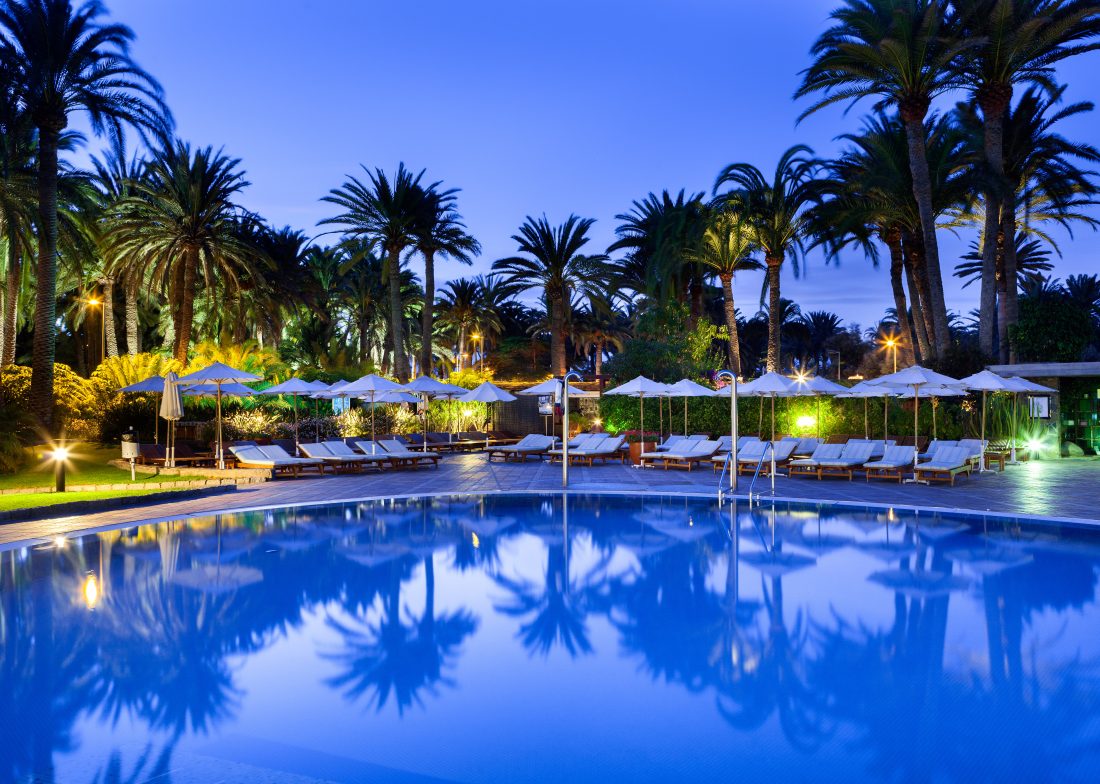 Seaside Collection re-opening a shore thing...
Some great news for our client, Seaside Collection, as they've announced reopening dates for their portfolio of Canary Island hotel properties.
The hotels have been firm favourites in the Canaries with guests for over 20-years, and their reopening precipitates the general excitement of the world getting back to business. Or in this case, a relaxing holiday in stunning accommodation.
Already boasting thorough hygiene and security, the hotels have finely-tuned their protocols to reflect the current landscape. You can download the full protocols HERE.
The first hotel to reopen, 29 July 2020, is Seaside Palm Beach***** Gran Canaria
The first member of 'Design Hotels' on Gran Canaria, radiating a retro 70s chic and providing a luxury holiday experience for couples and families. Set amidst a lavish palm garden, part of a protected UNESCO nature reserve, the unique tranquil but central location is only 50m to the seven-km long sandy beach and Meloneres Boulevard.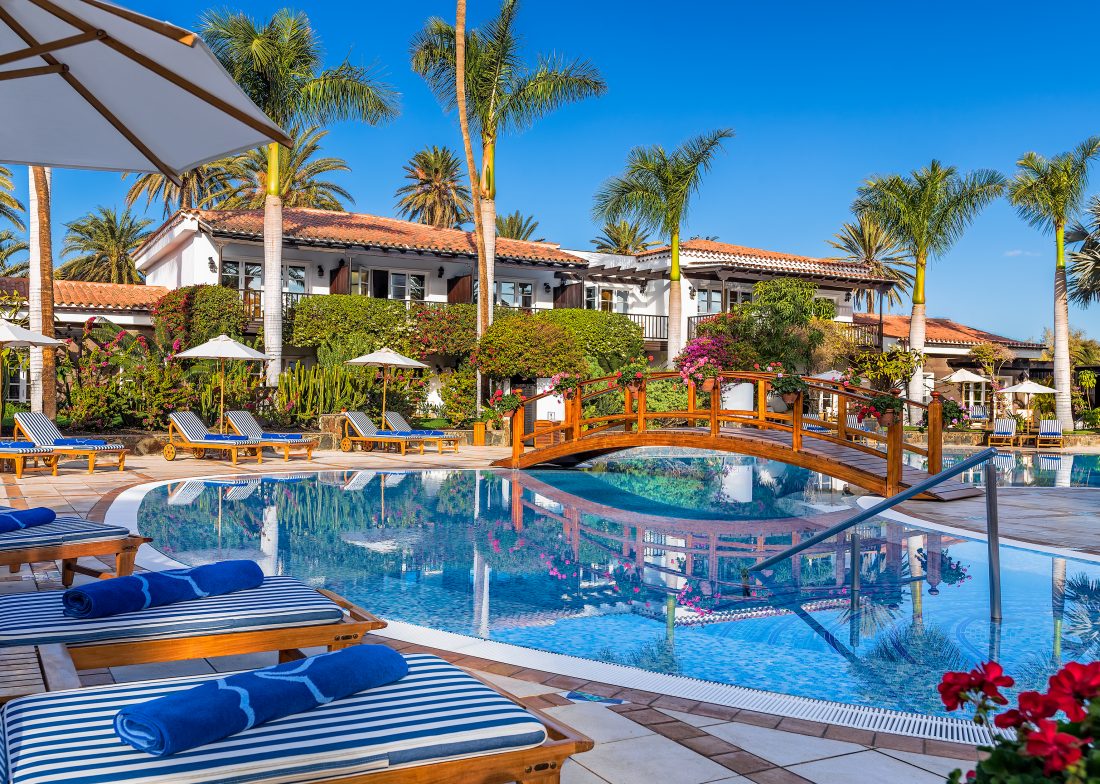 Whilst Seaside Sandy Beach, Gran Canaria reopens 05 August 2020
Seaside Sandy Beach **** Gran Canaria's facilities offer a soothing atmosphere, enhanced by the decor of the main swimming-pool, the lush subtropical vegetation, and the Moorish design of the hotel itself. It also offers value for money accommodation that is perfect for the whole family. The 4-Star hotel is located just a few metres from the kilometres-long Playa del Inglés beach and its spectacular dunes.
The only member of 'The Leading Hotels of the World' on Gran Canaria, situated alongside an immense Palm Grove which forms part of the nature reserve of Maspalomas and just a few steps away from the sand dunes of Maspalomas. The two floor Colonial style villas have been harmoniously integrated into the islands landscape with impressive views of the distant mountains. Whilst the Michelin recommended restaurant enjoys an ample sized terrace which overlooks the pool with views of the distant mountains, offering clients 5*GL exquisite cuisine prepared under the watchful eye of critically acclaimed Michelin starred chef, Wolfgang Grobauer.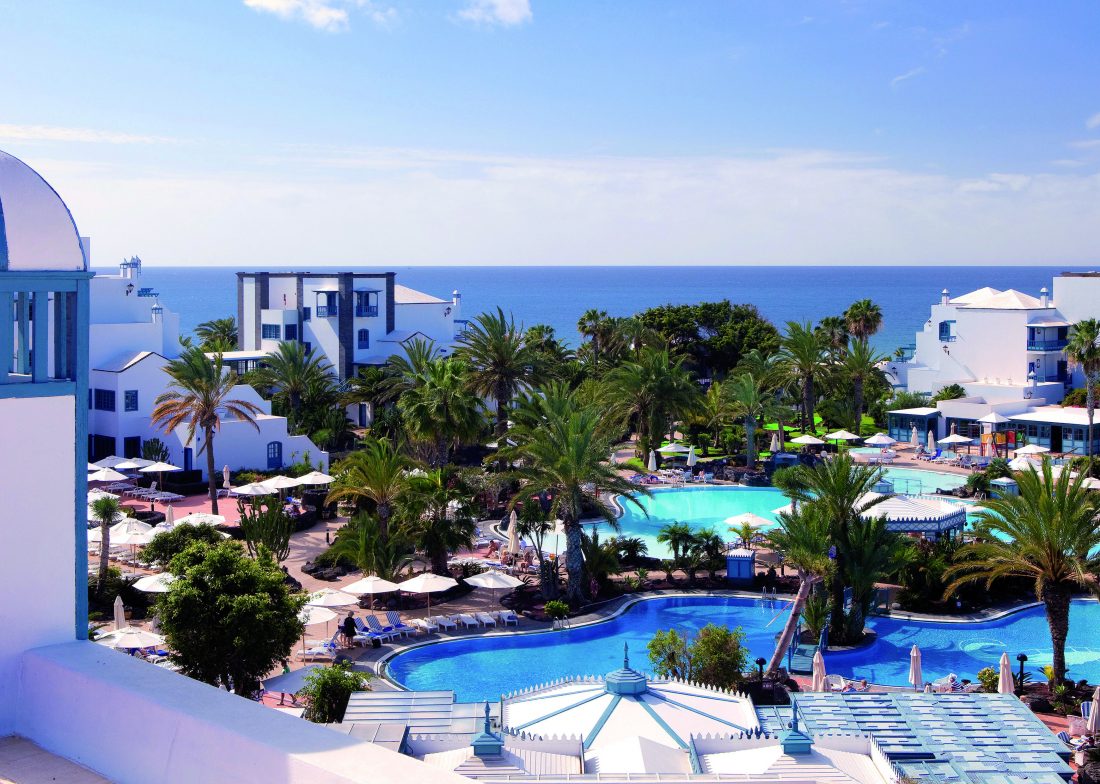 Seaside Los Jameos Playa, Lanzarote reopens 01 October 2020
Seaside Los Jameos Playa**** Lanzarote embraces the traditional architectural island style of Lanzarote, the hotel is set in beautifully landscaped gardens with lagoons alongside Los Pocillos beach, just 2km from Puerto Del Carmen. Focused on a healthy outdoors lifestyle, the hotel offers extensive activities for all ages and has excellent facilities for families, including a tennis school. Famed for its nutritious cuisine incorporating the best local produce, the hotel also hosts different themed alfresco dining nights to tempt the taste buds of adults and children alike.
Related posts