Blog
Seaside Collection Announce Rebrand and New Maldives Hotel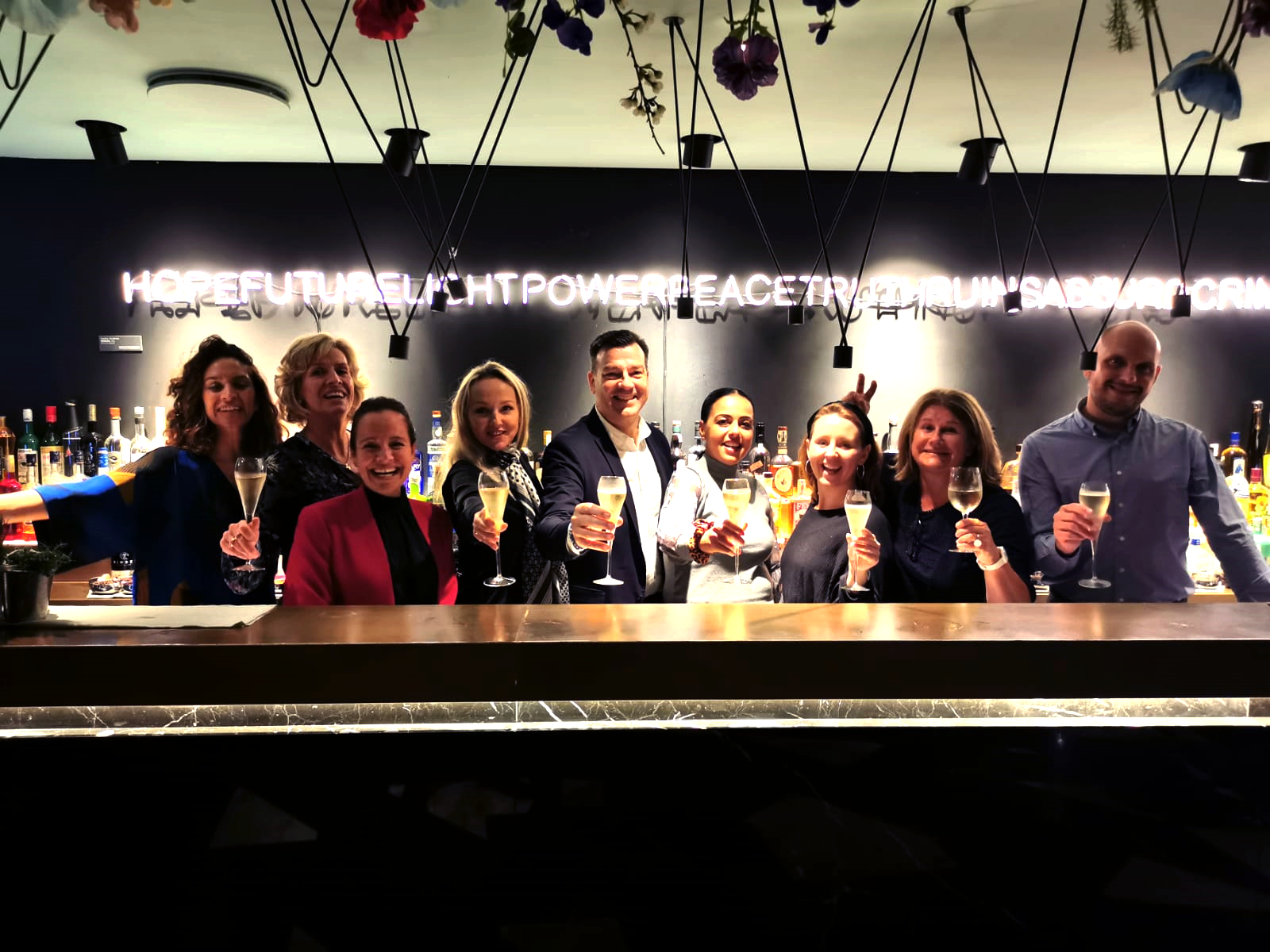 Seaside Collection in London this week with exciting announcements.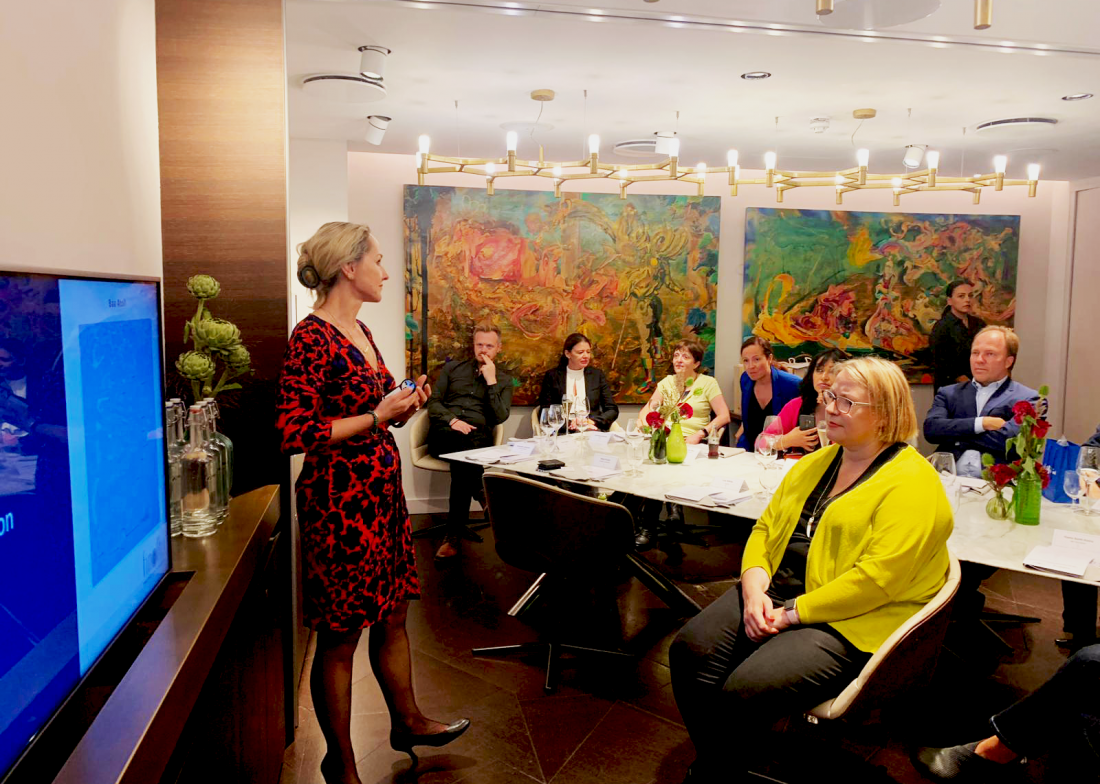 A big week of news and events for Seaside Collection...
Seaside Hotels, visiting London this week, used the opportunity to announce their rebrand as Seaside Collection. But this wasn't the only exciting news…
Famed for their acclaimed four and five-star hotels in the Canary Islands and Germany, they now have a twelfth addition to their collection – the much-loved Maldives five-star hotel, Finolhu.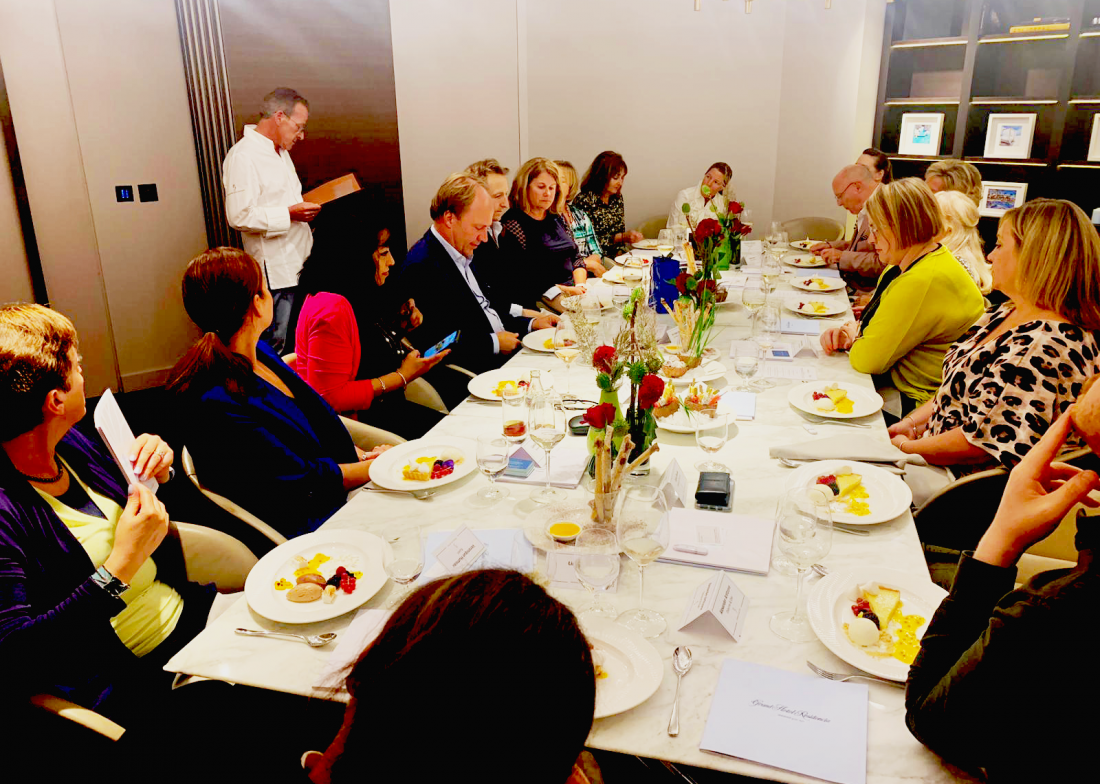 Welcome to paradise!
Finolhu is in Baa Atoll – a UNESCO-protected area with some of the most pristine nature on Earth. Perfect to relax, tan, see outstanding coral and sea life, it also boasts looks to send your Instagram into overdrive.
The re-brand and the new hotel announcement were communicated via consumer and trade releases over three launch events: a product manager lunch and evening receptions for both media and reservation. These were held in the ornate surroundings of 12 Hay Hill in Mayfair, with Gosh PR directing the events.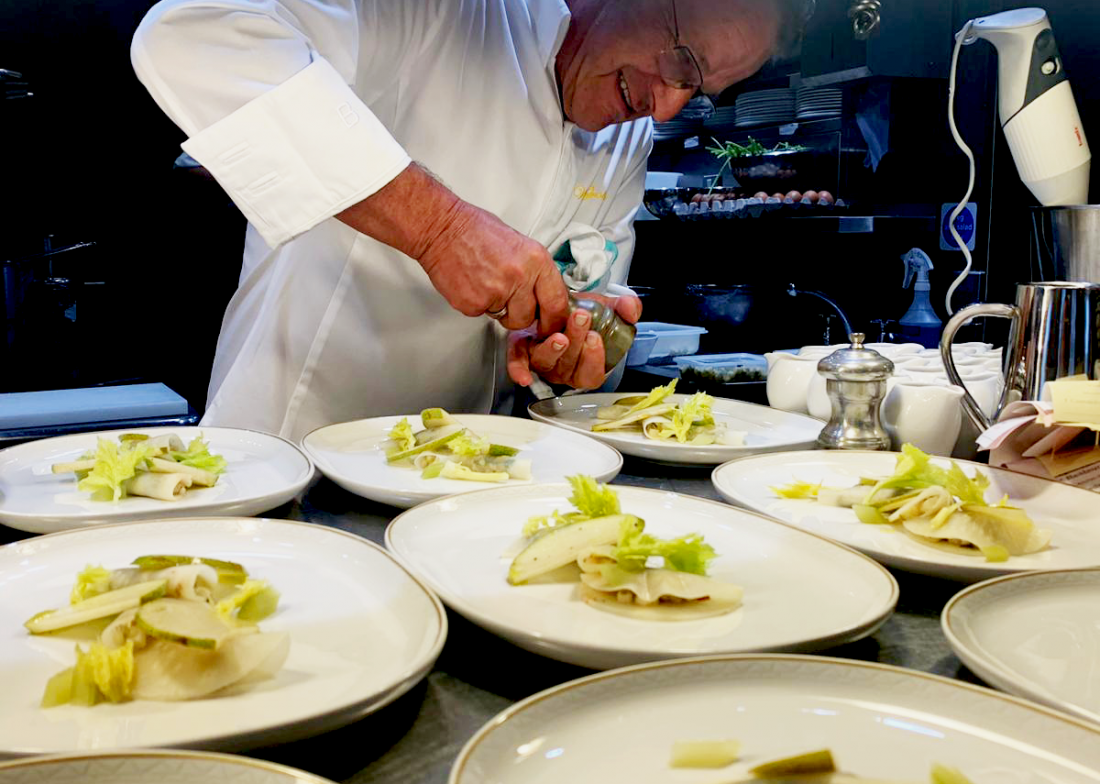 A feast with Wolfgang Grobauer!
The Michelin-starred Wolfgang Grobauer was in London to demo the cuisine the guests can expect at Finolhu, with plate after plate of food that tasted as wonderful as it looked.
Wolfgang's pedigree is already well-known within the company, being the head chef at the 5-star Grand Hotel Residencia in the Canary Islands. Its gastronomy is a major attraction for the hotels' visitors and even earned them a Michelin recommendation.
The other hotels Canary Islands in the Seaside Collection are: The Palm Beach (4-star) and the Sandy Beach all in Gran Canaria, and the Los Jameos in Lanzarote (4-star).
Related posts