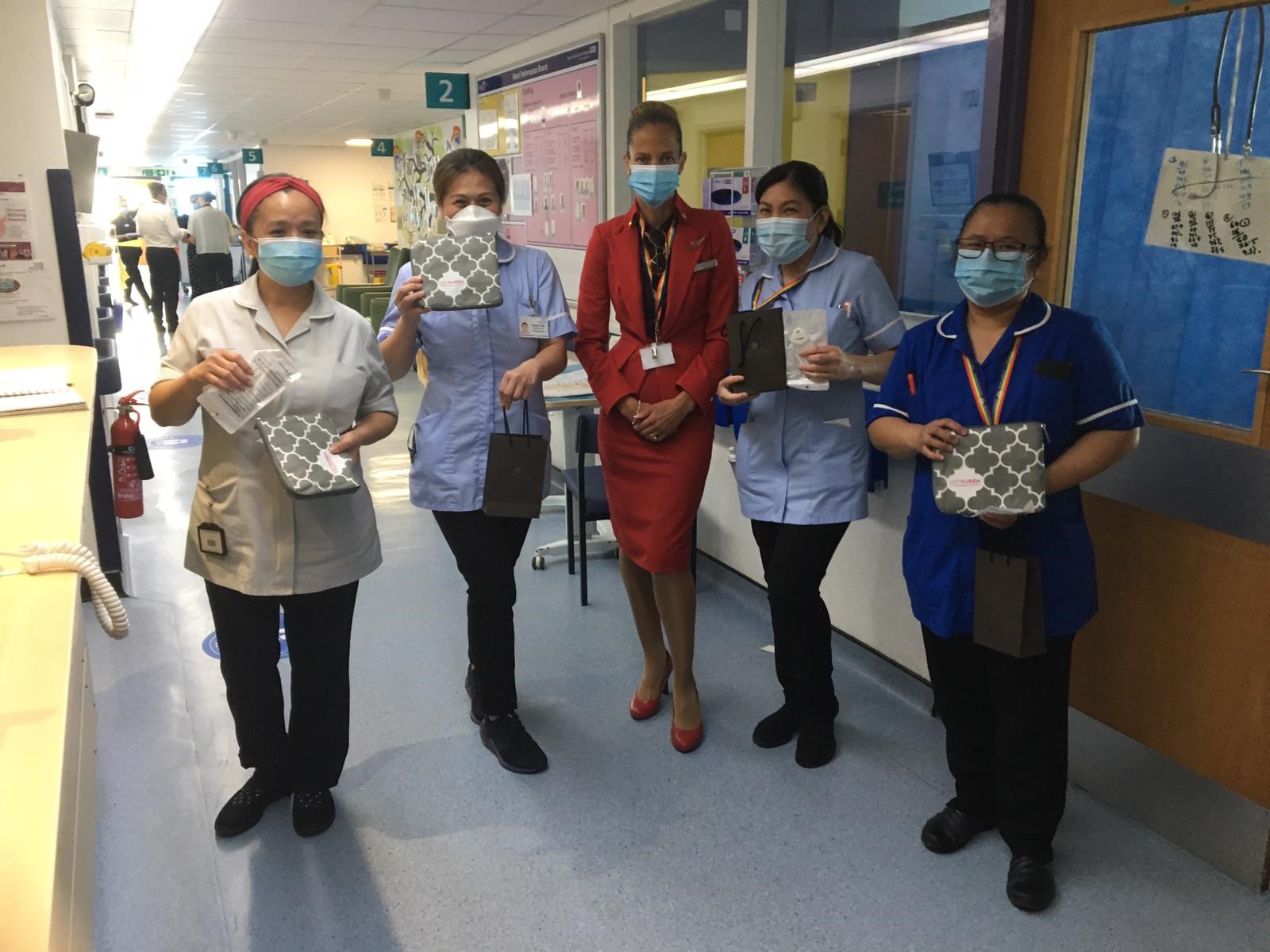 In a time where the news agenda has been dominated by negative stories, we have been working on a project with our client VISIT FLORIDA and trade partner Virgin Atlantic to share some positivity with frontline workers.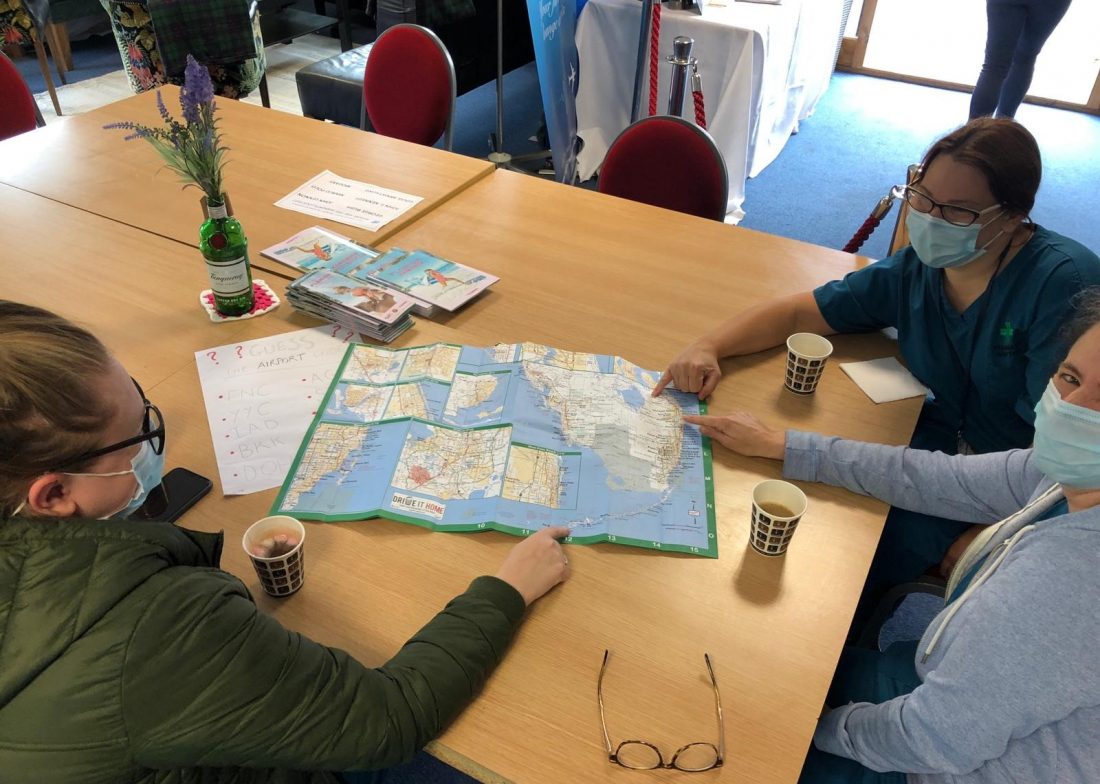 Project Wingman is an initiative where furloughed airline staff have been providing 'First Class Lounges' in UK hospitals for NHS workers. The lounges are a place for them to unwind and decompress during intense and long work shifts. The medically trained airline crew have been on hand to empathise, make a cup of tea, be an ear to listen, or just simply take their minds off things for five minutes.
When the project first started they were surprised how many of the staff wanted to talk about holidays and where they wanted to go when they were able to take some time off, so we provided information to give them some travel inspiration.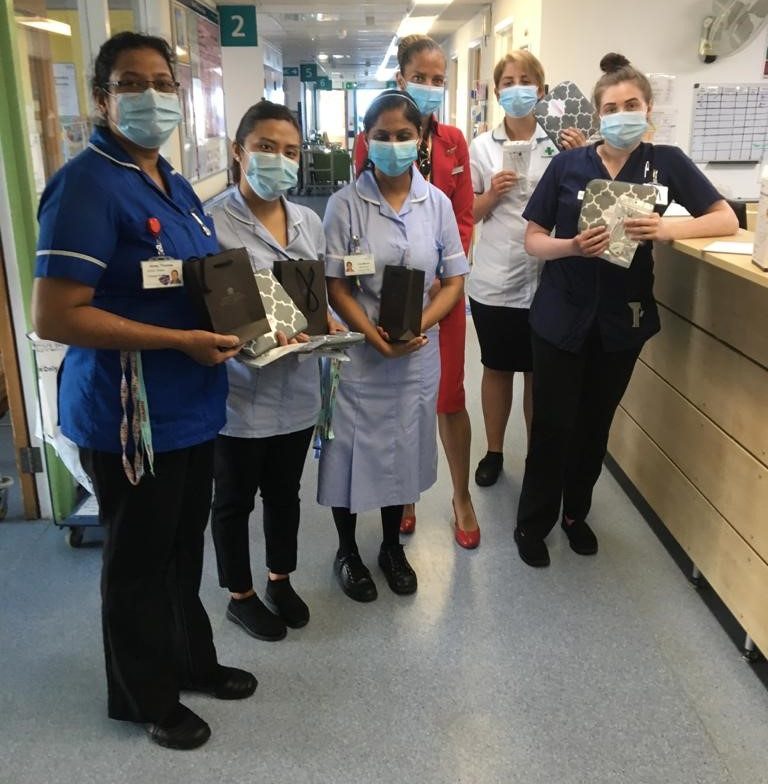 We heard there was a need for body moisturiser due to the agitation of the PPE on the skin, so we provided soothing Molton Brown products, along with other VISIT FLORIDA gifts, to help them to dream of a time when sunshine and holidays will be back on the agenda.
Hopefully we made their day a little bit brighter and spread a little Florida sunshine to those who needed it.
Related posts