Blog
November 2019 Round-Up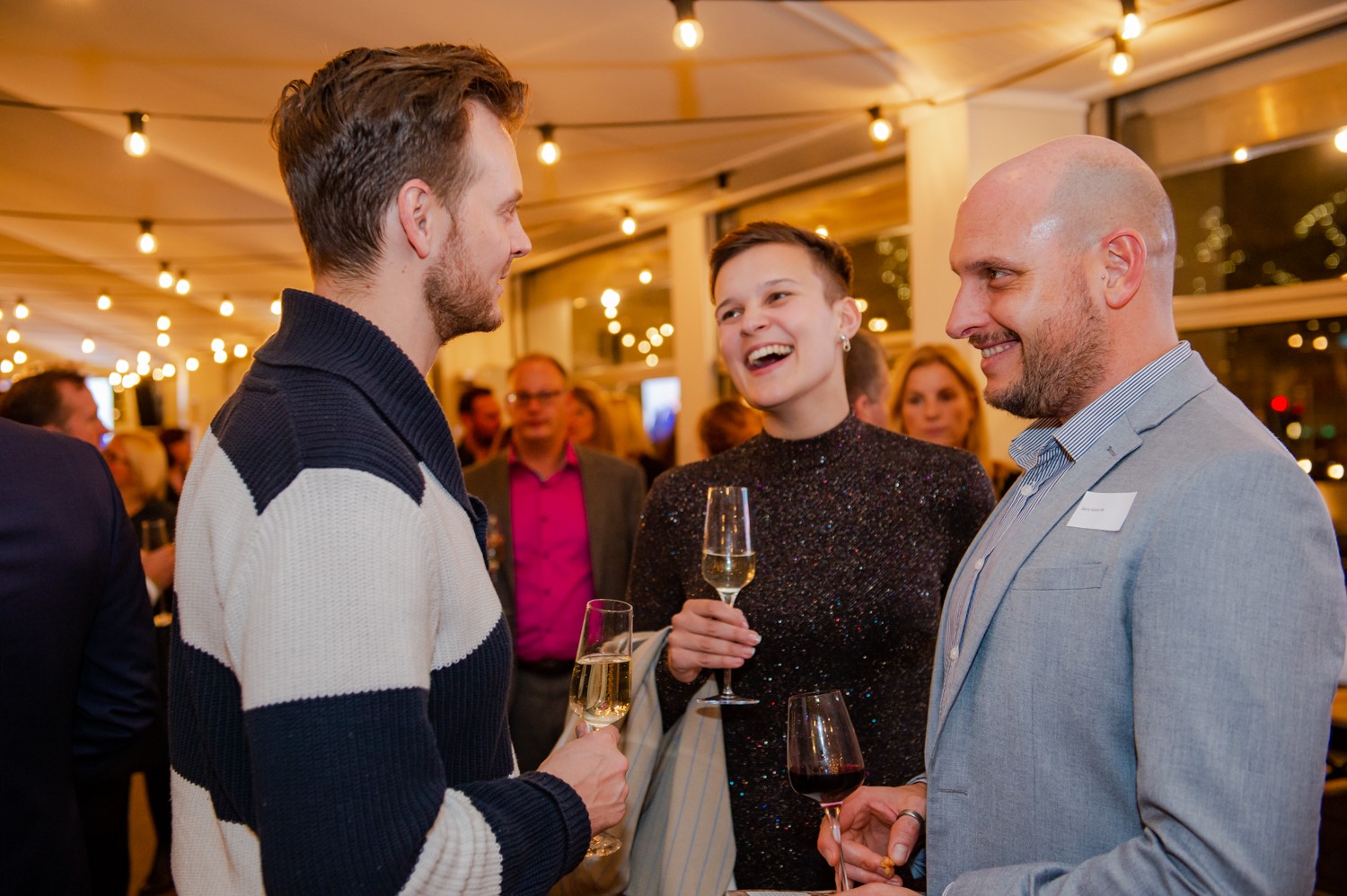 November was a busy month at Gosh PR. With Christmas just around the corner and WTM behind us, we also packed our time with award shows, conferences and talks. Here's our round-up of what we were up to last month: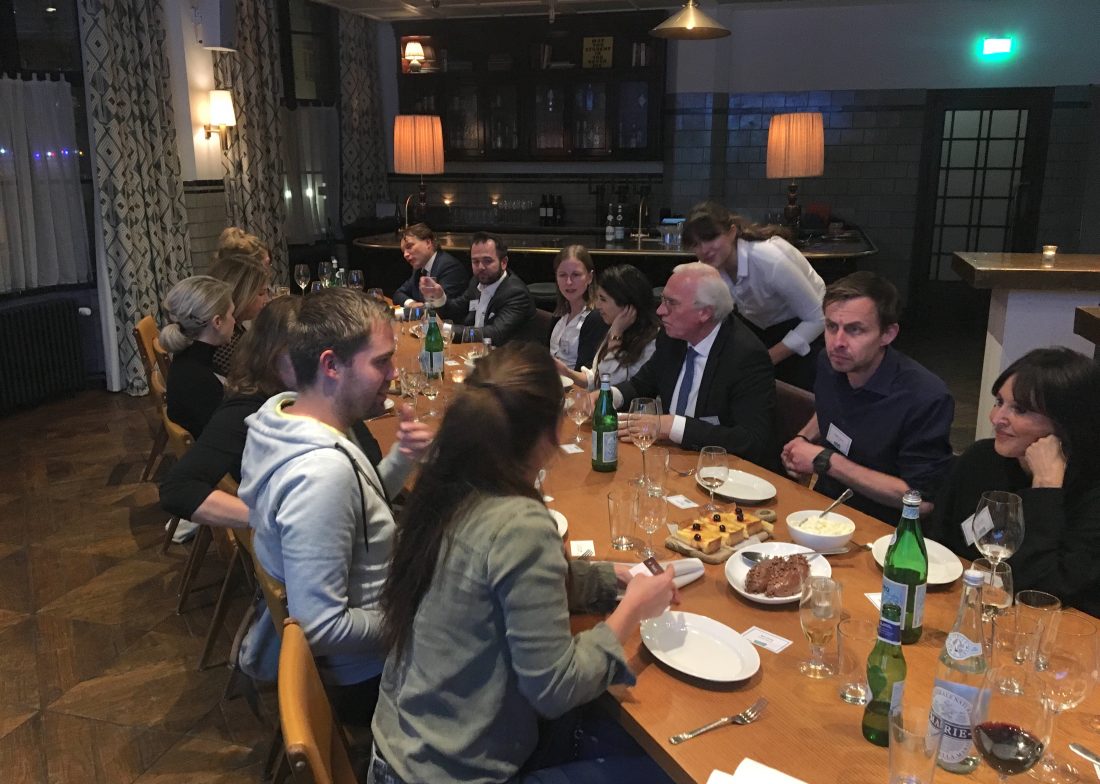 1. ABTA Advanced Social Media in Travel Conference
Gosh PR was delighted to present three sessions at the ABTA Advanced Social Media in Travel Conference. The sessions Gosh PR presented covered 'Your social media strategy', 'Building social media into your content marketing process' and 'Working with social influencers'. Positive feedback on the day was received from both delegates and organizers alike, so much so that we've already been invited to come back and present again next year.
2. Bradenton Area Netherlands Launch Event
This month, we the Bradenton Area of Western Florida to Amsterdam when we held an event with Dutch tour operators, journalists and bloggers to introduce the destination and discuss potential plans and activities for 2020. The event was very well received, with several opportunities arising from just two days in market.
3. The ABTA Adventure Travel Show
Adventure travel is a huge sector that only seems to be getting bigger. Hiking, walking and wildlife holidays continue to be popular with all age groups, with an increased focus on accessibility in the sector. All demographics seem to be much more open to trying out new things on their trips away, which brings with it, a host of new possibilities for the trade to focus on in adventure travel in 2020.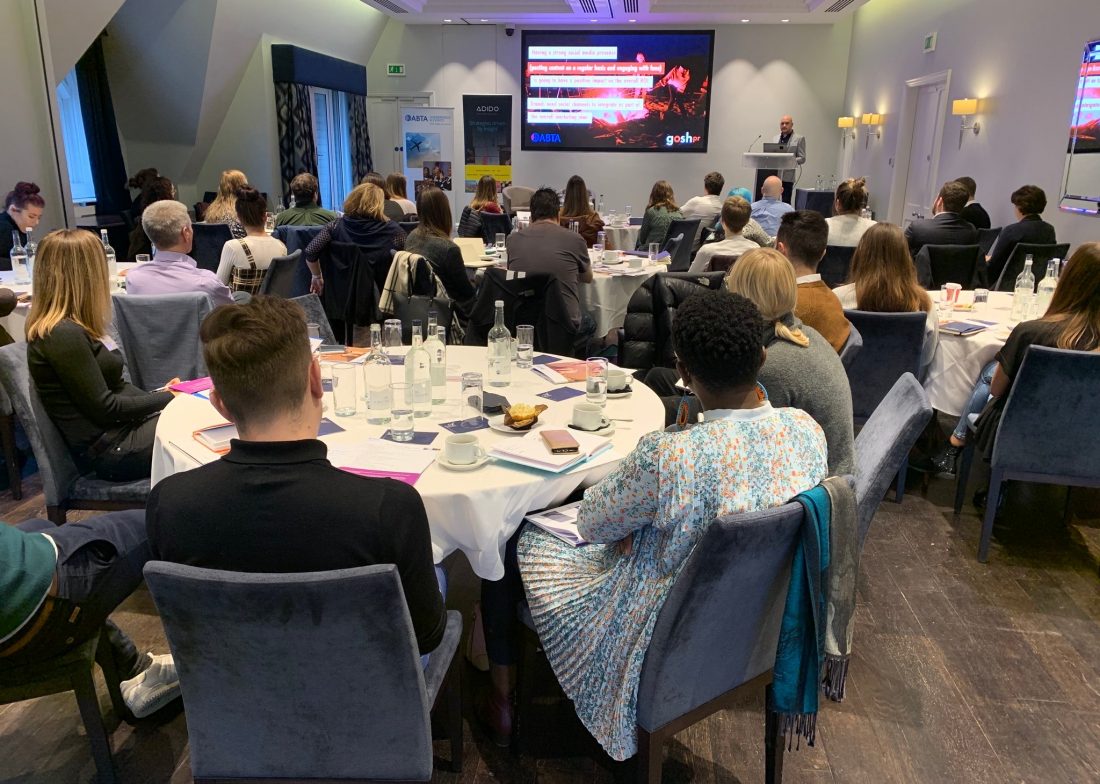 4. TravelMole Awards
Gosh PR was honoured to sponsor the 2019 Travel Mole Awards, hosted at the après ski themed bar, Anchor Street in Soho. Categories included 'Best LGBT travel website' and 'Best accessible travel website'. Check out all this year's winners here and congratulations to them all!
5. British Travel Awards
One of the major events in the UK travel industry calendar, the 2019 British Travel Awards honoured everything from 'Best use of social media' to 'Best sports travel & tourism website'. The full list of winners can be found here.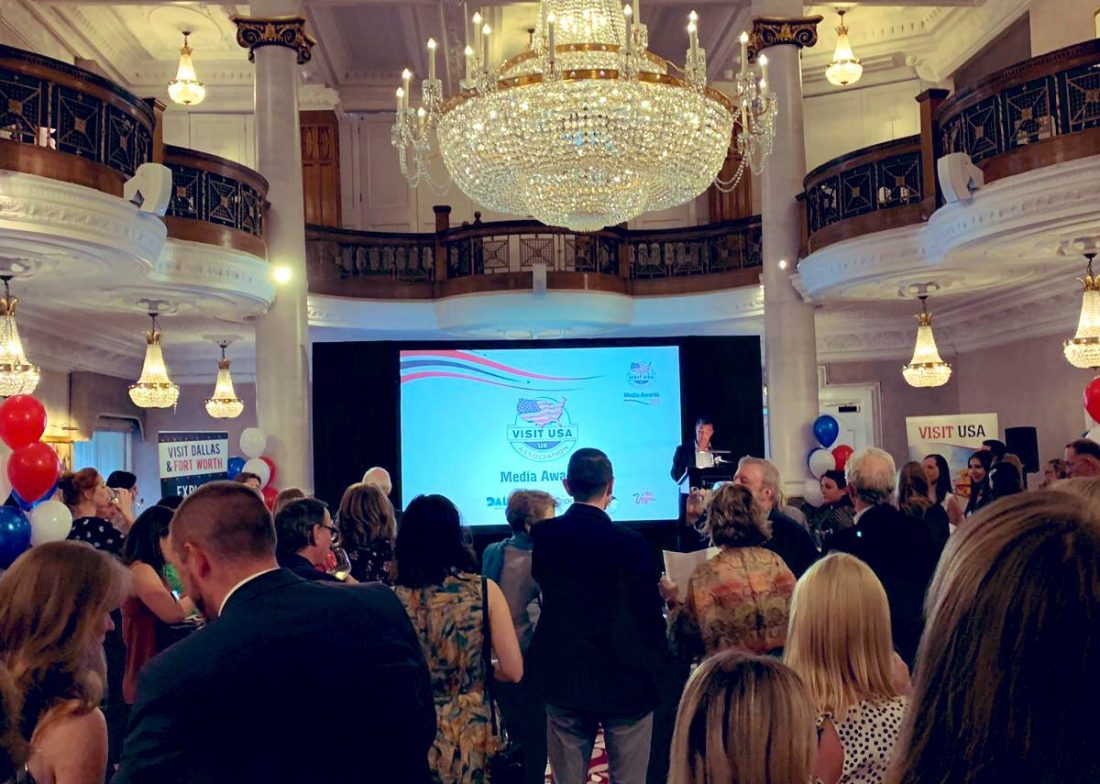 6. Family Traveler Awards
The annual Family Traveler Awards threw out rigid awards categories in favor of honoring excellence in the industry. Congratulations to all the nominees and winners! You can check out the full list here.
7. Visit USA Thanksgiving Event
Finally, we were thrilled to attend Visit USA's annual Thanksgiving event. It was great to complete this busy month in the company of the USA travel industry's best and brightest.
Related posts