Blog
Lonely Planet Appoints Gosh PR for UK and Ireland Brief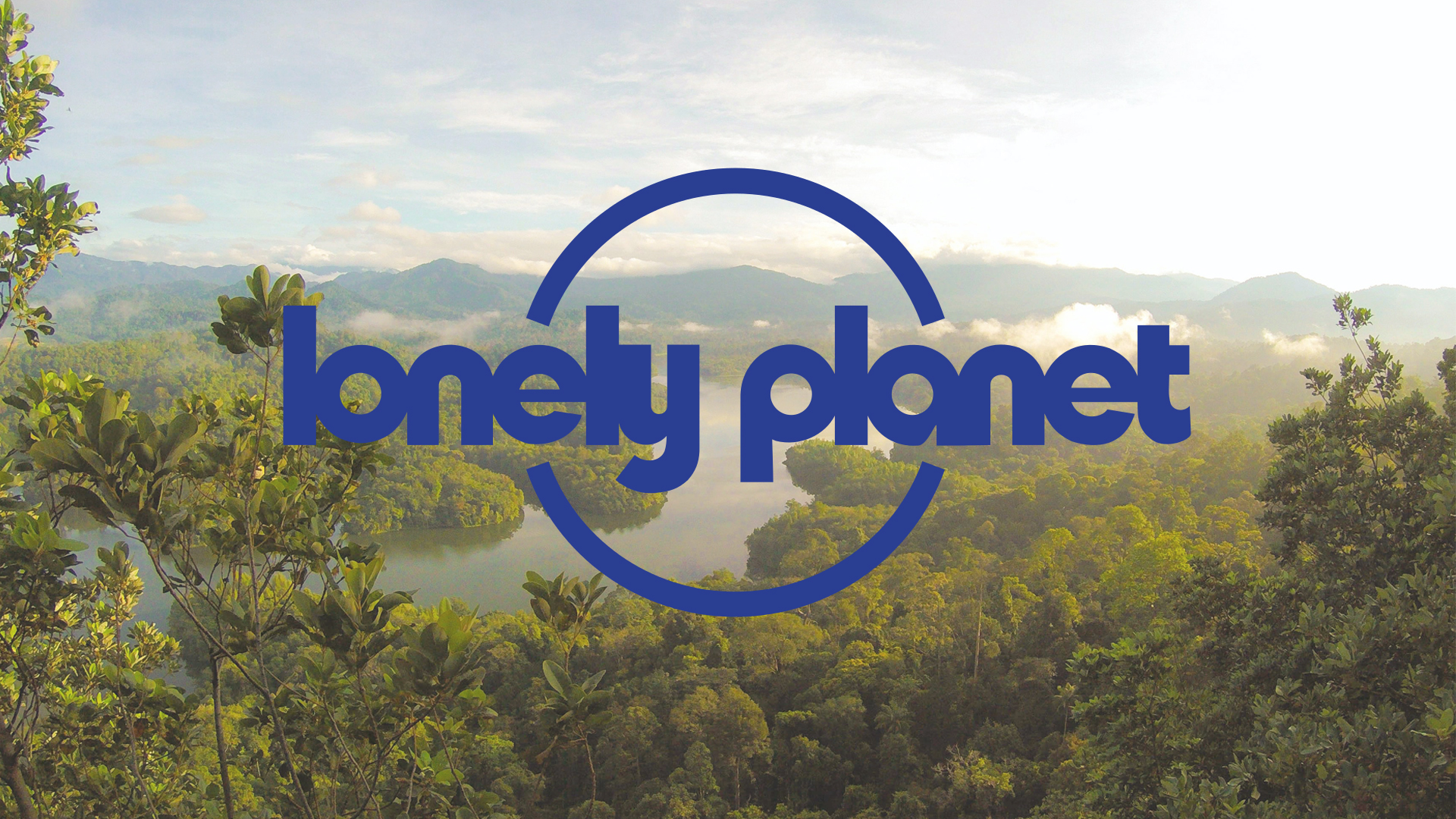 Some exciting news as Lonely Planet appoints Gosh PR for upcoming campaigns.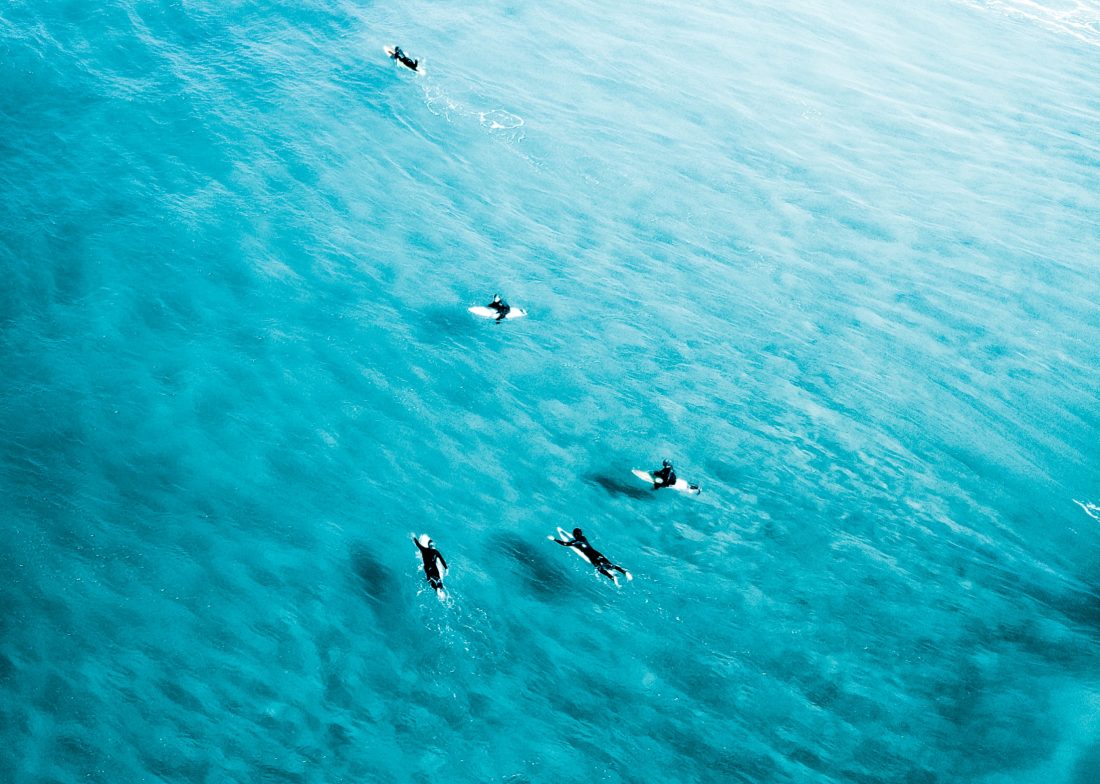 Read the press release below...
The travel and tourism communications specialist Gosh PR has been appointed by Lonely Planet to handle PR in the UK and Ireland for two of their forthcoming campaigns including Lonely Planet's Best in Travel 2021.
In a year that has been like no other for travel, Lonely Planet's annual agenda-setting campaign has pivoted to focus on the people, places and businesses that reinforce Lonely Planet's mission to make travel a force for good. A newly-imagined and exciting digital campaign strengthens its position as an innovative thought leader at the forefront of travel industry trends.
Lonely Planet's Best in Travel 2021 seeks to inspire the post-pandemic traveller to plan for their dream holiday and travel in the most positive way, once they feel comfortable to do so.
As well as the digital campaign for Lonely Planet's Best in Travel 2021, Gosh PR will be responsible for promoting the publication launch of the second edition of the best-selling coffee-table book, Lonely Planet's Ultimate Travel List, and developing a media relations programme with tourism organisations and travel industry partnerships.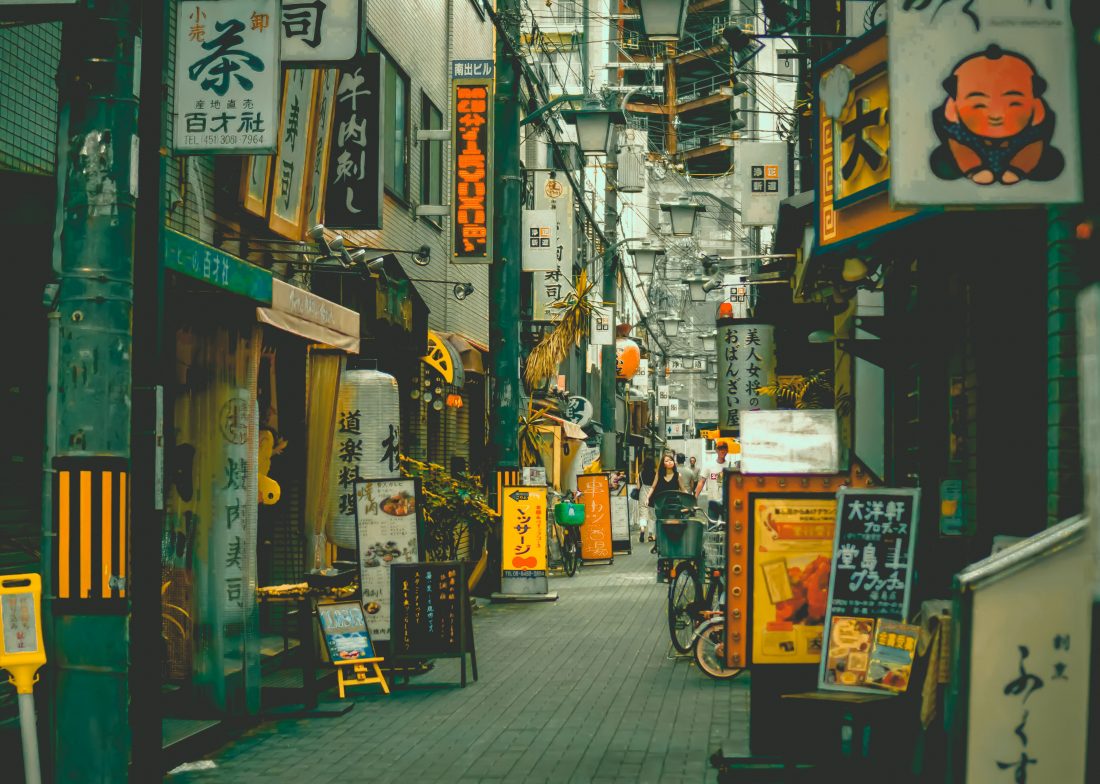 Continued...
Chris Zeiher, Director of Sales & Marketing, Lonely Planet commented "Gosh PR's experience of the travel industry and extensive network of relationships is impressive; their creative energy and enthusiastic spirit means they will a be great extension to the Lonely Planet team."
Dru Bryan, Gosh PR Managing Director commented "We are incredibly excited to be working with the Lonely Planet team, we are avid fans of the brand and passionate supporters of their mission to make travel a force for good. Together we are looking forward to encouraging people to dream again, plan ahead and travel in more responsible ways. The travel industry and the planet faces huge challenges, now more than ever we need to provide inspiration and positivity."
Related posts