Blog
Gosh PR's Isolation Inspiration – Virtual Travel
Being at home doesn't mean we have to miss out on travel. With tech on our side, we can still get inspired to plan and keep the thrill of having an amazing trip on the horizon.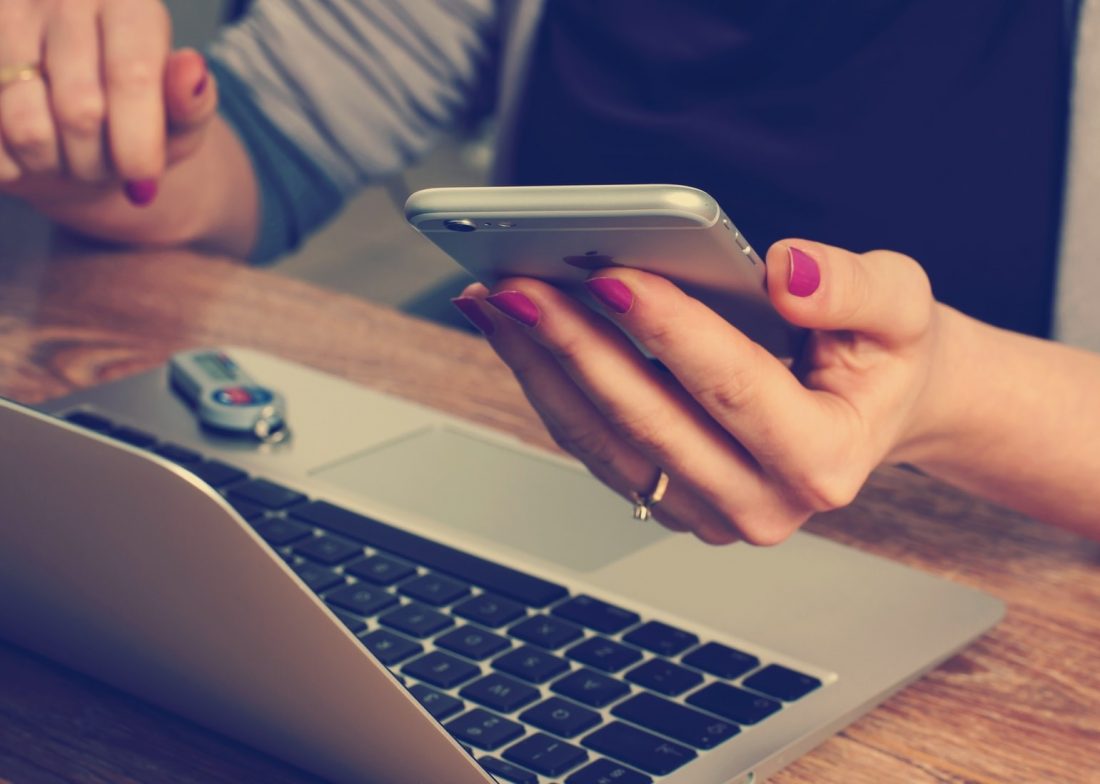 Travel from your armchair...
As part of our Isolation Inspiration series – where we give you a rundown of the best ways to explore the world of travel from the comfort of your own home – this week, we're looking at Virtual Travel. From webcams to road trip planners – there are so many ways that you can experience a destination without even leaving the house.
Florida
Explore Panama City Beach by Webcam
Panama City Beach is famous for its gleaming sands, stunning sunsets and rolling ocean waves. The great news is you can simply click the link below and check out a live webcam of the destination which runs 24 hours a day. There's even an option to rewind back to the last sunset recorded. View it here.
Watch River Otters and Manatees in Sarasota's Mote Marine Laboratory and Aquarium
Sarasota is both a beautiful Florida destination and home to amazing wildlife. The destination's Mote Marine Laboratory and Aquarium works to rehabilitate and release many marine species. Currently, manatees Hugh and Buffett, and river otters Huck, Pippi and Jane can be watched 24/7 on the centre's dedicated webcams here.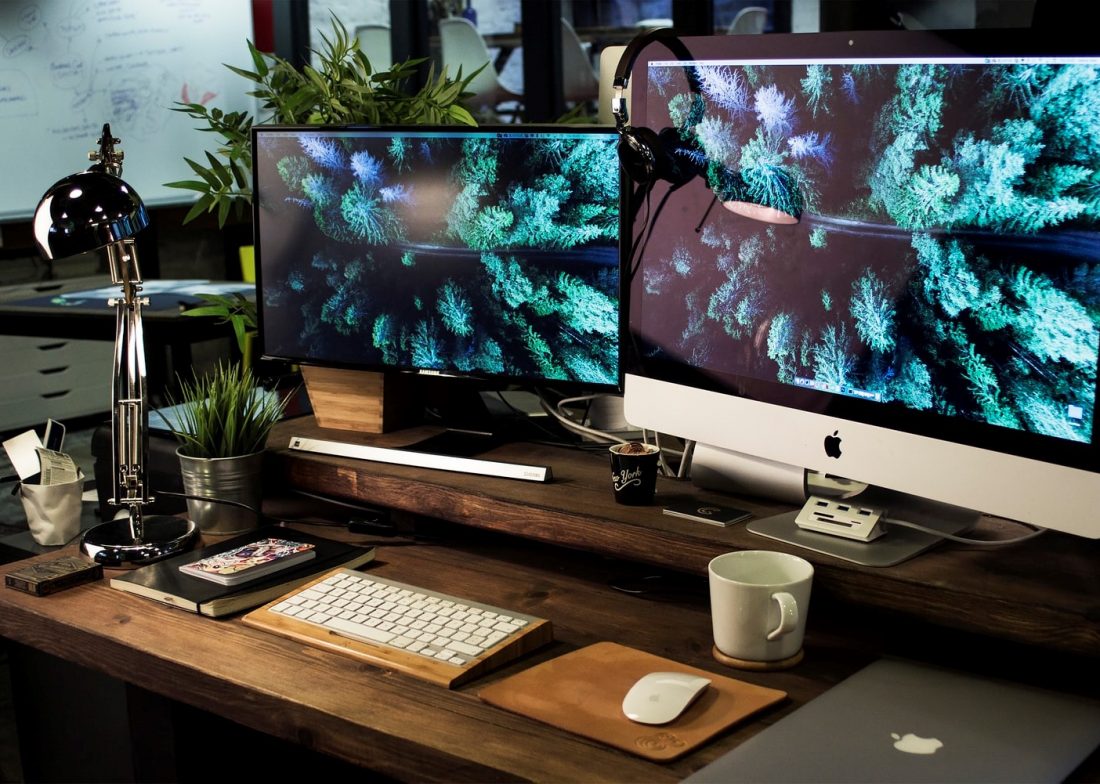 Florida continued...
Find Your Dream Beach Location with VISIT FLORIDA'S Beach Finder Tool
Now is the perfect time to start gathering inspiration for your dream holiday with the VISIT FLORIDA Beach Finder Tool. Simply adjust the sliders, select your beach criteria and the site will provide you with your perfect Florida destination. Romantic, laid back, action packed and manicured – Florida's beaches really do have it all.
Check them out here.
The Bradenton Area is known for its quaint charm and family friendly appeal. Whilst we're all at home, these activity sheets should help keep the kids entertained. Budding chefs can try out some local restaurant recipes or if, like us, you're just day-dreaming of your next holiday, then these 360 tours should help provide some inspo.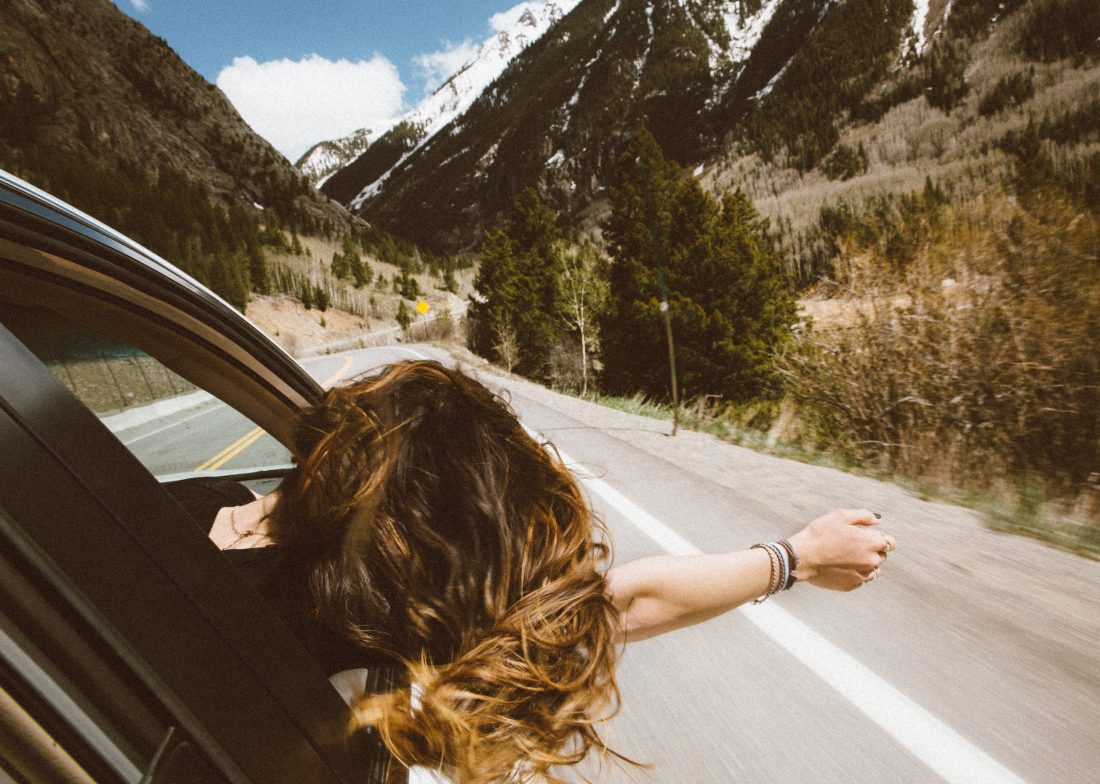 The Maldives
Take in the Sights and Sounds of Finolhu's Stunning Beaches
Nothing is more relaxing than watching palm trees in the breeze and listening to the sound of the ocean waves. Tune into luxury Maldives resort Finolhu's beach webcam to get a full view of their sprawling beaches and a sonic taste of the destination's audio bliss. We feel more chilled out already!
You can see that here.
The USA
Hertz American Road Trip Planner
We've said it before and we'll say it again – now is the perfect time to be planning that dream, lifechanging journey. For a lot of people this means road tripping along the endless American highways – and Route 66 isn't the only option! Users can add their own criteria into Hertz's American Road Trip Planner Tool and generate their perfect route. Traveling with your family? No problem – there's a road trip for you. Love the movies? Hertz Road Trip Planner has you covered. Give it a try here.
Related posts