Blog
Gosh PR Supports 2nd Lonely Planet Campaign – Best in Travel 2021 List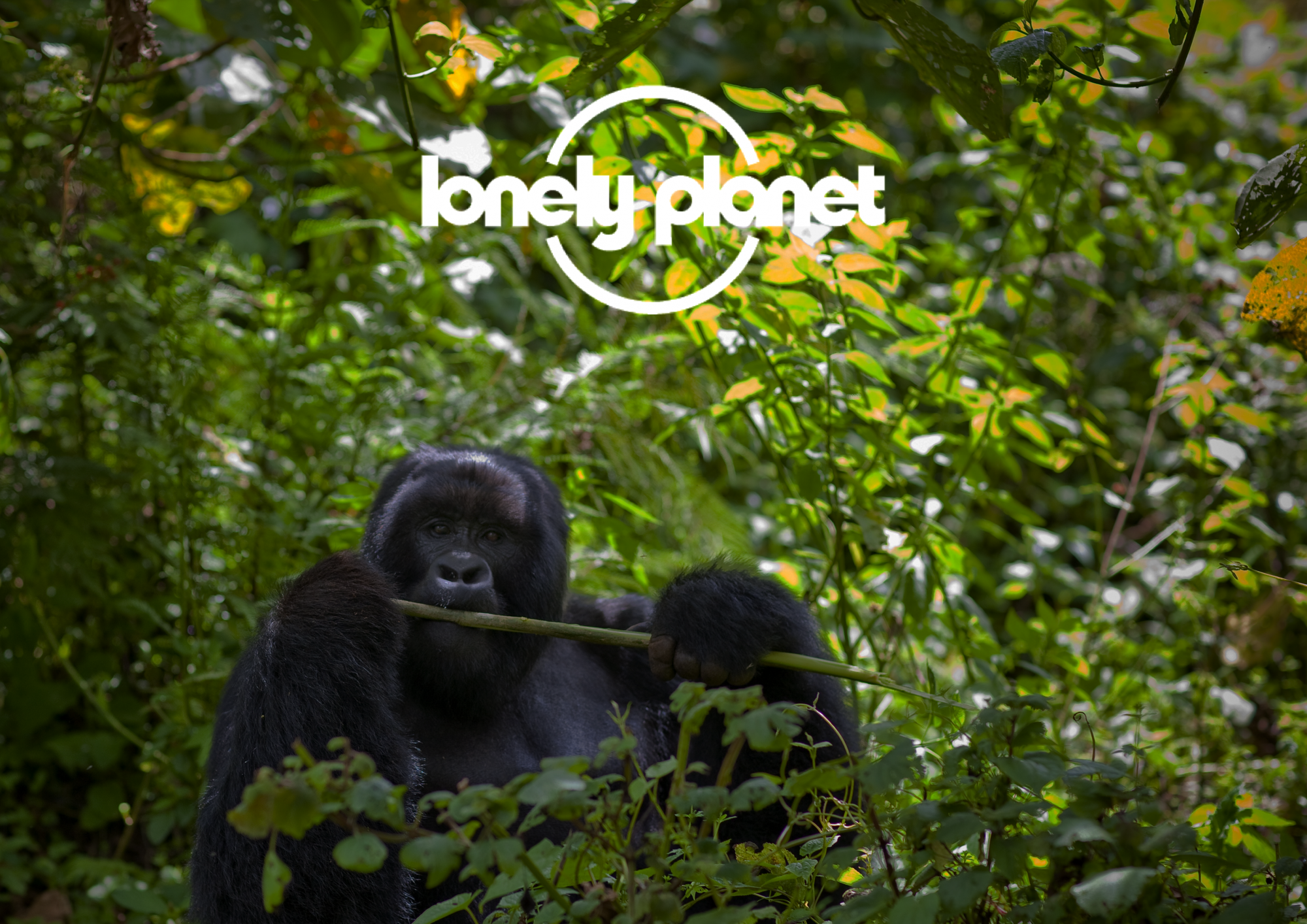 Gosh PR's second campaign for Lonely Planet sees us support the launch of their Best in Travel 2021 list.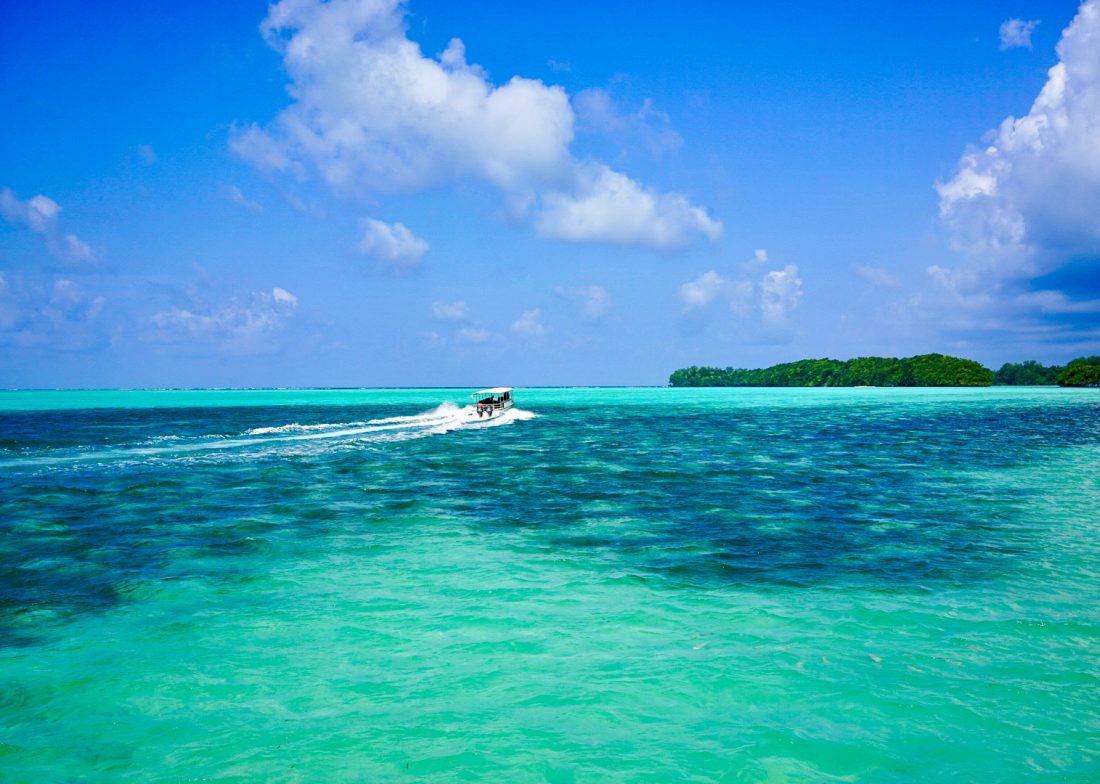 You can find out more about how Lonely Planet is celebrating the people and places shaping the future of travel below…
The absolute best travel companion out there, Lonely Planet, has today unveiled a radical reimagining of its much-awaited Best in Travel picks for 2021, reflecting how the world and attitudes to travel have changed.
For 2021, Lonely Planet is looking ahead to the future of travel, recognising not only places, but also people and communities who are transforming the travel industry. Celebrating commitment to community, diversity and sustainability across the world with projects in the UK and Australia amongst some of the most inspiring innovators.
"Travel in 2021 and beyond will be a much more considerate exercise than it has been ever before," Lonely Planet CEO Luis Cabrera said. "With travellers cautiously re-engaging with the world and focusing on ensuring their impact is safe and positive for host communities, we have decided to highlight destinations and individuals that truly enable visitors to make genuine contributions through regenerative travel."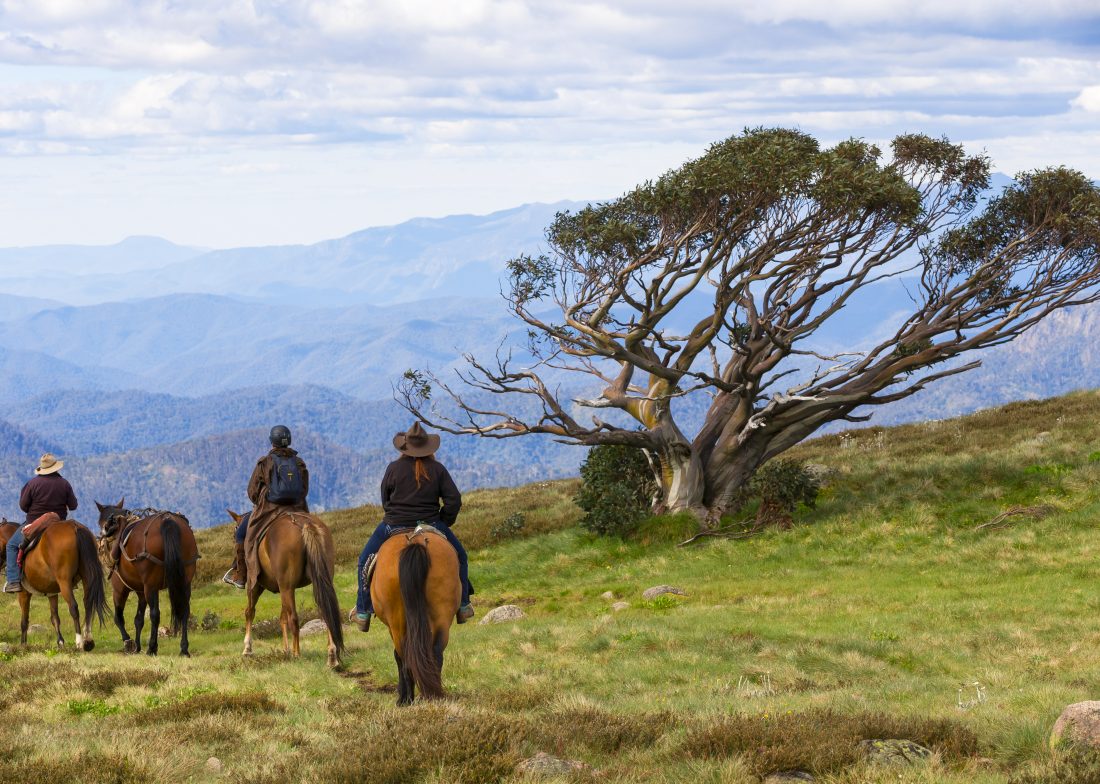 Highlights from Best in Travel 2021 include...
Lonely Planet's Best in Travel 2021 list has selected 30 inspirational people, destinations and tourism projects that shine a light on pioneering sustainable practices, regenerating local communities and promoting representation in all aspects of travel.
Highlights from Best in Travel 2021 include:
Invisible Cities, UK – An exciting social enterprise that offers people affected by homelessness the opportunity to become a tour guide in their own city. Providing engaging and alternative walks bringing city stories to life with unique local perspectives for both tourists and locals in Edinburgh, Glasgow, York and Manchester.
Australia – A year on from the devastating bush fires, the country has been recognised for the amazing community restoration work, including the coordinated effort from The Nature Conservancy Australia, to help the rainforests, sapphire coasts and endemic wildlife rise from the ashes.
Gosh PR will be working with all the winners, including Tourism Australia and Invisible Cities, UK to spread the news.
Travel is always changing. Best in Travel 2021 champions people who make travel a force for good, all the more essential in a year when COVID-19 has disrupted and deprioritized travel, having a devastating impact on local communities. Rather than delivering a destination bucket list, Lonely Planet has focused on how people travel now: outdoors; in family groups; purposefully; with careful attention to the communities they will explore.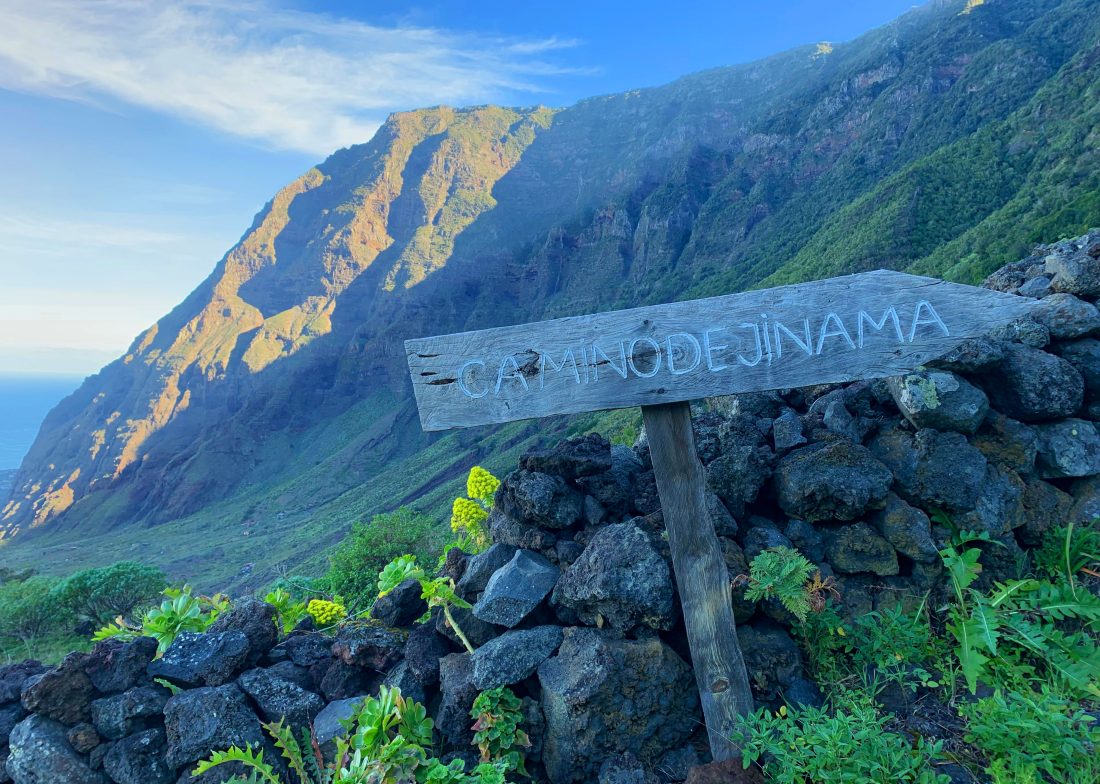 You can have your say...
"We are taking the chance to re-emphasise what we are here for and why: our mission remains to be a trusted travel companion. One that inspires, informs, and guides, while being in sync with travel wants and needs," said Cabrera.
Lonely Planet celebrates projects ranging from restoration of the Australian bush, to conservation in Rwanda, revitalization of Medellín in Columbia and the introduction of progressive solutions in Gothenburg. From community projects in Ireland, to cultural diversity in San Diego and storytellers providing fresh perspectives, Best in Travel 2021 highlights how tourism can regenerate more responsibly once we emerge from the pandemic.
Lonely Planet started the process for the 2021 Best in Travel list by seeking nominations from Lonely Planet's vast community of staff, writers, photographers, videographers, bloggers, publishing partners and more. Then, the COVID-19 pandemic struck, and, like the rest of the travel world, Lonely Planet hit the pause button. But other things changed too. The conversation surrounding diversity took a decisive shift. The future of travel moved towards small-group engagement and decades-old issues like over-tourism came back to the forefront. As a result, Lonely Planet's picks fit this new approach and are tailored for travel in 2021.
In addition, Lonely Planet is inviting readers to add nominations for their favourite people and places that are shaping the future of travel this year and beyond. Voting is open from today on the Best in Travel website and Lonely Planet will announce the Reader's Choice Awards winners in January 2021.
For more information on the Lonely Planet Best in Travel 2021 list, including images and videos of the winners visit www.lonelyplanet.com/best-in-travel.
Award destinations can also be explored with Lonely Planet's Guides app for free.
Related posts