Blog
Gosh PR Gets to Know… Vicky FlipFlop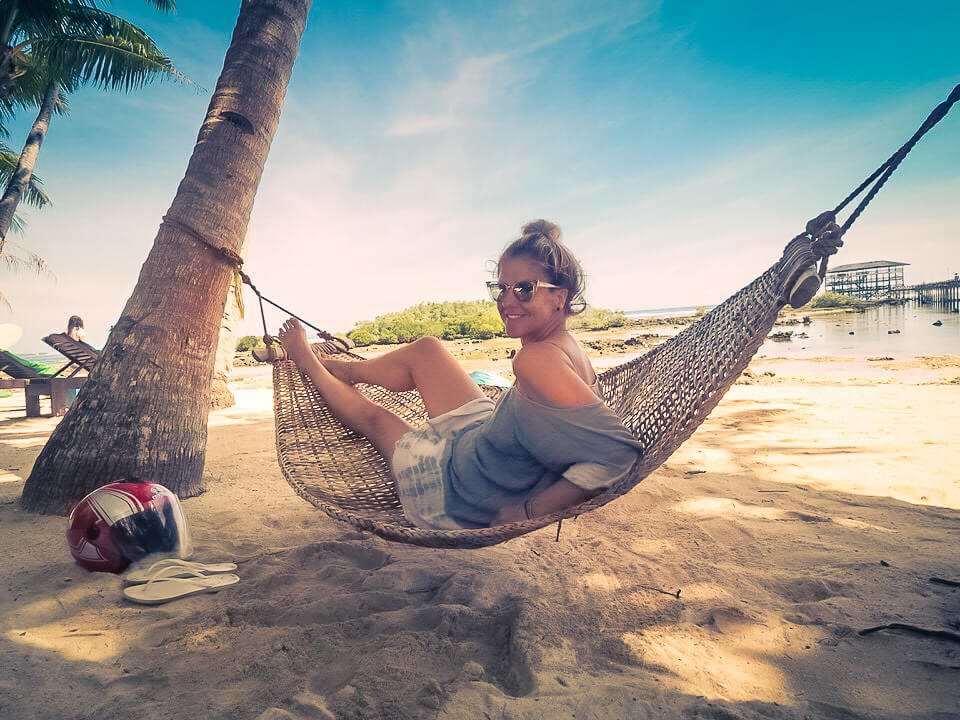 We catch up with travel blogger and content creator Vicky from VickyFlipFlopTravels.com, and the newly launched, DayOutinEngland.com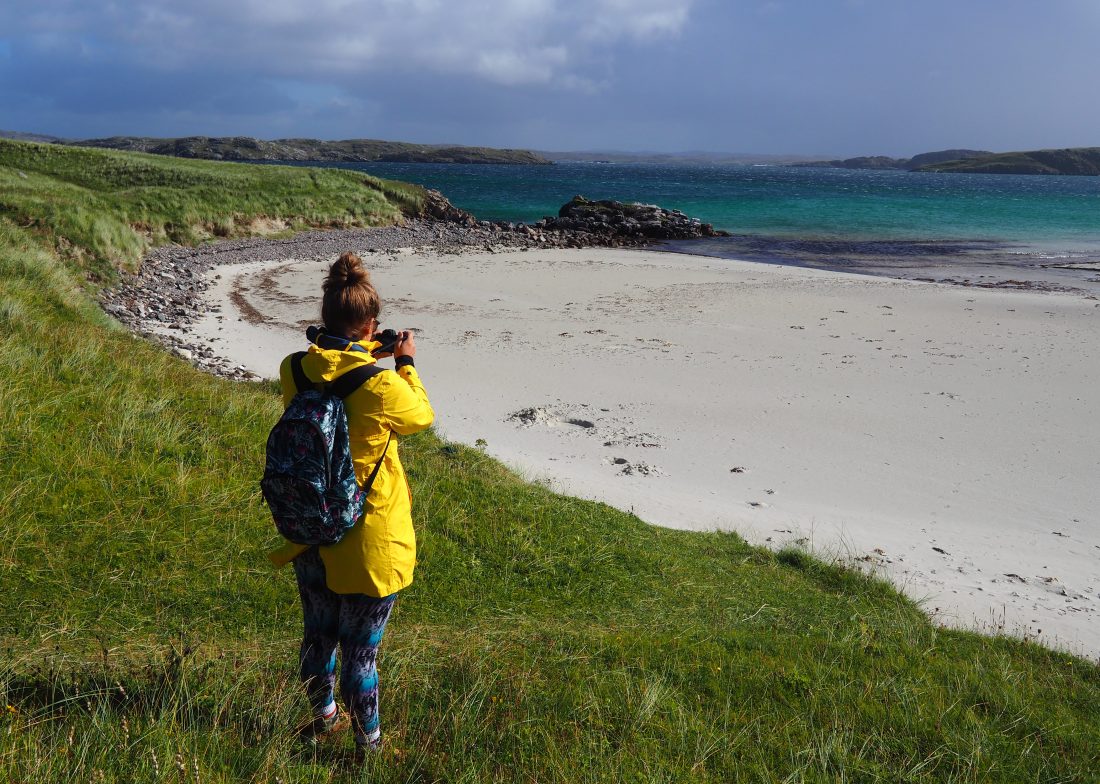 Introducing Vicky FlipFlop!
The work we do for our clients often brings us in contact with some extraordinary content creators – journalists, influencers, photographers, and videographers – you name it. We're constantly blown away by their talent and dedication. This week we have the fabulously talented photographer Holly Wren in our Gosh PR Gets to Know segment!
In her own words…
I'm Vicky, travel blogger and content creator at VickyFlipFlopTravels.com, and the newly launched, DayOutinEngland.com.
I've been a full time blogger for 6 years now and in that time have worked with Gosh PR on campaigns in the Emerald Coast and Martin County in Florida, and road tripping around some top Florida hot spots in a MUSTANG! All were amazing experiences and totally made me fall in love with the state.
Other brands I've worked with over the years include Visit Costa Rica, Citroen, Virgin Cruises, Japan Travel, TransferWise, Skyscanner, Lufthansa and Intrepid Travel.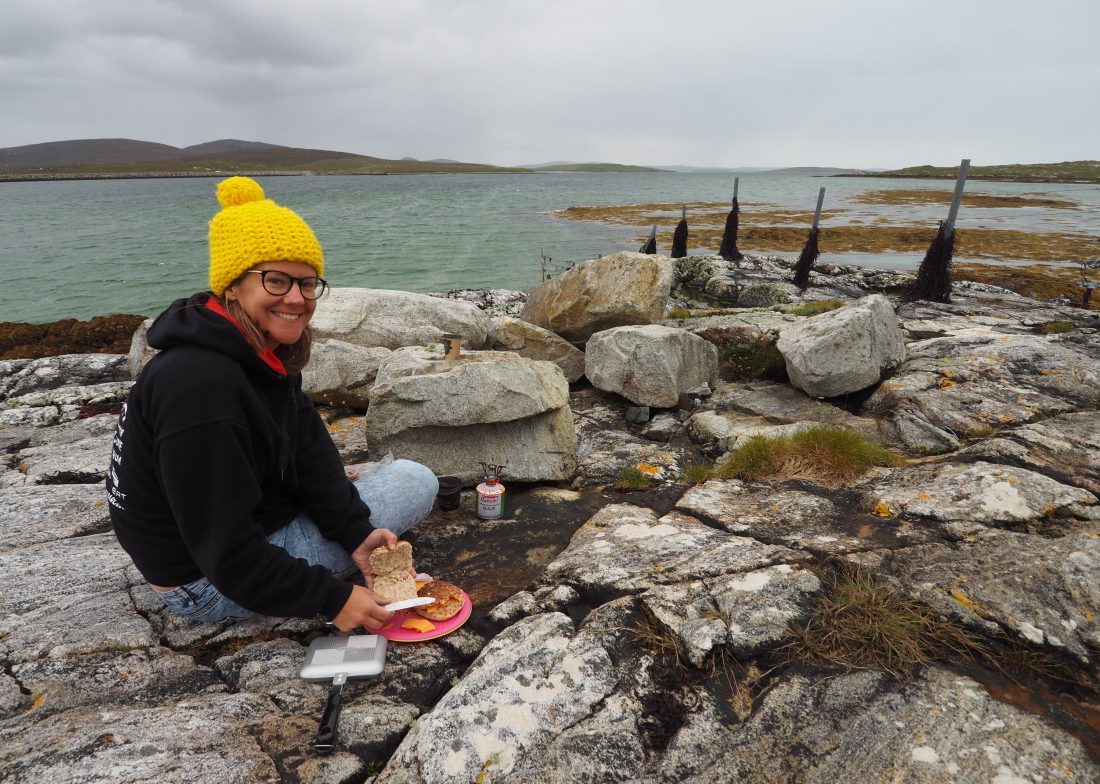 How long have you been doing this, and how did you get into it?
I set up VickyFlipFlopTravels.com in February 2012 when I worked for HostelBookers.com. Part of my job was what is now known as 'blogger outreach' and I wanted to be on the other side! I wanted that space to write about my weekend adventures, and the three-month trip across Europe I'd just done. I never could've imagined how big blogging would become when I set it up, and that I'd have such a cool job out of it!
I spent three years travelling around the world solo as a digital nomad. It was an incredible experience and I feel so lucky, and amazed, that I got to do it. Eventually I moved back to England, to the south coast, to buy a house and changed to monthly adventures instead. I wanted the best of being both home, and away.
I knew I wanted to spend more time in England this year and so set up DayOutinEngland.com in January. After years of international travel, last year I started to register how great England is. I wanted to share more adventures to inspire Brits to get out and about, no matter what your budget or time.
Obviously the timing was incredible, and now Day Out in England has become a popular resource for us all, with 18k unique visitors last month. Filled with guides and itineraries to England's best days out, and searchable by interests, counties, cities and areas – we're definitely not just for the kids!
What is your craziest travel story?
The amazing opportunities I've had through being a travel blogger just blow my mind to think about. In Munich we were picked up by a helicopter at the airport and taken to the mountains for a ski trip.
I flew first class with Virgin Atlantic from LA to London, I saw sloths on the first day in Costa Rica, I went on a private jet in Thailand, and have visited both Finnish and Swedish Lapland. I'm just a girl from a little village in the Midlands – how did this become my life?!
I also LOVED my road trip with Gosh PR to promote the Emerald Coast, Florida and Hertz. Honestly, the beaches there are the best I've seen in the world.
My craziest story though, would be a toss up between being stranded on the River Ganges at the Kumbh Mela Festival in India (where 120 million attend!), or getting stuck at the Guatemala / Mexico border by myself with no money and none of my bank cards working. You'll have to check my blog for the full stories!
Favourite destination you've visited?
Has to be Japan. I've been three times now which is pretty amazing. First time I travelled solo for six weeks using the amazing Japan Rail Pass. Experiencing Tokyo was just unforgettable. I went up north, to the Sapporo Ice Festival, and skied up there, and explored the food and culture of Kyoto and Osaka too.
The food, the culture, the lovely people and the history just make it stand out from everywhere else I've been. I hope to go back next year and fill in some of the gaps.
What item would you never forget to pack?
My phone. So useful for travelling now. I feel like it's the only thing I'd miss a flight for to go back for if I forgot it!
I'm known among my friends for being terrible for looking after them though. I'd hate to admit how many I've lost in my life…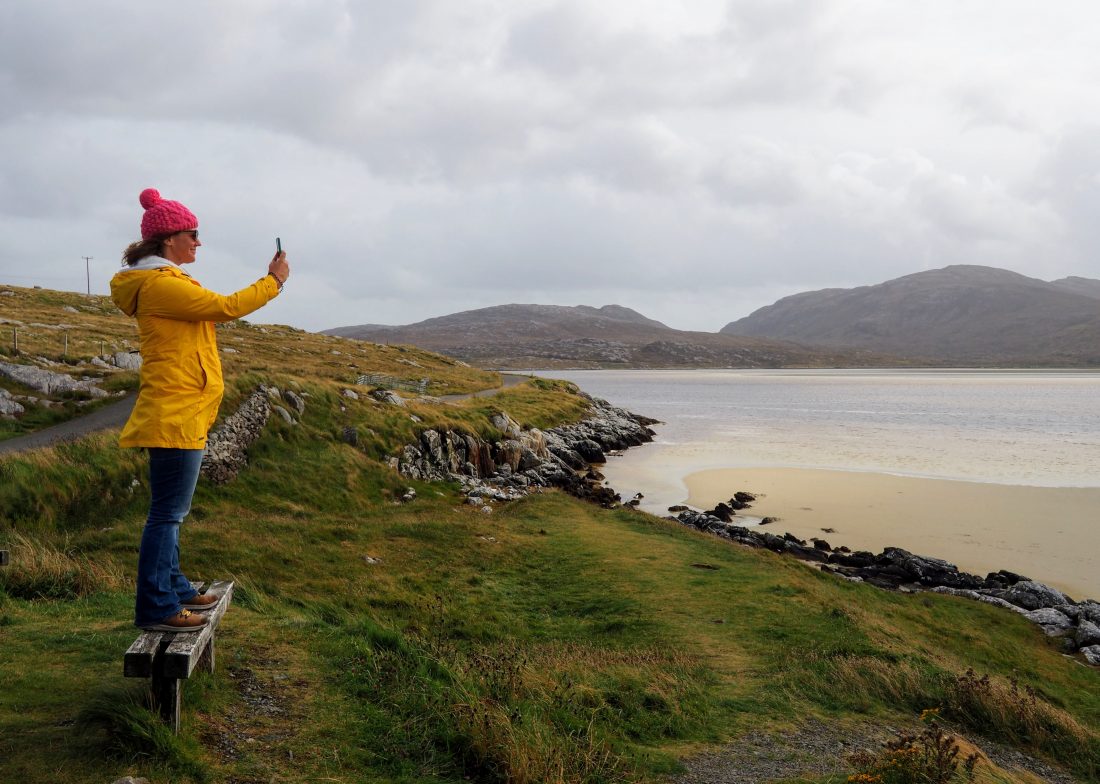 Where next?
I'm just back from a wild camping trip to the Outer Hebrides in Scotland. So windy up there!
So good to get away though, and just see somewhere new. It felt good to be back out on the road.
The only plans I have for the rest of the year are a few day trips and weekends away to write content for Day Out in England. There's still so much I want to see in England.
I hope that international travel will be back with a vengeance next year, and then Peru and Jordan will be top of the list!
Related posts