Blog
Gosh PR Gets to Know… Twins That Travel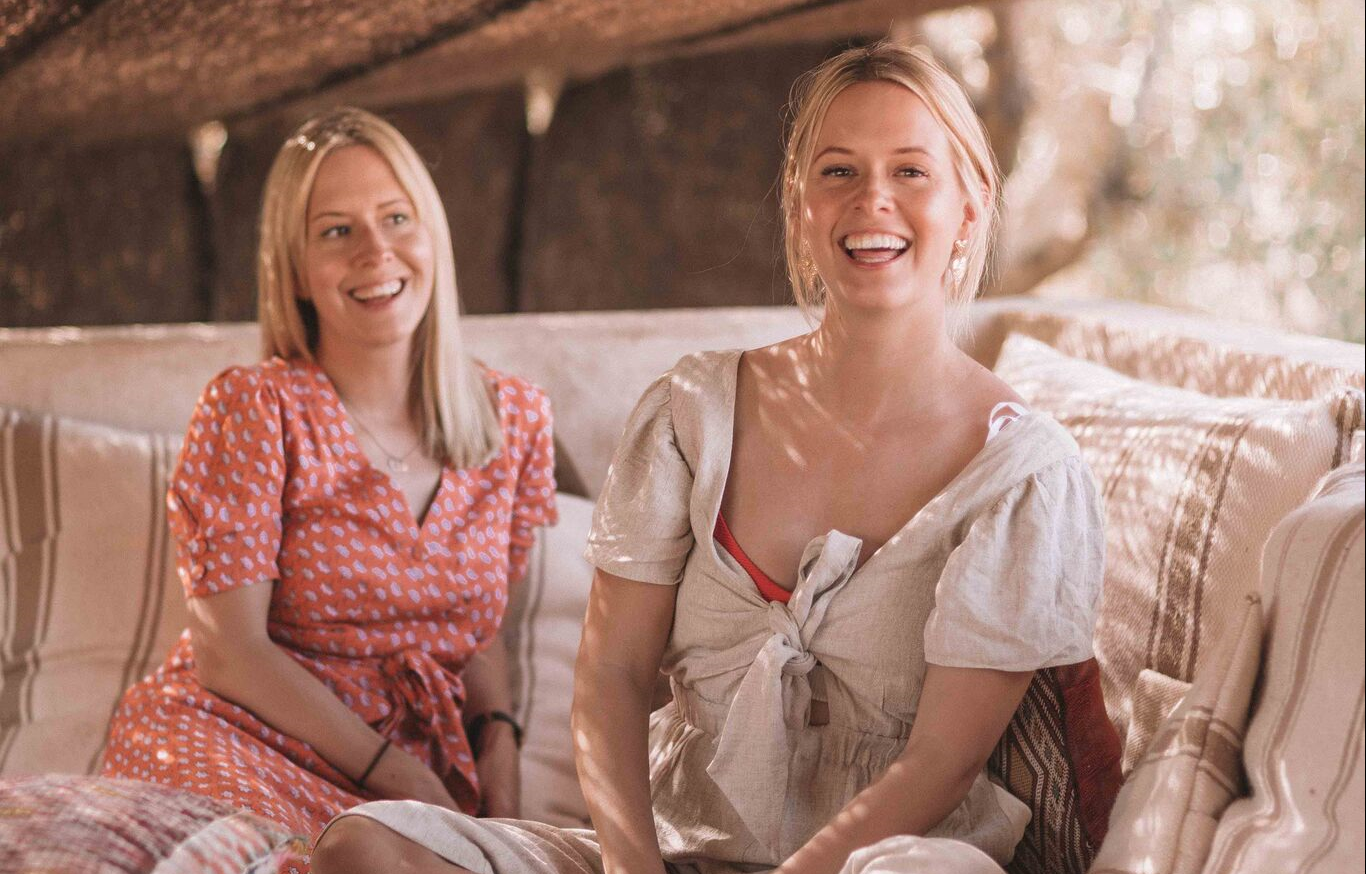 We sit down with Twins That Travel to talk travel...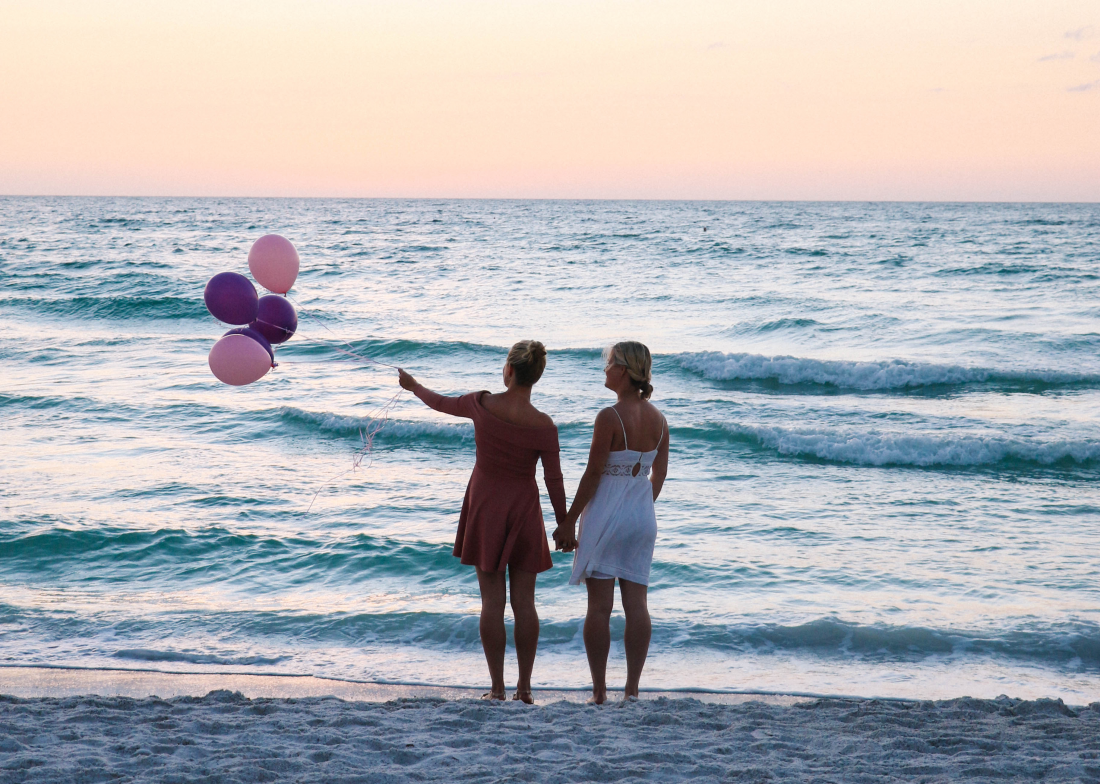 Time to meet the twins!
The work we do for our clients often brings us in contact with some extraordinary content creators – journalists, influencers, photographers, and videographers – you name it. We're constantly blown away by their talent and dedication.
With that in mind, we thought we'd shine a light on some of these content luminaries and our relationships with them.
So, without further ado, it's time to meet Twins That Travel in our Gosh PR Gets to Know segment…
We've been working with the twins since the early days, so far, they've worked with us and our clients: Hertz, VISIT FLORIDA, and Bradenton Area CVB.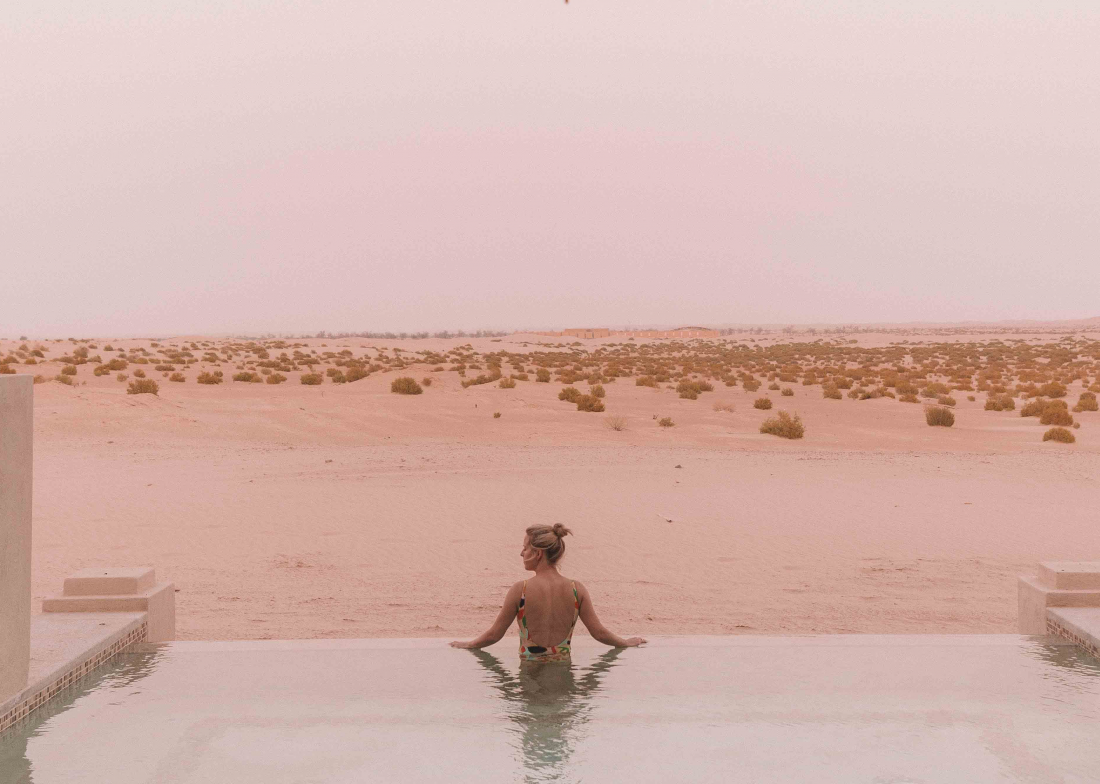 In their own words...
'We're Claire and Laura, identical twins who run the travel blog Twins That Travel. We started our blog as a small hobby in July 2014 and have been fortunate enough to turn it into our full-time jobs since. We first worked with Gosh PR in January 2017, where we were set the task of enjoying Universal Studios, Florida for a week in January. Since then, we've continued to work together, exploring many parts of Florida including Anna Maria Island, Tampa, St Pete Clearwater and Crystal River.
Aside from our Floridian adventures, we have worked with many tourism boards and brands over the years; including P & O Cruises, Visit Germany, Atout France, Air New Zealand, Visit Vienna, Visit Finland, Sandals UK and Visit England.'
How long have you been doing this, and how did you get into it?
We began Twins That Travel in July 2014 as a small hobby. Ironically, at the time, we were both suffering from anxiety and didn't actually travel much at all. By opening TTT, we discovered how beneficial travel was in managing our anxiety and so we continued to grow our small patch of the Internet, travelling further and further afield.
Five years on, we now run the blog full time and have a podcast 'Twin Perspectives' and run women only tours (TTT Tours) to destinations around the world.
What's your craziest travel story?
In May, we headed to Abu Dhabi to live the millionaire lifestyle for a week. During our time there, we were treated to stay in one of the most luxurious suites at the Emirates Palace.
A suite usually reserved for celebrities such as Pamela Anderson or the Royal family, it was a bizarre feeling to find ourselves there!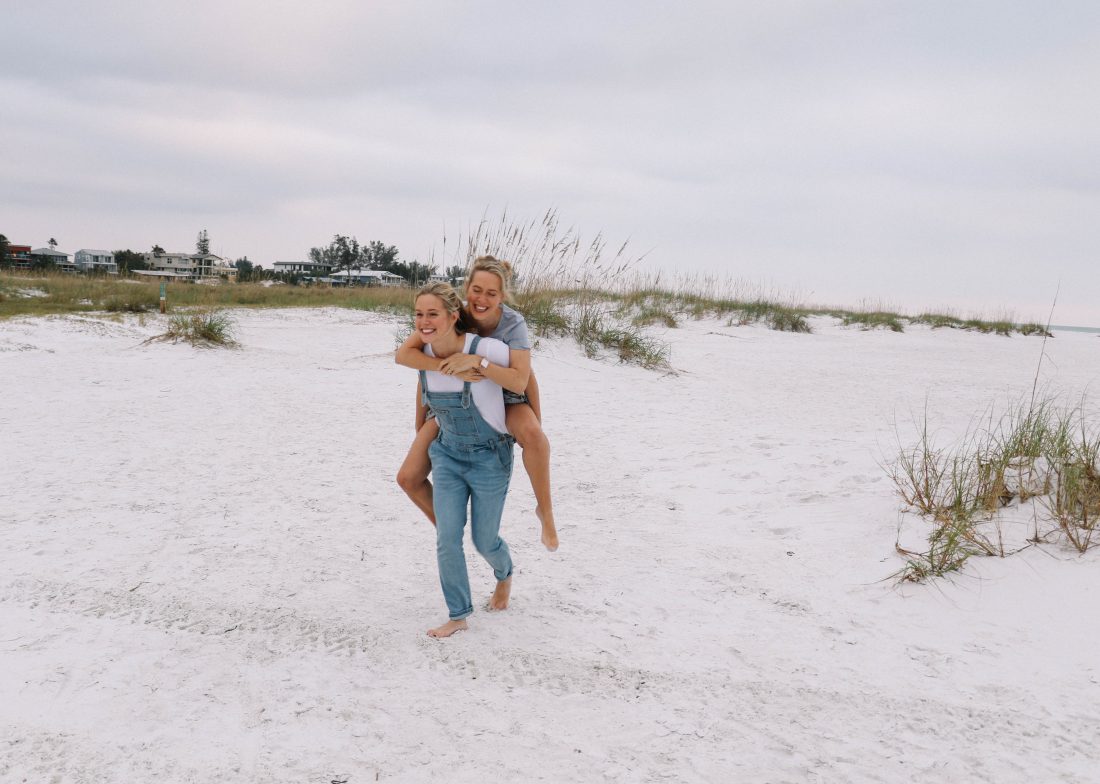 Dynamic duo
Favourite destination you've visited?
Anna Maria Island, Florida! We had never heard of this old-school style Floridian idyll before visiting but it took us by complete surprise. It's a destination that we could return to every year and still not get enough of it.
What item would you never forget to pack?
An extension cable to stop arguments about plug sockets.
And where's next?
The Finnish Arctic!
You can keep up with the twins and their adventures on Instagram, Facebook, Twitter or on their website.
Related posts