Blog
Gosh PR Gets To Know… Kim Leuenberger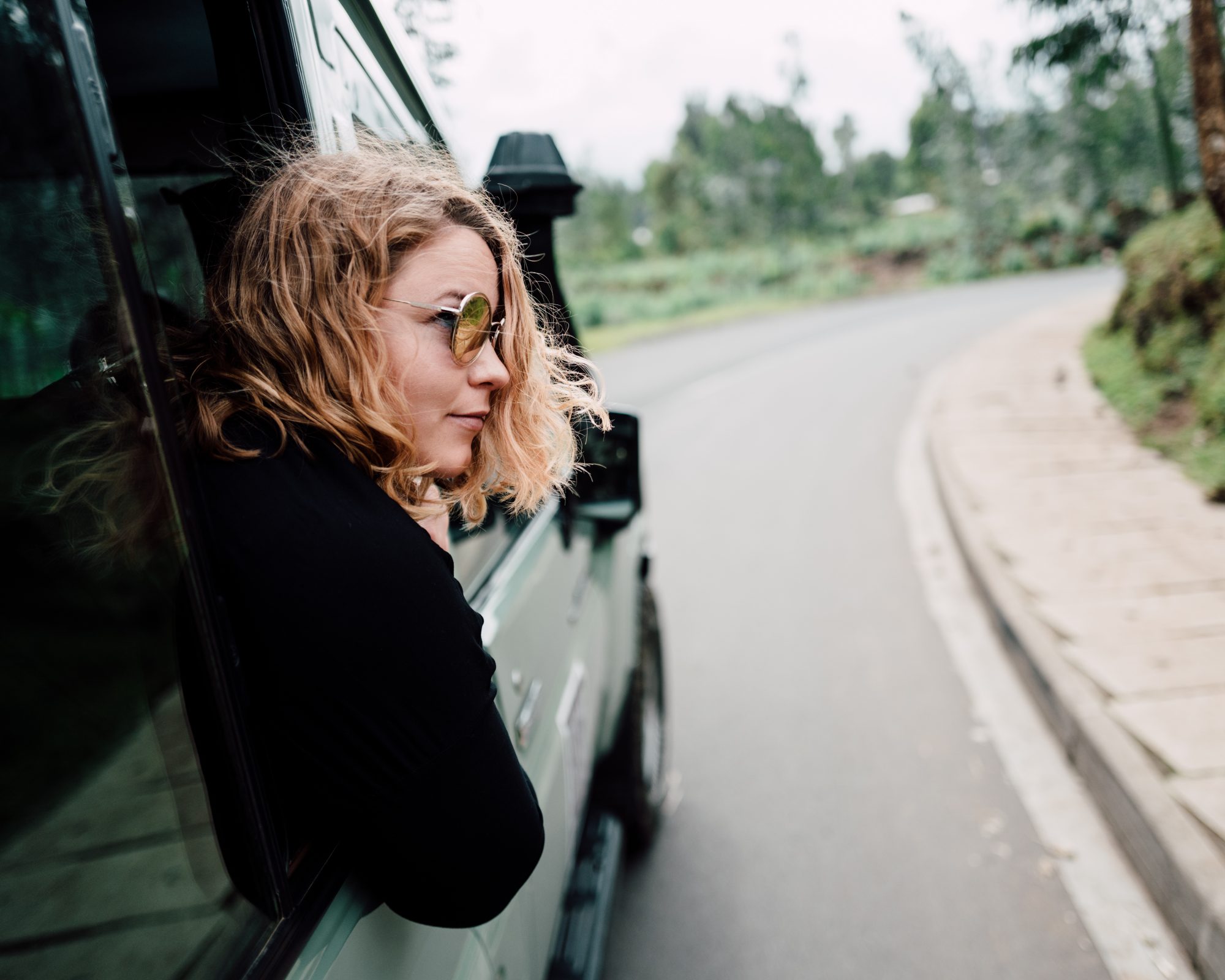 We sit down with Kim Leuenberger to talk about her travels, her career and her most trusted companion; her camera.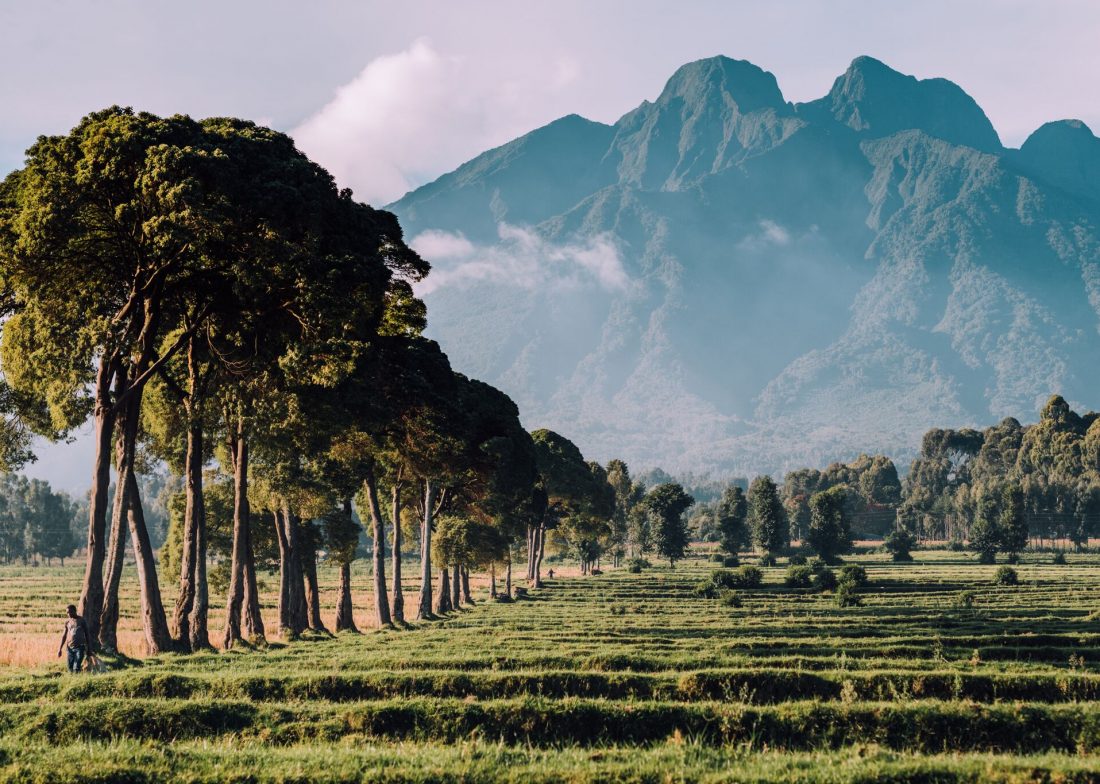 We love working with Kim!
The work we do for our clients often brings us in contact with some extraordinary content creators – journalists, influencers, photographers, and videographers – you name it. We're constantly blown away by their talent and dedication.
With that in mind, we thought we'd shine a light on some of these content luminaries and our relationships with them.
So, without further ado, it's time to meet Kim Leuenberger in our Gosh PR Gets to Know segment…
We've been working with Kim since 2017. We've collaborated with her on projects with our client Hertz and in conjunction with the California Tourist Board.
In her own words...
'My name is Kim Leuenberger and I'm a photographer, location scout and content creator specialising in producing creative photography in lifestyle, travel and fine art photography.
I moved over from Switzerland to London to study Photography at UAL, and graduated from London College of Communication with a degree in Photography in the summer of 2017.
Over the past five years, I collaborated commercially with the likes of Leica, for which I'm an ambassador, Hertz, Airbnb, Huawei, Audi, Netflix. I've created multiple projects for tourist boards such as Visit Denmark or Graubünden as well as brands such as Olympus.
I've been working closely with Gosh PR since 2017, after going on one of the most epic road trips I've ever taken to date, when I crossed the American Continent from Key Largo in Florida all the way to Santa Monica in California for Hertz. Ever since then and my newly found love for great American road trips, Gosh PR has always been by my side to help me get everywhere I needed to go, and always in my favourite cars.'
How long have you been doing this, and how did you get into it?
I moved over to London six-and-a-half years ago to study Photography at University, and all the whilst studying I freelanced as a photographer. My love for travel, my modes of transportation and my way of documenting them on Instagram made me sort of accidentally fall into specialising in travel photography.
Road trips have always been part of my family holiday routine. We never went somewhere without exploring through and through, always armed with a disposable camera. Without knowing it, my parents have stirred me to take this path of life since very early on!
What it is your craziest travel story?
I am pretty accident prone, so I always come back from wherever I'm visiting with pretty incredible stories, each of them unique and unbelievable, involving a lot of torn ankles, mosquito bites and heatstroke. The idea and excitement of travelling can make me a little distracted, so I've forgotten to bring mosquito spray in the everglades.  The fact that Death Valley would be the hottest place on Earth in August also slipped my mind, and that Oregon gets a LOT of snow in the winter.
I think that my favourite travel memory of last year was hiking in the mud and pouring rain in Rwanda to go see the gorillas. It was truly the most emotional moment when I just sat down and was face-to-face with one of those gentle giants. I still can't believe I was able to experience that!
Favourite destination you've visited?
I am quite partial for a good road trip, and there's no place like the United States for it. I've driven around California for the past two years, and it's one of the places where I feel the happiest.
One of my favourite words in French that relates to travel is the word "Dépaysement", which means something different than what you know, but in a positive way, and the place that embodied that sentiment the most on my travels was Japan. I loved everything about it, and felt as if I was on another planet whilst there. And then again, there's no place quite like home, so my heart still belongs to Switzerland.
What item would you never forget to pack?
I usually never ever forget to pack my camera. It really rarely leaves my sight and is truly my most trusted travel companion, always at arm length. I usually travel with four or five different cameras when on assignment. I shoot on digital for the client, so the turnover is a little faster, but I also always try to shoot on analogue, like Polaroids or 35 mm film, so I can create memories of my own during a trip.
I've been travelling for the past eight years with little toy cars in my suitcase that I've thoroughly enjoyed photographing, but have slowed down with that series recently. I recently received a nomadic hermit crab toy called Bernard, and he's been travelling around with me, keeping me company.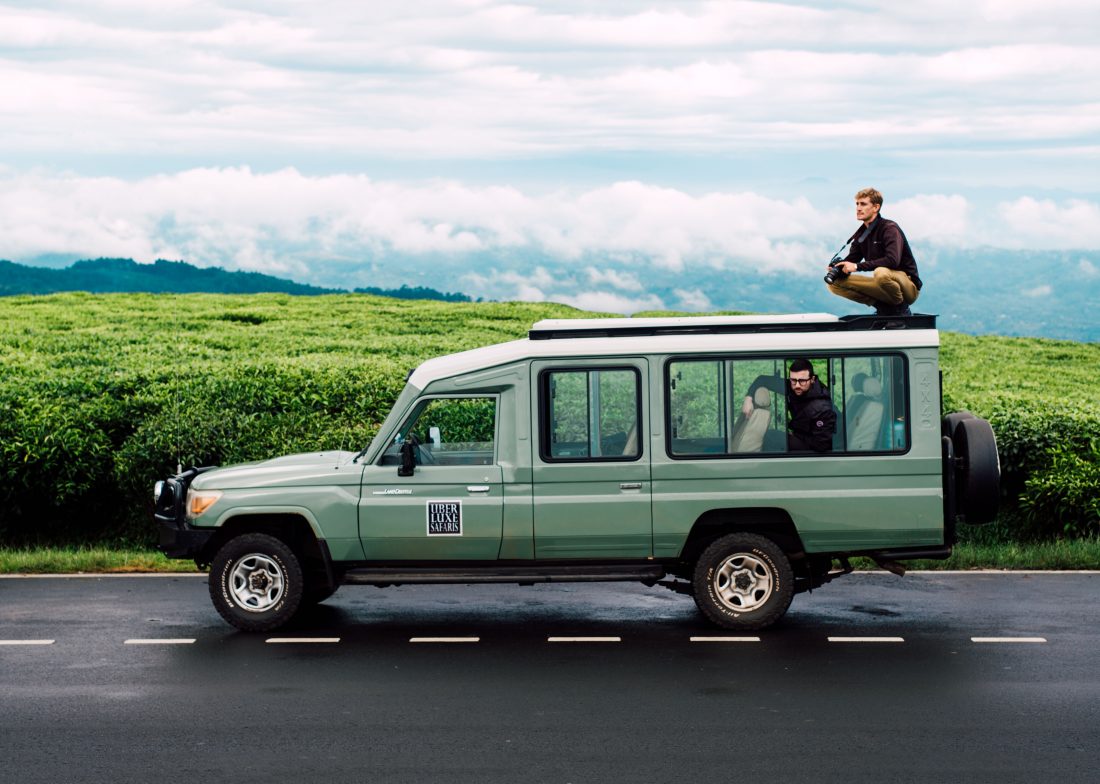 Dreams for the future
Where's next?
Next, I'm basing myself in Portugal for some time and I'll be spending most of my winter in the Algarve. I want to see more of Africa, as Rwanda was one of my favourite places in the whole world. Hopefully go back to Japan and make it to South Korea. The dream would be to go to Australia and South Africa next year! But next, I'm going on a road trip from San Francisco to LA, and literally can't wait to go back to my favourite place in the world!
You can keep up Kim and her travels on her Instagram, Twitter, Facebook and her website. Kim also runs the Instagram account @travellingcars.
Related posts