Blog
Gosh PR Gets to Know… Holly Wren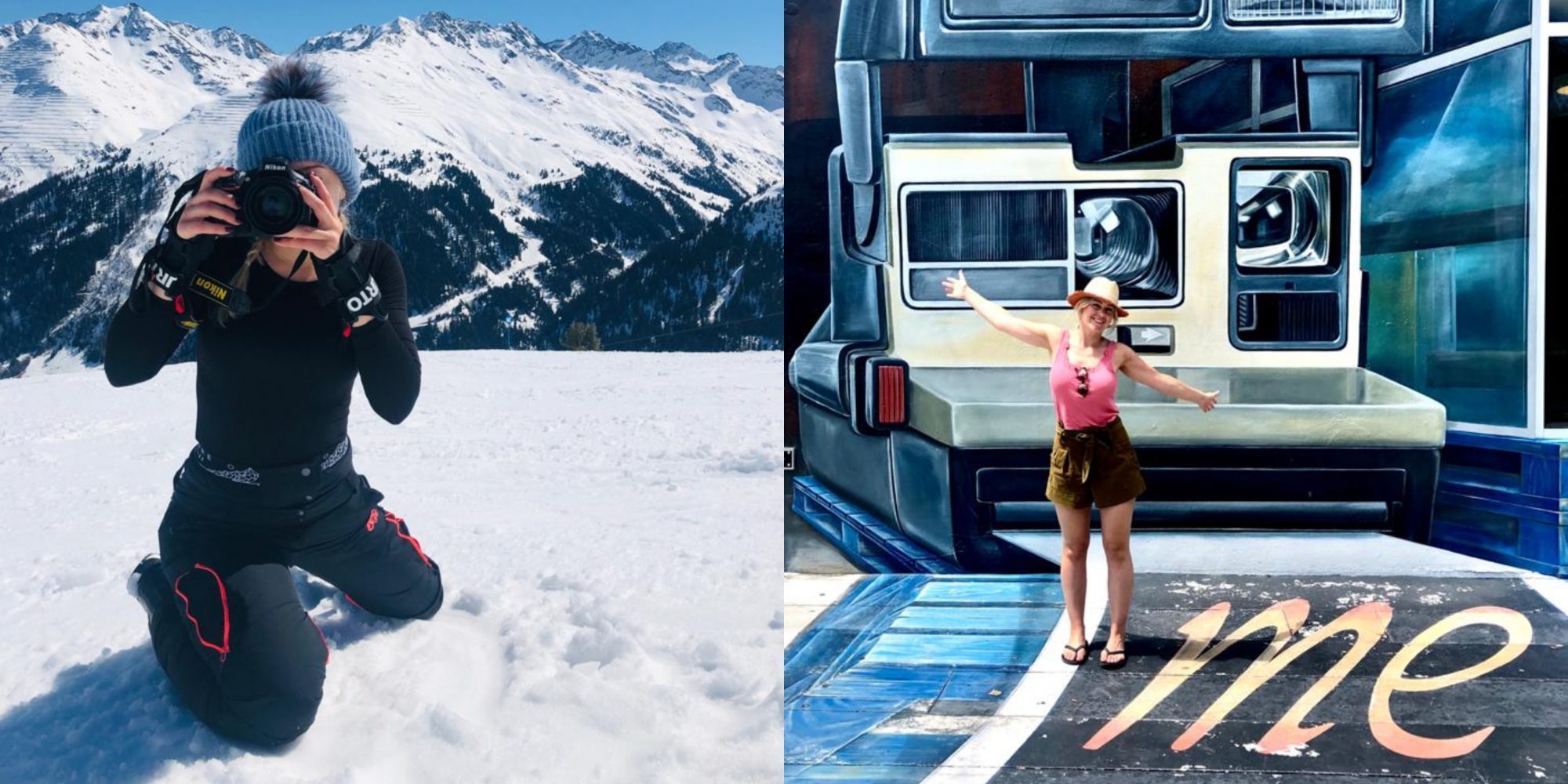 We sat down with Holly Wren to talk about her travels, her career and her most trusted companion - her camera.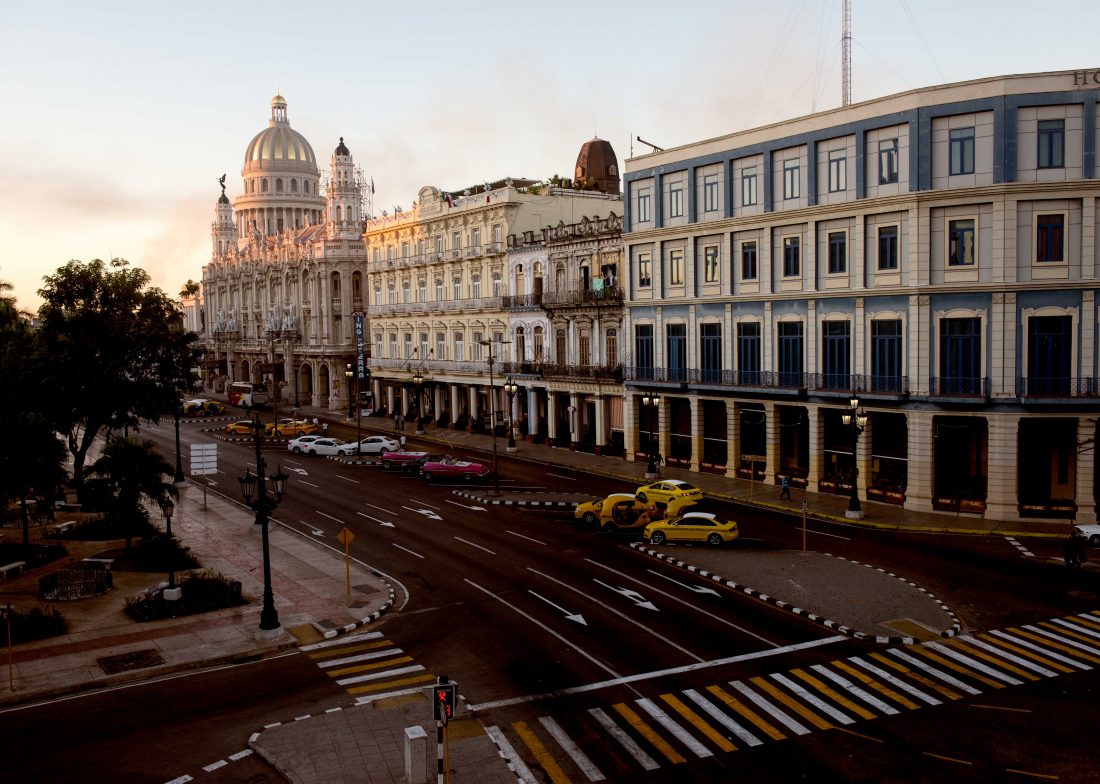 Introducing Holly Wren...
The work we do for our clients often brings us in contact with some extraordinary content creators – journalists, influencers, photographers, and videographers – you name it. We're constantly blown away by their talent and dedication. This week we have the fabulously talented photographer Holly Wren in our Gosh PR Gets to Know segment!
In her own words…
I'm Holly, a portrait and travel photographer based in London but heading wherever the commissions take me. I've working in American, Australia, Japan, Mexico to name a few diverse places working with clients, charities, celebrities and agencies to create content.  My passion is photographing people and combining that with travel is a dream. I've met so many interesting people across the world, being invited into their homes, workplaces and environments to create images. I worked with Gosh PR in 2019, driving across Miami and the Florida Keys for Hertz.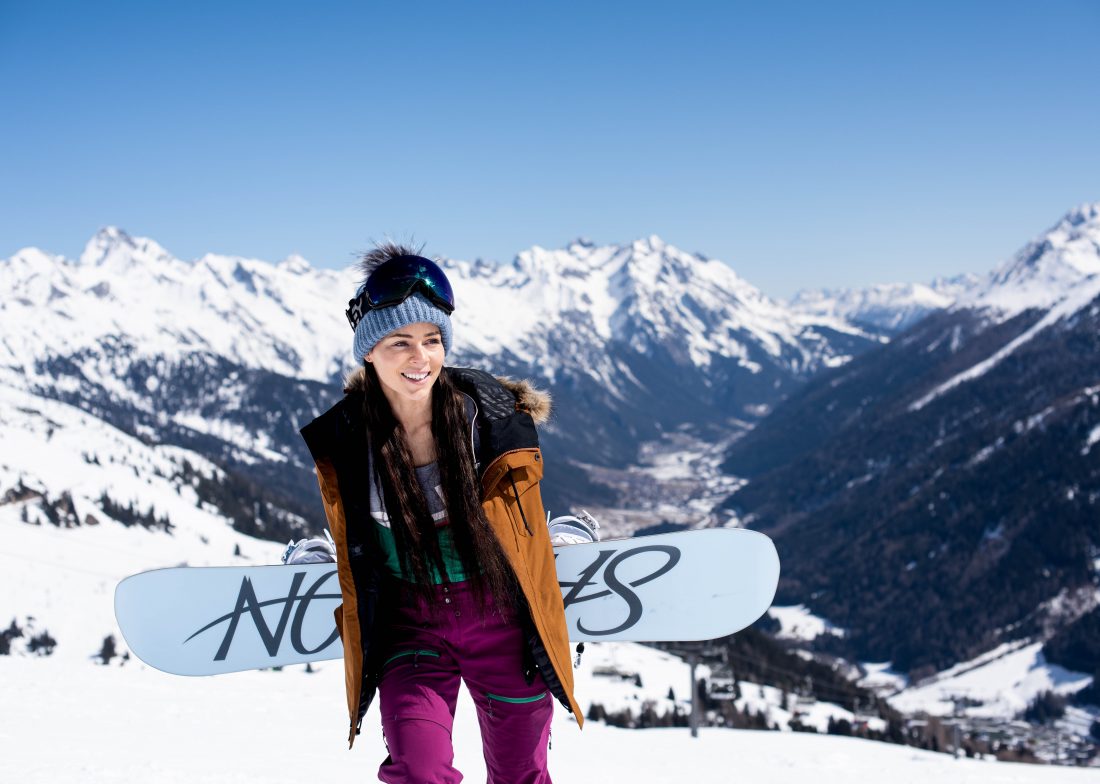 How long have you been doing this, and how did you get into it?
I've been photographing for 8 years, although that has flown by. I had a mid-twenties crisis and quit my job to become a photographer, which happened to be the best decision I ever made. I love meeting new people, so portraiture was the obvious fit, and travelling has always been a passion, I love seeing new and diverse places, meeting people from different cultures and combining travel with people photography is a dream job for me.
What it is your craziest travel story?
I'll never forget spending Dia De Los Muertos (Day of the Dead) in Mexico in Oaxaca. The street parties, singing at the Graves, and hanging out with the locals was an unforgettable experience. It wasn't so much crazy as surreal. Crazy-wise, the Angels Landing hike in Zion National Park was insane, the drops and height were head-spinning, I genuinely couldn't put one foot in front of the other at some points. I was scared! But thoroughly recommend it.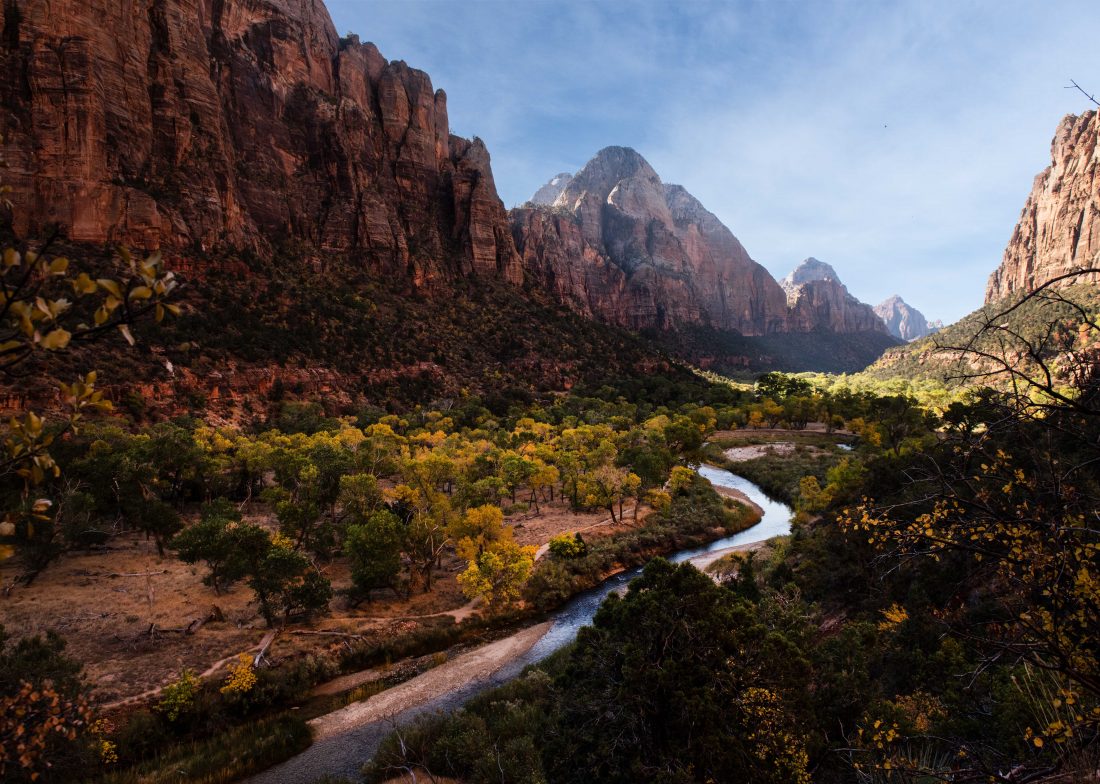 Favourite destination you've visited?
I absolutely love Havana in Cuba, it's a really raw city which feels relatively untouched by tourists still. I first visited 10-years-ago and went back in 2019 to see how much it had changed. Close to home, I'm a big fan of Italy and Sorrento, the dramatic coastlines are incredible.
What item would you never forget to pack?
My 50mm lens. I love that lens, it's so versatile for portraits and street photography, and it's small. Away from photography kit, I never forget my travel battery charger, I can't live without it!
Where's next?
Travel is obviously much harder right now, but I'm heading to Sicily in August to explore the island. It's very exciting to be getting on a plane again and seeing somewhere I've never been.
Related posts