Blog
Gosh PR Gets to Know… Frock Me I'm Famous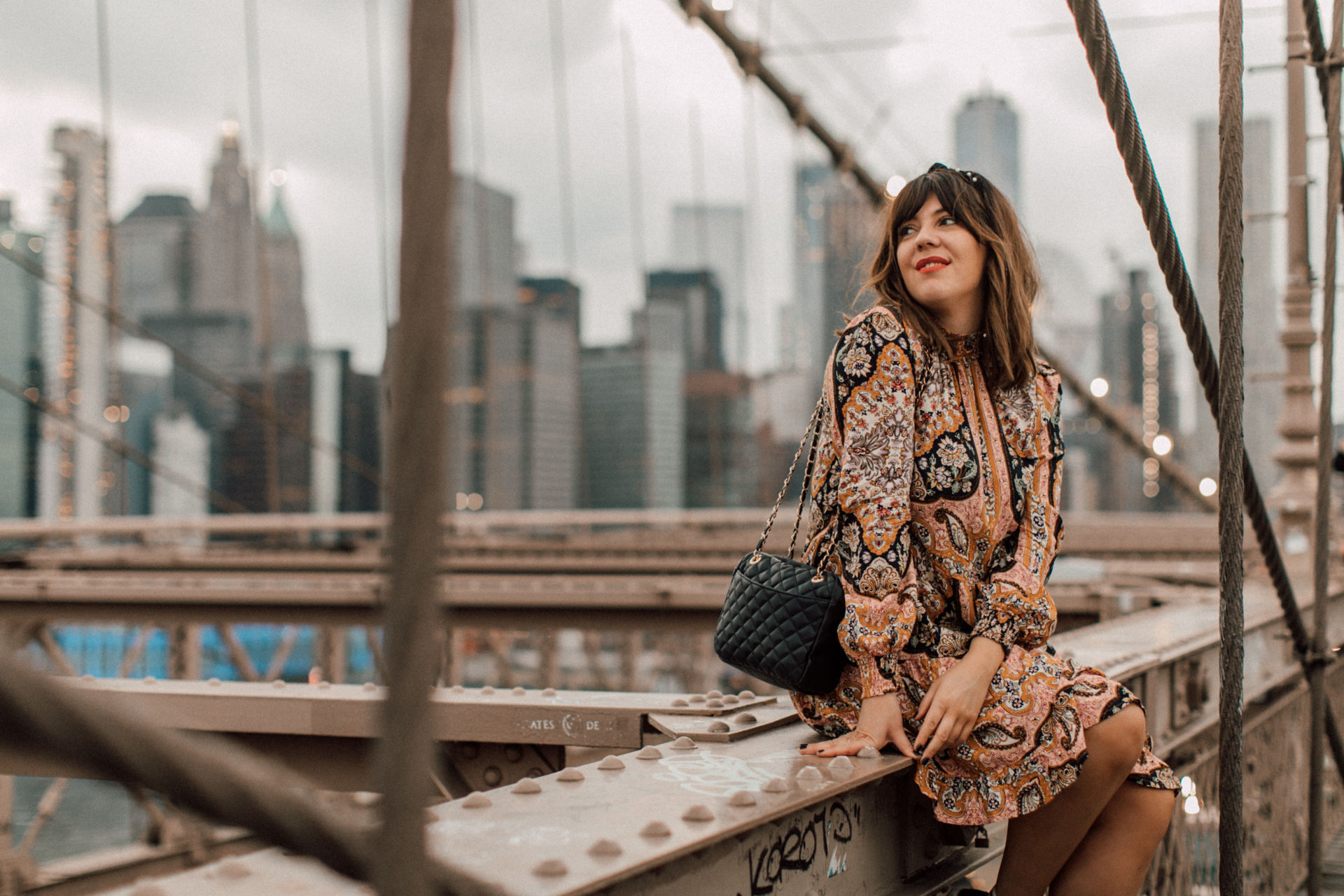 We caught up with travel and lifestyle blogger Frock Me I'm Famous, aka, Hayley!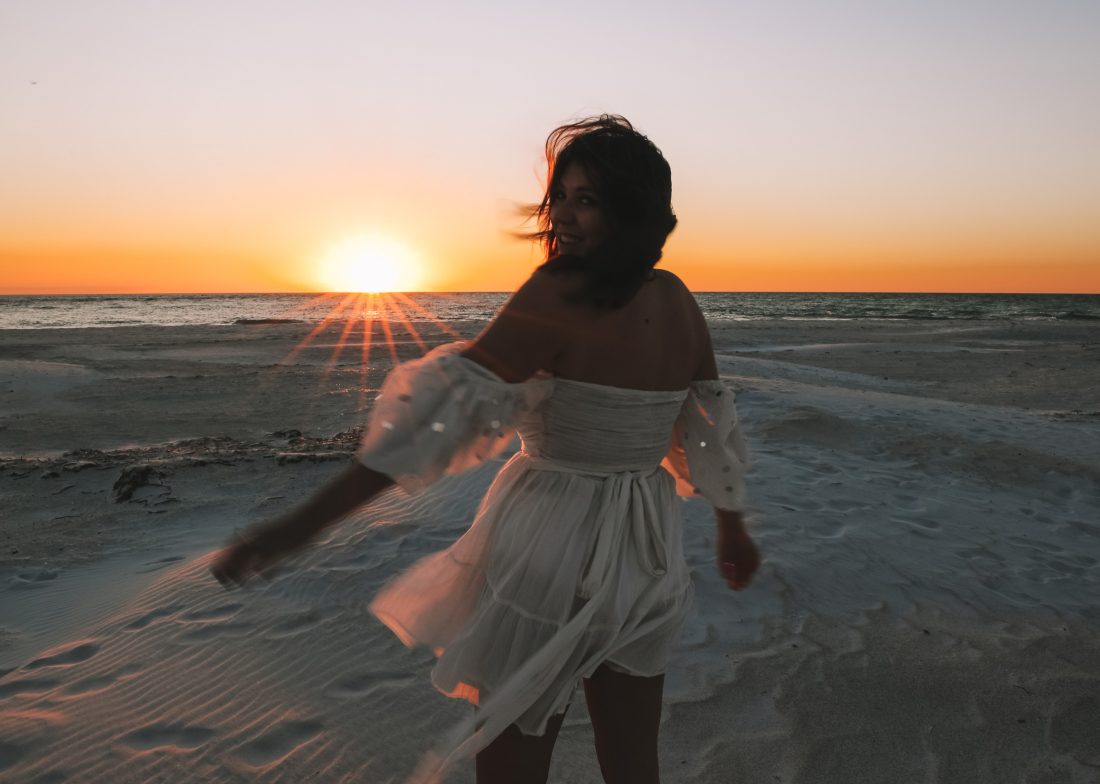 Introducing Hayley from Frock Me I'm Famous
The work we do for our clients often brings us in contact with some extraordinary content creators – journalists, influencers, photographers, and videographers – you name it. We're constantly blown away by their talent and dedication. This week we have the fabulously talented photographer Holly Wren in our Gosh PR Gets to Know segment!
In her own words…
Hi, I'm Hayley – travel and lifestyle blogger at www.frockmeimfamous.com / @Frock Me I'm Famous, I'm an avid reader, NYC obsessed and spend way too much time with my cats (probably something I shouldn't admit so openly, haha). I started my blog 7 years ago and since then have been so, so fortunate to have worked with some amazing companies such as Visit Florida, I'm currently an ambassador for Next which I'm really proud of, I've worked with travel brands such as Sandals, Norwegian, Visit Costa Rica, Eurostar and so many more. It's been amazing growing my blog from a fashion based blog to cover lifestyle, travel and interiors – having bought our first home two years ago I've branched out and worked with home brands such as Crown Paints, Topps Tiles, Dulux, Matalan and more!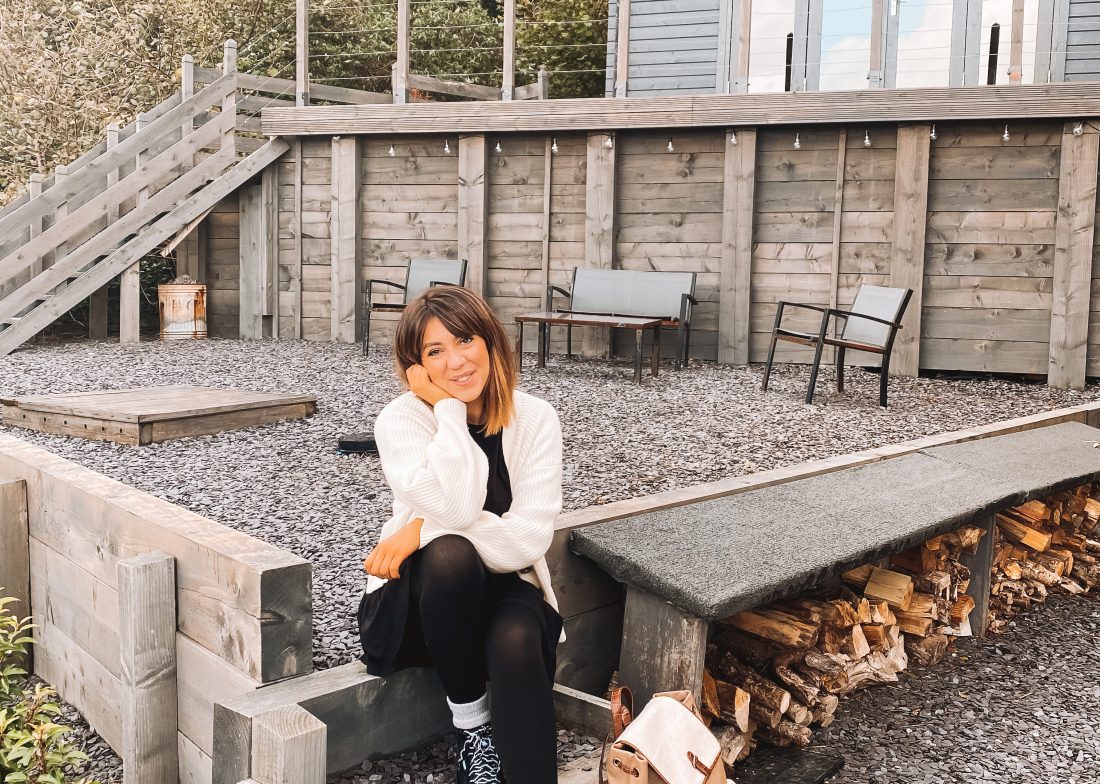 How long have you been doing this, and how did you get into it?
I started my blog nearly 7 years ago whilst I was at university. We had to write a blog as a part of our course and at the time I had no idea what a blog even was, let alone the fact that it might be my full time job one day! I started blogging about fashion; my daily outfits and my work experience roles, then it developed into more travel as I documented my holidays and trips and just evolved from there really! I adore what I do and am so grateful every day that I get to call this life my job!
What item would you never forget to pack?
A good book! I absolutely LOVE reading, especially when I'm on holiday as I find it so relaxing! I do have a Kindle but there's something about reading an actual book that I love, so I usually pack 3 or 4, haha.
Favourite destination you've visited?
Anna Maria Island!!! Promise I'm not even just saying that, we honestly had the trip of a lifetime when we went to Anna Maria earlier this year, driving around in the Mustang exploring in the sunshine with an iced coffee and some 90's music on – it really was the most magical trip, a place that is so special to us! We speak about that trip all the time and cannot wait to go back!! In terms of countries – I absolutely adore Italy, I've only been to Tuscany, Milan and Venice but love all three, it's a beautiful country!
What it is your craziest travel story?
Oh god, does nearly missing the trip altogether count?! Haha. Ben and I had a NIGHTMARE of a journey a few years back, we were flying to Tuscany for a spa break and SO nearly missed our flight! Our bus didn't arrive to take us to the terminal, then we left the passports in the car, then the backpack – it was such a stressful journey I cried at the airport and we made the flight with 10 minutes to spare – thank god easyJet didn't close the gate early. Safe to say we were needing the spa more than ever when we arrived, haha!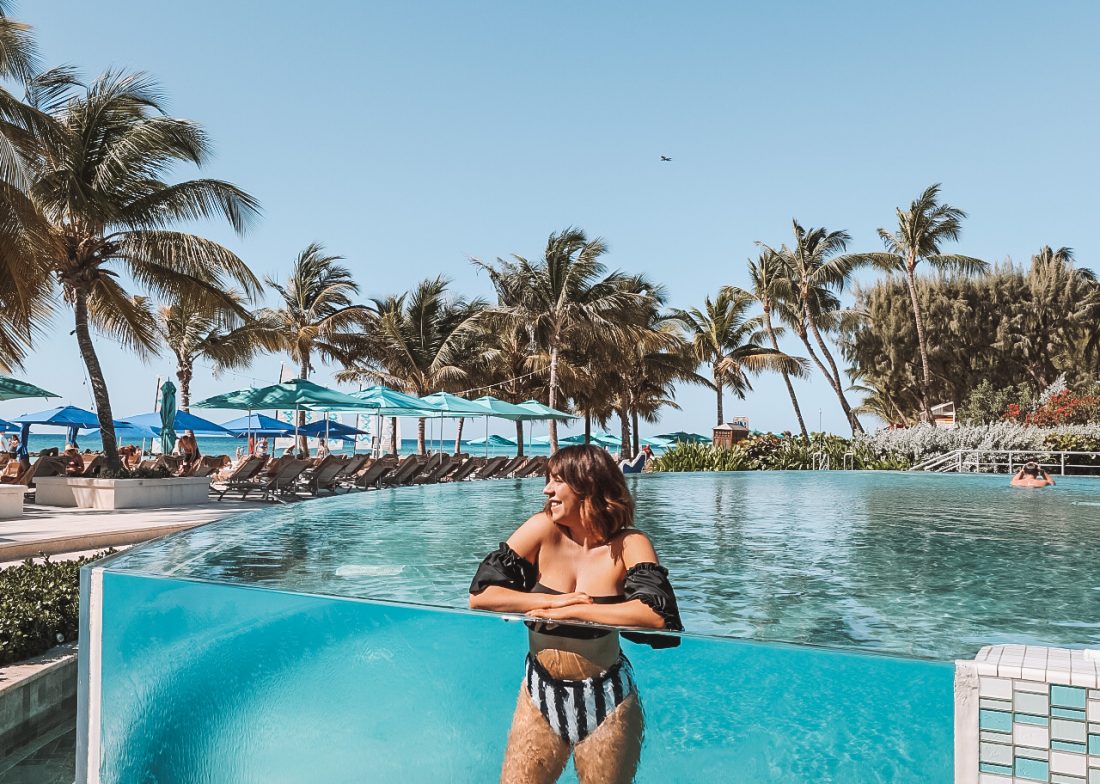 Where or what is next?
A new home! The next chapter for us is looking like a new house (we're hoping to move to a new area), so we'd love to explore and really get to know that. I think UK travel will be on the cards for everyone for a while now, but that's totally fine with us because the UK is just so, so stunning and there's so much to see! In the near future I'd really love to get back to Anna Maria Island, visit the Philippines for the first time and explore of Greece too as I've not seen too much.
Related posts