Blog
Gosh PR Gets Fit on Florida Press Trip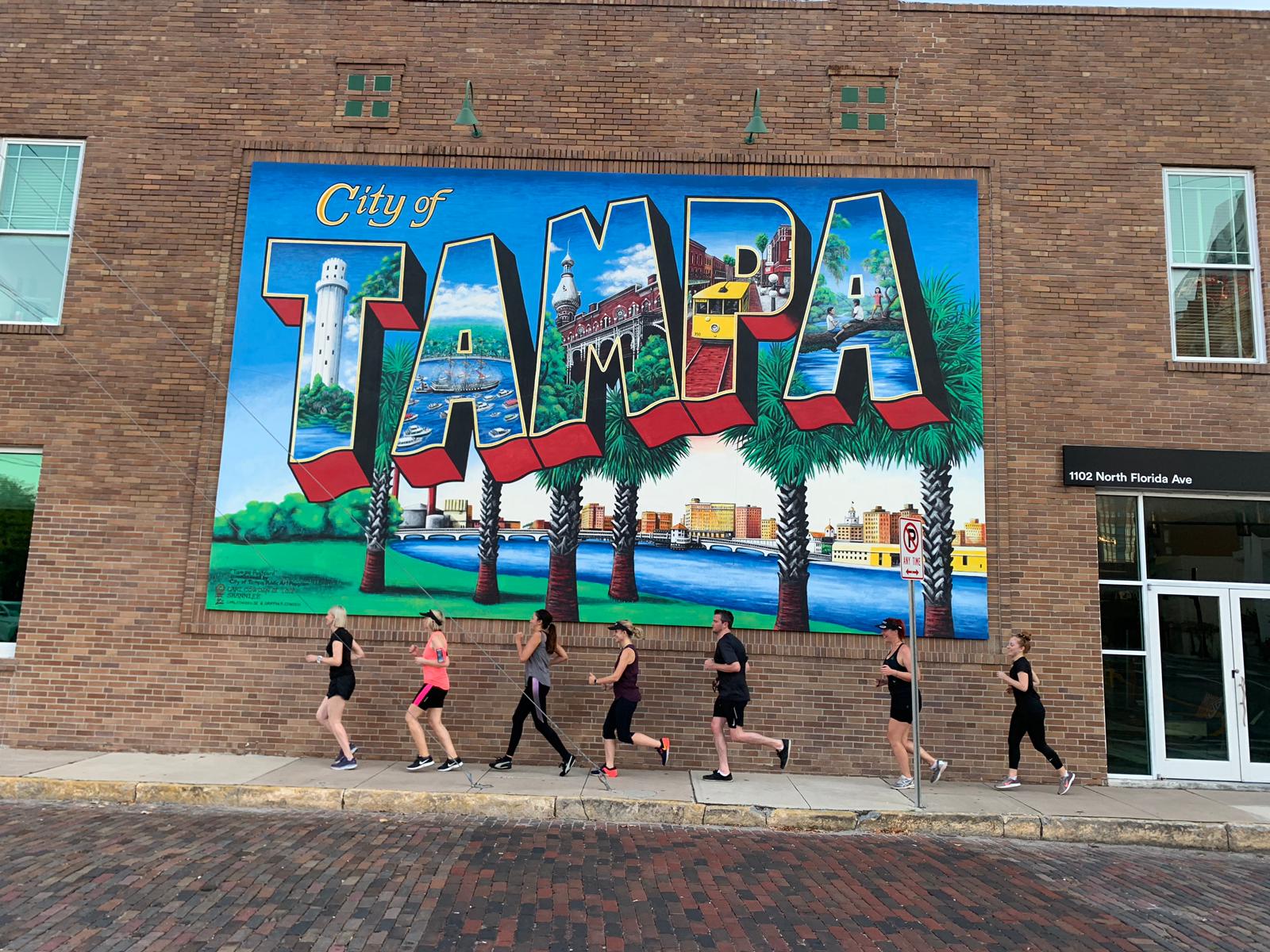 We joined Visit Tampa Bay and Bradenton Area CVB to get fit in Florida!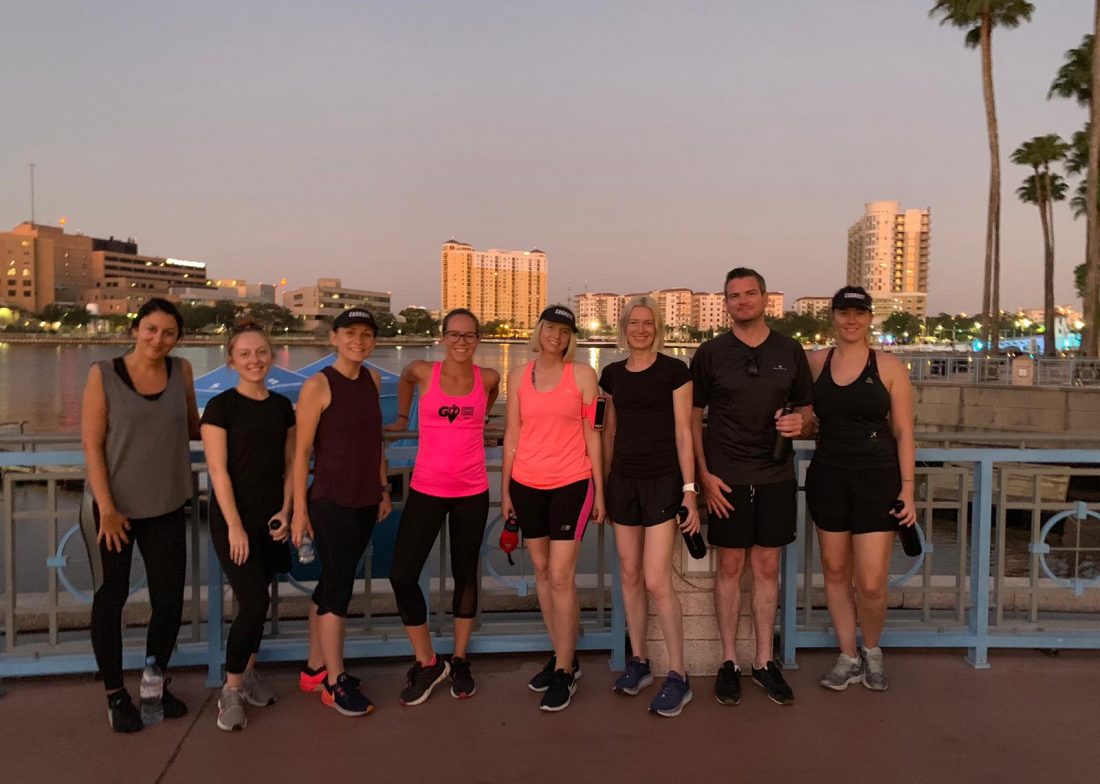 Jogging with journos
We always enjoy finding ourselves in the beautiful Tampa Bay and Bradenton areas of Florida, and our latest press trip was no exception, and certainly one of the healthiest we've ever been on.
We were put through our paces alongside journalists from the Daily Mirror, The Sun, Travel Weekly, OK! Magazine, and Reach Regional Newspapers in a 'Get Fit in Florida' press trip.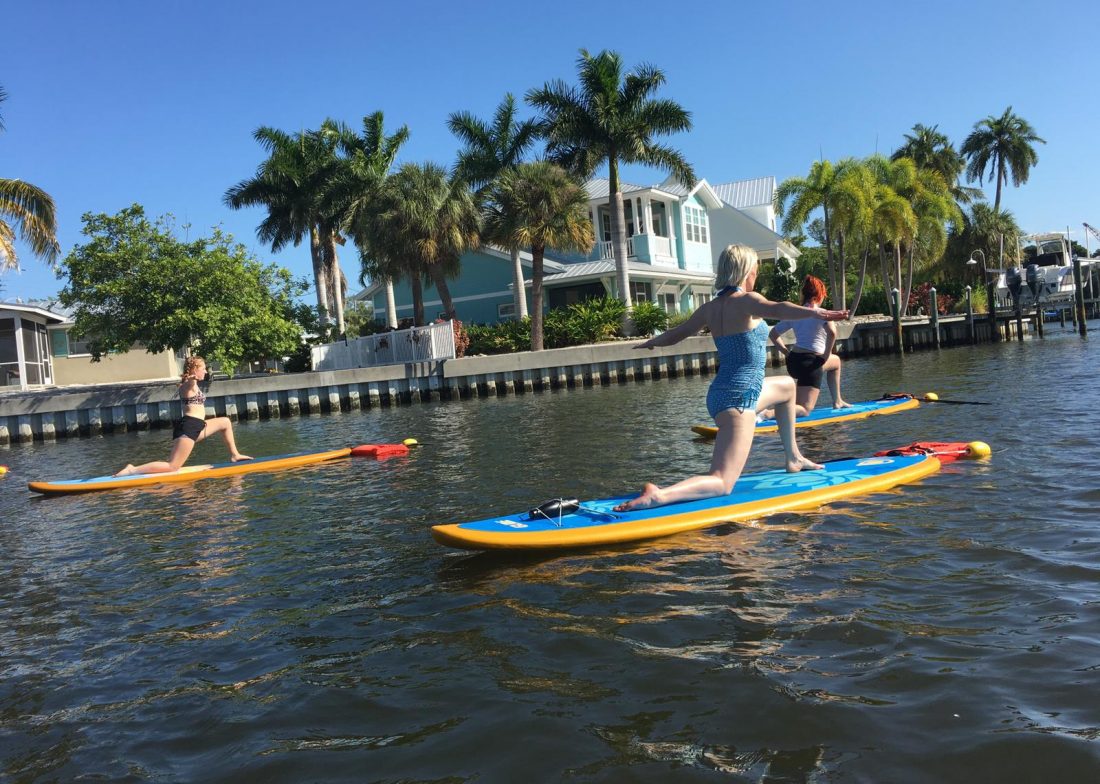 Witness the fitness!
A running tour, cycling, yoga in the park, paddle-board yoga, kayaking and beach time (for a much-needed breather) were organised for us by Visit Tampa Bay and Bradenton Area CVB. Just some of the activities to get your heart racing in the gorgeous climes and natural splendour of that part of Florida.
Needless to say, we slept well at night. Although being hosted in the comfort of The Current Hotel in Tampa and the Waterline Marina Resort on Anna Maria Island definitely helped. The flights were generously provided by Norwegian.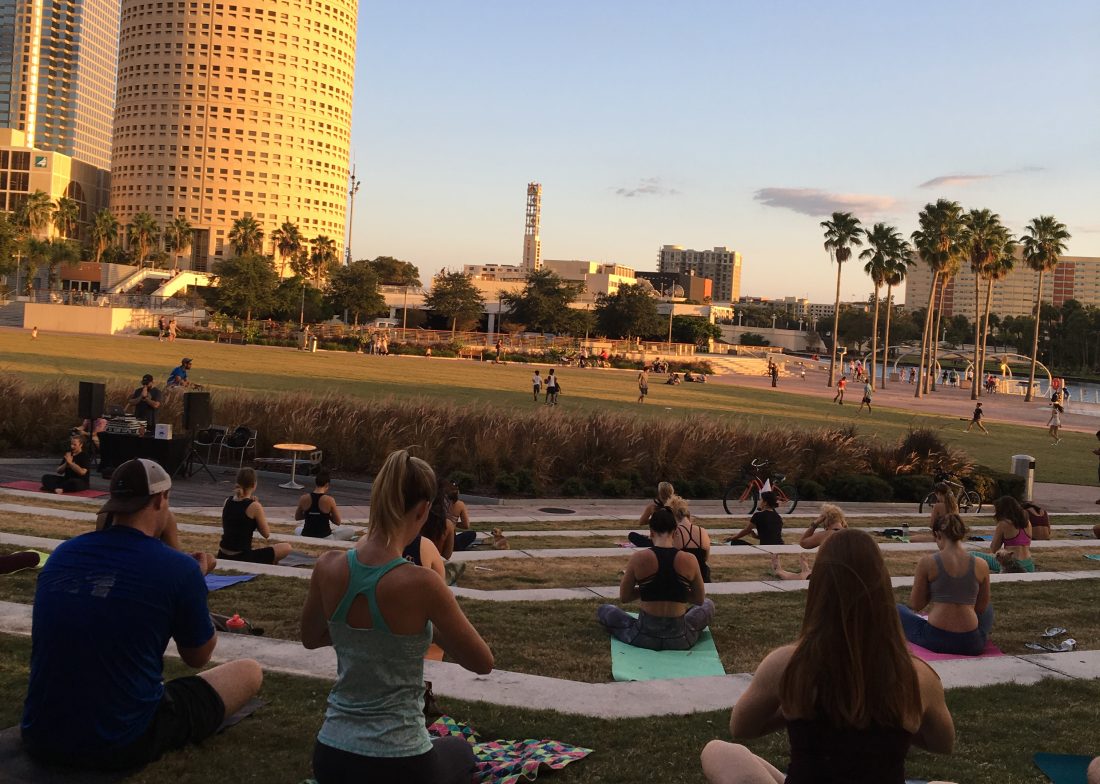 And breathe...
Getting to that early morning gym session might be a challenge in the UK's wintertime, but getting fit in Florida? You can do without breaking a sweat (well, sort of).
Related posts