Blog
Get Ready for VISIT FLORIDA & TTG Media's Florida Fest!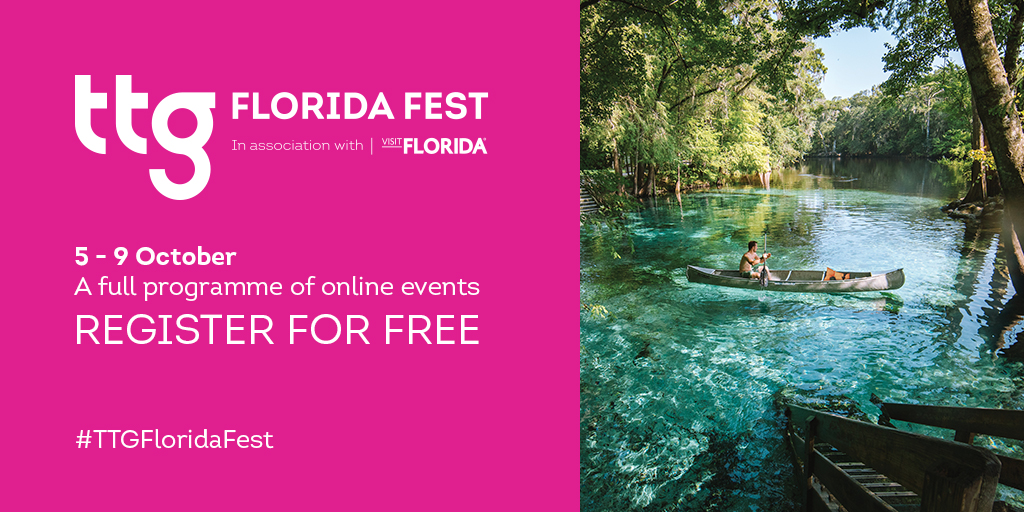 Some exciting news for next week as our client, VISIT FLORIDA, in association with TTG Media, will be launching its very first Florida Fest.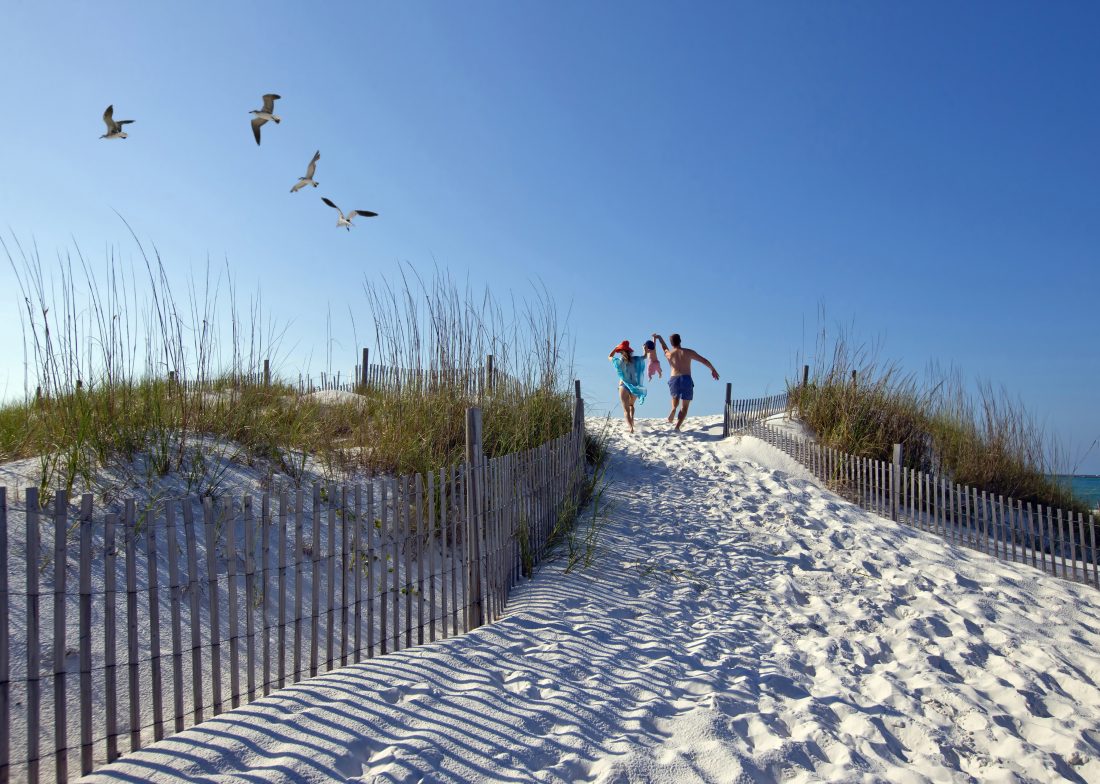 Welcome to our sneak preview of the VISIT FLORIDA and TTG Florida Fest…
Think of a host of events in a virtual format, spanning 5-days – from October 5th to the 9th – that delves into Florida's 825 miles of award-winning and famed beaches. Three national parks a whole host of exotic wildlife call home. A whopping 175 state parks, and a mind-blowing 700 natural springs. That is, of course, without even mentioning its world-class theme parks.  After all, Florida isn't just a state, it's a state of mind.
TTG Florida Fest is inviting travel agents, tour operators, and other buyers to participate in events ranging from training, sessions, themed masterclasses, and senior-level panel discussions. There's also a virtual beer tasting session and yoga session.
Below, you'll find the schedule for the week, all of which you can register for here for free. Hope to see you there!
Monday 5th October – Buyers' Event
Buyers and product managers are invited to join two panel discussions hosted by TTG's Pippa Jacks, followed by a free-flowing network session.
2pm – 2.10pm Welcome from TTG and VISIT FLORIDA
2pm – 2.55pm Suppliers in the Spotlight
2.55pm – 3.40pm UK Market Update
3.40pm – 5.15pm Buyer-Supplier Virtual Networking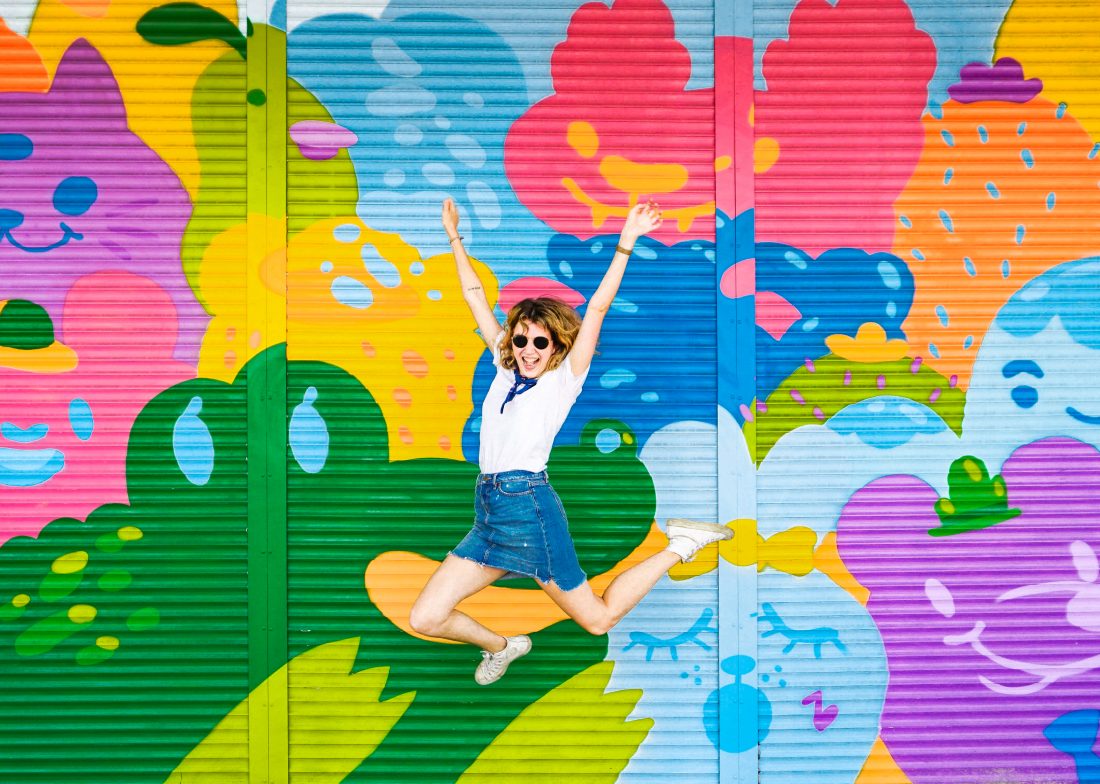 There's fantastic events to take part in throughout the week!
Tuesday 6th October
Ease yourself in with a paddleboard yoga session from Florida (although the paddleboard is optional) before a masterclass for travel agents and sales consultants to cover all the Florida basics.
1pm – 2pm Online Yoga Session from Florida
2.30pm – 3.15pm Masterclass – Florida Refresher
Wednesday 7th October
Two masterclasses for agents and sales consultants on what makes Florida the perfect family destination as well as Florida's more unexpected sides and the 'local experience'.
2.30pm – 3pm Masterclass – Florida for Families: Never Grow Up
3.00pm – 3.30pm Masterclass – Experience the Florida Only the Locals Know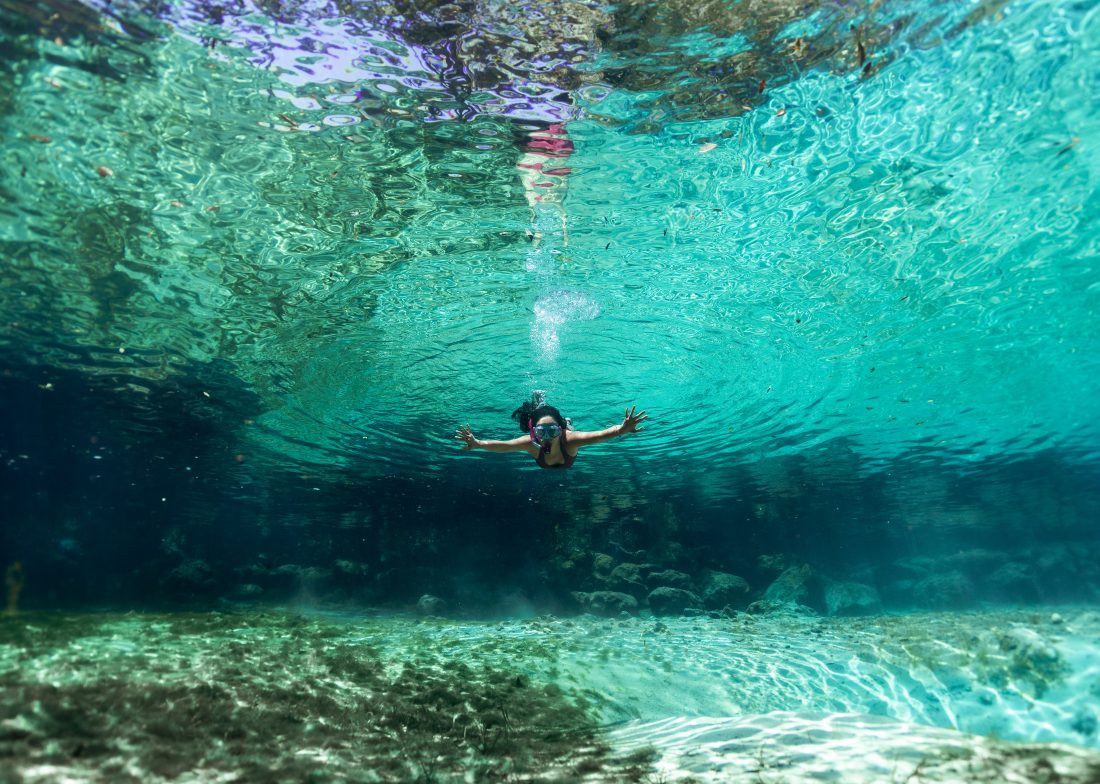 And finally...
Thursday 8th October
An intrepid masterclass to learn about the national parks, wildlife and wilderness adventures you can have in Florida, followed by the final masterclass of the week, which will give everything you'll need to know about the off-the-beaten-track destinations and unexpected cultural foodie experiences. And to finish things off, there's a beer tasting session with Cigar City Brewery from Tampa.
2.30pm – 3pm Masterclass – Florida: Your Adventure Awaits
3pm – 3.30pm Masterclass – Florida: Go Way Beyond the Sand & Sunsets
5pm – 6pm Craft beer tasting live with a brew master from Cigar City Brewery from Tampa
Friday 9th October
2pm – 4.30pm Destination training with VISIT FLORIDA partners – Visit Central Florida, Experience Kissimmee, Disney, Tropical Escape Resort Homes, Visit Tampa Bay & Bradenton Area CVB.
Related posts