Blog
Charitable Travel appoints Gosh PR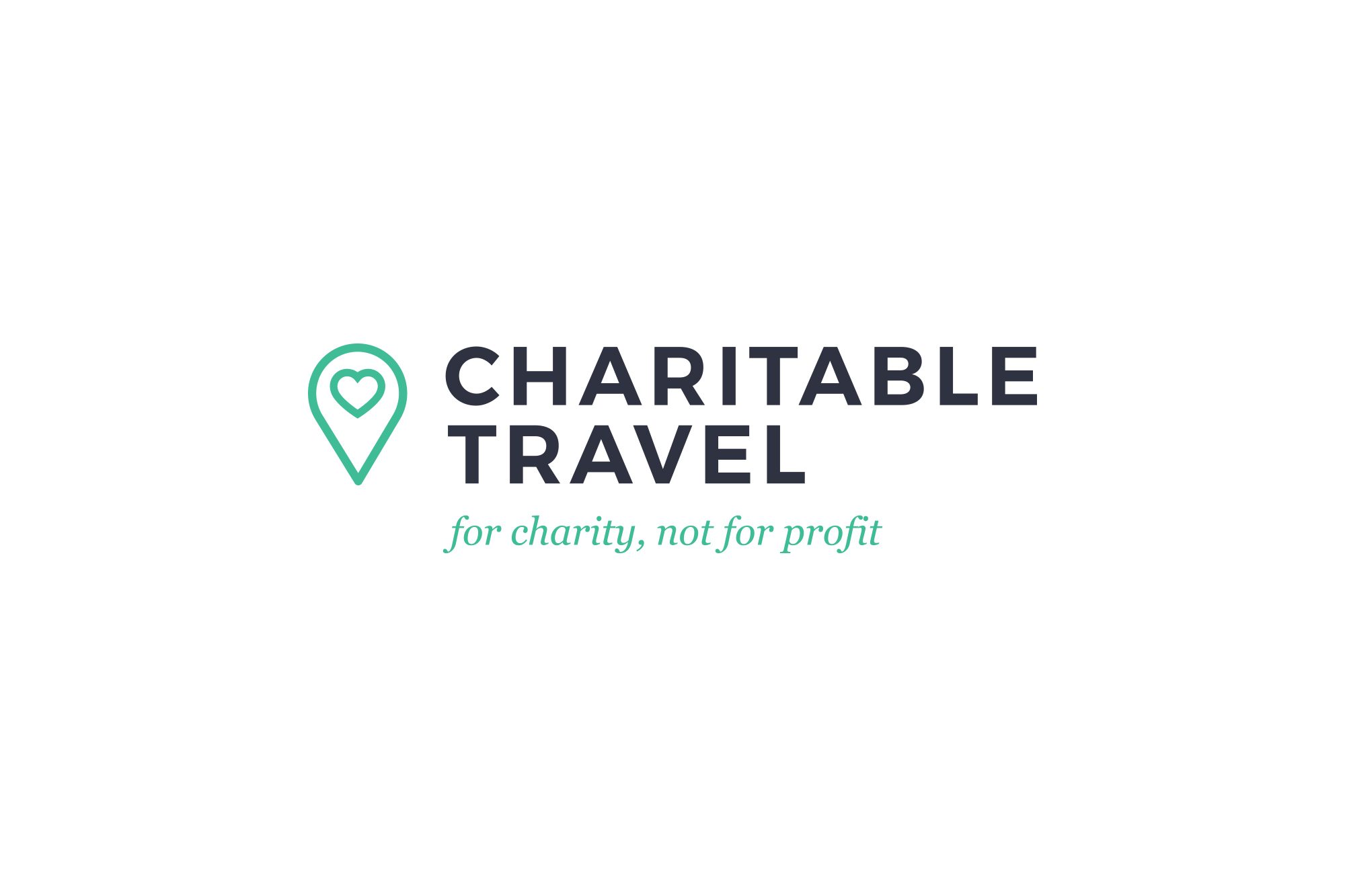 Gosh PR has been appointed as the retained PR and marcomms agency for new social enterprise travel company, Charitable Travel.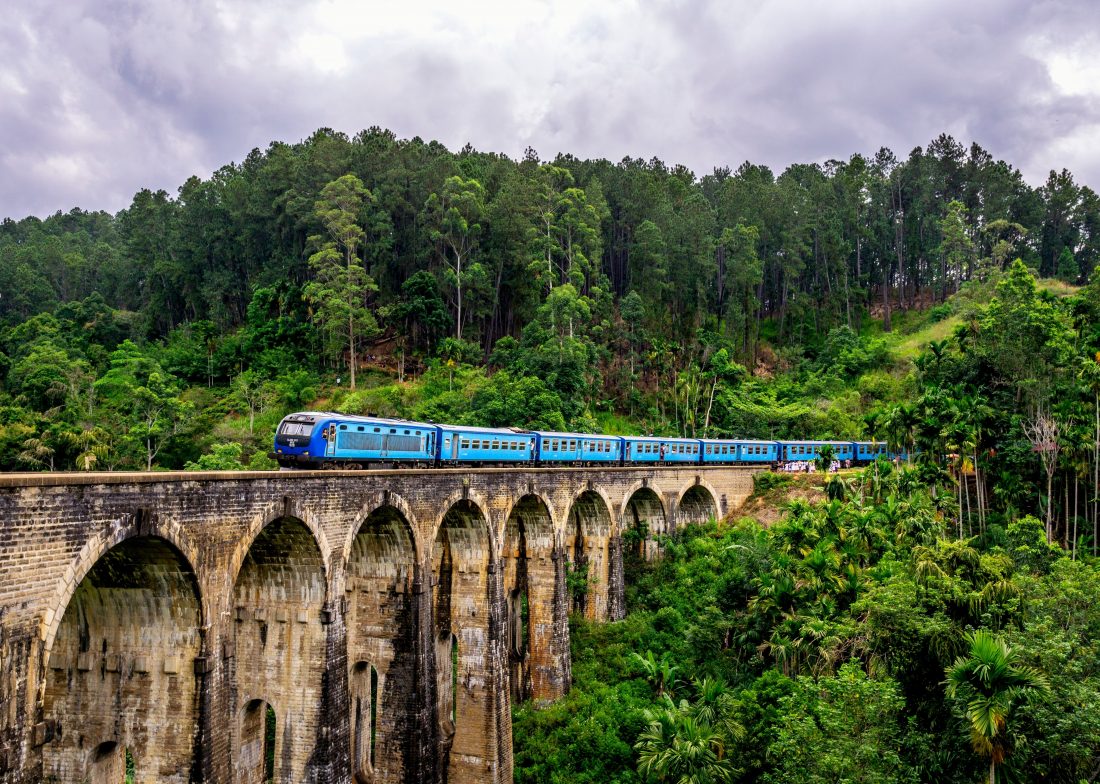 Charitable Travel is the first of its kind, a not-for-profit travel company, a registered charity and travel agency which combines booking holidays with charitable donations. A simple, but effective concept, Charitable Travel sacrifices its travel agency commission and provides customers with the opportunity to convert 5% of the total price of their trip into a donation to a charity of their choice through the dedicated JustGiving webpage. Empowering customers to share the pleasure that a holiday brings by supporting local communities both at home and abroad, ensuring that travelling is a force for good.
Gosh PR will be responsible for developing and implementing a strategic, multi-channel communications programme incorporating PR, social media and marcomms to launch the brand, raise awareness of the new business concept connecting travelling with philanthropy and building engaged relationships with consumers, charity and trade partners.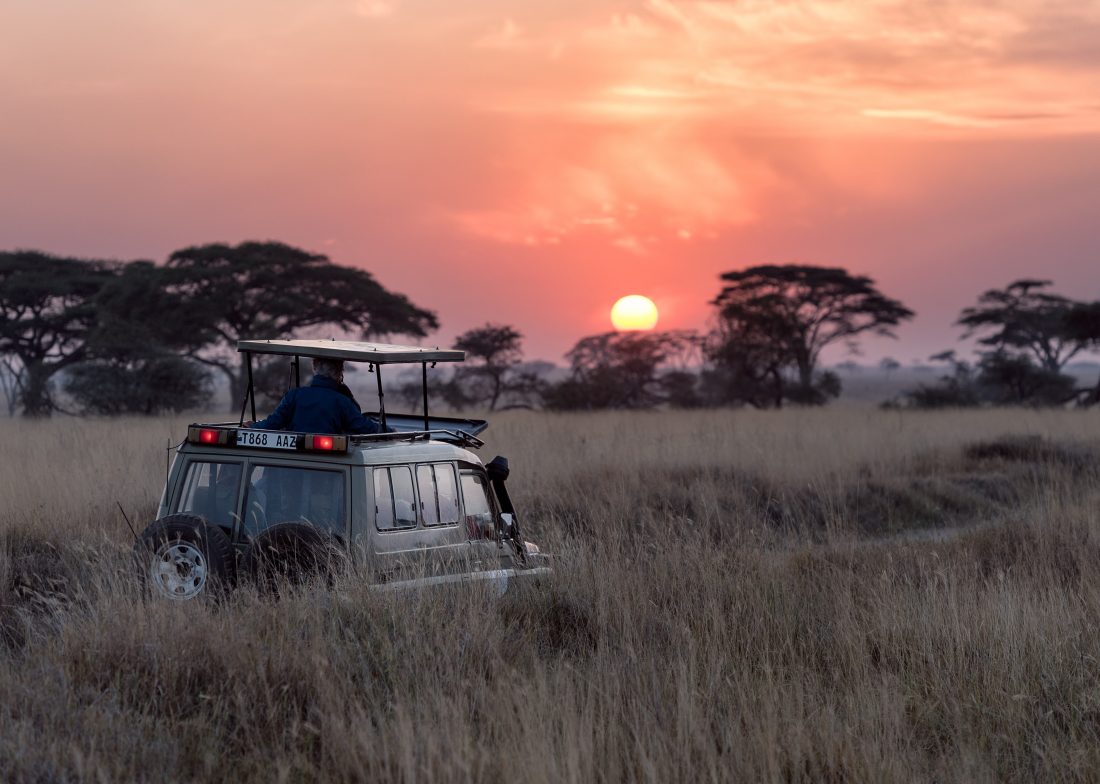 Dru Bryan, Managing Director of Gosh PR commented
"We are incredibly excited to have been selected to partner with Charitable Travel, the new travel business is a truly innovative concept which will help the travel industry build back better. As we emerge from the COVID crisis the industry needs to think differently and adapt to changing consumer demands – Charitable Travel is a new kind of travel agency that will do exactly that.
Over the last few months we have seen an inspiring show of unity from people across the country, a true community spirit has arisen as we recognise the importance of supporting one another. Our strategy will be to tap in to the demand to continue with this more thoughtful mindset with Charitable Travel's unique proposition, weaving in the #TravelForGood message and helping travellers combine benevolence with holiday planning, raising significant funds for good causes."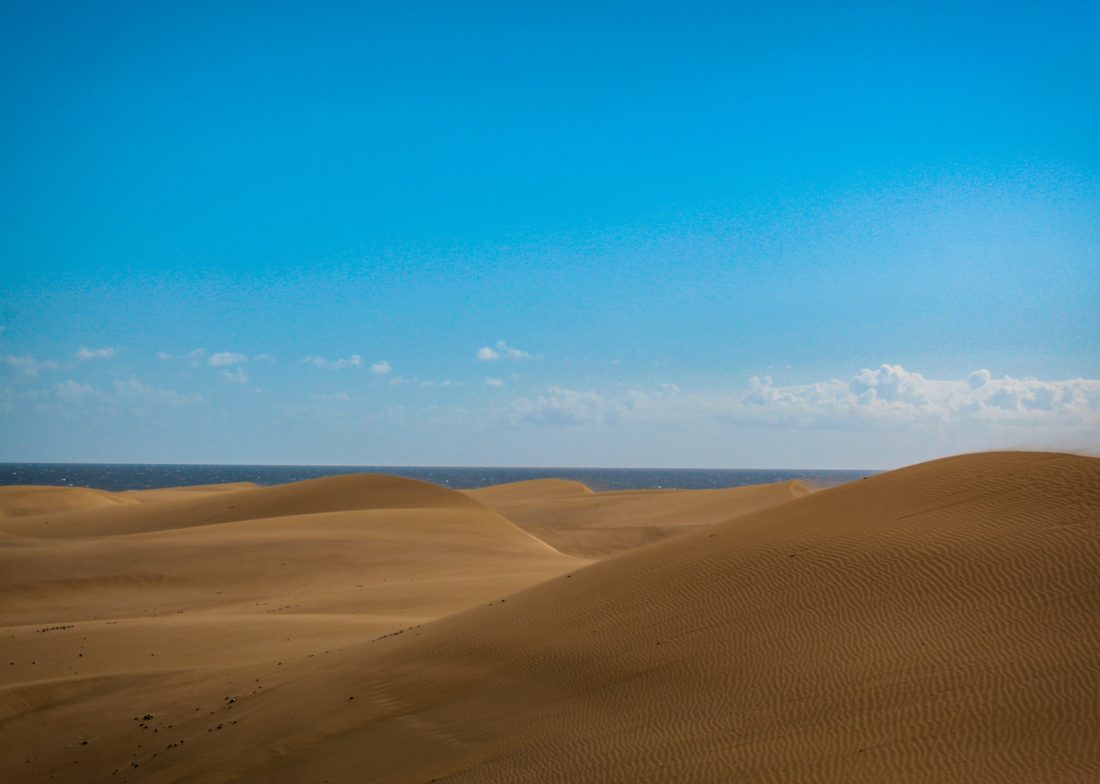 Melissa Tilling, Managing Director of Charitable Travel commented
"Gosh PR has extensive experience in the travel industry and we are thrilled to be taking this journey together to launch Charitable Travel. Their understanding and successful promotion of travel businesses and tourist boards is impressive and their proven track record in developing campaigns that reach across vertical lifestyle sectors will enable us to tap into a wide spectrum of audiences.
From the outset the Gosh PR team has been passionate about what Charitable Travel stands for and what we want to achieve. They have embraced our vision for helping the travel industry become more benevolent and I'm confident their strategic and creative approach will help us achieve our objectives."
Related posts