Blog
Another Successful Camp Bestival Activation for VISIT FLORIDA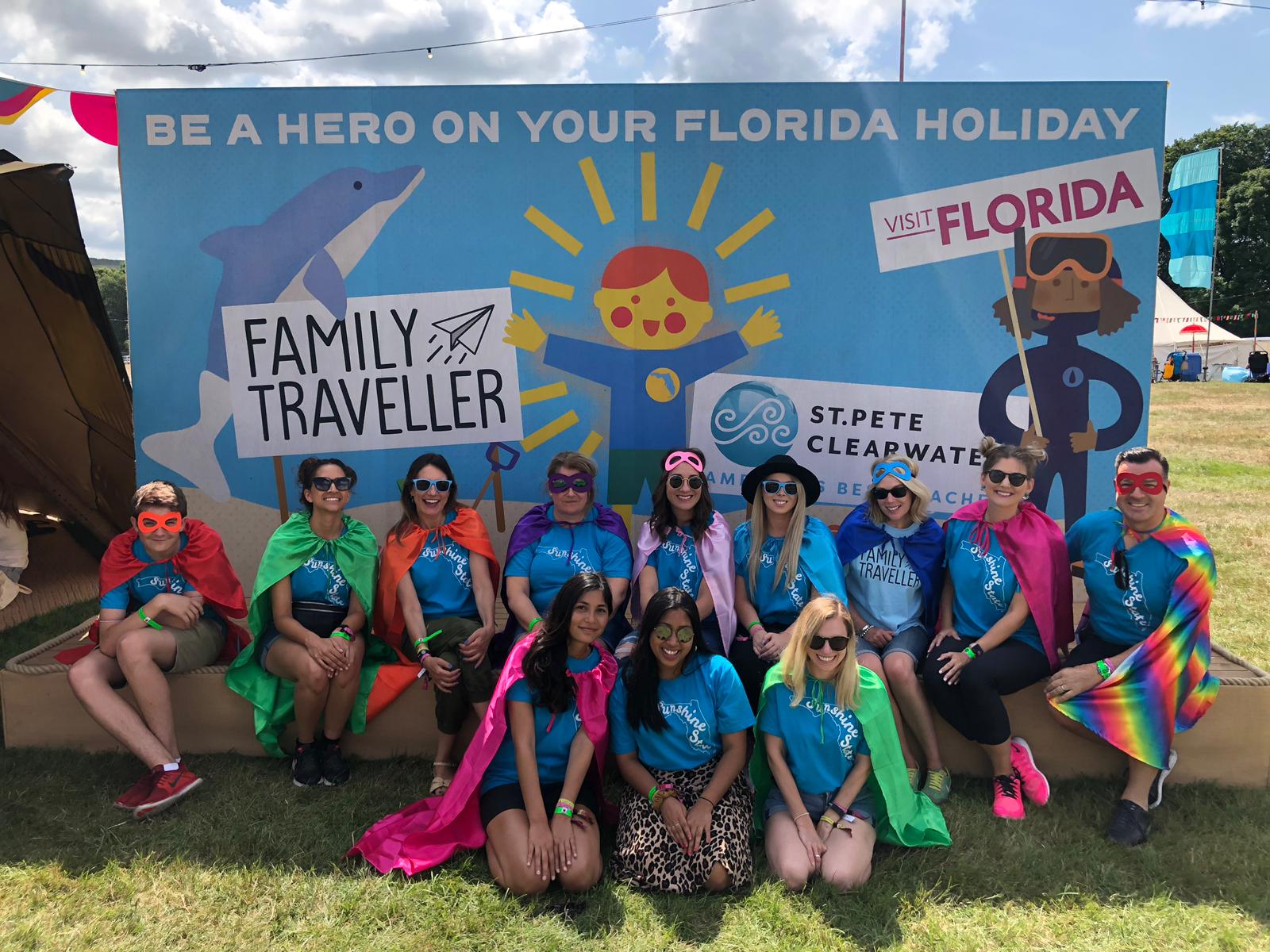 A superhero-themed Camp Bestival in the glorious summer sunshine!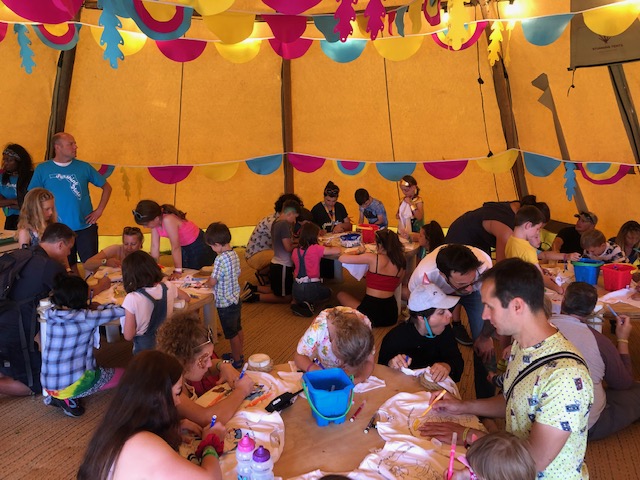 Hands on in the tent!
Our initiative at Camp Bestival, the largest family festival in the UK, attracted hundreds of high disposable income families to our Florida-themed activation. We worked with a media partner, Family Traveller Magazine and VISIT FLORIDA Partner, St. Pete/Clearwater – a destination popular with the British market, with an award-winning beach on the west coast of Florida.
There was lots of interest in Florida through our media partnership with Family Traveller Magazine, with many people opting-in to receive further information from Visit Florida and St. Pete/Clearwater. During the festival, visitors to the activation were highly engaged and showed intent of booking Florida for their future family holidays.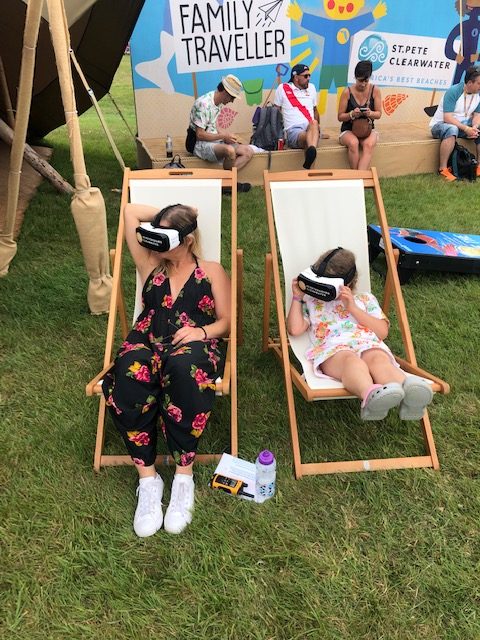 An immersive experience...
The activation was centred around colouring-in Florida-themed t-shirts in an attractive cool and shady environment, where the kids could lose themselves in their own creations. It was very popular amongst both children and parents, and created great customer connections and feedback, good-will, fabulous brand awareness, as well as reaching high volumes of VISIT FLORIDA's target demographic.
Case studies