Blog
Admirable Adaptability and Creativity in the Face of Coronavirus
We take a look at the innovative ways companies are rising above the pandemic…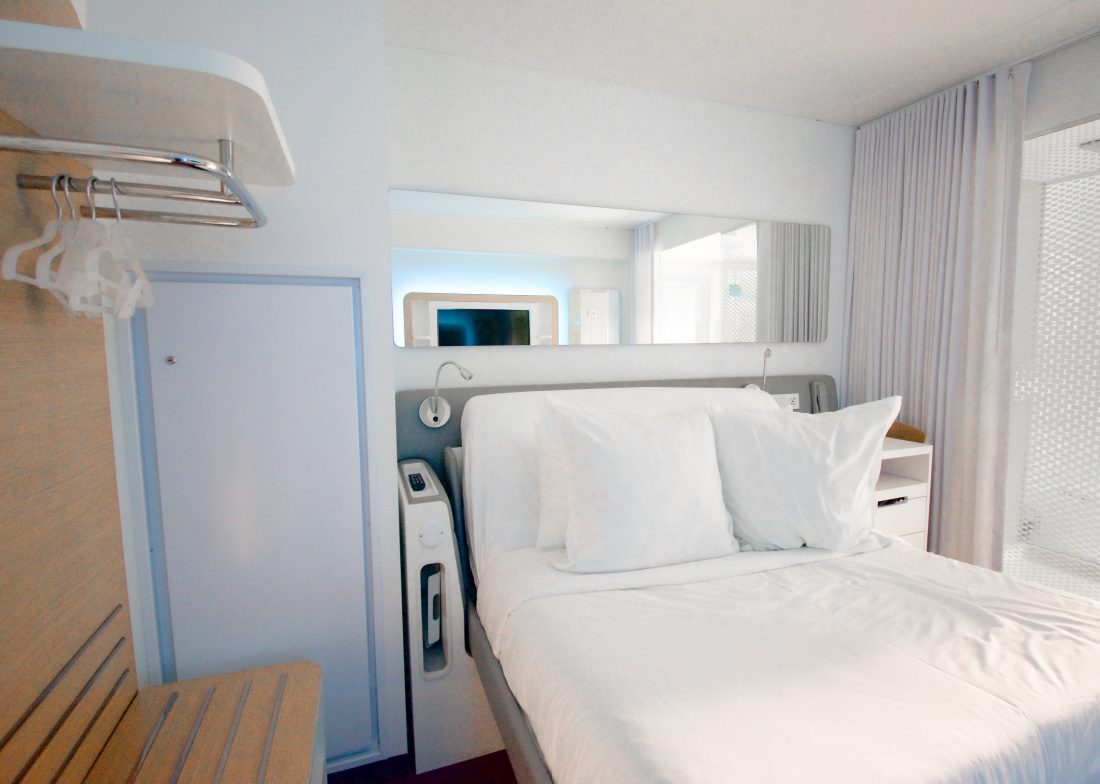 "Improvise. Adapt. Overcome." Bear Grylls
While there's no denying that 2020 hasn't been travel's year, here at Gosh PR, we've been impressed with the industry's resolve to tackle the restrictions with moments of inspired creativity in PR and new product development.
Here's some adaptability to admire in the face of adversity and something that's had our tongues wagging and our caps doffed.
Yotel Offer London Rooms for £30 a Night
The boutique hotel chain, Yotel, who offer solo cabins on the cozy side, has cut its prices to £30 a night, in their Clerkenwell branch, in a bid to attract commuters to stay overnight in London for business. With the average overnight price of a hotel in the city being £135 and the average train fare for home county commuters being £32 (and often much higher), will this strategic pricing convince you to bed down in central London for the night?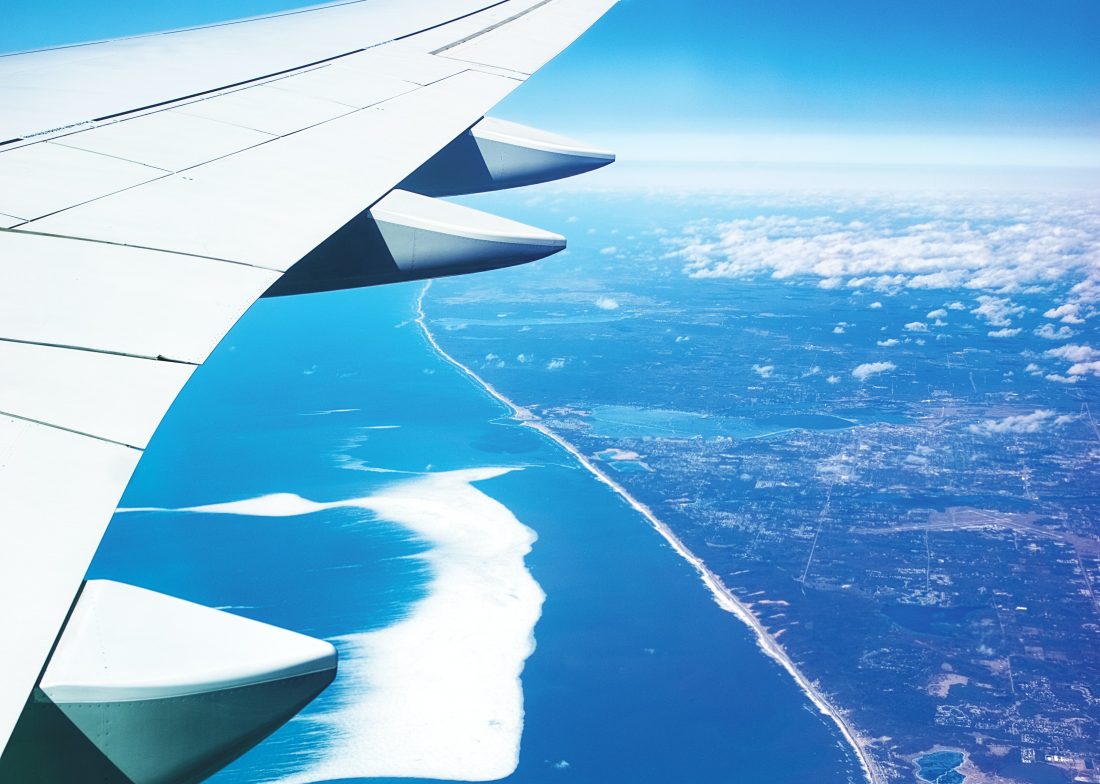 Travel Snack Box
It goes without saying that one of the reasons we travel is to taste the exotic and new. And if, for some reason, travel was made harder, we no longer have to be deprived of faraway delicious snacks, thanks to the Wiltshire-based company, Travel Snack Box. They offer a two-tiered option of boxes filled with snacks from around the world delivered to you every month. Doesn't wholly replace the thrill of travel but gives you a taster at least… You can find out more here.
Flight to Nowhere
How does a scenic 1,300-mile flight to nowhere sound? Well, for the 120 people who snapped up the tickets from Tigerair Taiwan on a flight that goes (but never lands) to the South Korean island of Jeju it appeared just the thing to sate their wanderlust.
Qantas have also gotten in on the commercial airliner as a sightseeing plane idea, with flights to the Outback and the Great Barrier Reef selling out in 10-minutes. With air travel down 97.5% in the region, it's a great way of making use of the aircrafts and it certainly appears to have kept the desire to travel (even to nowhere) in flight.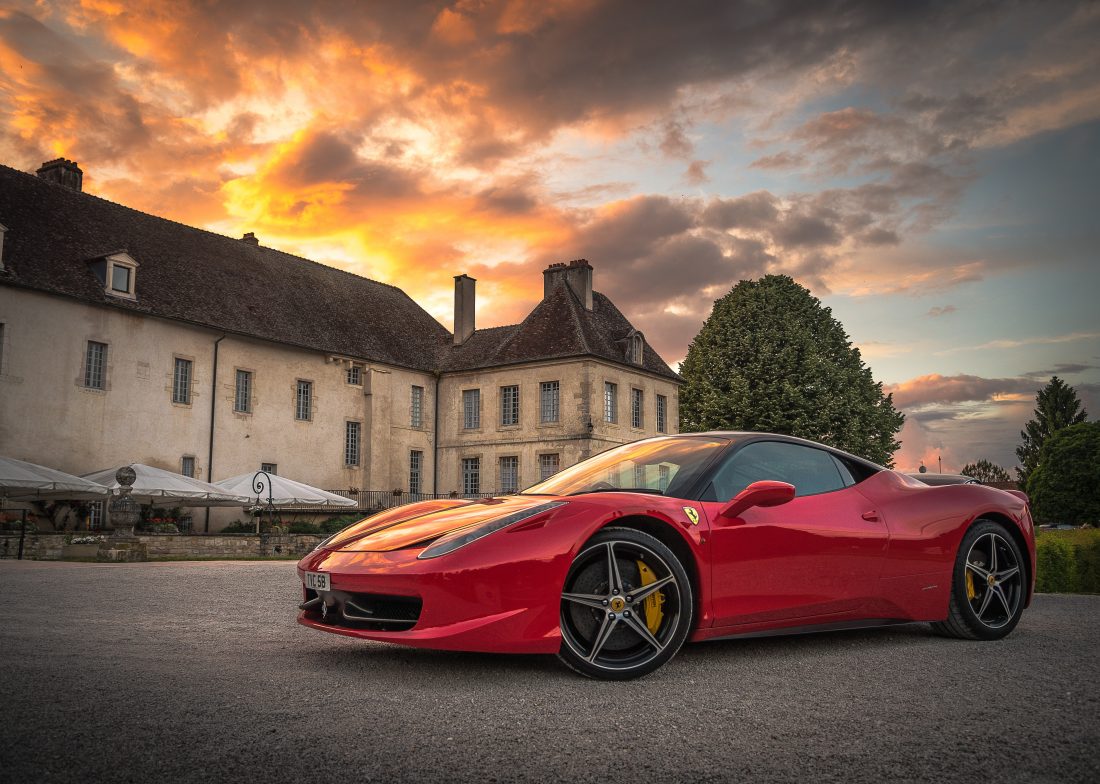 Road Tripping Italy in a Supercar
Italy has obviously always held a special appeal for people around the world, what with its art, food, culture, weather – the list goes on and on. But if in these times it takes something a little more special to get you travelling again, Ultimate Driving Tours may have stumbled on the solution. How about a Tuscan road trip in a Ferrari or Lamborghini?
The company offers 5-night self-drive tours (including accommodation), taken in groups, creating a parade of Italian supercars across the gorgeous landscape, and, in the process, revving up a childhood dream in a lot of us.
What's getting us excited is the prospect of doing this at home in the UK – think an Aston Martin or Jaguar in the Lake District. As the Italians would say, 'molto bene', or we might say, 'spot on'.
Related posts