Case study
Visit Florida Influencer Programme
To generate awareness of Florida's diversity and encourage multi-centre travel amongst family and millennial audiences.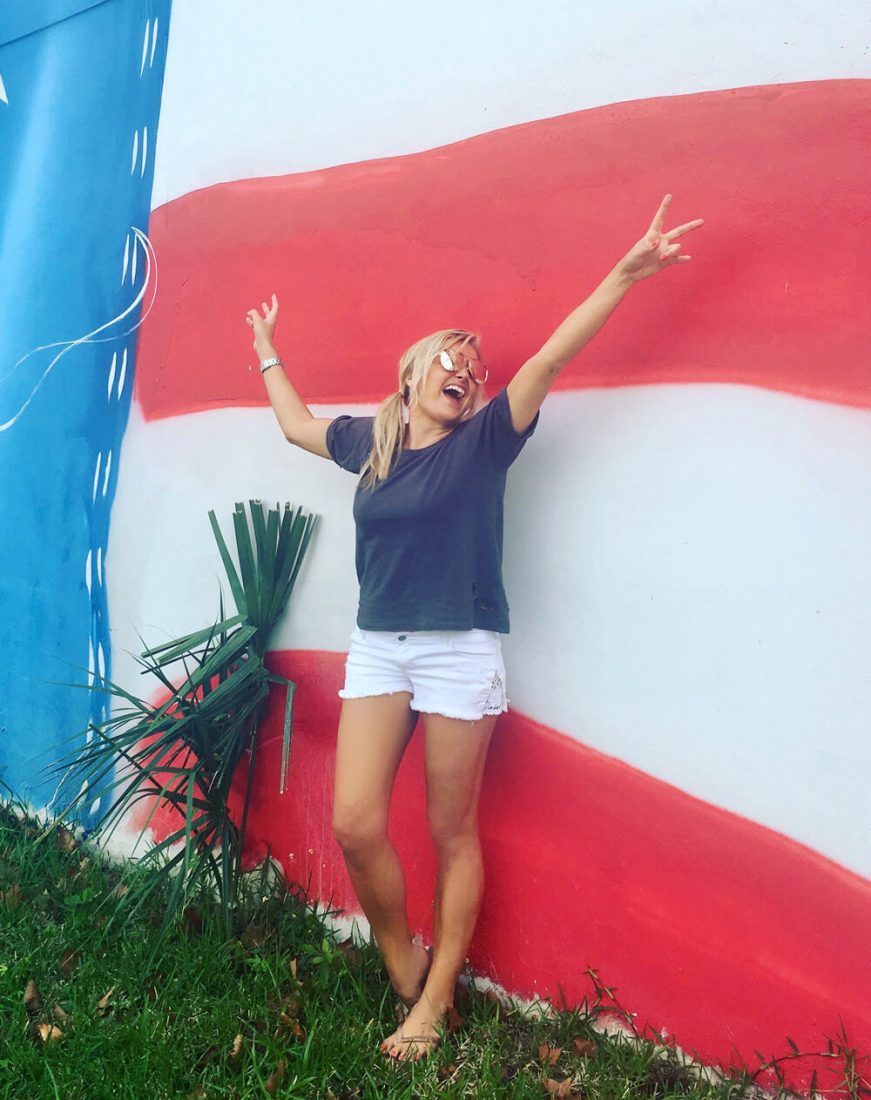 The Solution
We created an influencer programme with a VISIT FLORIDA partner buy-in, matching 11 travel and lifestyle influencers with 11 different Florida Partners (areas).
Working with influencers both directly and through management companies, we set and managed deliverables for each campaign. We also encouraged influencers to produce additional content for media partners to maximise ROI and generate press coverage – for example, in addition to her set deliverables, @wanderlustChloe produced a feature for Metro.co.uk.
The programme far exceeded initial targets, with 590 social media posts and 25 blogs / vlogs, generating 2.9 billion impressions, 6.5million views, 353,000 engagements and a PR value of $10 million. Securing coverage with the likes of Jameela, The Michalaks, Katy Hill and Pages by Megan.

Included:
Communications strategy planning
Media relations: influencer and press trips
SEO support & link generation, trend monitoring, tracking & measurement and press office