Case study
Bermuda Tourism Authority: UK social media growth
To create a useful resource for Bermuda brand messages, news, events and experiences to inspire UK travellers and build an engaged and enthusiastic social media community using a limited budget.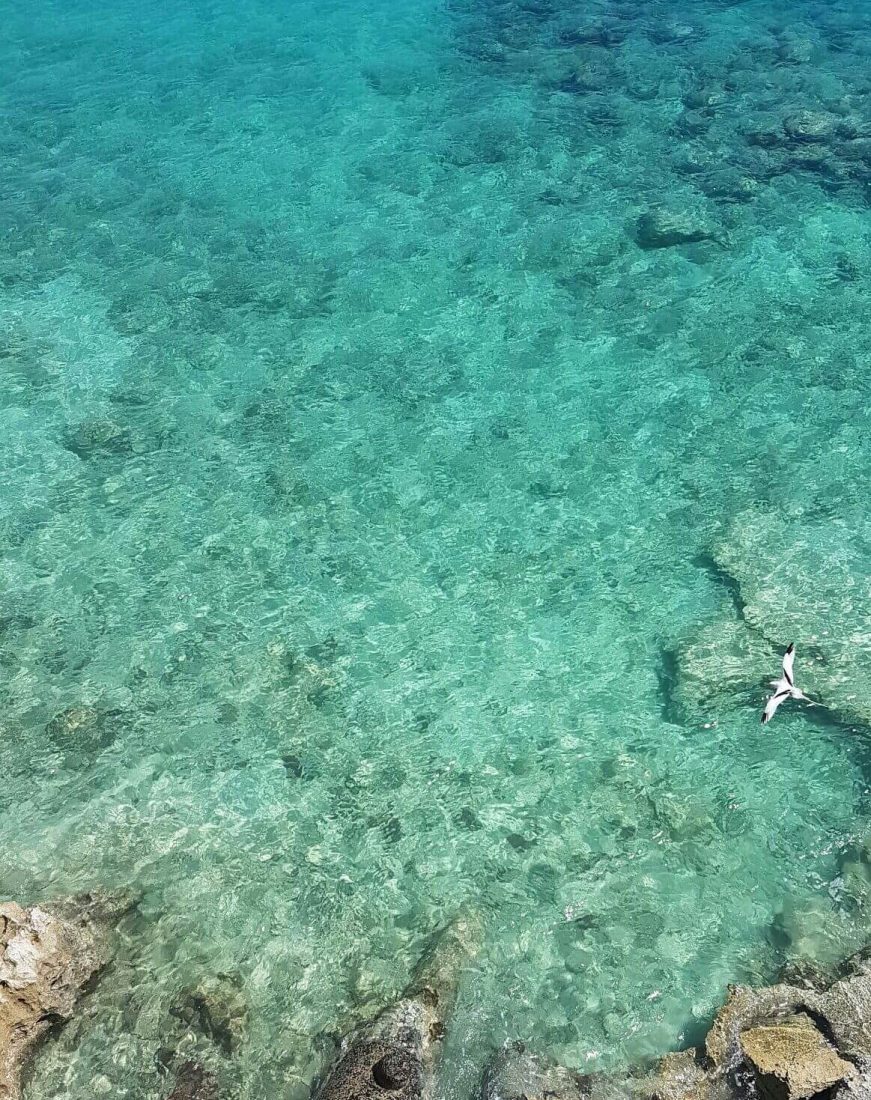 The Solution
We developed a social and content strategy focusing on inspirational imagery and written content to demonstrate the diverse range of attractions and experiences, as well as providing the latest news and offers. Working with the PR team we coordinated the generation of online press and influencer coverage which was shared on the channels. We managed the roll out of this content and amplification through social advertising.
In addition, we supported the in-house social media team based in the US to develop the Twitter and Instagram feeds, to integrate with wider campaigns and adapt communications to UK audiences.
The Results
Using Social Bakers' social media management software to analyse and report on activity – over two years we grew the community from 2,000 to 27,000, creating a highly engaged community, with an average monthly engagement of around 10% and a reach of 1,284,603 over a year.