Case study
Hertz Social Winter Campaign
To promote Hertz's USA expertise and its position as the preferred choice for winter sports enthusiasts through social media outreach. Providing inspirational and informative content for the Hertz Twitter and Facebook channels to grow following and engagement.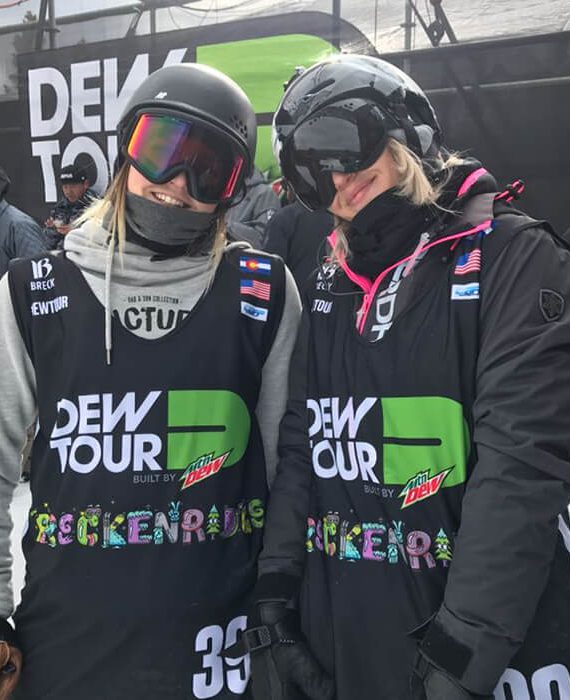 The Solution
We developed a relationship with the GB Park & Pipe freestyle ski and snowboard team, supporting their car hire during competitions in the USA throughout 2017-2018 – including the X-Games, Dew Tour, Ski World Cup and pre-Olympic training.
Generating awareness of the Hertz brand, products and social media channels via the athlete's own channels. We also generated content, including editorial, video and images and managed its roll out and amplification across the Hertz social channels.
In addition, we produced a series of videos for Hertz, including a 4-part ski road trip around Colorado for use on social media channels, and publication in Family Traveller magazine.
The Results
We secured 53 social media posts across the athletes' and team channels, generating a reach of 290,137.